***UPDATE:  See the actual Princess Tea Party photos here***
Princess is a girl who knows what she wants.
She has been asking for a princess-themed birthday party pretty much since the moment her Crafty Pool Party ended last year.
I have to admit, I have had a hard time mustering up a lot of enthusiasm for this theme.
I'm. Just. Sooooooooo. Sick. Of. Princesses.
Here in GirlWorld, otherwise known as the Soukup household, we are glued to the the APATT (All Princesses All The Time) network 24 hours a day, with the occasional commercial interruption for fairies and mermaids (though rest assured, they are usually fairy and mermaid princesses.)  If it's not pink or purple or royal, it doesn't exist.
I have begged, pleaded, and, I'm a little ashamed to admit, even attempted to bribe my daughter into changing the theme.
"Honey, what about a Hollywood Movie Star theme?" "No Mommy." "But everyone could come dressed up in movie star dresses and we could have a red carpet." "No." "And we could watch a princess movie on the wall.  It would be like a movie premiere.  That's sort-of like having a Princess Party." "No mommy." "But we could have popcorn.  And we could even make a movie to show people, starring you.  You could be a PRINCESS!" "No." "Please?" "No." "Pretty Please?" "No." "What if we had a candy table?  I'll give you some candy right now!" "No, mommy, I want a PRINCESS party!" [starts to cry]
(Sigh.)
I then took a different approach and tried to enlist Husband's help in persuading her.
"Sweetie, I have the BEST idea for a party!"
[groan] "What is it?"
"Classic. Hollywood. Movie Premiere!  It's going to be AWESOME.  We're gonna have a red carpet, and the kids can do handprint stepping stones to make their own "Hollywood Stars," and we'll have popcorn and watch a movie, and everyone can dress up like movie stars.  Oh, and Princess and I are going to make a little movie of our own, and then we'll premiere it at the party.  Get it?"
"Are you crazy?"
"What? What's wrong?"
"Her birthday is in less than a month.  There is no way you could plan it that fast, even if you did have time, which you DON'T.  No way. No how. No. No. No. No. NO!"
I know when I'm beaten.
Although I had a lot of fun collecting Hollywood Party ideas on Pinterest, I did also manage to find lots of inspiration for a Princess Tea Party , once I finally started looking.  Maybe I'll save the Hollywood theme for MY birthday.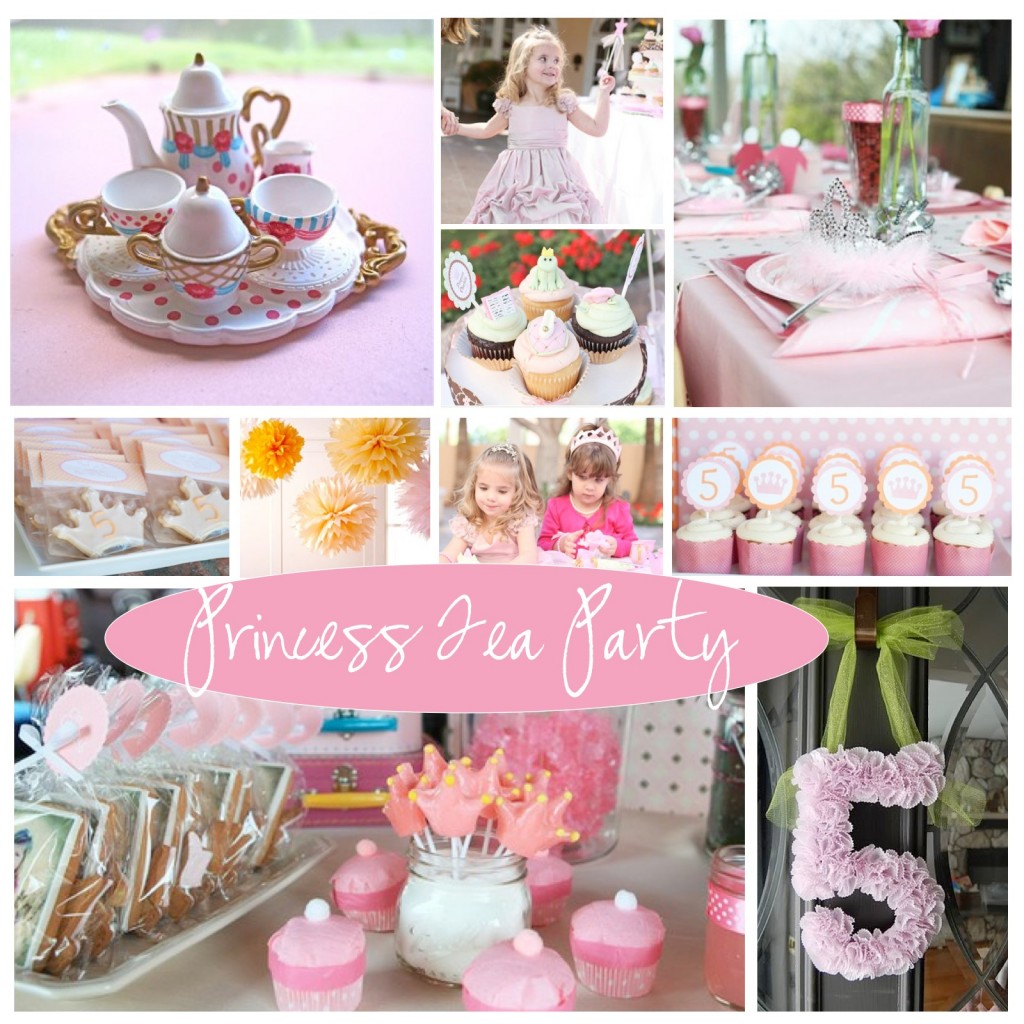 Photo credits: 
happypartyidea.com
, 
thedollhead.blogspot.com
, 
tsjphotography.com
, 
hostessblog.com
, 
marthastewartweddings.com
, 
birthdaygirlblog.com
, 
karaspartyideas.blogspot.com
Affiliate links may be used in this post. Printing a coupon or ordering a product through this link may result in a commission, which helps pay for the cost of running this site and keeps the content free. Read my full disclosure policy here.