A few months ago, totally out of the blue, I received a surprise email.  It was a confirmation from Norwegian Cruise Lines for a cruise I hadn't booked.  It turns out my dad decided to surprise all of my siblings and our spouses with a week-long cruise in the Caribbean.  I guess he figured it was just easier to book it for everyone without trying to worry about working around anyone's schedules, and amazingly enough, everyone managed to make it work.
Thus today I as I enjoy the sun and this precious time with my family, I thought maybe those of you who are gearing up to do some holiday baking would enjoy looking back at some of the best dessert recipes (according to me) I've posted over the past year or so!   If nothing else, it will make you very hungry.  :-)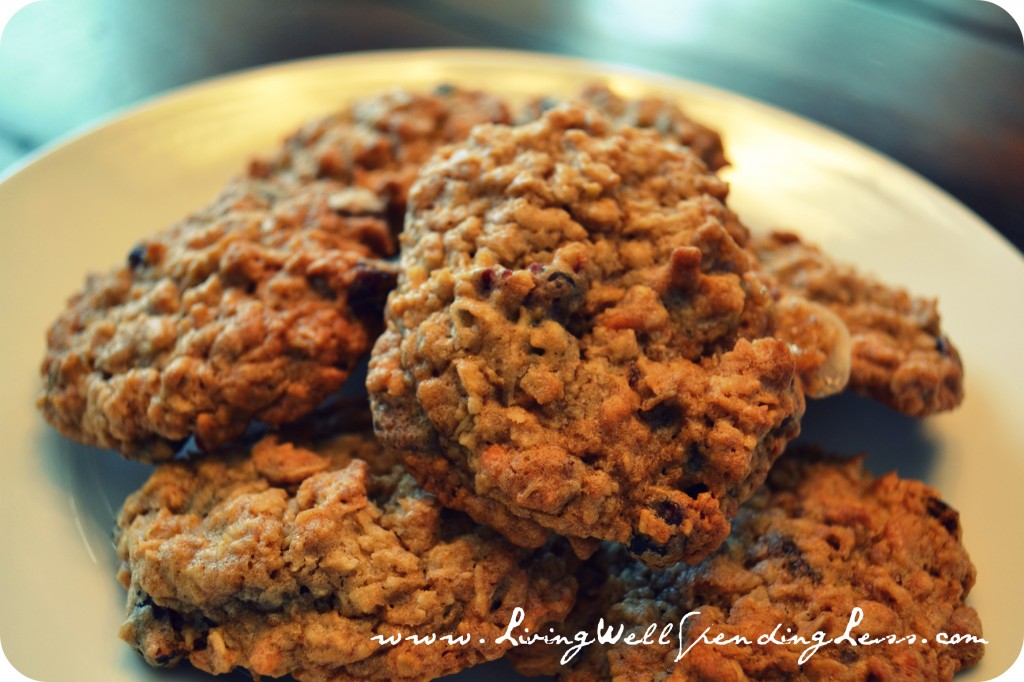 These cookies are practically foolproof. They taste great fresh, frozen, and sandwiched with vanilla ice cream.
This cake is perfect for those who, like me, don't like things that are too sweet.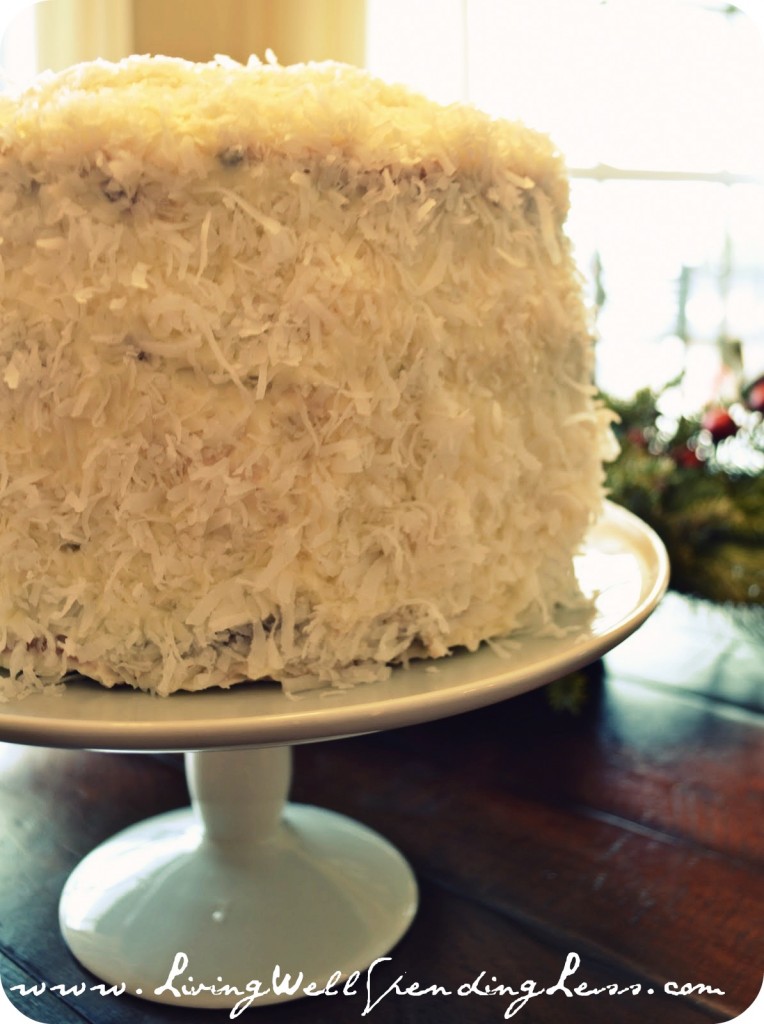 This cake (my Mile-High 4-Layer Coconut-Chocolate cake with a Chocolate Grand Marnier Ganache filling and Cream Cheese Coconut Buttercream Frosting – aka. Chocolate Coconut Dream Cake) is a lot of work but totally worth the effort (and calories!)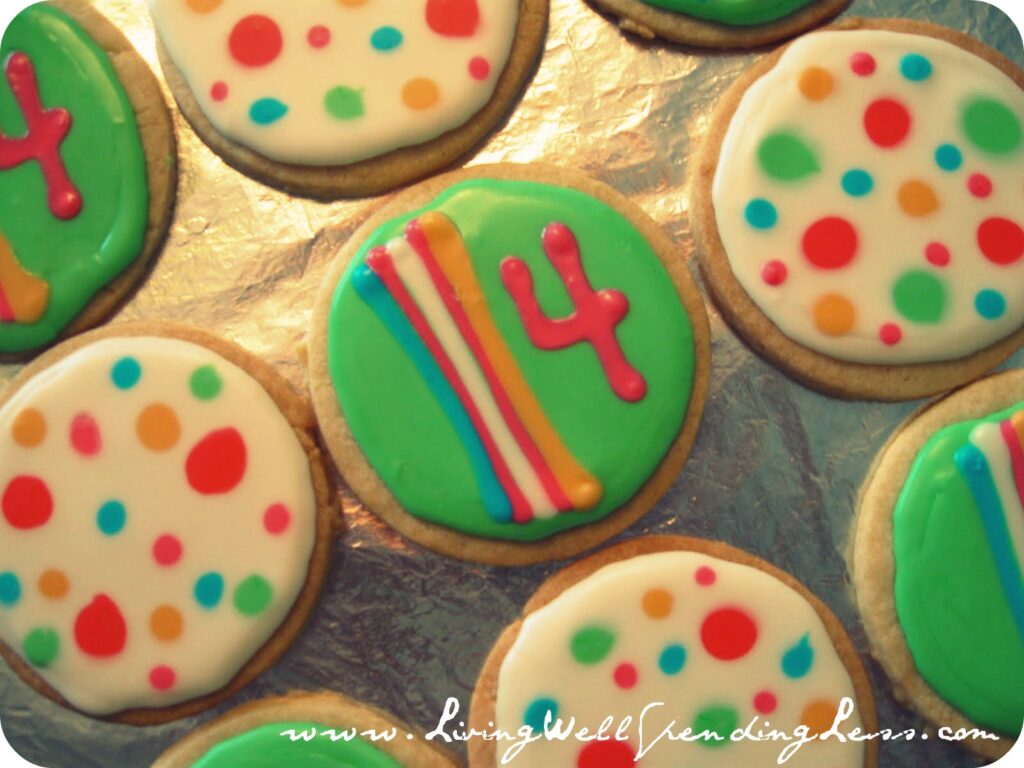 How to Make Iced Sugar Cookies
The recipe's not mine but this helpful tutorial will show you all the steps to making the prettiest Christmas cookies EVER!
Super yummy & very easy–this one is perfect paired with a nice cheese plate for an evening of entertaining friends!
Affiliate links may be used in this post. Printing a coupon or ordering a product through this link may result in a commission, which helps pay for the cost of running this site and keeps the content free. Read my full disclosure policy here.