I feel so utterly inept as a mother sometimes.
I always swore I would raise my kids to be good eaters, to be willing to try new things and not be picky.  I wouldn't be *that* mom, the one who consistently gives in to an unimaginative kid-centered diet of chicken nuggets, tacos, mac & cheese, spaghetti, & pizza.
I am totally that mom.
Inspired by our weekly box of vegetables from Worden Farm, I am on a mission this year to improve our diet and serve healthier foods, to cook real meals and increase our vegetable and whole grain consumption while cutting out the convenience foods that pervade our diet far, far too often just because we are busy and it is so much easier.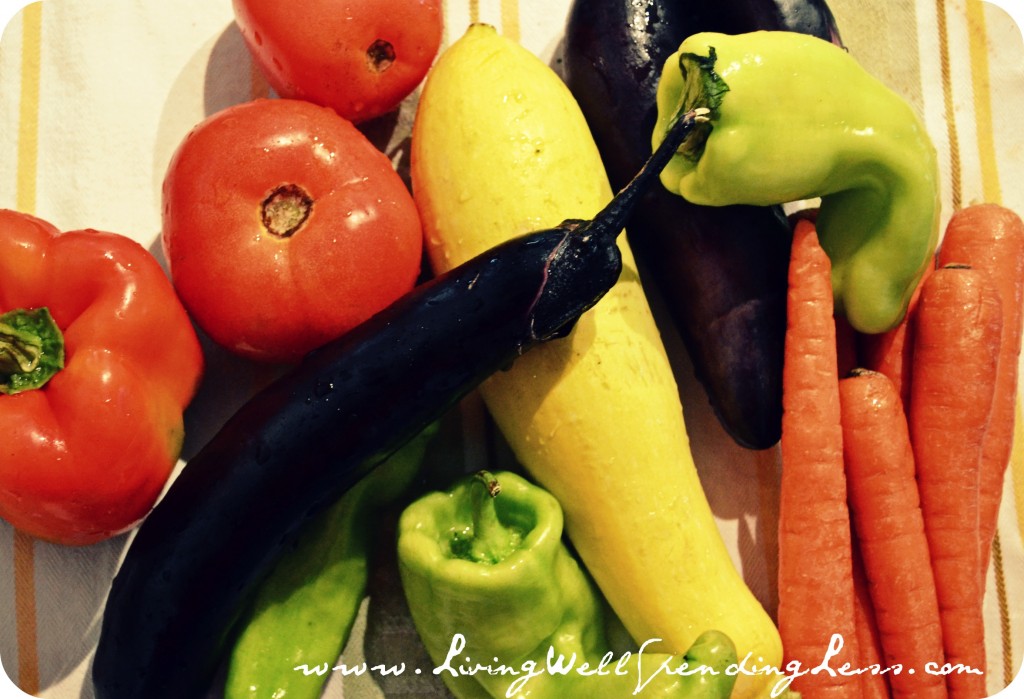 My darling children have not embraced this mission; on the contrary, they are fighting me every step of the way and it is HARD!  At 2 and 5, they like convenience foods and certainly don't appreciate the time and energy that goes into cooking a healthy meal from scratch, nor do they care.
Instead–no matter how much I try to involve them in the cooking process or how appealing I try to make it look–they see green on their plate and freak out.  I'm not exaggerating when I say wailing and gnashing of teeth is involved.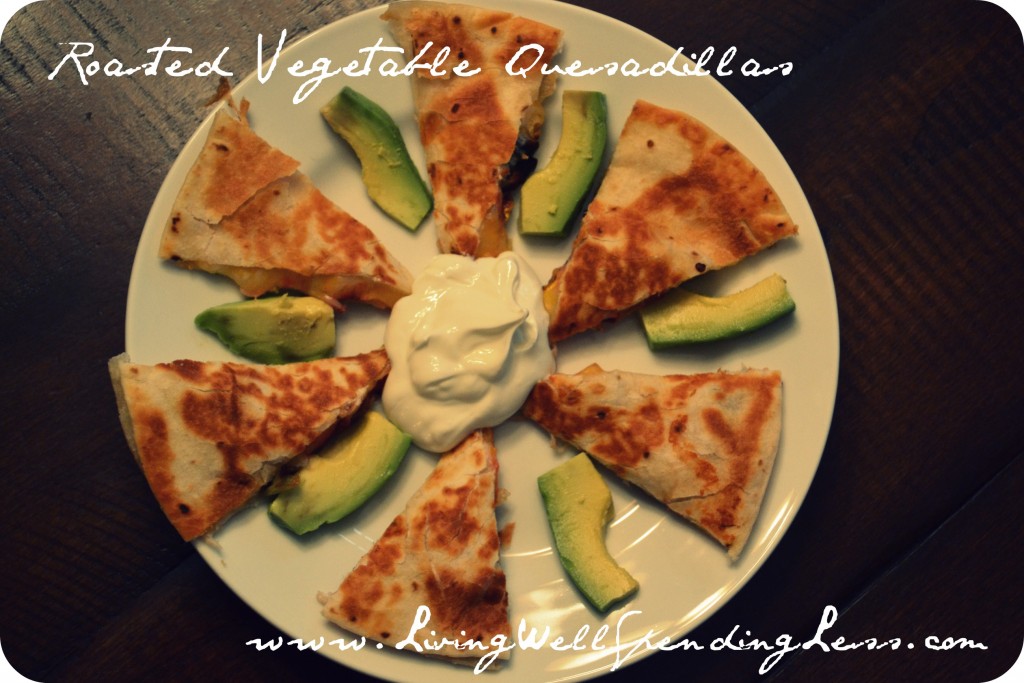 Rather than the happy peaceful dinner I envision for our family, I get one child sobbing, the other screaming, one on the naughty stool and one buckled into her booster for what seems like hours until she finally takes a bite.  It is stressful and depressing and sometimes I wonder if it wouldn't just be better to make something different for them, something I know they would eat.
There are so many times where it is easier to be a mediocre parent then a good one.  Every day I face choices as a mom that represent an opportunity to be intentional with my parenting, or to just get through the day.  I wish I could tell you that I always make the right choice, but the sad truth is that I fail my kids all the time.
I know I have to pick my battles and let some things slide, but I also know I'm not doing my job correctly if I consistently choose the path of least resistance.
I haven't won this great vegetable battle yet, but I am determined not to lose the war.
Am I alone in this?  What battles do you fight with your kids?
P.S.  The roasted veggie quesadillas were super easy to make.  Just roast an assortment of vegetables (for instructions on roasting vegetables check out this recipe or this recipe or this recipe), then let cool for a few minutes & chop into small pieces.  Heat butter in a saucepan over medium heat, then place one flour tortilla on pan, sprinkle with vegetables, then sprinkle with shredded cheese and top with 2nd tortilla.  Cook until browned on one side and cheese is melted, then flip and brown on the other side.
Pin It
Affiliate links may be used in this post. Printing a coupon or ordering a product through this link may result in a commission, which helps pay for the cost of running this site and keeps the content free. Read my full disclosure policy here.