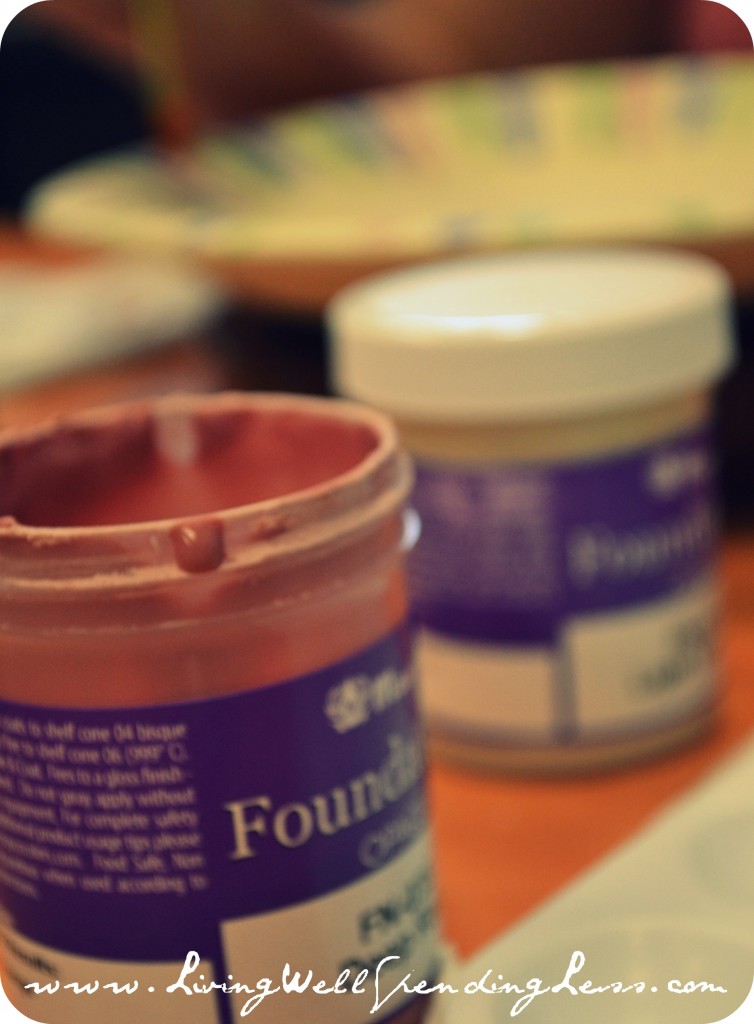 Sometimes your just gotta get out for a couple hours, ya know?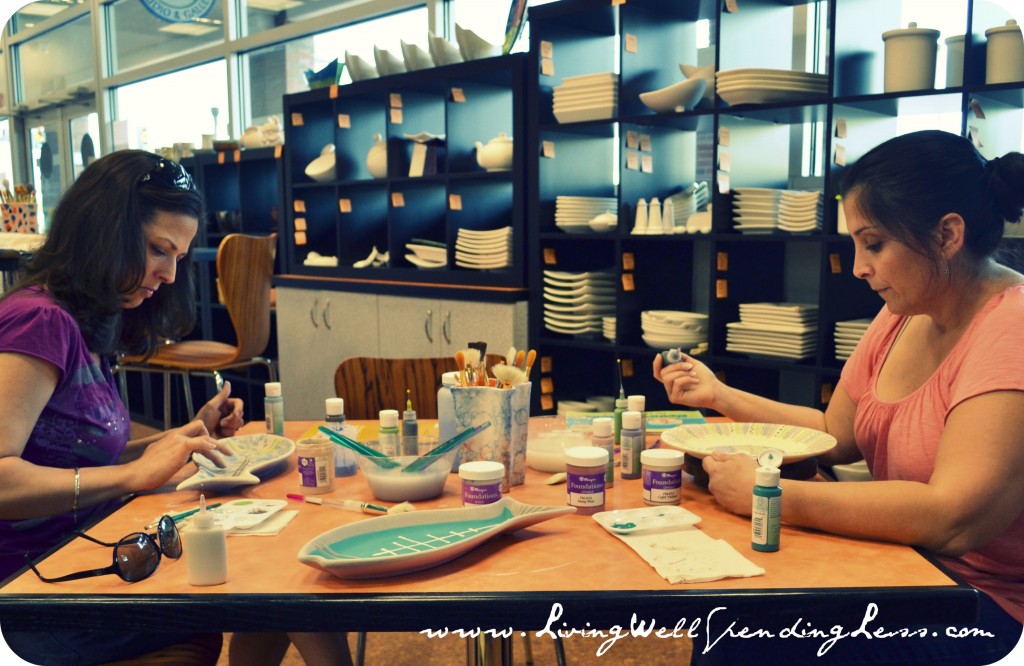 The other night 2 of my girlfriends and I snuck away to the local paint-your-own pottery place, The Creative Circle, a "date" we had sadly been trying to make for almost 3 months.  Since when did life get that crazy?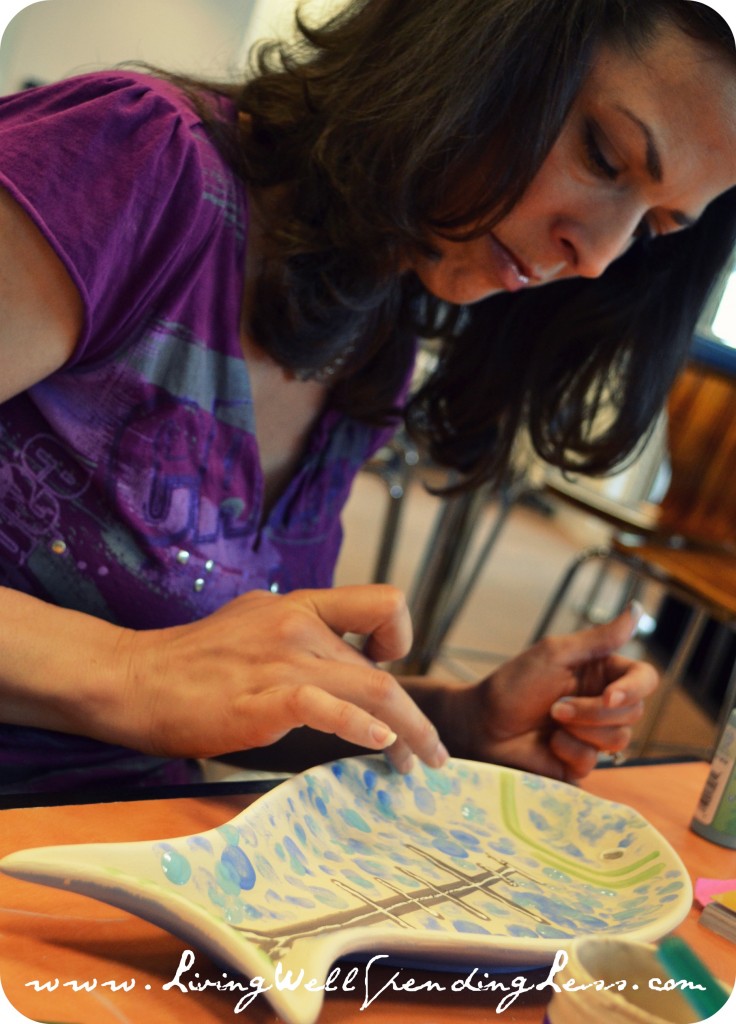 It was so relaxing to just sit there and paint!  And so nice to spend some quiet time with my friends.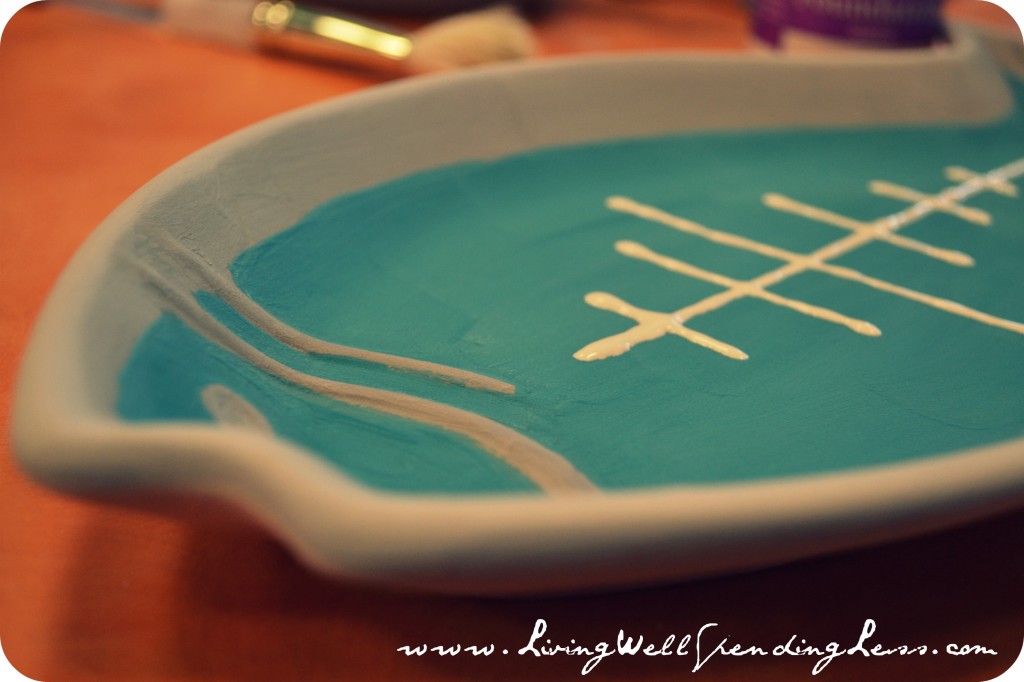 I discovered this fact years ago, but there is something totally recharging about getting a Mom's Night Out every once in a while.  No kids, no husband, just a few friends, lots of chatting and lots of laugh.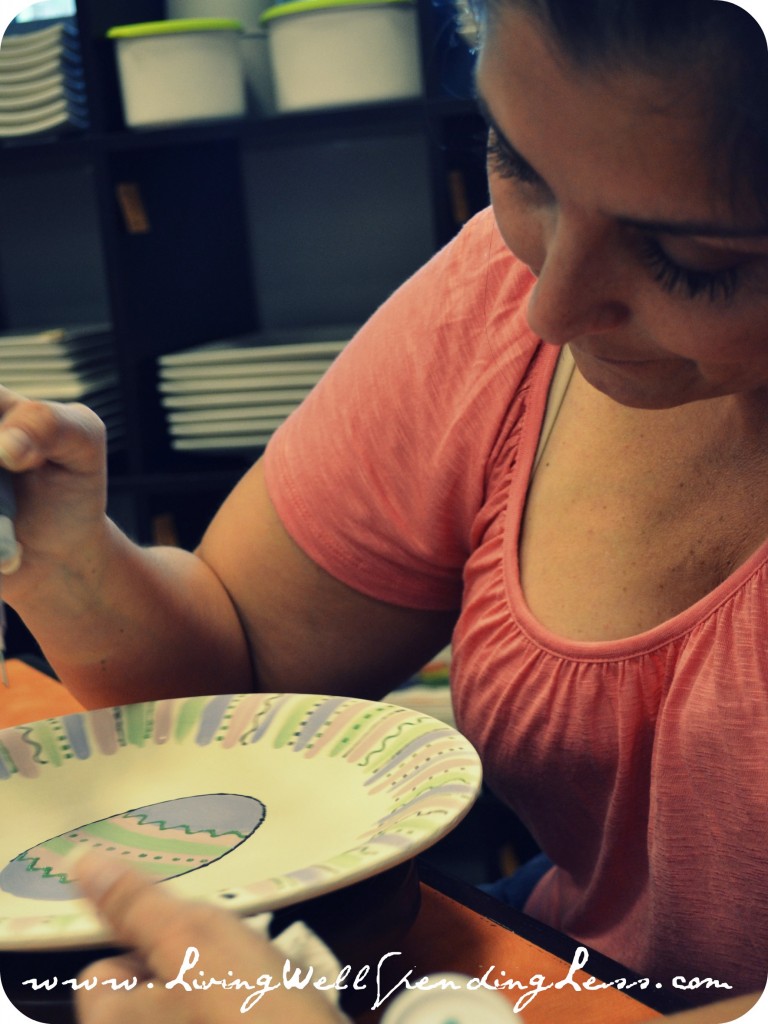 I forget how much I need it and then don't do it for far too long.  Hopefully the next one will be a little sooner next time.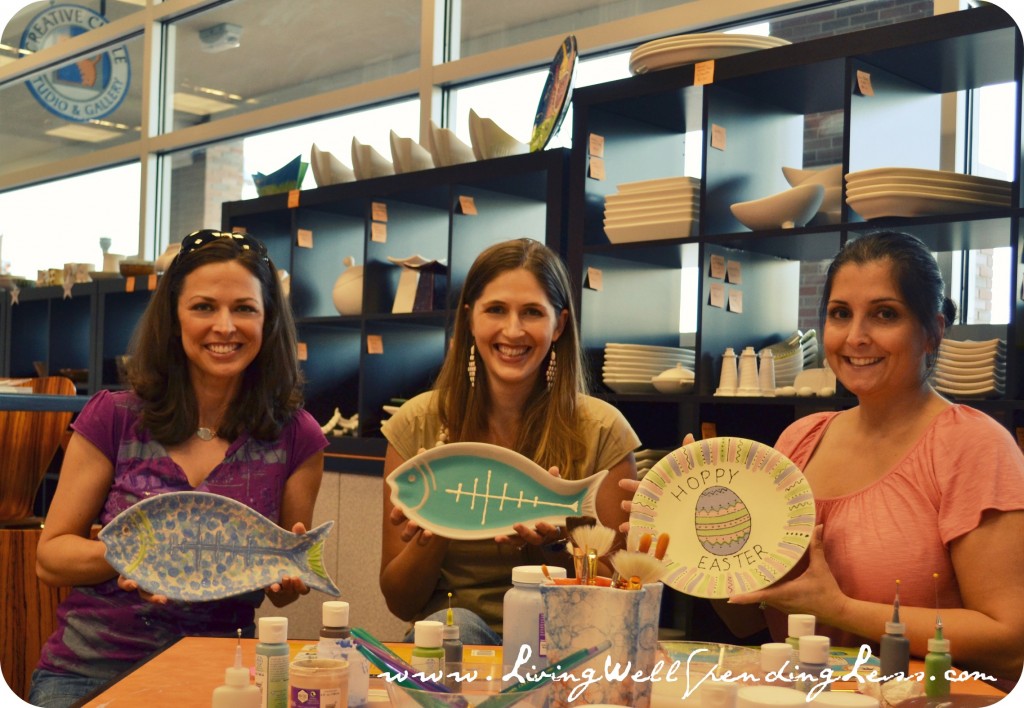 Thanks for a great night ladies.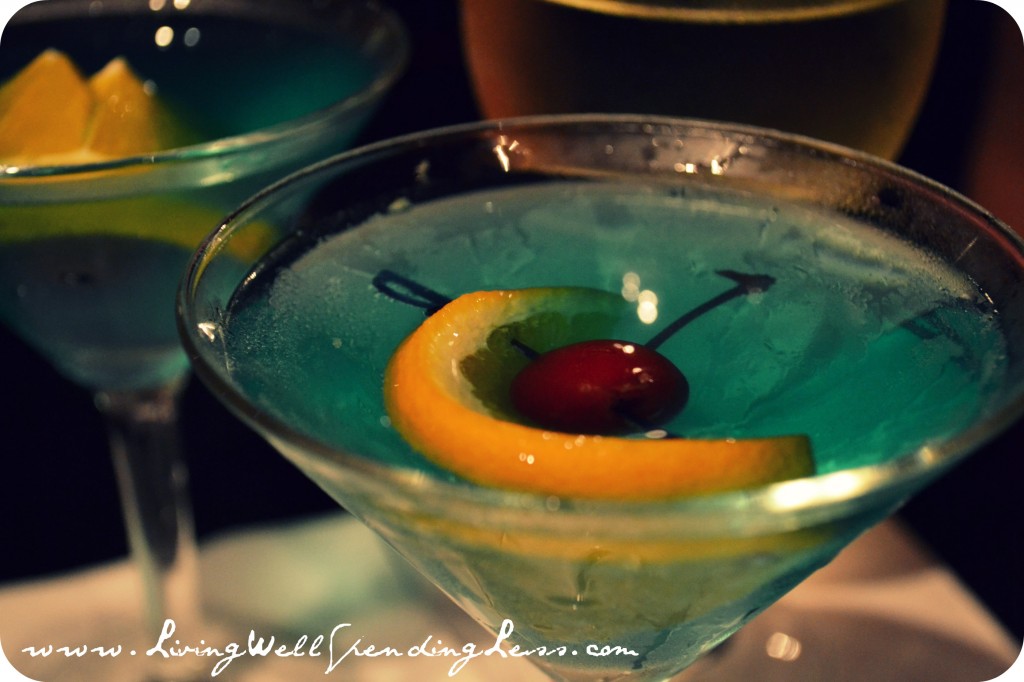 Do you ever get away for a Mom's Night Out?  What's your favorite way to relax with your girlfriends?
Affiliate links may be used in this post. Printing a coupon or ordering a product through this link may result in a commission, which helps pay for the cost of running this site and keeps the content free. Read my full disclosure policy here.