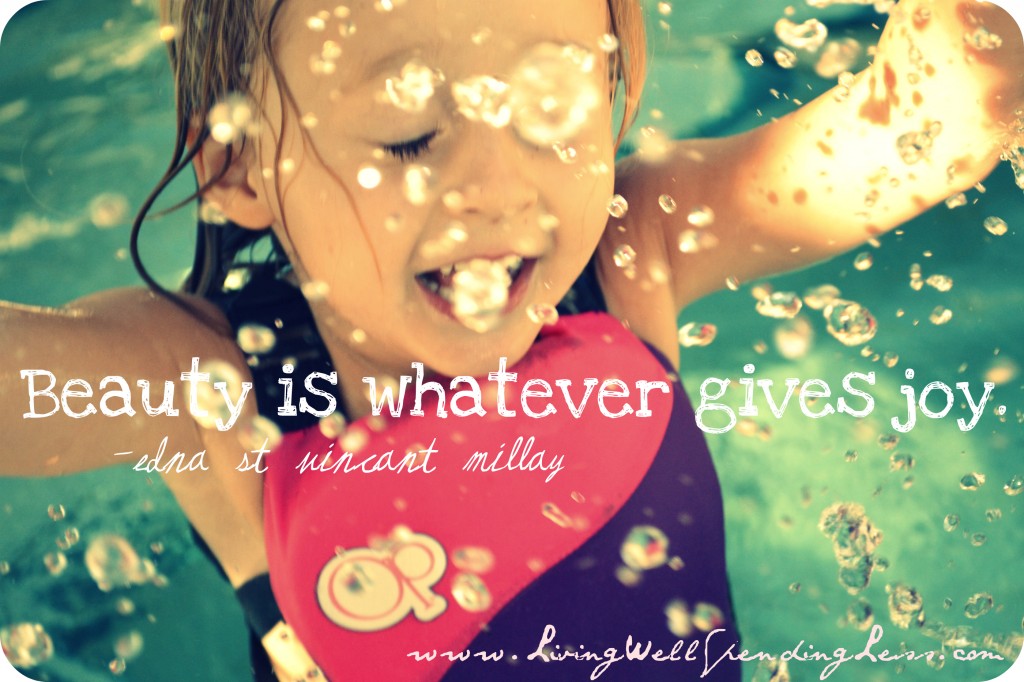 It's been a crazy month, both as a blogger and from a life-in-general point of view.  I've SO appreciated all your support and encouragement as I shared my depression story.  Your emails and comments have been amazing and I am still getting through them all.  Suffice to say, you guys are awesome and I have been deeply touched by the things you've shared with me.
But I gotta be honest, writing it took a lot out of me.  It was far more emotionally draining than I anticipated when I started.  As I explained at the beginning, I felt that God had been pressing on me to write it for a long time, and while I'm so glad He gave me the words to say,  I definitely feel the need to take a little break now.
On that top of that, Husband and I have been busy exploring a potential new business opportunity/life path which is simultaneously stressful and exciting, scary yet exhilarating.  It's also very time consuming.  We don't yet know what is going to happen so I can't really say more, but I'll keep you posted.
I've had a lot of people ask if I'm okay, and I really truly am.  I'm great, actually.  Just really, really, busy.  Too busy.  And when life gets hectic like this and the pace starts to get too frenetic to keep all the balls up in the air, I know it is my job as a wife and mom first and a blogger second to stay focused on the things that matter most.
I hope you won't hold it against me when I tell you this is one of those times where I need to step back for a little bit.  I'll still be posting here on LWSL, just a little less frequently–maybe 1 or 2 posts a week instead of 3–for the next month or two, as I try to keep my priorities in order.  Thank you so much for understanding!
Affiliate links may be used in this post. Printing a coupon or ordering a product through this link may result in a commission, which helps pay for the cost of running this site and keeps the content free. Read my full disclosure policy here.