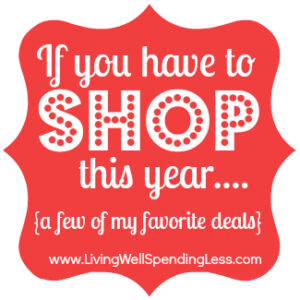 I'm interrupting my normal posting schedule to bring you this little Public Service Announcement

While this year I am perfectly content to stay home and make pretty things, I do realize that not everyone has the time or desire to get all crafty around the holidays.  I totally get it; in fact, I was in that exact same boat last year, with too much to do and not enough time to do it.  Honestly one of the things I am MOST thankful for this year is that after selling my deal blog, I no longer feel obligated to keep up on all the latest deals and hot sales happening this time of year.  It was exhausting!
That said, I have had quite a few readers ask where they can find the best deals this weekend.  While I can't claim to have a anything even close to a comprehensive list of all the "deals" out there, these are the big sales I personally don't want to miss: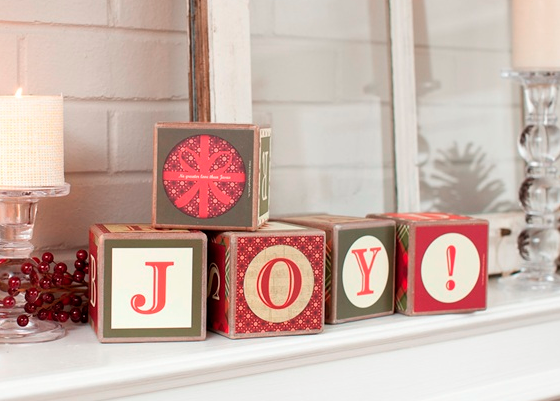 The Dayspring Super Sale started today and goes through Cyber Monday (11/26).  It seriously rocks.  There is so much good stuff to choose from, and the prices are insane.  I bought the bulk of my gifts during this sale last year, and they were all a hit.
Here are the highlights:
1.) The Super Deals–Each year Dayspring picks 12 of their best-selling items and discounts them by 60% or more just for this sale.  This year they once again have my favorite inspirational message blocks available for $14.99.  They are regularly $49.99–70% off!  I bought a couple sets as gifts last year and kept one set for myself and I absolutely LOVE them!  Such a great gift!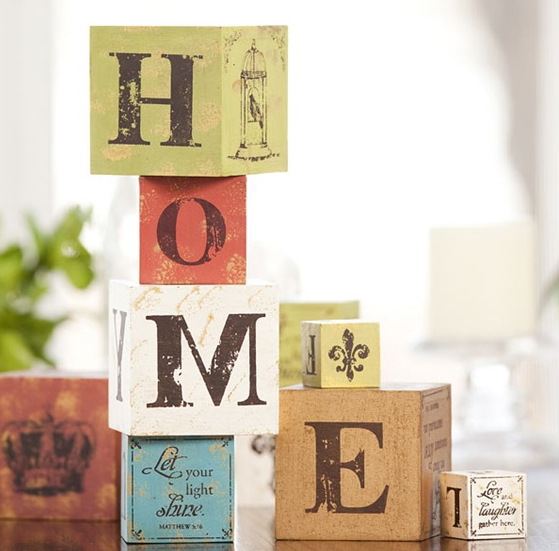 2.) Save 30% on EVERYTHING else (except the super deals), including clearance items!  (Use promo code 30SUPER) This is where you can really score some amazing deals!  They have a ton of really cute clearance gift, home decor, & jewelry items already marked down 50% or more.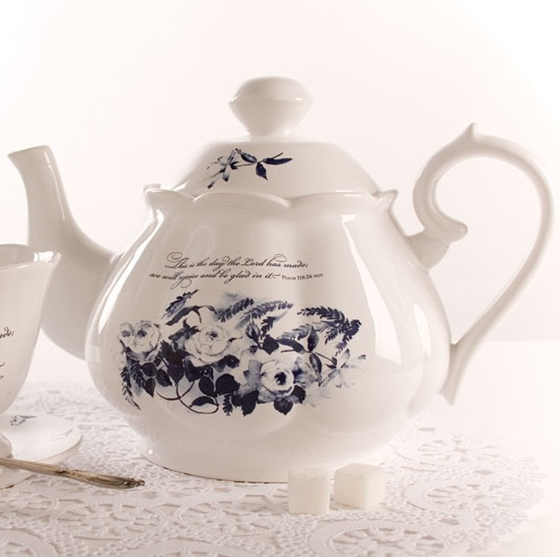 Last year I bought this pretty teapot (only $5.94 after discount!) and matching tea cups (only $3.49 after discount!) for my mom & she said it was one of the best gifts she had ever received.  And maybe I just have a thing for blocks, but the super cute Christmas message blocks at the top of this post are only $13.30 after discount, 56% off the regular price of $29.99.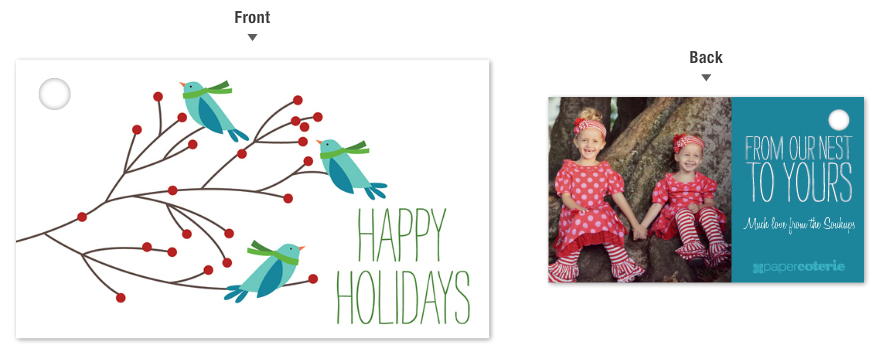 Paper Coterie is my absolute favorite site for ordering photo gifts & cards.  Their books are super stylish and easy to put together, and they also have super cute Christmas cards, growth charts, posters, journals, planners, & recipe books.  This year they are having a 24 hour Cyber Monday sale where you can get 50% off everything in your cart!  The cool thing about this sale is that you can make all your products now, put them in your cart, then check out anytime on Monday, November 26th and save 50% on everything you buy!  My cart is already full of gifts, Christmas cards, & darling photo gift tags!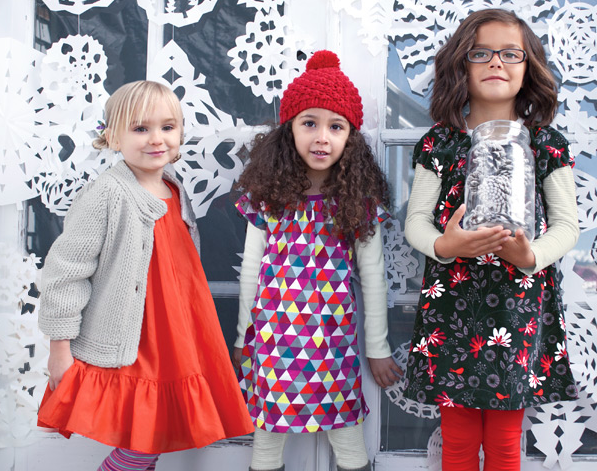 While they won't be getting toys for Christmas, the girls do need some new clothes this year.   My absolute favorite place to shop for them is Tea Collection…..but only when they are having a really great sale!   I just love all their high quality, brightly colored super comfy dresses & leggings, and my girls do too. On Thursday and Friday (11/22-23) they will have select dresses for only $15 and leggings for $10, as well as boys tops for $10 and bottoms for $15.   Then, on Cyber Monday (11/26) they are offering an additional 25% off all sale items when you use promo code  CYBER25.
*   *   *
And that is pretty much the extent of my "insider" knowledge this year.  Hopefully it helps you find at least a few gifts, if you need them!  For more holiday shopping tips, check out this article I wrote last year on how to get the best holiday deals without losing your Christmas spirit.  And let me know what you find!

Pin It
Affiliate links may be used in this post. Printing a coupon or ordering a product through this link may result in a commission, which helps pay for the cost of running this site and keeps the content free. Read my full disclosure policy here.