Happy Sunday everyone!   I loved checking out all your posts this week!  There were so many fun ideas for Halloween, and even a smattering of Thanksgiving and Christmas projects to choose from–a reminder that the holidays are right around the corner.  Yikes!  Here are just a few of the the things I loved:
*   *   *
First of all, this Ramen Vegetable Soup from The First Year Blog looks SO yummy.  Pretty sure my veggie & noodle-loving girls would go absolutely crazy for this one….I think it might have to make an appearance on our menu this week!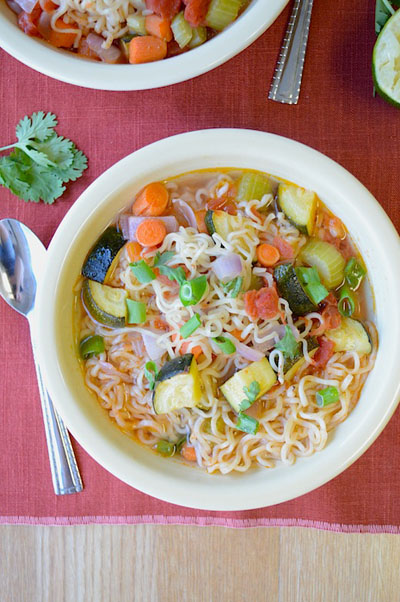 Next this Salted Caramel Pumpkin Latte Smoothie from Sara Howe looks and sounds absolutely delicious!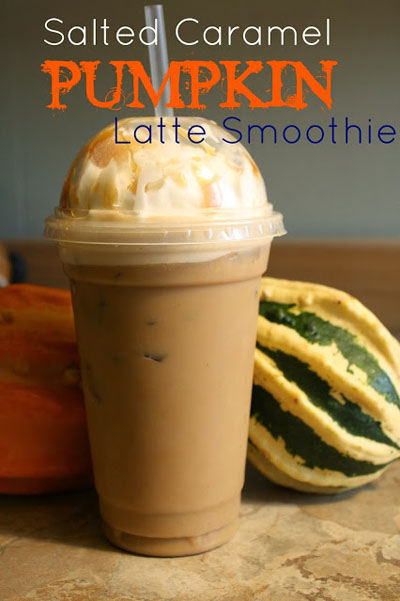 There were some really fun Halloween-themed desserts linked up this week!  I loved these darling Candy Corn Cupcakes from My Love for Words.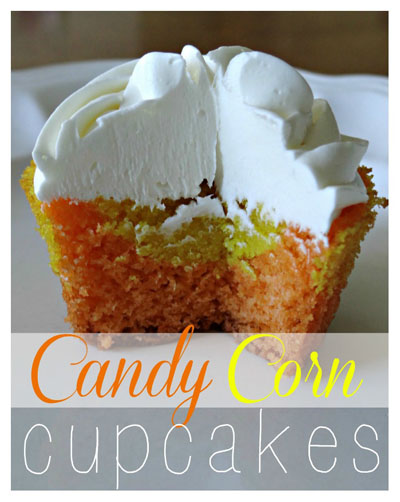 I also loved these Spider Web Funnel Cakes from This Silly Girl's Life.  YUM!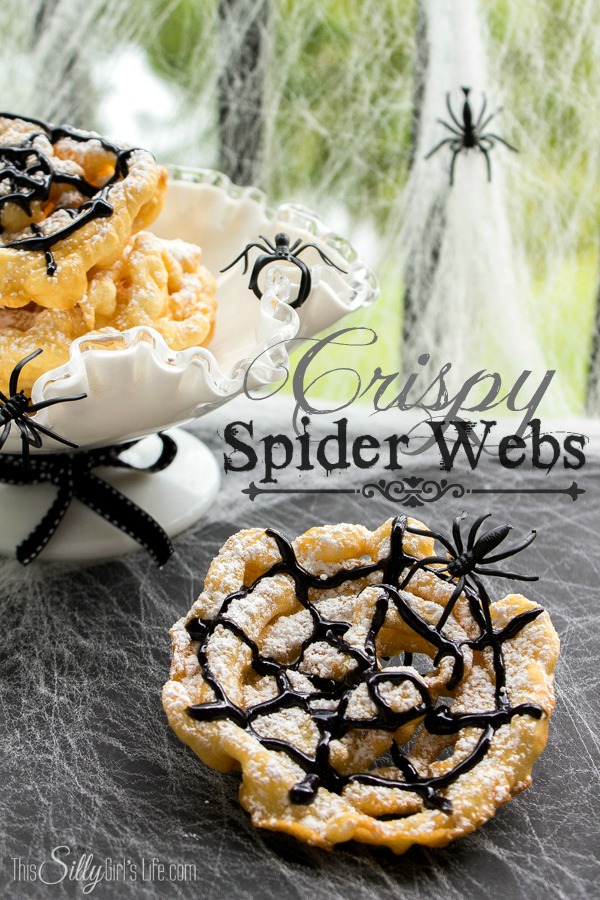 And how cool are these Scary Eyeballs from My Litter?  What a fun idea!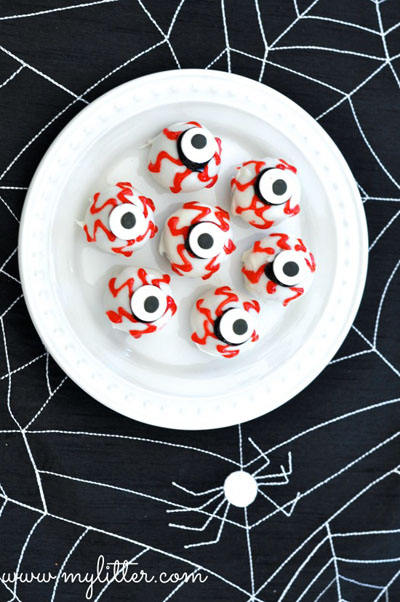 I absolutely loved reading this story about how to graduate from college debt-free from Lemon Grove Blog.  SO inspiring!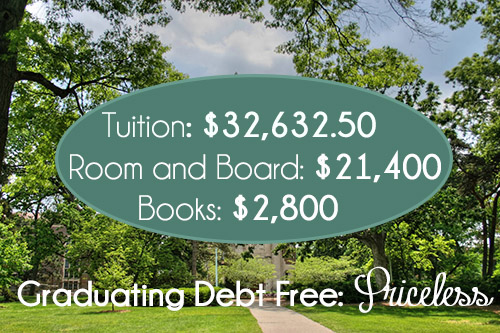 And finally, I absolutely loved this Frugal Holiday Gift Guide from Creative Savings!  She's got some awesome ideas that I will definitely be using this year!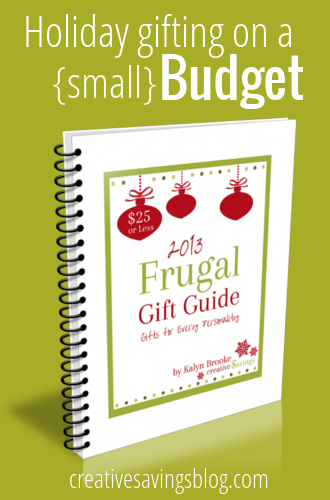 *   *   *
What did you love this week?
Pin It
Affiliate links may be used in this post. Printing a coupon or ordering a product through this link may result in a commission, which helps pay for the cost of running this site and keeps the content free. Read my full disclosure policy here.