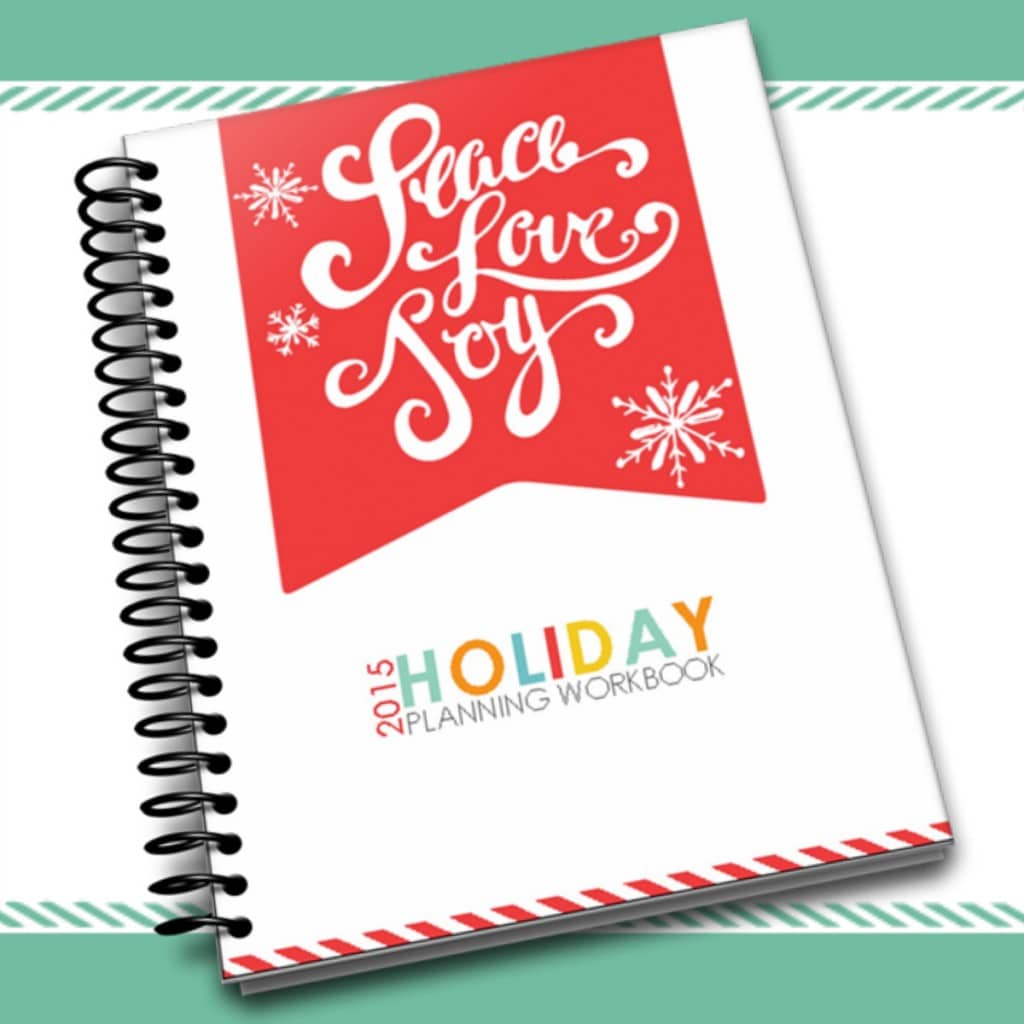 Happy November my friends! After a whole month of zero spending, I have to admit that I am pretty darn excited that it is time to start planning & preparing for the holiday season once again!
Of course, as much as I love the holidays, I also know that it can be a challenge at this time of year to keep our stress and budgets under control.  There is seemingly always one more present to buy, one more ingredient to get, or one more card to send.  While it is easy to put off dealing with the repercussions until later, all those little costs can add up to a lot more stress come January. Even more importantly, as a parent, I want my kids to grow up knowing the true meaning of Christmas, remembering happy memories with our family, the special traditions and the joy of giving back, not just the stuff.
I have learned over the years that good planning is SO key!  It is so important to decide now what you can afford to spend, and to break it down into categories to get a clear idea of what that means for your family.   And in the spirit of stockpiling, planning your menus, grocery lists, and gift needs ahead of time will also mean giving yourself an opportunity to stock up on the items you need when they are at their lowest possible price.  (For more tips on keeping your Thanksgiving & Christmas food budget in check, be sure to also read this post on How to Save on Food for the Holidays.)
Each year here at LivingWellSpendingLess.com we put together a Holiday Planner to help you prioritize, set a budget, plan your meals, create a gift list, and make the most of your holiday season. Each year we also take your feedback & suggestions in order to make the planner even better the next year.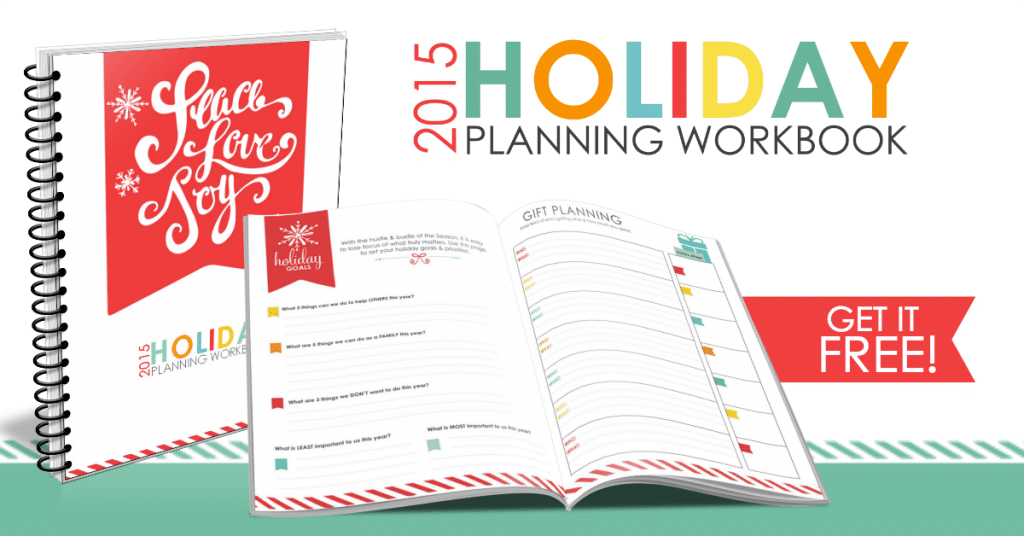 I am happy to report that with more than twice as many pages as previous years, the 2015 holiday planner is absolutely AMAZING! And, better yet, it is now available for you to download and print (and it is absolutely FREE!)
When you download the planner you'll also get access to our free Best Year Ever Mini Course, a four part video series that will help you with goal setting, budgeting, meal planning, and organizing your mornings.  It is the perfect way to establish good habits now to ensure success in 2016. I honestly think it might just be the coolest project we have ever done, and I am so so SO excited to share it with you!

GET MY HOLIDAY PLANNER!
NOTE:
 The signup button should appear directly
ABOVE
this sentence.  If for some reason it doesn't, instead use the signup box found
HERE
!  Thanks!