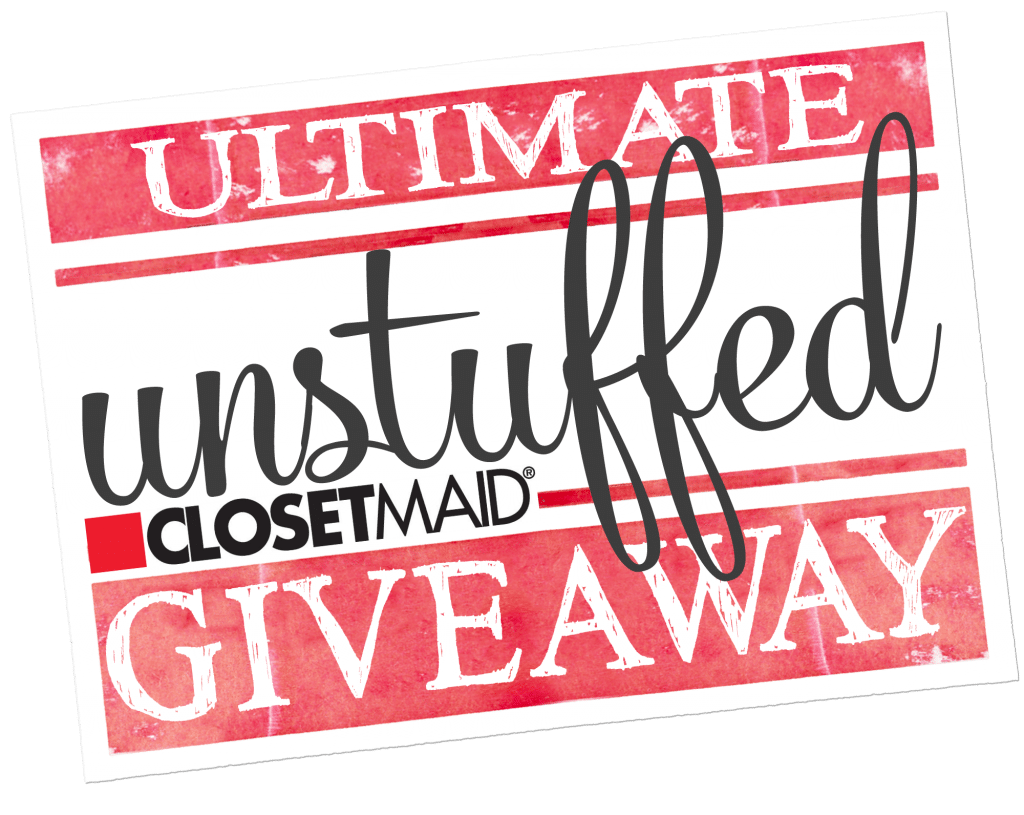 It's launch week, which means we've got all KINDS of fun stuff happening around here, including quite possibly the most incredible giveaway we've ever done!!  One lucky reader will win the closet of your dreams–a $2,500 custom SpaceCreations@ closet by ClosetMaid®–in our Ultimate #Unstuffed Closetmaid Giveaway!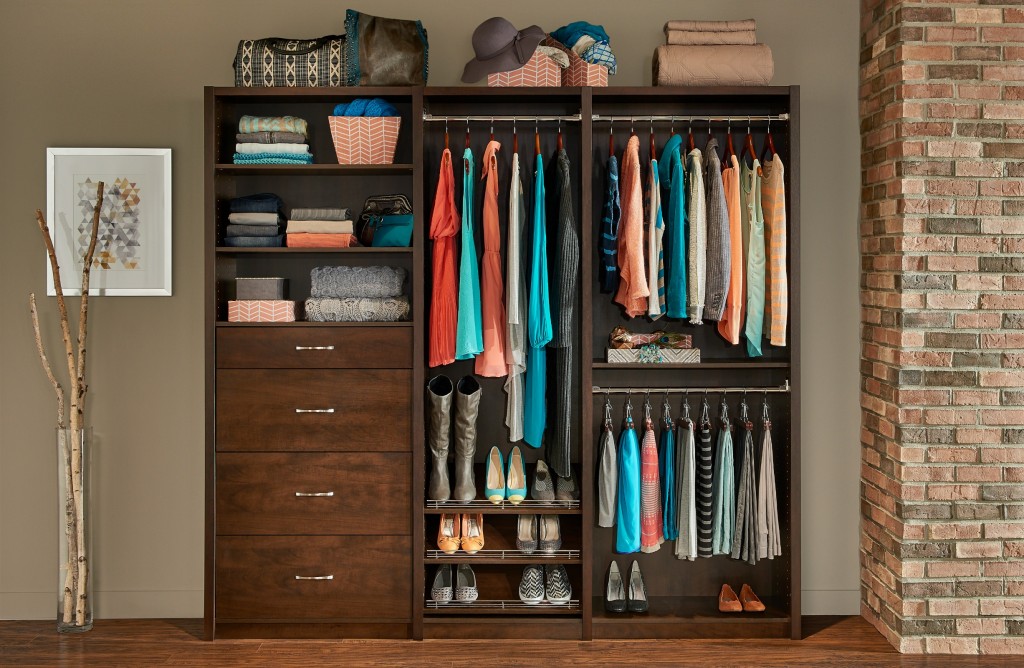 Pretty incredible right?  To enter, all you have to do is snap a photo on Instagram of something related to the Unstuffed book–it could be a picture of the book itself, a snapshot of your biggest clutter challenges, or anything else related to decluttering your home, mind & soul.  The sky's the limit, & we encourage you to get creative and to let us know why you need this prize!
Then, to make sure your entry is counted, you need to do two simple things– just follow @RuthSoukup on Instagram and tag your photo with hashtag #Unstuffed.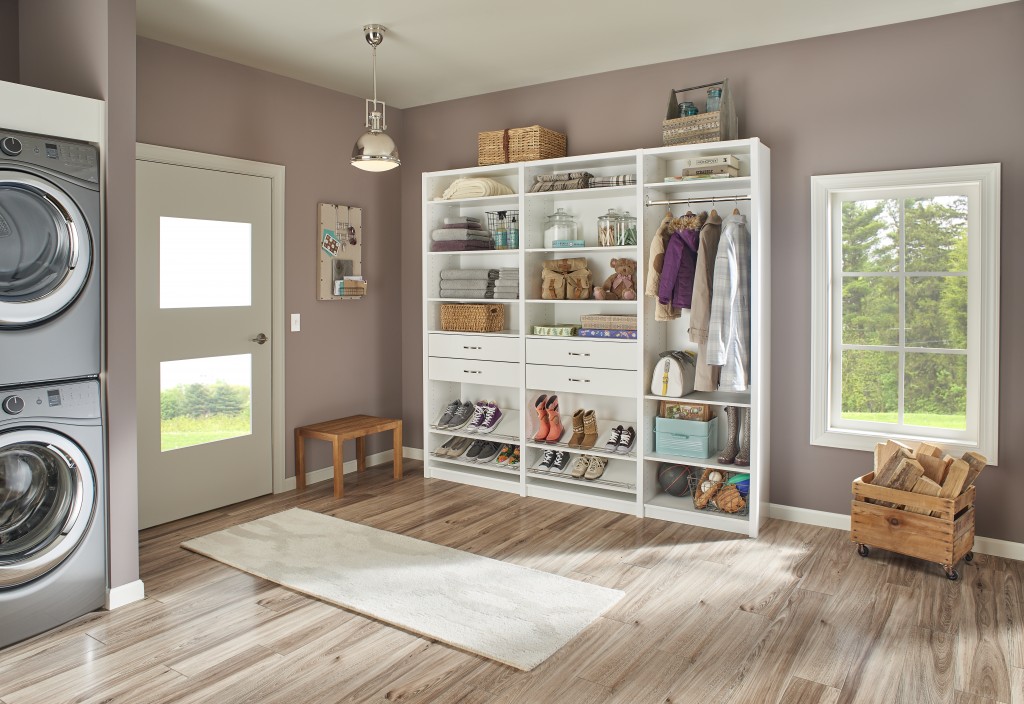 Pretty easy, right?  You can get more details and see all the entries so far in the box down below, or you can check out the official rules HERE.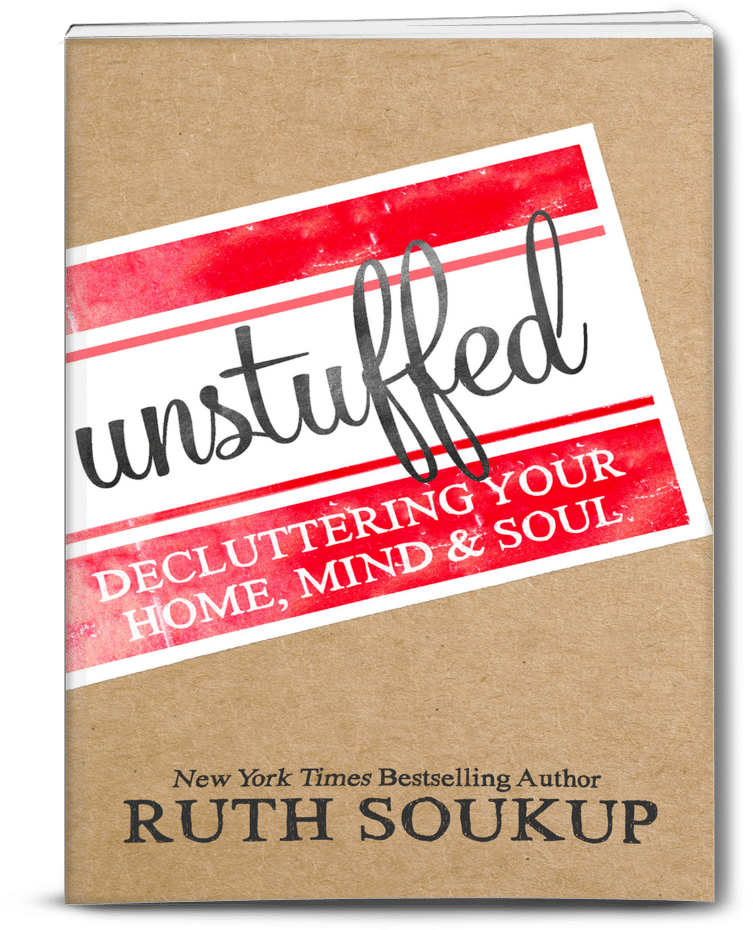 P.S.  If you haven't yet picked up a copy of  Unstuffed, be sure to do that today too! I guarantee it is a message your heart needs to hear!  Jam-packed with inspiring personal stories as well as practical tips you can implement right away, it is a guilt-free, stress-free guide to taking our life back from all the STUFF weighing us down.
Plus, when you order right now you can also get $75 in exclusive tools & resources, including a digital copy of our bestselling challenge, "31 Days to a Clutter Free Life," access to the Unstuffed App, and our Home, Mind & Soul Workbook, which is the perfect tool to help you implement the lessons in the book and clear the clutter for good.  All of the bonuses are hosted on a private, password-protected site that you can access anytime.
Here is what to do to get your bonus resources:
Order the book at Amazon or Barnes & Noble (or any other bookseller)
Fill in the form to get your bonus HERE
Check your email in a few minutes for access to our bonus website