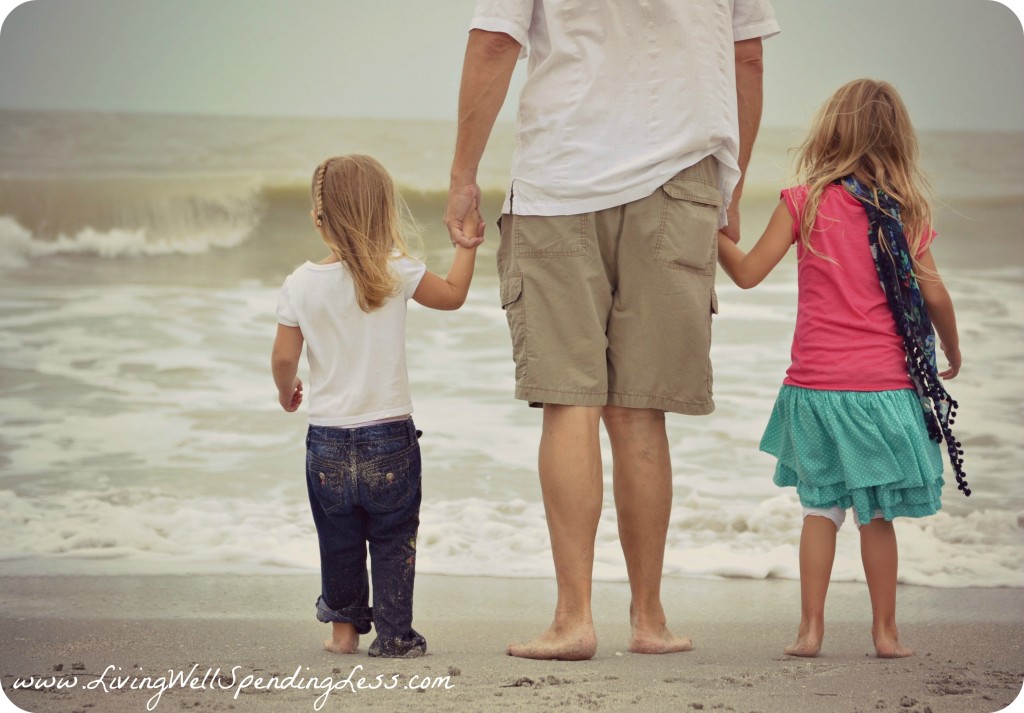 I have recently had quite a few readers ask about the photography on this site, both whether I am available for private photography sessions and what type of camera I use.
It has always been a dream of mine to learn to take beautiful pictures, mostly just so I could capture great shots my own kids without having to shell out thousands of dollars to a professional.   Over the past few years, I have spent a lot of time studying, practicing, & improving my photography skills by taking classes and reading as many books as I could get my hands on.  These days I pretty much never leave home without my camera, a Nikon D3100 with a Nikon 24-70 Wide Angle Zoom Nikkor Lens.
Photo Sessions
Private, on-location photo sessions are available.  Your investment includes a pre-photo session consultation, a 45-60 minute photo session at the Charlotte County (Florida) location of your choice, post-session editing of your photographs, proofs of all your images, a photo CD with digital negatives of 5 shots.
Cost: $250
For an additional $50 you may purchase the digital negatives of all your images.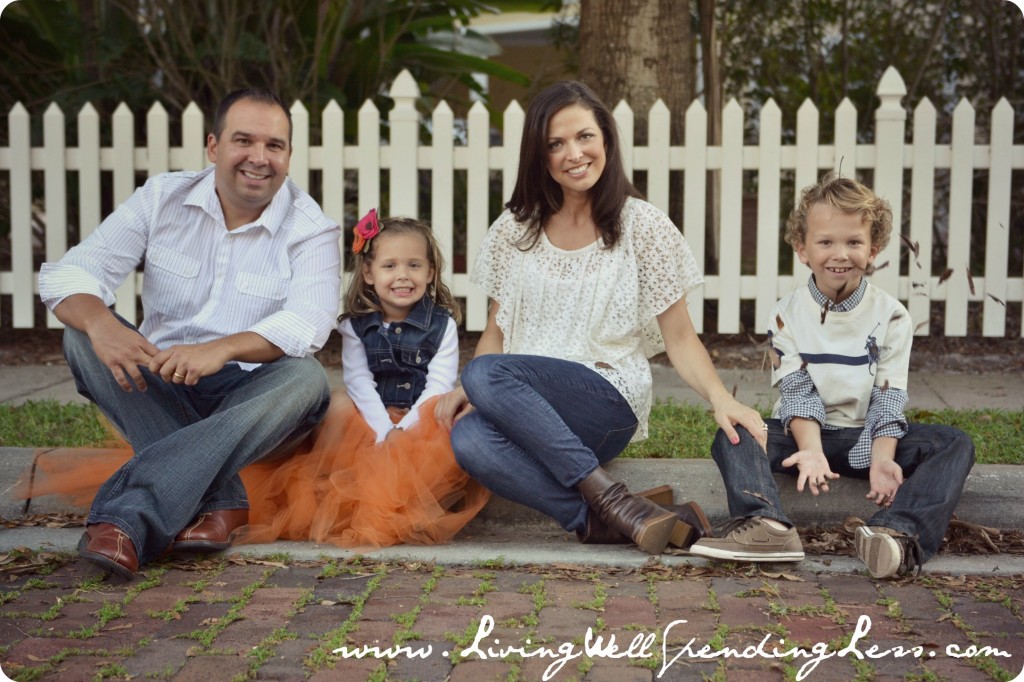 What to Wear
Layered solid-colored clothing photographs really well.  Even though the clothes are out of my price range, I love getting wardrobe inspiration from the Crew Cuts (by J Crew) catalog.  There are also a lot of fun clothing ideas on Etsy!  Patterned clothing can work too as long as we keep the background very simple.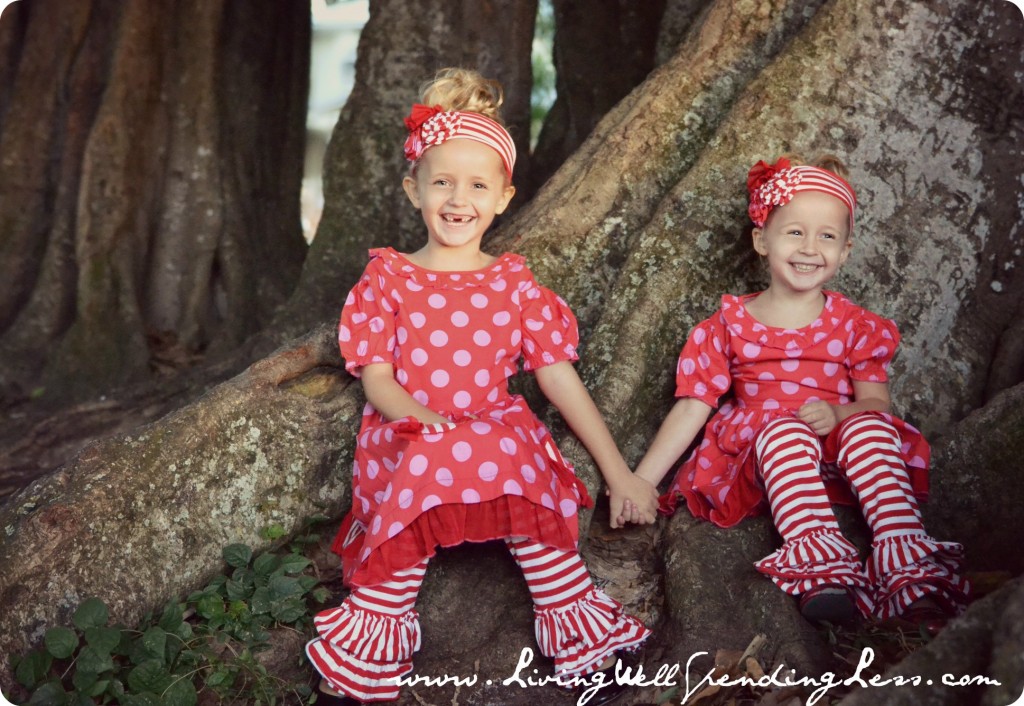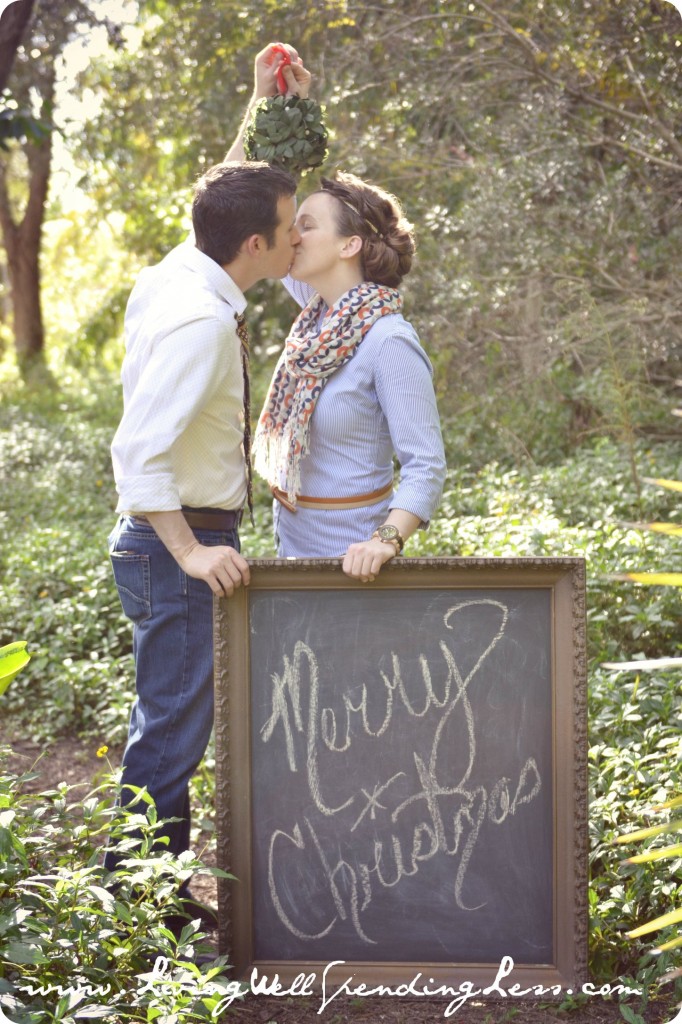 How do I prepare my kids for a photo session?
Kids will be kids.  Putting a lot of pressure on young kids to pose like models and smile at the right moment will probably result in a whole lot of frustration, more than a few tears, and some really horrible shots.  I am very used to coaxing reluctant subjects (my own) into cooperation.   A lot of kids have trouble looking at the camera, so I will sometimes have a point of focus other than the lens to help them.  I also always work to get pictures of siblings interacting together–these are usually far more natural-looking than forced poses.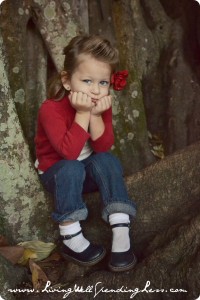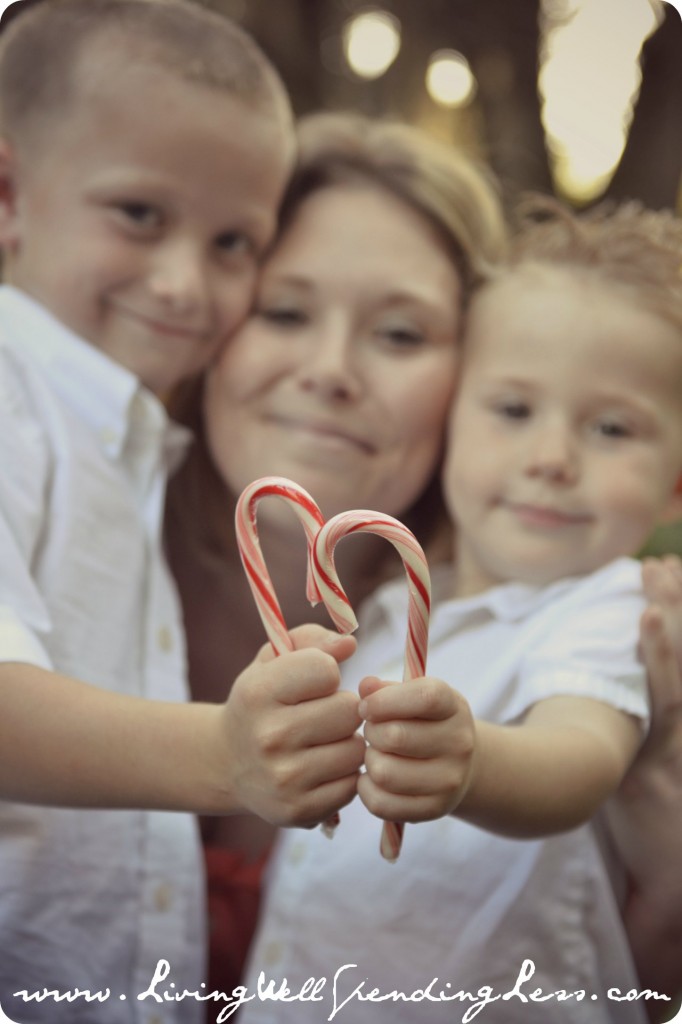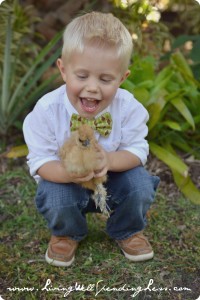 *   *   *
For additional questions or to schedule a photo session, please email me at Ruth@LivingWellSpendingLess.com
Affiliate links may be used in this post. Printing a coupon or ordering a product through this link may result in a commission, which helps pay for the cost of running this site and keeps the content free. Read my full disclosure policy here.