As we all try to figure out how to keep our kids from watching YouTube videos all day during this time of social distancing and self-imposed quarantines, we thought we would gather some of our tried and true simple projects that can be done while everyone's home; and it gets everyone away from the tv for a while.
These 12 projects are FANTASTIC, FUN and EASY  to do crafts with children of all ages.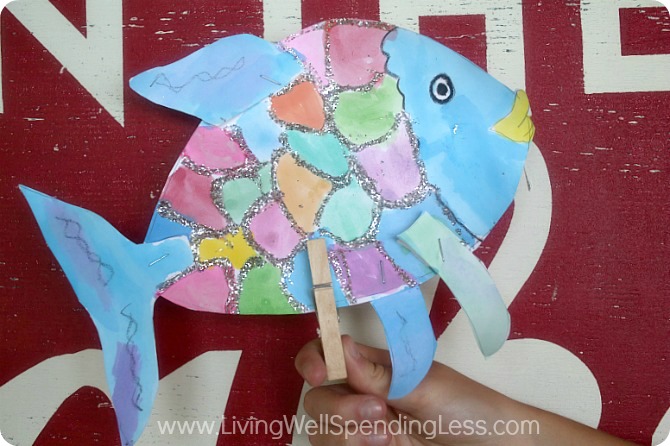 These adorable rainbow fish puppets are easy to make for even the youngest craft enthusiasts!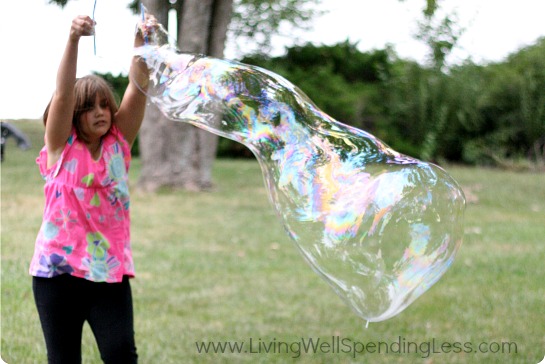 These giant homemade bubbles are fun to create and super easy to assemble using just a few materials!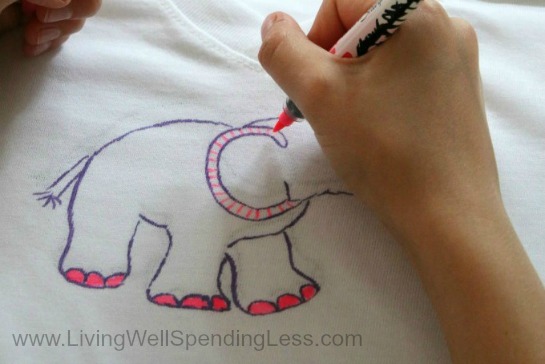 Want to let your kids express themselves without all the mess of tie-dye? Instead create DIY sharpie t-shirts they will love designing and wearing!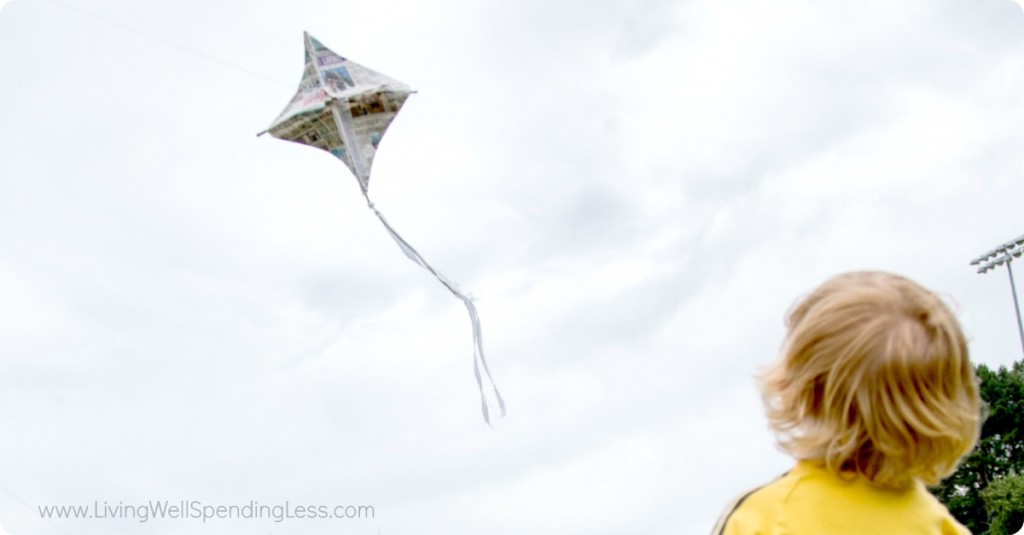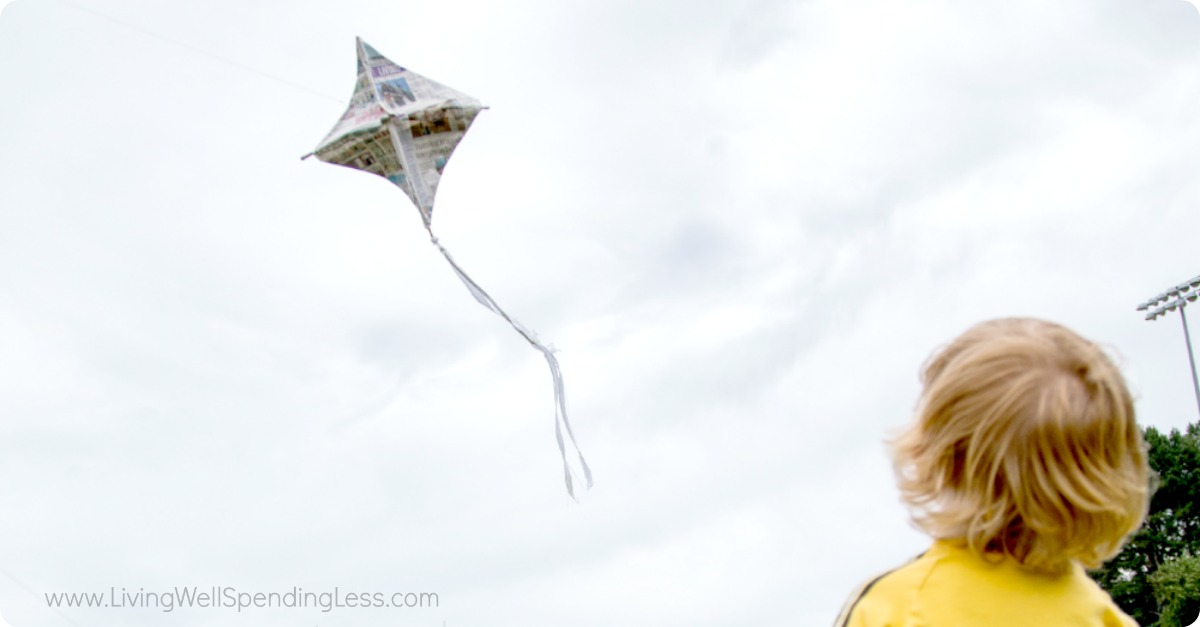 This DIY newspaper kite is a classic childhood activity that your kids will love.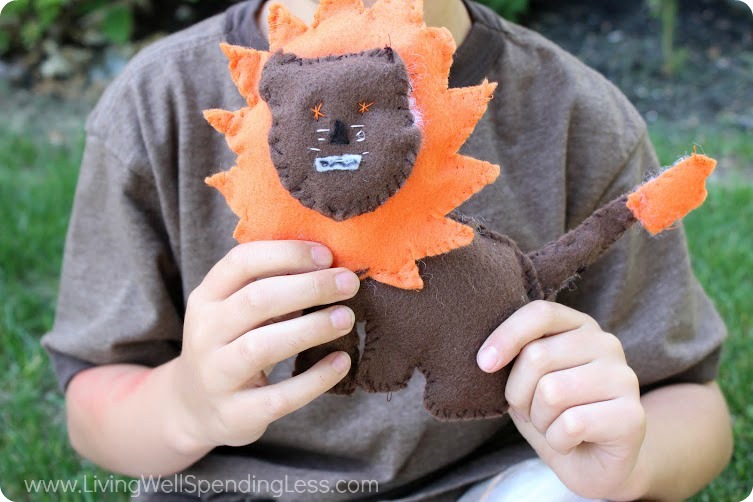 This tutorial on how to make a stuffed lion is creative, easy to follow and so adorable!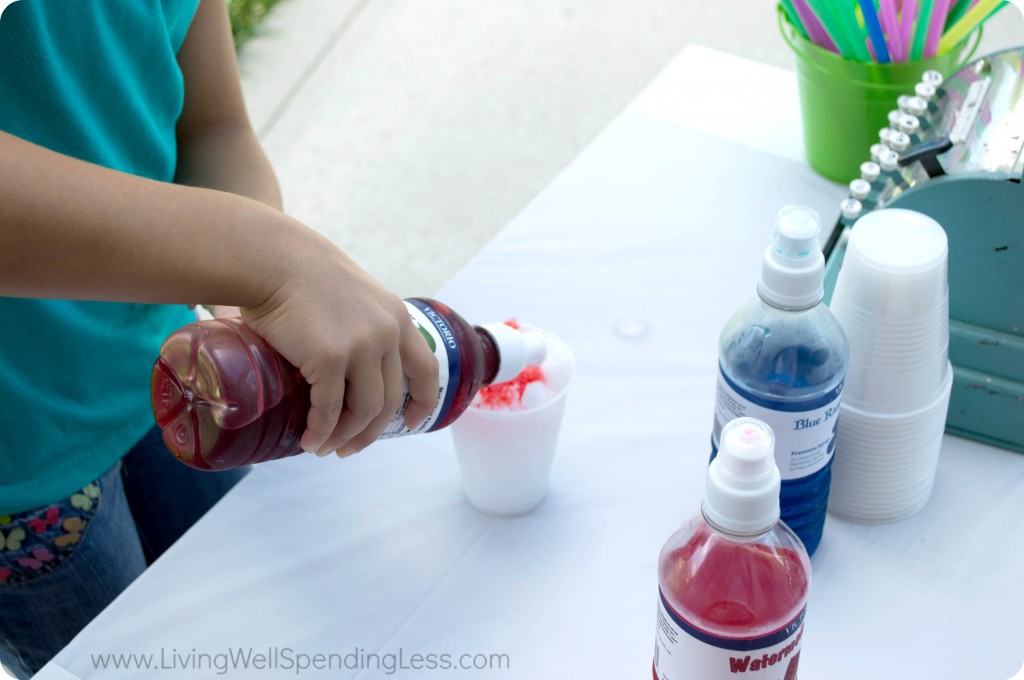 This easy DIY slushie stand can be a fun way to bring smiles to your neighbors. But please be sure to take the necessary precautions to stay safe.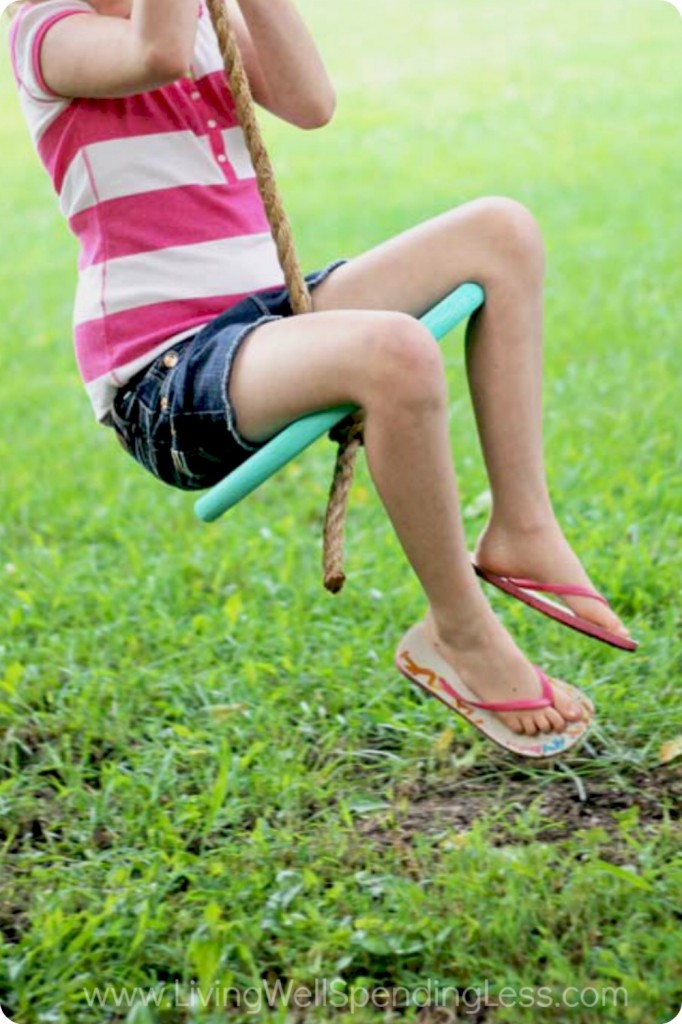 Make this simple DIY tree swing in less than an hour, with just a few basic supplies, and give your kids hours of fun! It's safe, budget-friendly, and super easy to make!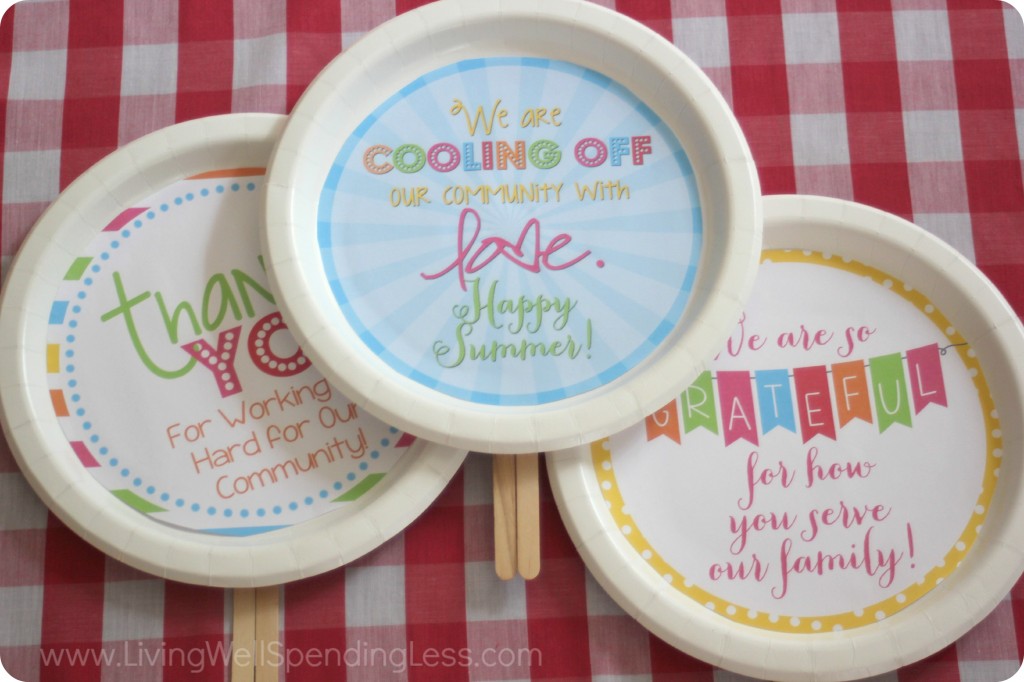 Want to encourage your kids to show gratitude? These adorable kindness fans are a fun way to thank the people that make a difference in our lives every day.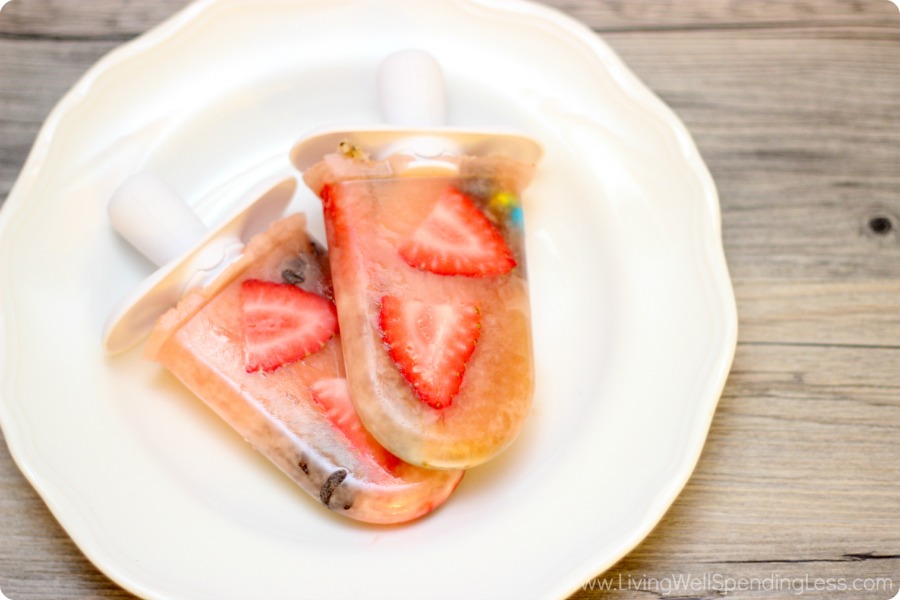 Craving a sweet treat? These delicious DIY popsicles can be created using your favorite juice or pudding, then customized with your favorite add-ins.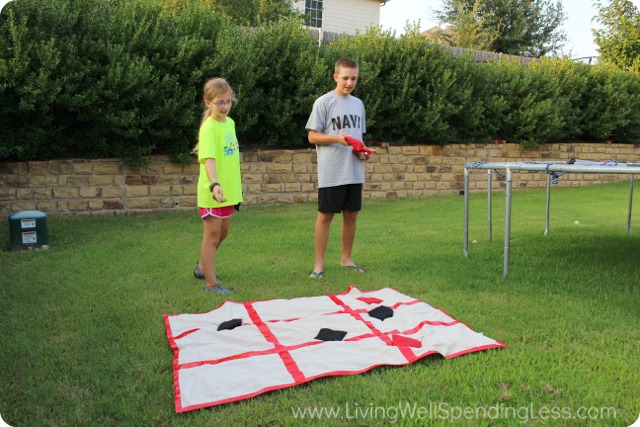 This giant DIY tic tac toe board brings a classic game to life in a BIG way! It comes together in just minutes for a fun game the whole family will love!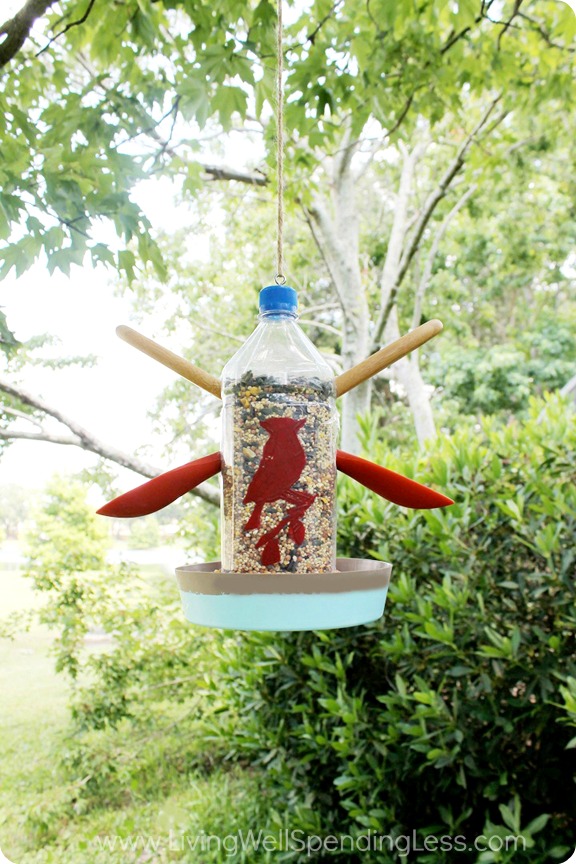 This easy DIY bird feeder is a fun project to create with the kids! You can then spend the next several months together watching all the bird visitors!
Looking for a fun and easy craft project to tackle this year? This kid collage art project will keep children entertained all afternoon!
Need a simple and budget-friendly craft that doubles as a great gift? Click Here to have our super helpful 15 Bean Soup Tag Labels sent straight to your inbox!