In need of some easy to make recipes that come together quickly with ingredients you might already have on hand? We've got you covered! We've put together a list of 14 stockpile recipes that can also be doubled to have on hand later in the week so you're not having to spend too much time in the kitchen.
These super simple stockpile recipes will help you fill your family's bellies with healthy foods that will keep their immune system strong, and if the kids are home, the recipes are simple enough to have them help in the kitchen.
14 Stockpile Recipes The Whole Family Will Love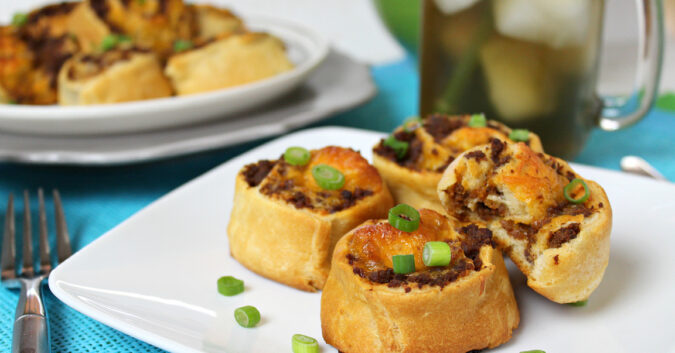 This delicious recipe comes together in less than 30 minutes for a one and done meal your whole family will love! With no chopping required, it's a great recipe to get your kids helping in the kitchen!
This is a fun meal for kids to prepare! These super tasty pizza muffins are a great way to get the kids in the kitchen to start learning some basic cooking skills, and the reward is an ultimate pizza muffin feast! Win-win.
Luckily this yummy cold pasta salad is the perfect solution to not knowing what to cook. Not only is it absolutely delicious, but it only requires 10 easy ingredients. It's perfectly yummy all by itself, or gratifying paired with grilled chicken, steak, or shrimp for an effortless meal your whole family will love!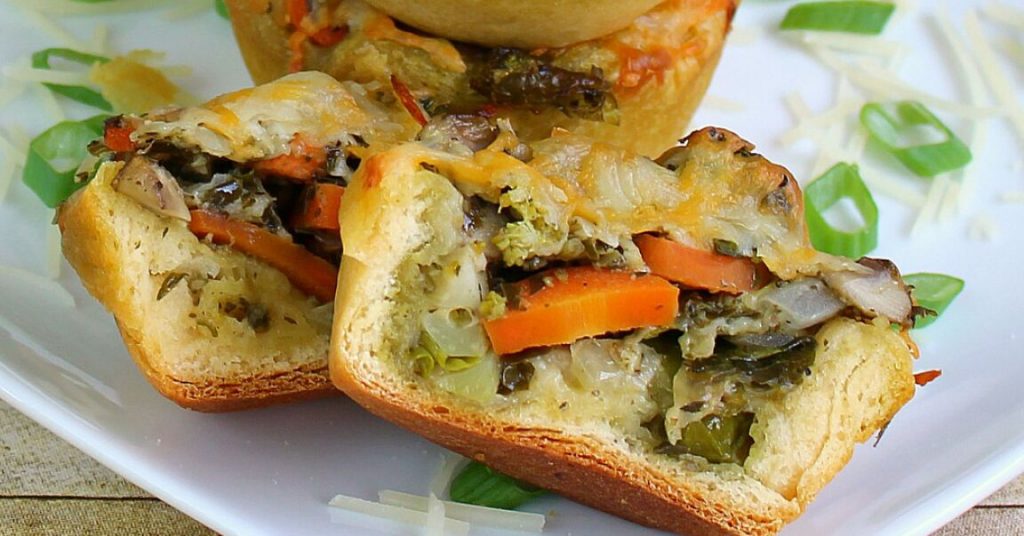 This recipe is almost a secret weapon to get your kids to eat more vegetables, and it's super easy too! They're packed with flavor and easy to customize with the vegetables you have on hand.
Craving fresh pasta flavor but short on time? With just a handful of basic ingredients this ridiculously flavorful and beautifully colored dish comes together in less than 30 minutes. Your family will think it came from a restaurant.
Looking for a new chicken recipe that whips up fast? Easy salsa chicken is a favorite "cheater" freezer recipe in my house. It is so flavorful, whips up in minutes and can be customized with sour cream, cheddar cheese, taco shells, sliced jalapenos or anything else you might have in the kitchen.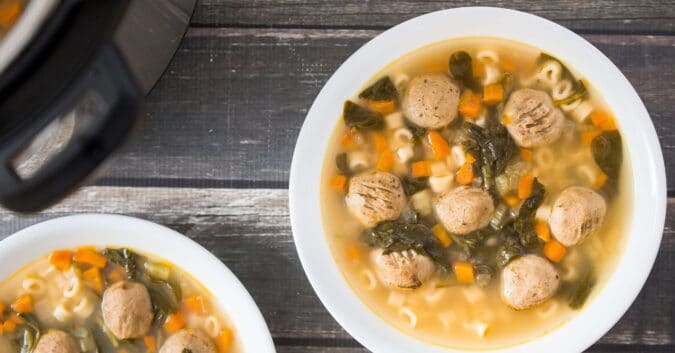 This hearty soup packs a punch of flavor with all the healthy vegetables that eats like a meal. This recipe uses store-bought meatballs and can be made in the Instant-pot or crockpot to save you time!
This gluten-free recipe uses a homemade cream sauce instead of canned soup and the entire dish contains only 10 simple ingredients. You'll want to include the kids in the preparation of this meal too. They will love adding the final touch, a layer of tater tots!
This simple vegetarian quiche is a quick and yummy recipe packed with fresh or frozen veggies which makes it a great stockpile meal! It could be served for breakfast, lunch or dinner.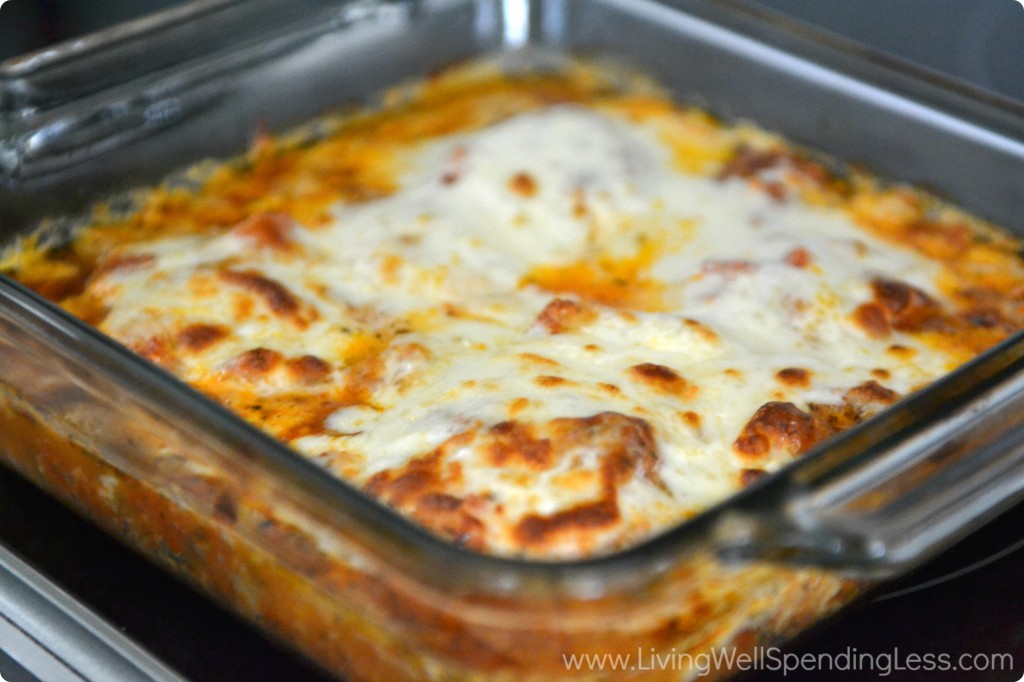 Love ? This oh-so-easy recipe gives you all of the flavors with none of the effort. It whips up in just minutes, and better yet, you can choose between the oven or slow-cooker for even more flexibility. My family gives this one rave reviews and I hope yours will too!
This stockpile taco casserole whips up in just 45 minutes and is delicious. Your entire family will love this recipe and you probably already have all the necessary ingredients on hand.
This beef stew is mouthwatering and a perfect one-pot meal the whole family will love. It is especially good served with thick crusty bread such as our Easy Beer Bread.
Nothing rounds out a good meal like an amazing dessert. And who doesn't love chocolate? These two dessert recipes have very few ingredients and can be made with chocolate you have in your pantry.
These amazing brownies whip up super fast in one bowl, and you can even make them out of leftover candy instead of chocolate chips! They're the best paired with a glass of milk.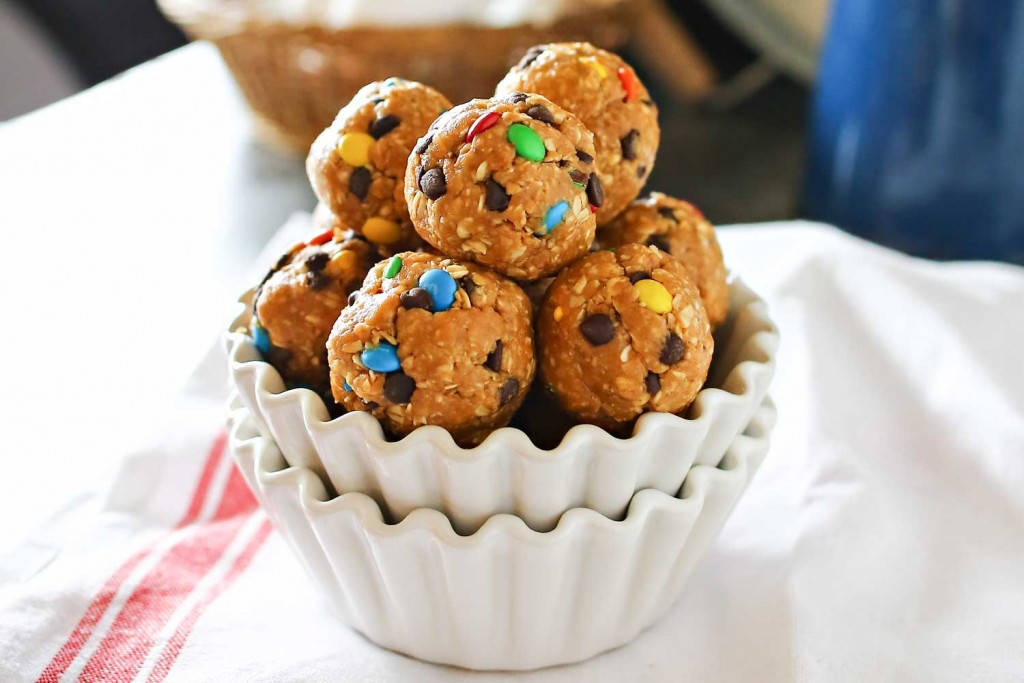 Got a cookie craving but don't want to turn on the oven? These delicious no-bake M&M cookie balls whip up in just minutes using just a handful of (relatively) healthy ingredients! It's the perfect last-minute dessert or sweet snack treat to curb your sweet tooth.
Whether you're looking to make meal planning easy, in need of simple to make immune-boosting foods, or suddenly find yourself with the whole family at home, print off these meals and add them to your recipe arsenal. Double up on a batch and freeze for a later date and don't forget to get the kids helping out in the kitchen when they're home!
PIN FOR LATER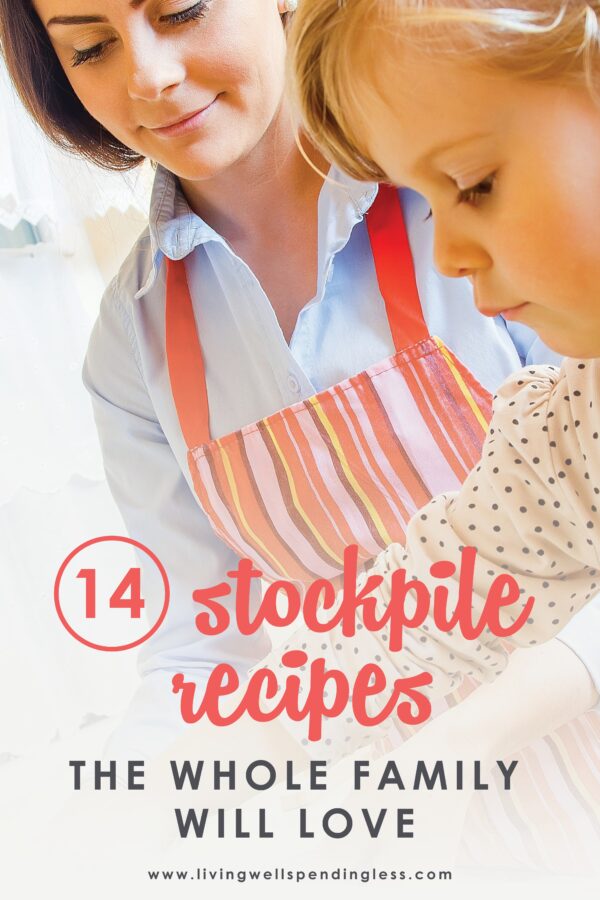 TAKE BACK CONTROL OF YOUR HOME LIFE
---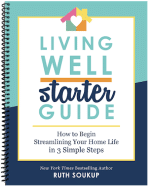 Ever feel like you just can't keep up? Our Living Well Starter Guide will show you how to start streamlining your life in just 3 simple steps. It's a game changer--get it free for a limited time!
If you love this resource, be sure to check out our digital library of helpful tools and resources for cleaning faster, taking control of your budget, organizing your schedule, and getting food on the table easier than ever before.