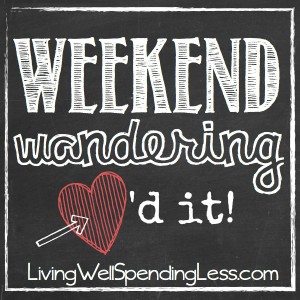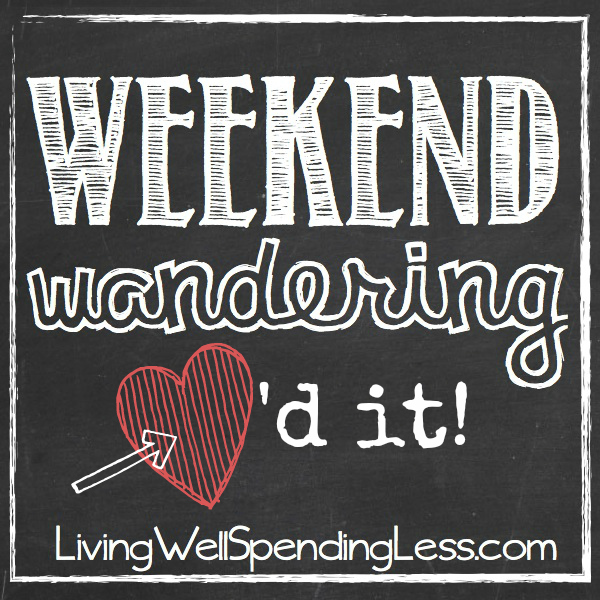 Happy Sunday everyone!  I hope you are all having a fantastic weekend!  As usual, it was a lot of fun to see what everyone linked up at Thrifty Thursday this week.  I especially loved seeing all the fun summer & 4th of July themed projects!  Here are just a few of the posts I loved….
*   *   *
First of all, I absolutely loved this cute Fourth-of July-themed wreath from Family Home & Life.  You will seriously not believe what the core is made out of.  Such a great upcycling idea!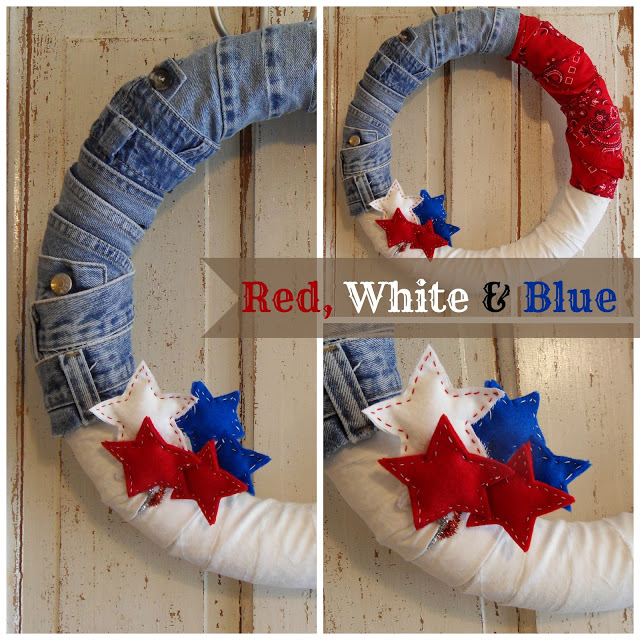 Speaking of Fourth of July decorations, I am amazed at how nice these Dollar Tree decorations over at Passionate Penny Pincher turned out.  Seriously….the Dollar Tree.  Awesome.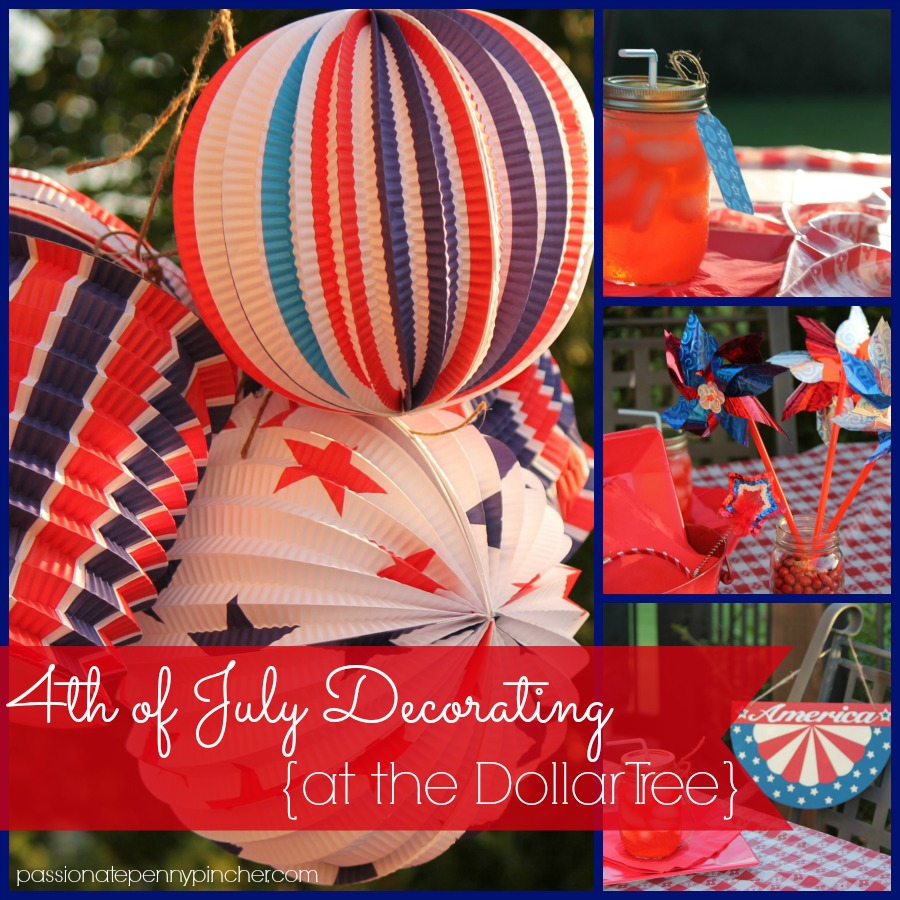 And how STINKIN' cute are these Firework Vases from the Love Nerds?! Love!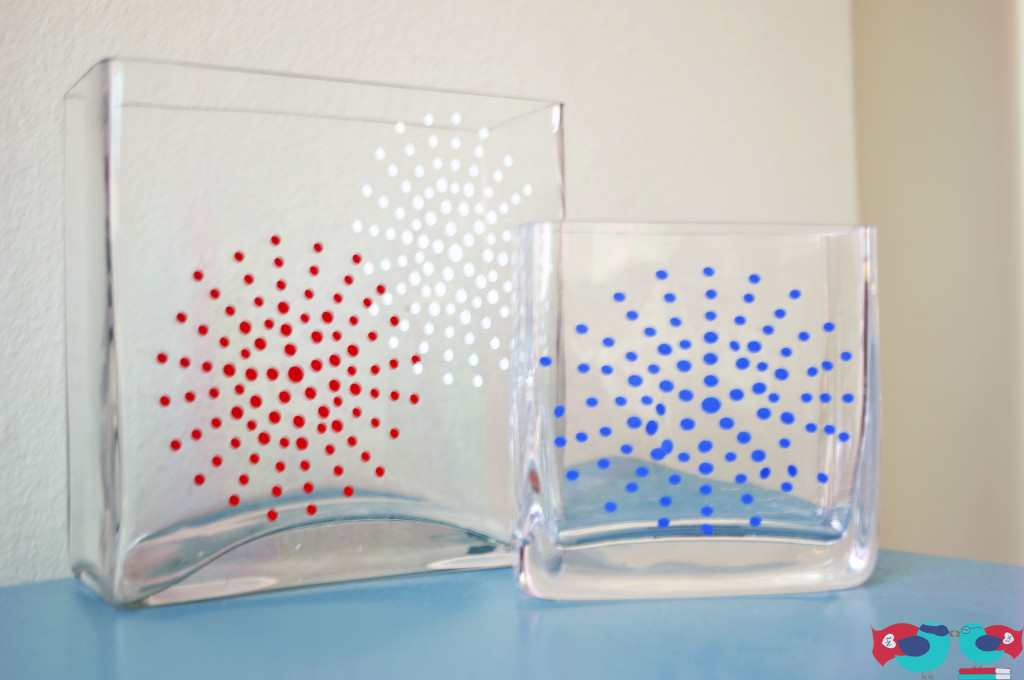 On the food front, I loved these cute Pretzel Sparklers from A Pinch of Glitter.  They look super easy & they are so fun!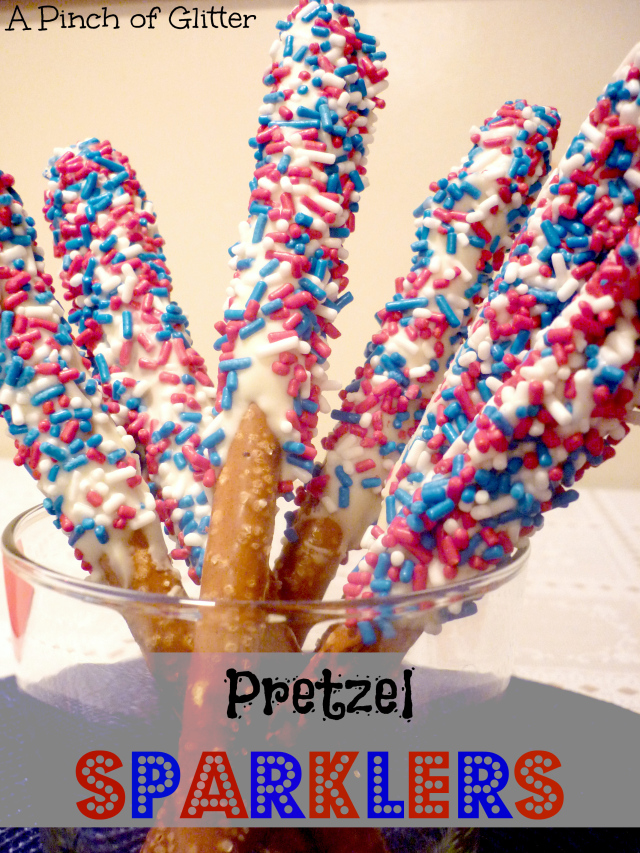 Of course if they still look like too much effort, you could always try these darling Patriotic Ice Cream Sandwich Pops from Endlessly Inspired.  Genius.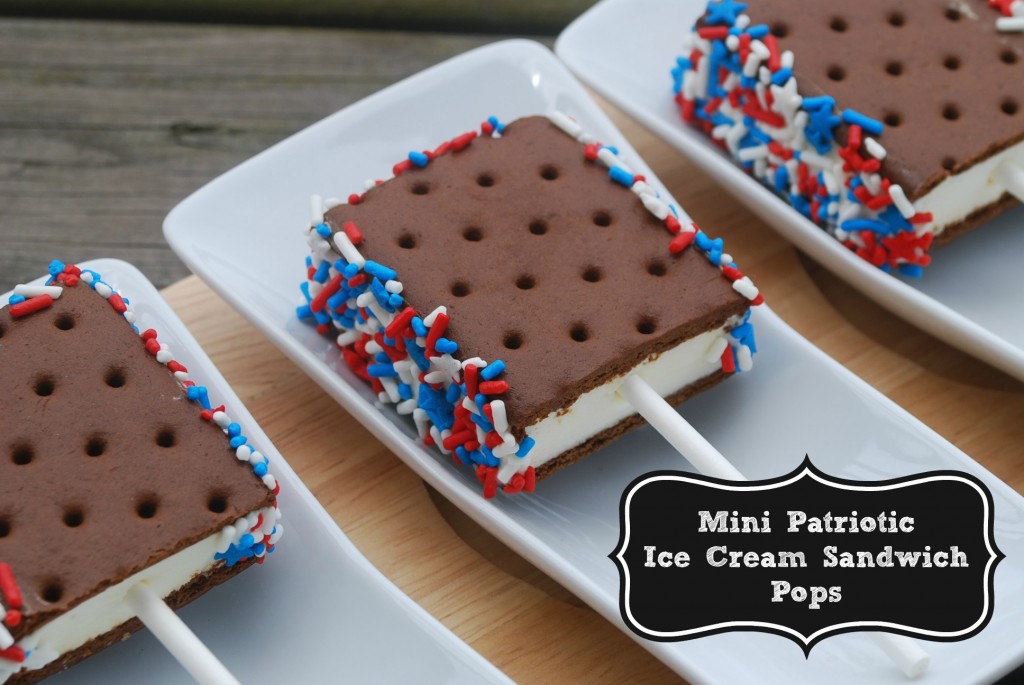 Moving on to other summertime activities, if you are planning to try your hand at canning this summer, you may want to check out this great tutorial for strawberry jam from The Seasoned Homemaker.  It looks super easy and SO yummy!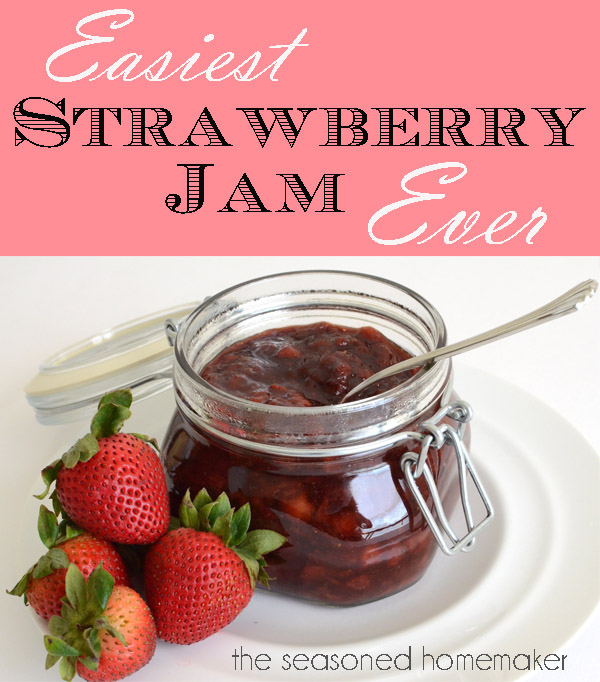 I loved these tips for cooking chicken in bulk in your crockpot  from Joyfully Thriving.  It is such a great idea for cutting mealtime prep–I wish I would've discovered it sooner!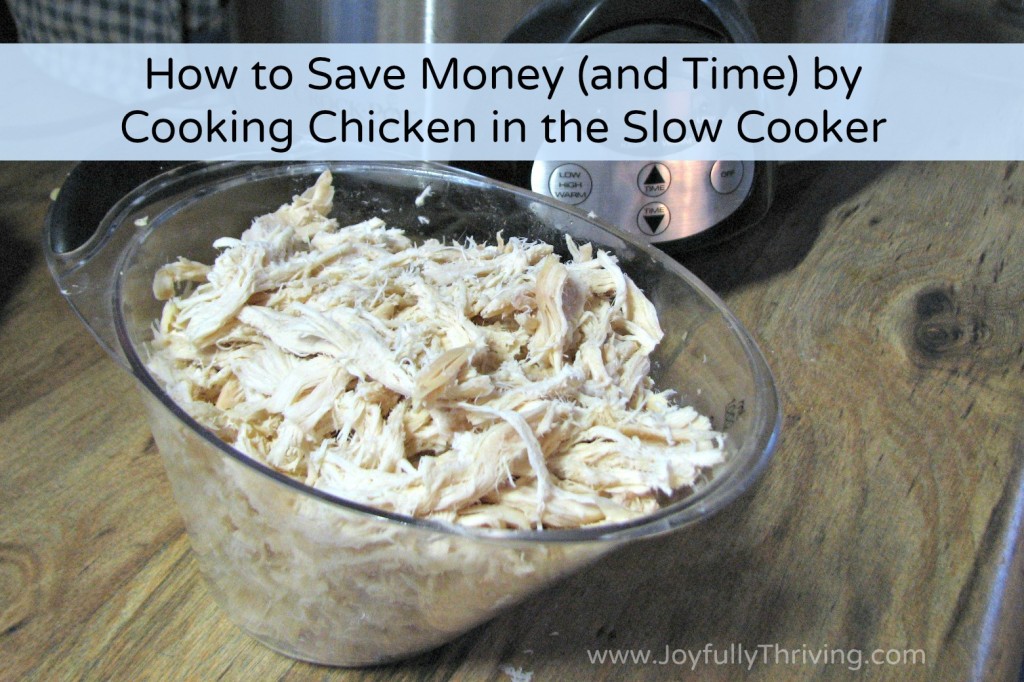 Sticking to a budget during the summer can be tough, but The Budget Mama had some great advice for Budgeting 101 that you might want to check out.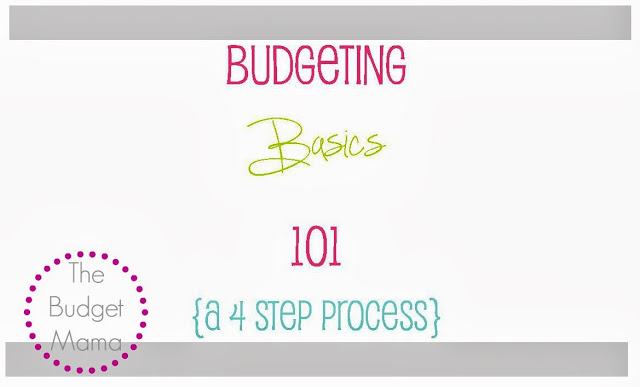 Finally, I loved the tips from The Earlybird Mom for how to get your husband to declutter his stuff.  That is something we are working on at my house right now and she had some awesome advice!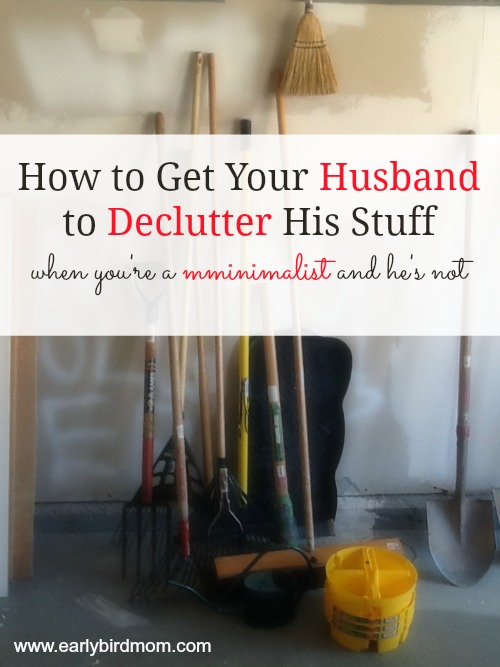 *   *   *
What did YOU love this week?