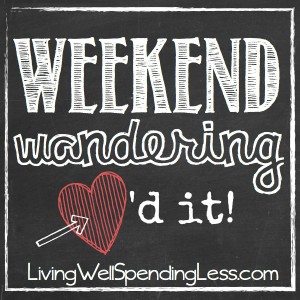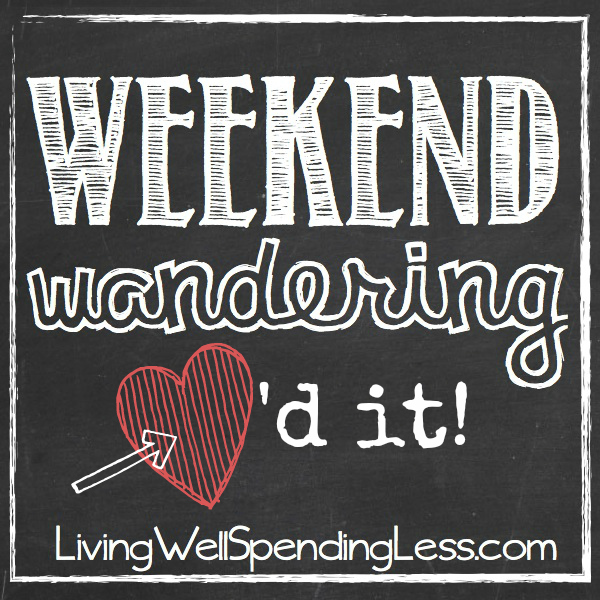 Our first Weekend Wandering of the new year, and I don't know about the rest of you but I am still having a little trouble getting out of my pajamas after such a relaxing holiday break.  I'm determined to get back into a good routine…..starting tomorrow, of course!  In the meantime I am going to fully enjoy one last day of laziness and live vicariously through all of YOUR great ideas! 🙂  Here are just a few of the posts I loved this week:
*   *   *
I can't wait to try this Mostaccioli Bake from The First Year Blog. I know my noodle-loving family would devour it!  Doesn't it look delicious?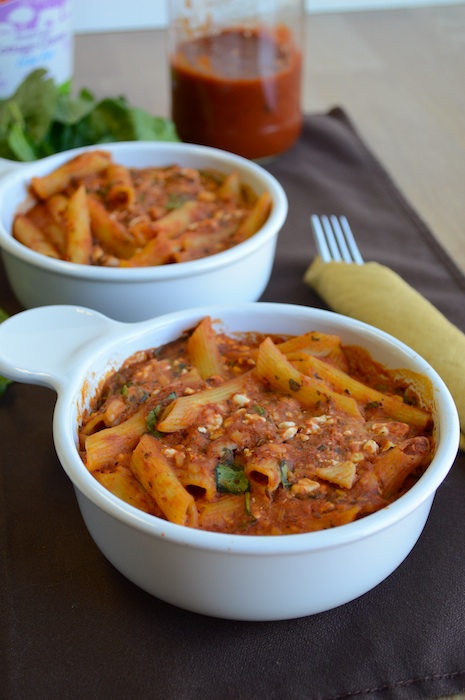 And speaking of delicious, these Cream Cheese Stuffed Mushrooms from This Silly Girl's Life look absolutely amazing too.  Mmmmm….mushrooms….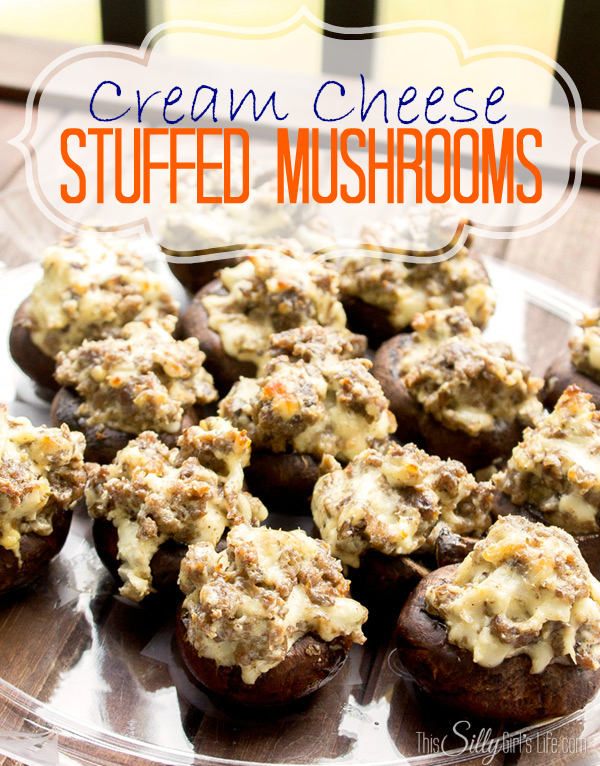 I just love shortbread and these Shortbread Cookies from Simple Joys look like a breeze to make!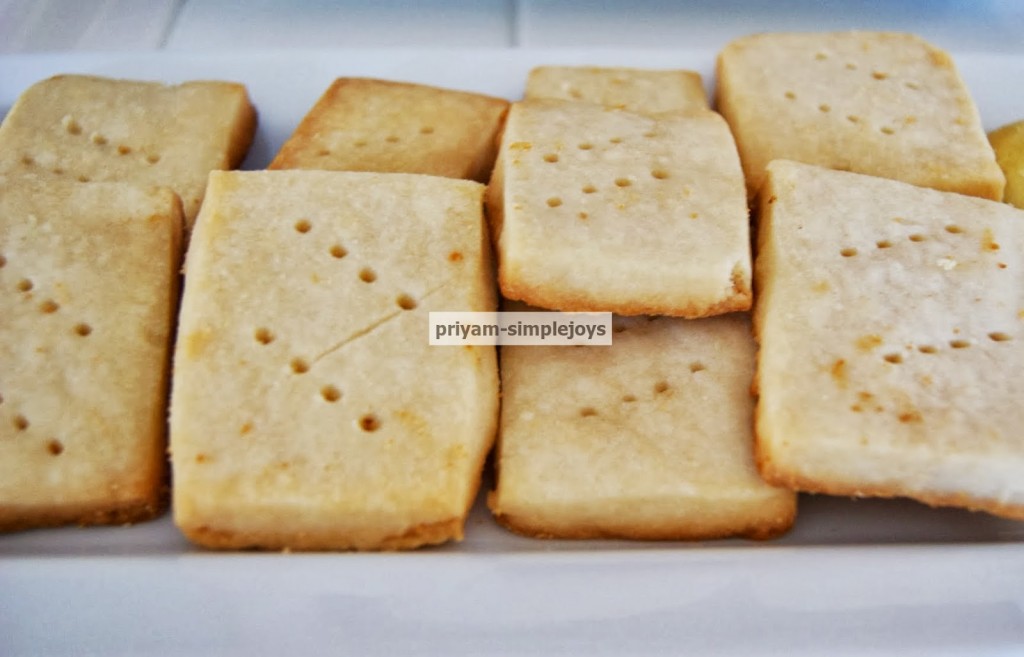 I just love the idea of Resuable Paper Towels! These ones by The Seasoned Homemaker look so easy to make, and are absolutely adorable!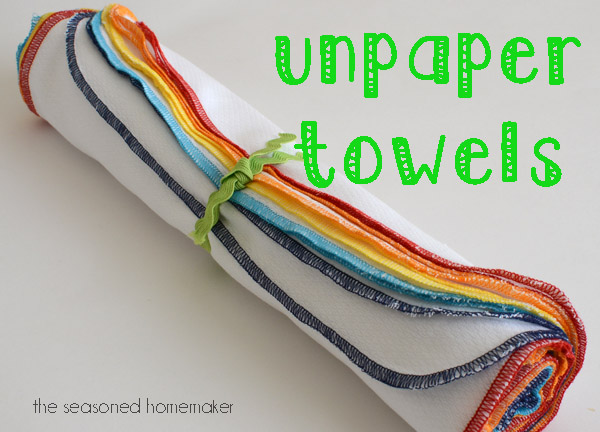 I'm loving these Personalized Champaigne Glasses from The Real Thing with the Coake Family. She made these ones for New Year's Eve, but they would be great for a birthday, wedding or anniversary celebration too!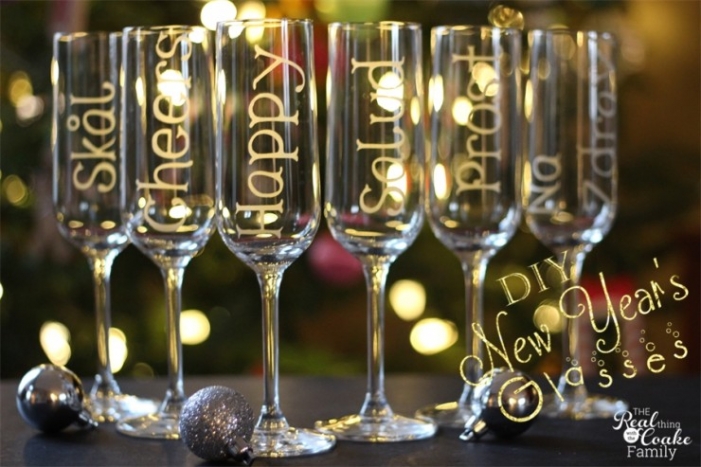 The Wonderful Jar from Sew Like My Mom reminds us of all the wonderful things that happened throughout the year. My girls would so enjoy doing this!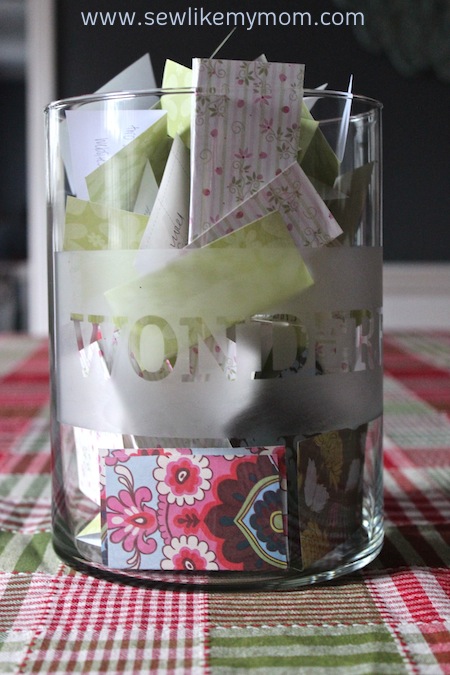 A Life in the Balance shows you how easy it is to Freeze Broccoli and Other Veggies. What a great way to preserve your garden harvest!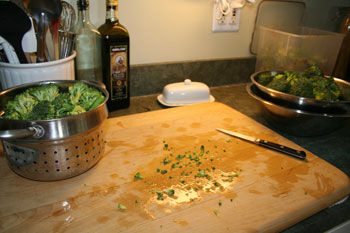 Have you seen this 52 Week Money Saving Challenge from Creative Couponing? I love this idea and you could use it to save up for practically anything!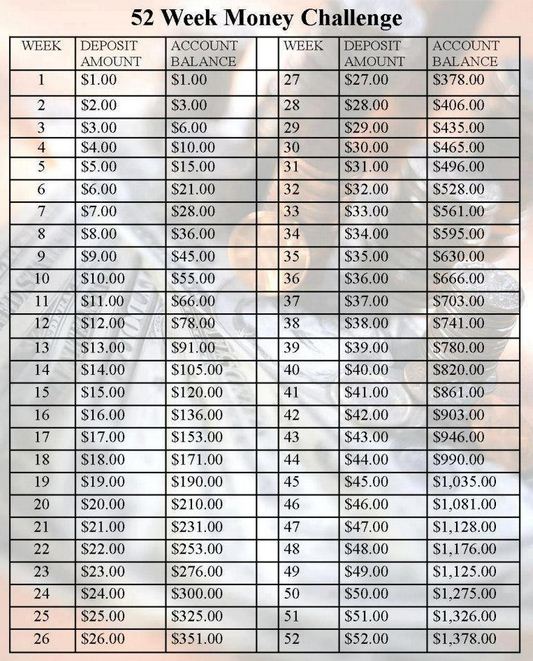 If you still need to set goals for 2014, you should definitely read 3 Reasons You Should Be Setting Goals This Year from Creative Savings. It even comes with a FREE Goal Setting Workseheet!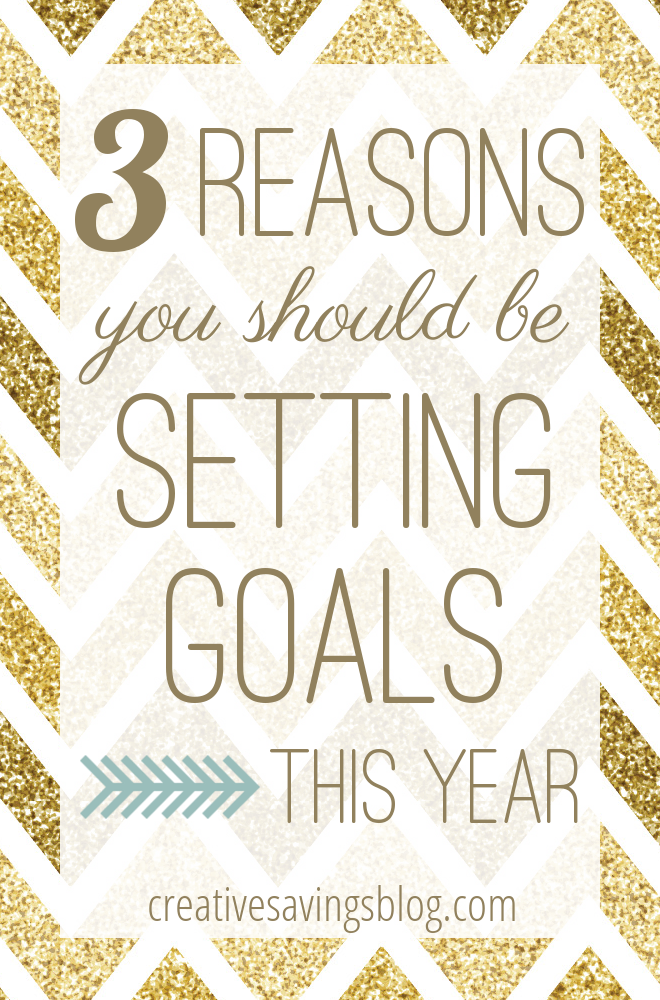 Finally, having a natural home birth for my second daughter was one of the best experience of my life, and sometimes I wish for another baby just for a chance to do it again.  Someday I'll have to share my own home birth story on this blog, but in the meantime I love how the Frugal Farm Wife explains how it can be a more frugal option!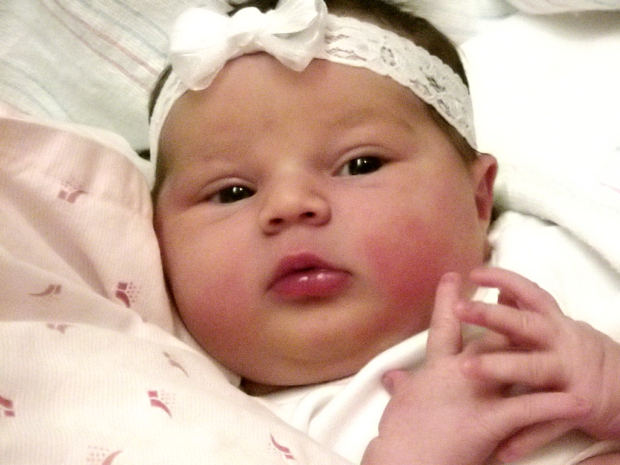 *   *   *
What did you love this week?