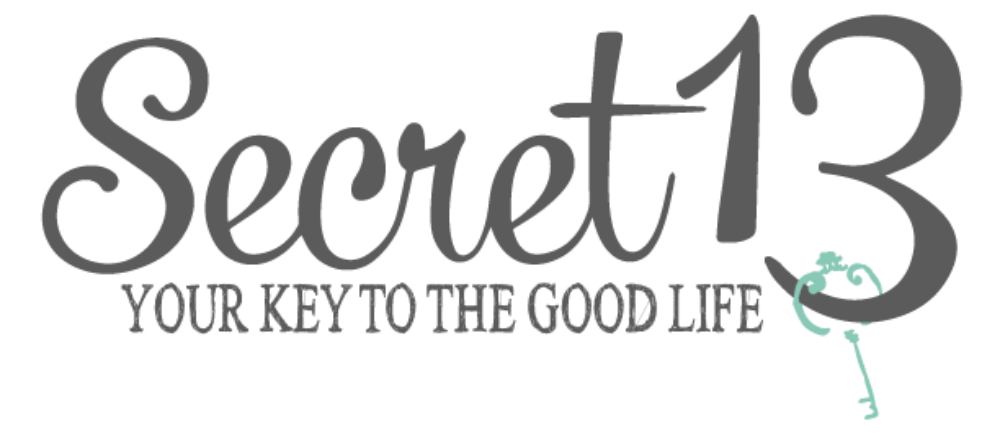 Living Well Spending Less: 12 Secrets of the Good Life shares 12 secrets for seeking—and finding—the Good Life in our day to day lives. From time management and goal-setting to managing our homes and finances, these practical and concrete strategies can help each of us discover a life rich with purpose. Even so, a life well lived is not so much about what we have as who we are, and ultimately each one of us holds the key to our own secrets. Secret 13 is the truth that YOU have uncovered as you discover your own Good Life. 

Each week for 12 weeks we will select one finalist's essay to feature here at Living Well Spending Less. At the end of the 12 weeks, Living Well Spending Less readers will vote on their favorite #Secret13 story, and the essay with the most votes will win a 7 day cruise for 4 on the Carnival Sunshine! Today's post is our eighth finalist in the Secret 13 Essay Contest. For more inspiring Secret 13 stories, be sure to check out our Blog Tour!
*    *    *
Hi! My name is Missy Quittem. I reside in Sioux Falls, SD with my family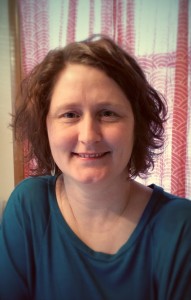 – husband Pat and two kids Angel (7) and Caleb (6). I am also the proud step-mom to Holly (married to Timothy) and Cody. I blog at GraspTheLove, work full-time as a Communications Coordinator for the Good Samaritan Society, chase after my two kiddos, enjoy life with my husband, and daily learn that God is bigger than my overwhelmtion.
Overwhelmtion? That's right. You may not have heard the word – probably because it's not a real word, but I'm pretty sure you've experience it. The definition: being way more overwhelmed than just overwhelmed.
I first penned this word back in 2007. My husband and I were going on eight years of battling infertility and had experienced two failed adoption plans. We were up to our eyeballs in adoption paperwork for a third time and were exhausted from the struggle of longing to be parents. I was full of fear and anxiety that I would never be a mom, and as I reflected on the circumstances and the feelings that accompanied them, the only word I could think of to describe it, was overwhelmtion.
A few short months later we had finished our home study for a domestic adoption of an infant. We settled in as we knew the wait for a baby would be close to a year. Two weeks later we received an email that would change our lives forever and two weeks after that we welcomed home our 5-week old baby girl, aptly named Angel.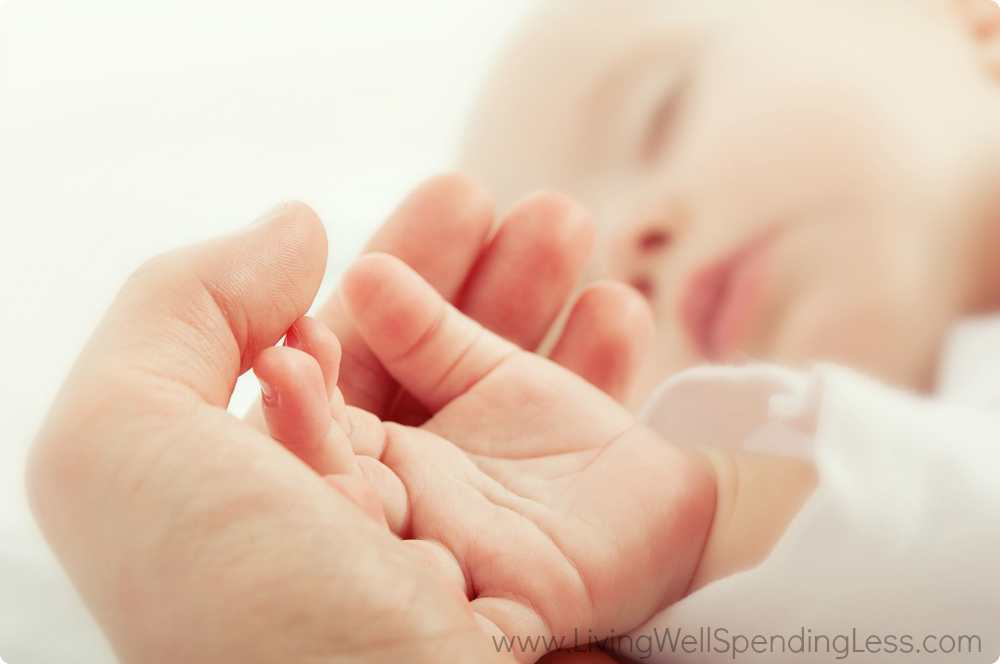 The overwhelmtion I had been experiencing was quickly replaced with great joy and excitement. Much to our surprise I found out three months later that I was pregnant. Our second miracle, this time a son, Caleb, was born when Angel was 14 months old. Now granted it was a dream come true to finally be a mom, not only to one baby, but two babies!
However while God heard my prayers to give me children, he missed the part about giving me compliant, calm children. It turned out we were blessed with two very strong willed, very hyperactive kiddos! I was about to discover what true overwhelmtion was really about.
In June 2012 I experienced overwhelmtion like I never had before. My parents lived two hours from us on the Missouri River and every year they took their houseboat on a weekend trip down the river. We hadn't heard from them all weekend, but chalked it up to bad reception out on the river.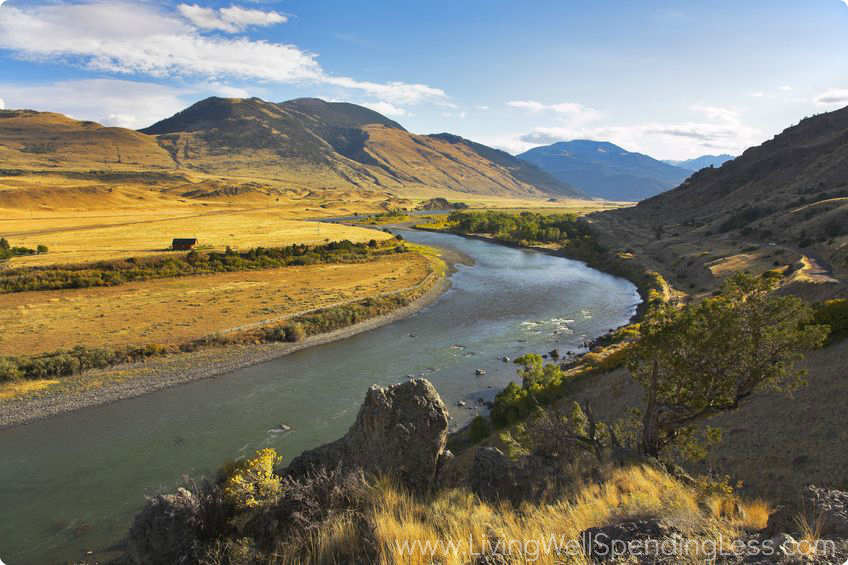 They were due back on a Monday night but by Tuesday morning, when we hadn't heard from them, my siblings and I feared that something was wrong. That Tuesday morning I spent about three hours frantically calling their places of work, family, friends and finally the sheriff's office. At that point my husband, siblings and I decided to drive the 2 ½ hours to the marina where our parent's boat had been located. Upon arriving, we discovered that our parents had succumbed to carbon monoxide poisoning on their boat, 3 days prior. The months that followed were filled with overwhelmtion like I had never experienced and probably never will. And honestly, there are many days even now, 2 ½ years later, when the overwhelmtion seems too much to bear.
I thought after having experienced the sudden death of my parents, my closest friends and encouragers, the amazing grandparents of my babies, that I would be done with overwhelmtion. It turned out God wasn't finished teaching me what I needed to learn.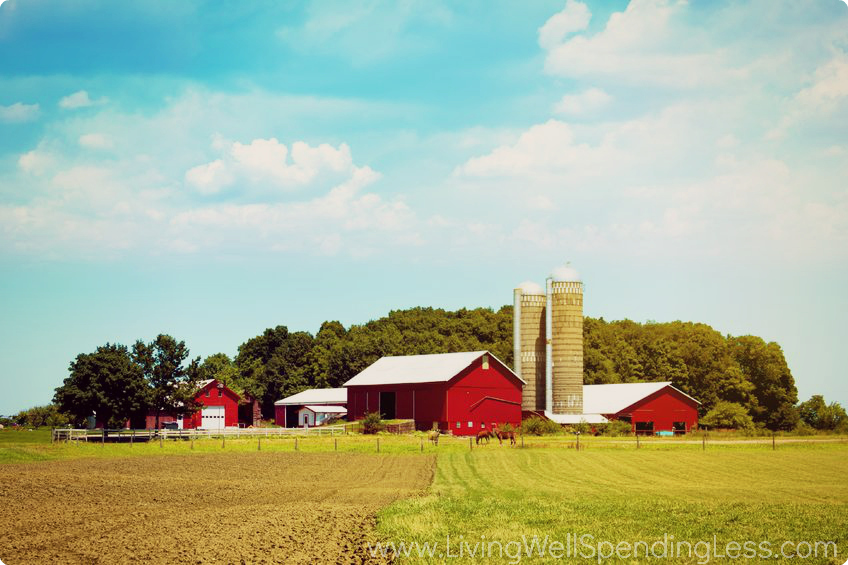 A year after my parents died we bought a farm. Sounds like a movie, right?! Well, it was a dream come true for me, having grown up on a farm. We quickly filled our little farm with chickens and goats and life was grand. Except of course that we couldn't pay the bills.
A year later, we were faced with the gut-wrenching decision of having to give up our farm. It was like another death to me. The day after we moved back into town, my husband was laid off from his job of 25 years. I was working only part-time and the overwhelmtion of loss and financial struggle was suffocating.
I knew that contentment was a choice. I was reminded of this again as I read chapter two in Living Well Spending Less. I wanted to be content with losing my parents, losing our farm, my husband losing his job. I knew that God would provide. Especially after losing Mom and Dad, I knew what was important in life. However, all I felt was overwhelmtion. In the months that followed I fell into a deep, dark depression; so dark that I considered taking my life. I knew at that point that I needed help to once again find the contentment I desired and win the battle against this overwhelmtion.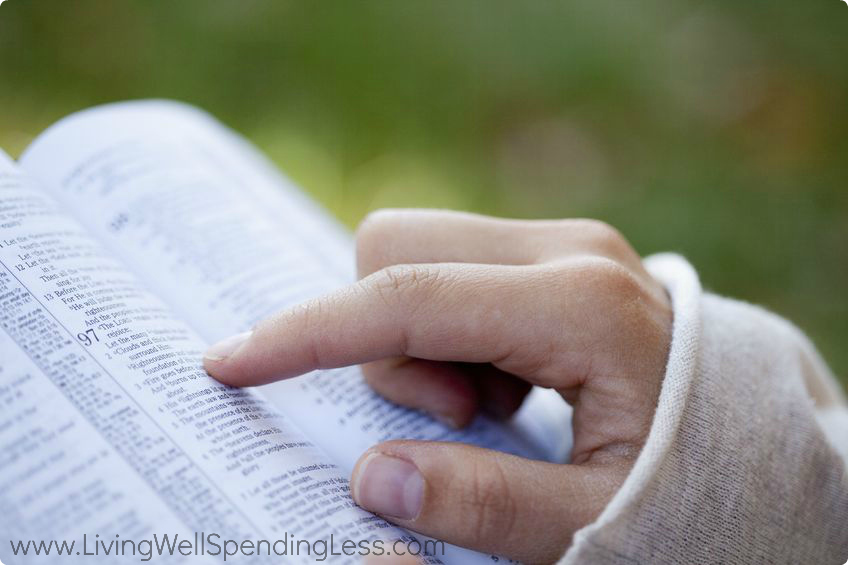 I spent four weeks in an outpatient treatment program, immersing myself in writing, listening to Christian music and refocusing my heart on God and His Word. I began to remember what I already knew deep in my heart, that there was something even more overwhelming than my overwhelmtion: God's love. This is my Secret 13.
I was gently reminded that to truly be content, to truly fight the battle against overwhelmtion, that I needed to keep my eyes on Jesus. Keeping my eyes on Jesus might not take away or the change the circumstances that have brought about my overwhelmtion, but keeping my eyes on Jesus will change me. It will help me focus on the one who will never abandon me. Psalm 61 is a great promise to an overwhelmed heart: when my heart is overwhelmed, he will lead me to the towering rock of safety, he is my safe refuge, I find sanctuary and safety beneath the shelter of his wings!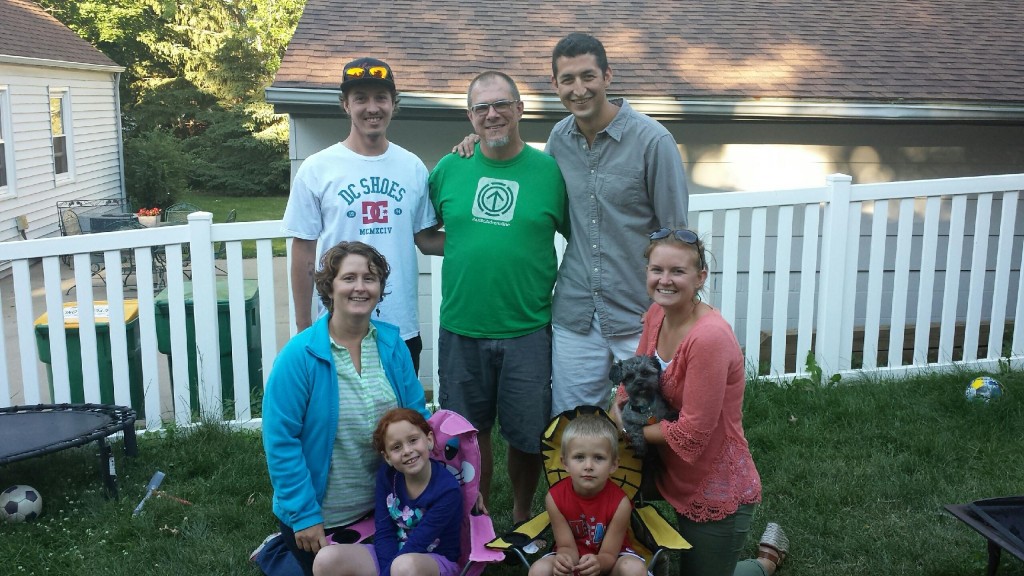 While the situations and circumstances of your overwhelmtion may be different, Jesus can and does provide respite for overwhelmed hearts. As we deal with challenges and struggles with family, friends, health, finances, etc., we will face overwhelmtion. But we can look to the promise of Psalm 61 and others. We can look to the encouragement that our family and friends bring. I encourage you today, regardless of what level of overwhelmtion you might be experiencing, to keep your eyes on the Jesus and be overwhelmed by His great love for you.
*   *   *
Want to enter for a chance to win an all-expenses paid cruise for four on the Carnival Sunshine?  In 750-1200 words, please share your own Living Well Spending Less® story. It could be a challenge you faced in your own life and the lesson you learned as you overcame it, or a personal story about how something within one of the chapters of Living Well Spending Less: 12 Secrets of the Good Life personally affected or changed you.

Next, send a copy of your essay to secret13@livingwellspendingless.com. Be sure to also include your name and blog name (if you have a blog), as well as a photo of yourself and any other photos you'd like to include.  For more details about the contest and how to enter, please check out our Secret 13 Contest Page!