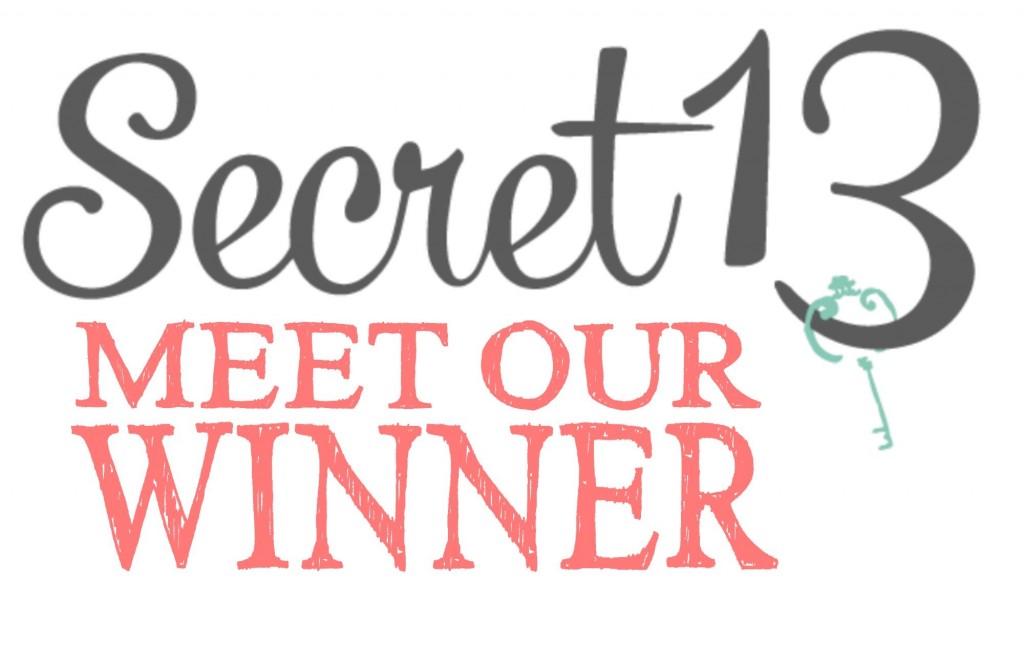 For the past few months, we've read Secret 13 stories from 12 inspiring finalists, as they've shared how the lessons found in Living Well Spending Less: 12 Secrets of the Good Life personally affected or changed them.  Last week, you voted for your favorites.  Today it is time to announce the winner of our absolutely fabulous, totally AMAZING grand prize!.
How amazing is it?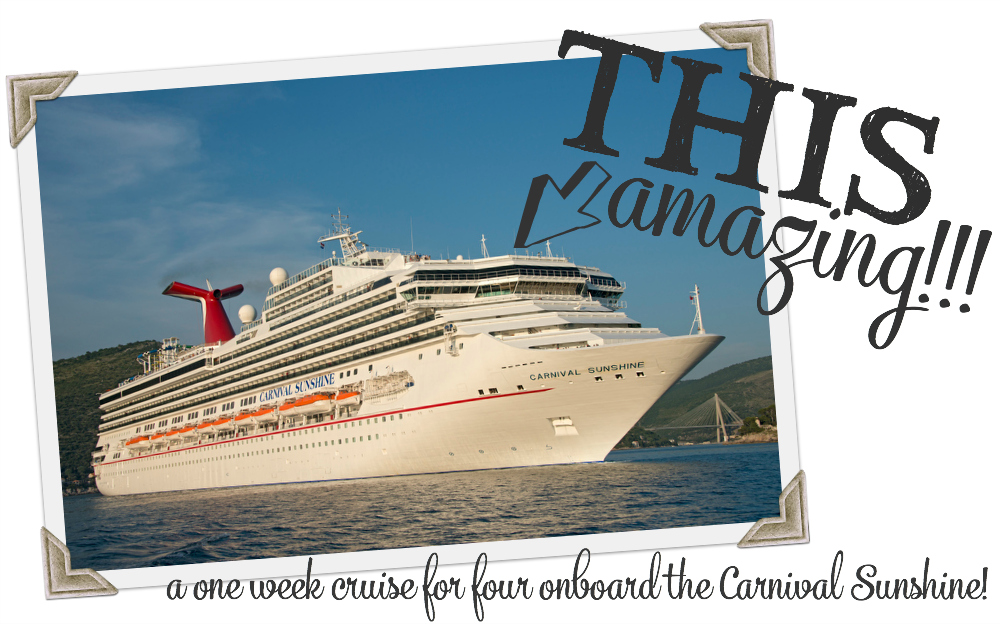 Yep, that's right–our lucky grand prize winner has won an all-expenses paid cruise for up to four on my family's all-time cruise line, and our all-time favorite ship, the Carnival Sunshine!
And our winner is (drumroll please)….
MAGGIE ROUSH!
 Maggie writes the blog, The Love Nerds, and her inspiring essay, "It's Okay to Change Your Plan," shared her story of needing to abandon her dream of being a teacher because of the debilitating migraines it was causing.  Regarding why she decided to write this essay, she wrote,
"I wrote this blog post for me. I have a desire to be more open on the blog about our experiences – the good and the bad – and the hard work we are doing to earn our "good life". However, I am entering this contest for my husband.
If not for my husband, I would still be teaching and most likely still be in constant pain from my migraines. As Ruth says, I would have kept my dreams on hold in order to be practical. After all, leaving my teaching job cut our budget in half. His unwavering support is truly incredible – never once making me feel bad for our new financial situation, always encouraging my ideas and vision, rearranging his schedule for blog projects and even patiently waiting for dinner as I snap a few photos. I am submitting this to the contest because he has had to make so many sacrifices for my health and my dreams that I would love to give him something wonderful in return – a vacation! Thank you for the opportunity!"
Congratulations Maggie!