THE WAIT IS OVER!
---
Ready to finally create the life you've always dreamed of? Do it Scared is now available everywhere. Get the game-changing book everyone is talking about and discover the courage to face your fears head on.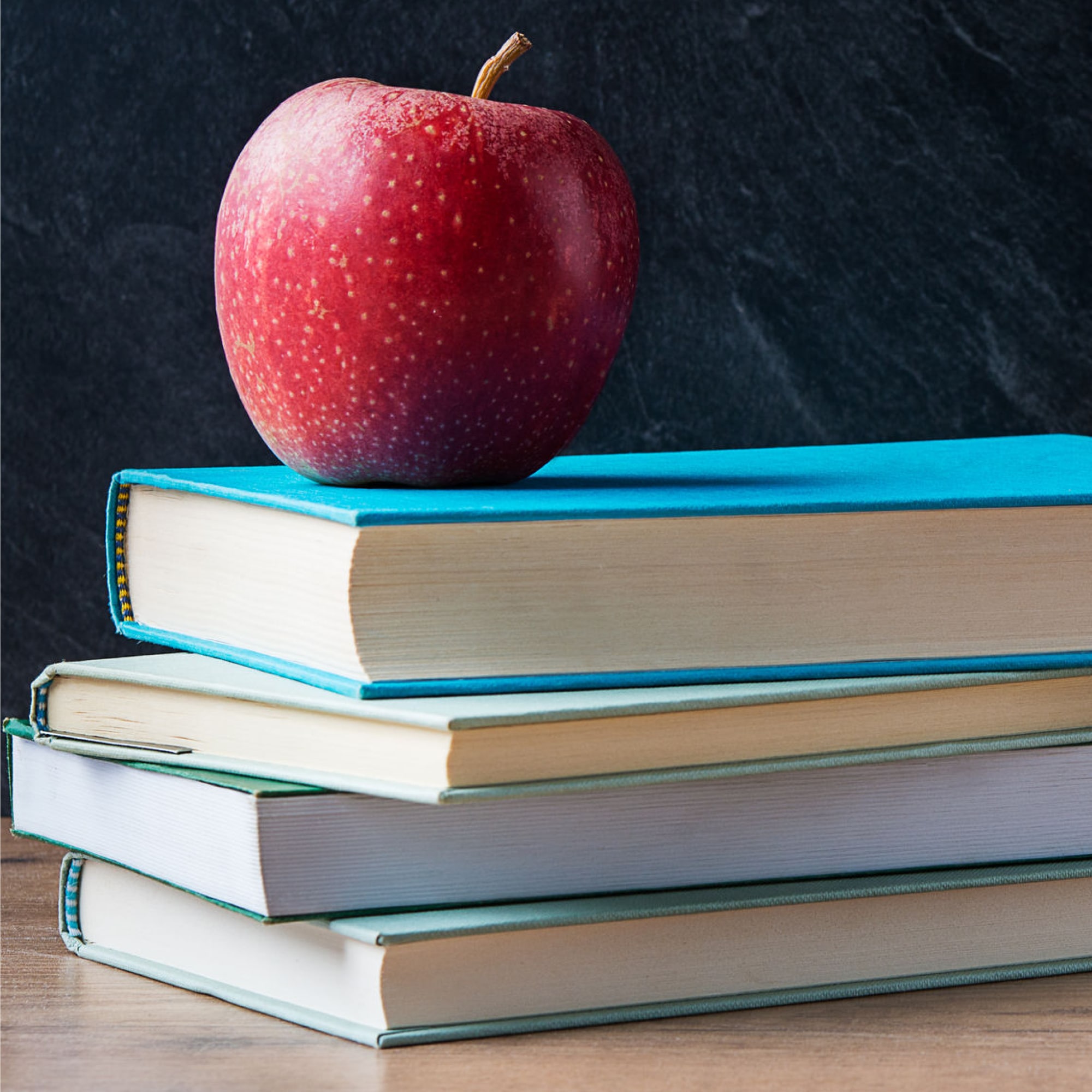 I think this might be what they call "the dog days of summer."
And if you are a parent with kids still at home, you probably know exactly what I mean! It's that time of the year when our kids—as much as we love them—are starting to drive us just a little bit crazy, and we're starting to think about how great it will feel to get refocused come fall.
You might even be secretly counting the days until school starts again.
(Or maybe that's just me.)
In any case, if this is you, and if you are dreaming of making a fresh start this school year, of getting back on track for your goals (or even setting some new ones), and being a whole lot more organized. Then I would love to invite you to watch the re-play of this FREE live masterclass, called "Reclaim Your Sanity This School Year: 7 Simple Strategies for Making This Your Best Season Yet."
If you've ever attended one of my live masterclasses, you know that they are a lot of fun, and always jam-packed full of practical tips that you can apply right away, along with a strong dose of encouragement. Plus, you'll have a chance to ask questions and even get feedback on your specific dilemmas.
Catch the re-play HERE
It is free to attend, but you do have to register in order to receive the link. The one thing you do need to know is that space is limited and we are expecting a very full house, so I recommend showing up at least a few minutes early if you can!
Oh, and if you don't have school-age children at home, you are still more than welcome to attend! Most of the tips will apply no matter what season of life you happen to be in!
Because quantities are limited and selling faster than anticipated, we recommend placing your order as soon as possible.
Plus, you are also eligible for an AMAZING bonus!
Still not sure if the Living Well Planner® is right for you? Check out this 3D flip book and learn more about how our planner can help you organize YOUR life!