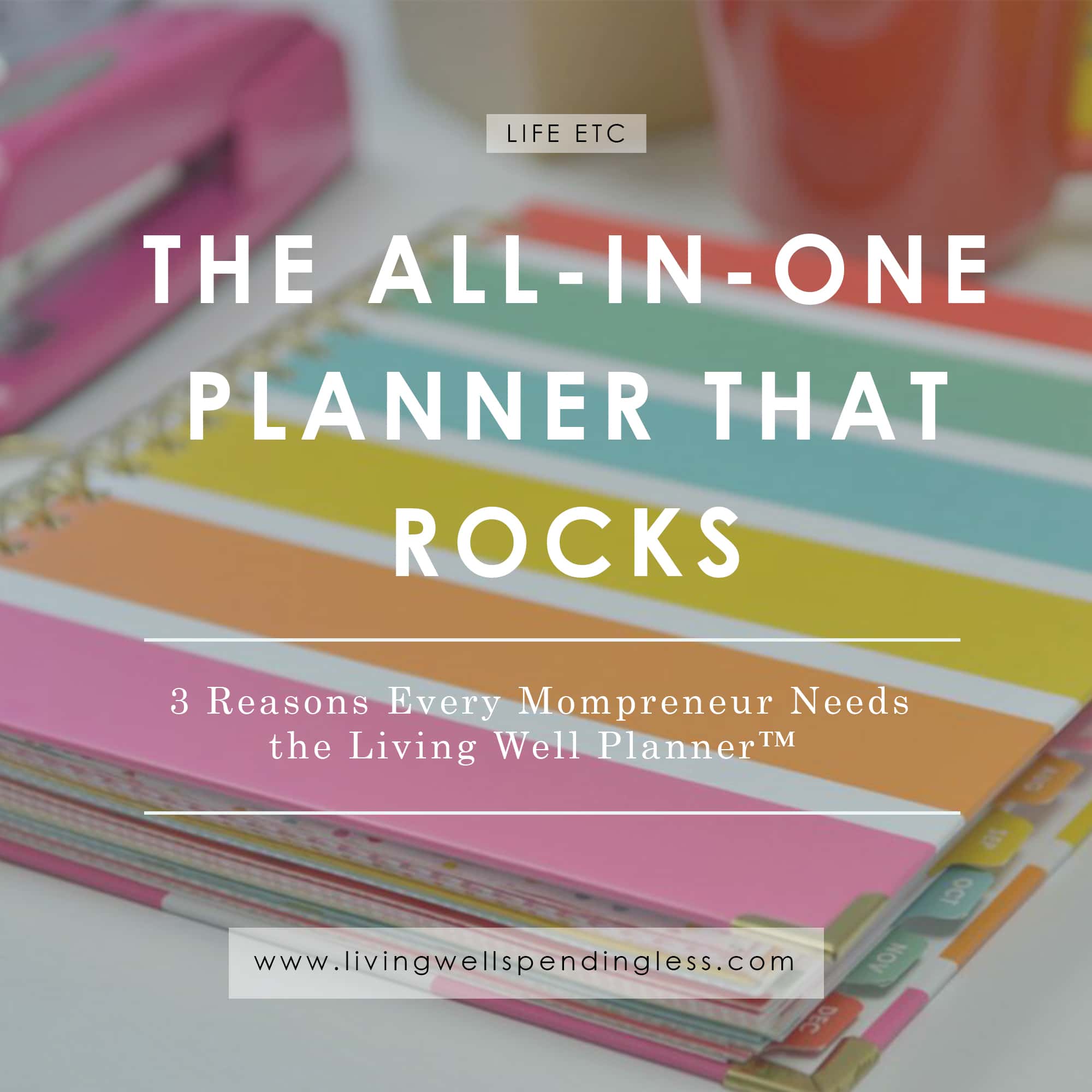 This is a guest post by Rachel of RachelWojo.com
Like many mothers nowadays, I'm not only a wife and mother, but I'm an entrepreneur as well. This means I manage our household and care for the children, but I also earn a business income as part of our family. The combination of being a business owner and a mom is no small task, as you know if you're in the same boat. For many years, the paid work I did within our home was a set scheduled time every day with no flexibility. Any ol' calendar or planner would work for our family because our children were small and most of the day was spent caring for them. Due to the structure of our family's schedule and my available working hours, planning was fairly simple.
Then school schedules and homework came along. Choir concerts and sports activities fired up according to season. I wrote and published One More Step and my business/ministry grew significantly. All of the sudden, I found my life with many detailed facets to life and frankly, all the busyness threatened to overwhelm me. Maybe it's happened to you too. Businesses and families grow and change. What once worked is no longer working. What once was perfect is now "just ok" or even helping you get by.
Several years ago, I started to use a basic calendaring planner to attempt to organize the chaos. Each year, I discovered things I should be writing down and wasn't. Or mistakes that were made because I didn't think ahead. Last year I began using the Living Well Planner and after using it this entire year, the difference this planner has made in my life is phenomenal. Let me share 3 reasons the Living Well Planner® rocks for mompreneurs.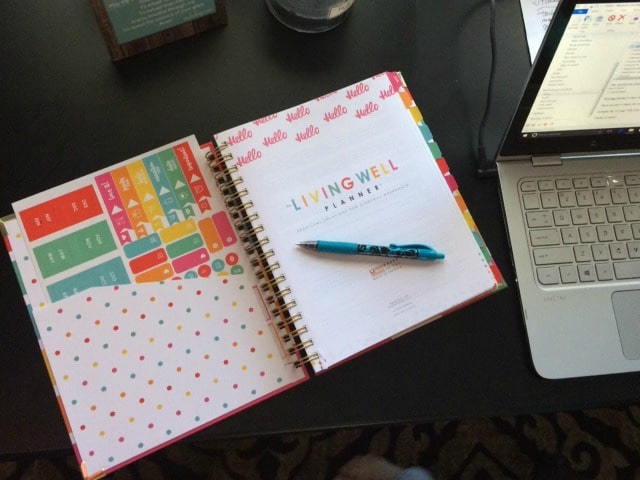 The Living Well Planner® helps you organize with a whole life approach.
A few years ago, when my business was starting to take off, I continued to keep my family's event and appointment calendar as I had for many years. To book speaking/business events and track writing deadlines, I used a digital calendaring system. About midway through that year, I found myself quite anxious. Occasionally I was pulling an all-nighter because my family and business organization was not synced. I had failed to examine both my personal schedule and ministry calendar when booking, so I wound up over-scheduled and overwhelmed. I LOVE that the Living Well Planner encourages you to approach your whole life in every aspect, both business and personal. Similar to how a doctor treats the whole body, not just one symptom, Ruth's system of planning organizes your whole life, not just one aspect. By keeping both family and business events and appointments in one place, I'm able to more effectively manage a balanced schedule.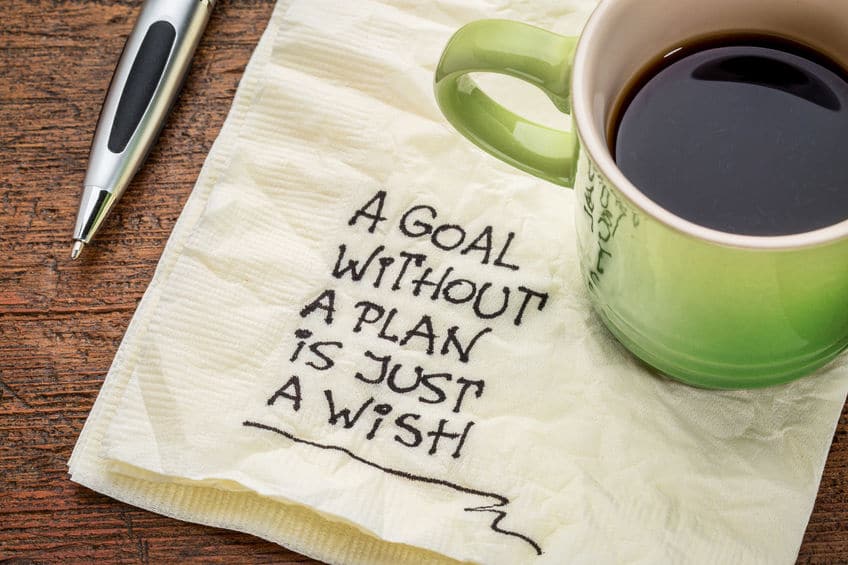 The Living Well Planner® teaches you how to plan proactively instead of reactively.
For many years, I thought that using a planner simply meant tracking the events thrown into your path and writing out things you wanted to remember. Through using the Living Well Planner®, I've learned how to set goals, choose activities and plan events with purpose. This planner leads you through a step by step process that funnels big dreams into doable action steps. I didn't hit every goal I set at the beginning of 2016, but I truly learned how to begin making goals that I felt were impossible before walking through this planning system.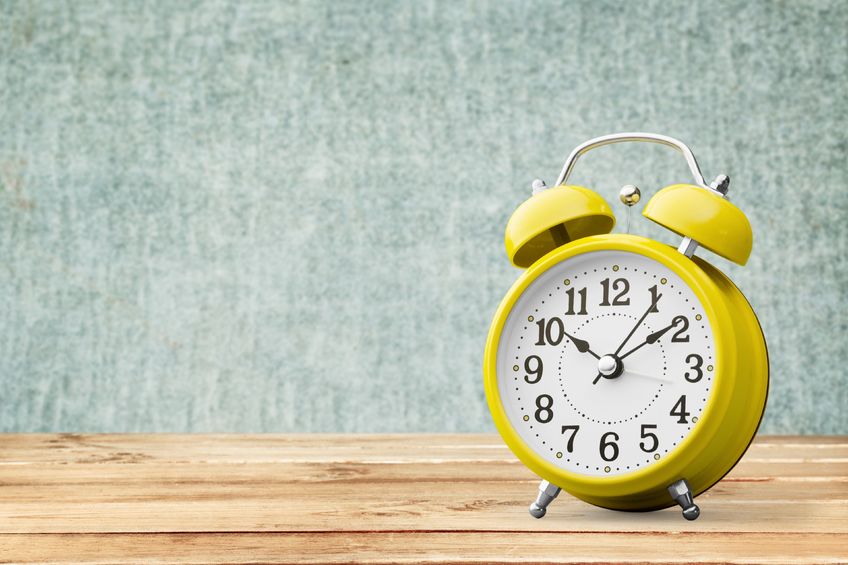 The Living Well Planner® consistently reminds you to make time decisions wisely.
I confess. I'm a "yes" person. But too many "yes's" make me a miserable person. The trickle down effect of using this planner daily is that I can align my yes's to my goals. The big picture remains intact and I can easily decide if this "yes" is timely and seasonal or not. I thoughtfully consider how I'm spending the time I have. If time seems to get away from you or you hear yourself saying "I don't have enough time," then completing the exercises in this planner will erase those words from your vocabulary. The time you have is enough time to accomplish your heart's desires when you spend it wisely. Through analyzing the scope of a year, each month, each week and each day, you'll learn how to effectively make time management decisions that support your bottom line, whether in your personal or business life.
If you're a mother and business owner, then you know that being organized is critical to the health of your family and business. I love sharing all that I've learned through the consistent use of this planner over the last year, because the success I've experienced is priceless. Seeing my family grow and enjoy activities while watching my business and ministry exceed my expectations is something I've always dreamed of doing. This planner has helped me rock at being both a mom and business owner. I can't wait to see how continuing to use these processes will inspire me to new heights in the future!
Still not sure if the Living Well Planner® is right for you? Check out the Living Well Planner in 3D HERE.
Rachel "WOJO" Wojnarowski is the author of One More Step: Finding Strength When You Feel Like Giving up, blogger at RachelWojo.com, wife, and busy mother. In addition to two previous books, she has also written a popular six-week daily Bible reading plan for children, now used by more than 4 million people worldwide. Rachel loves reading, running, and teaching God's Word. She and her family live in Ohio.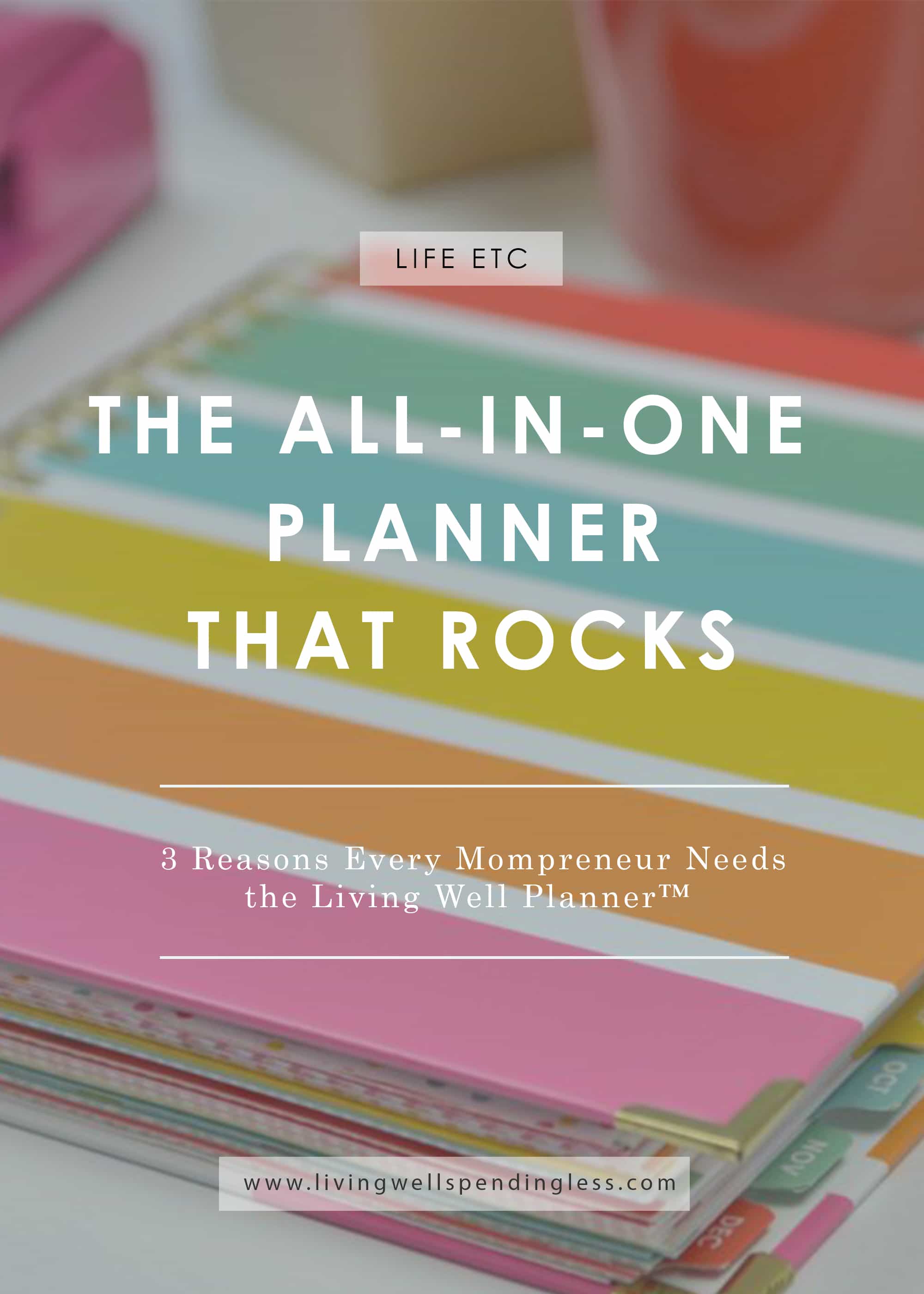 TAKE BACK CONTROL OF YOUR HOME LIFE
---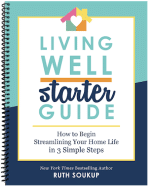 Ever feel like you just can't keep up? Our Living Well Starter Guide will show you how to start streamlining your life in just 3 simple steps. It's a game changer--get it free for a limited time!
If you love this resource, be sure to check out our digital library of helpful tools and resources for cleaning faster, taking control of your budget, organizing your schedule, and getting food on the table easier than ever before.