Searching for the perfect gift (without having to go to the mall)? Don't miss these 50 perfect gifts under $50 for every person on your list!
It's the thought that counts, right?
While here at LWSL, we actually do believe that to be true, we also believe that sometimes it's okay to let someone else do the thinking for you, in the interest of saving time!
After all, there's no point in trying to rack your brain, spend hours trekking from store to store, or scour the Internet search engines for the perfect gift when you can find all the best ideas for every special person on your list right here, in one jam-packed post.
And lest you think this is just an ordinary gift guide, know this: Our entire team spent more than two weeks competing in a high-stakes race to find the best ideas in every category. Tears were shed. A LOT of shade was thrown. There were many casualties along the way, all for the sake of true greatness.
50 Perfect Gifts Under $50: Your Ultimate Online Holiday Shopping Guide
In the end, only the most original, most useful, most sure-to-be-appreciated gift ideas made the cut, resulting in what we're pretty sure is the ultimate shopping guide!
You're welcome.
Without further ado, because you have some Christmas shopping to do, here are: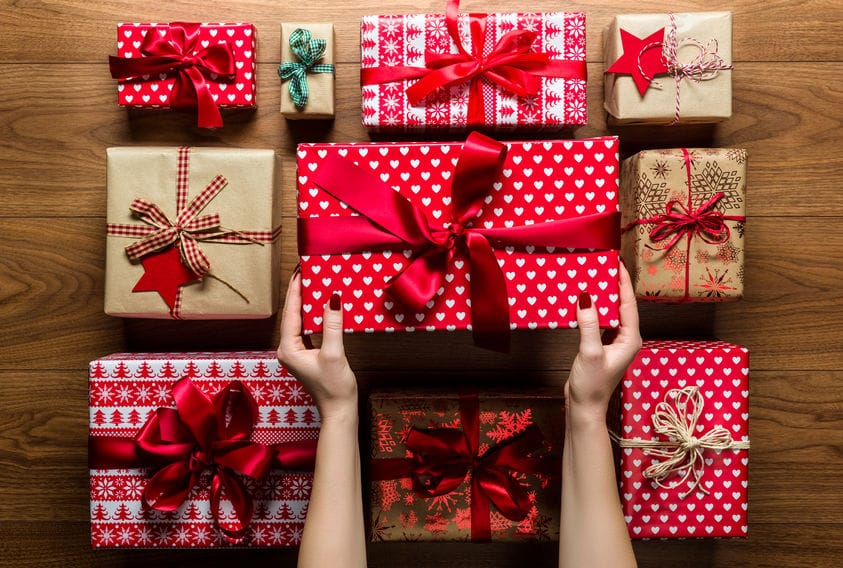 Gifts Under $50 for Anyone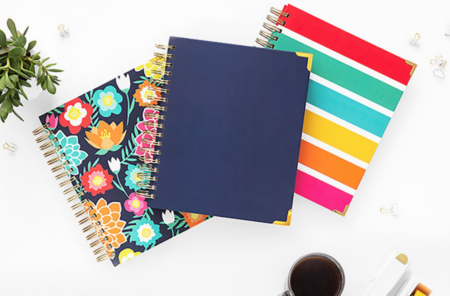 The Living Well Planner – is for anyone who wants to be more organized in their life. It's truly unlike any other planner out there!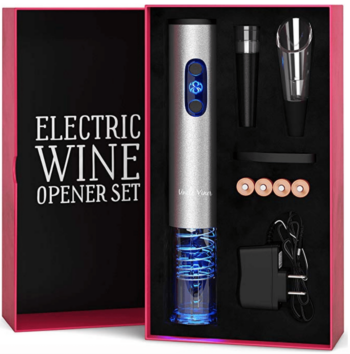 An Electric Wine Bottle Opener – is the perfect gift for anyone who loves wine and could use a helping hand in unscrewing corks.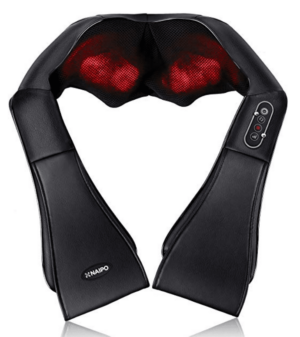 The Shiatsi Back Massager – can melt away loads of stress from your loved one who tends to carry a lot of tension in their back.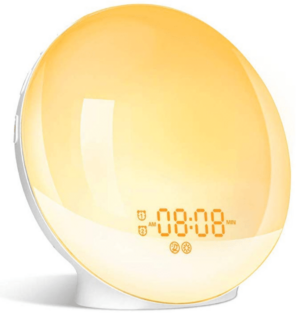 The Sunlight Alarm Clock – is by far one of our favorites! It's perfect for anyone who really struggles to get up in the morning.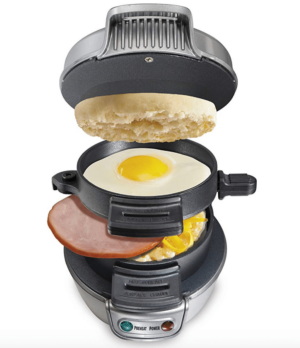 A Breakfast Sandwich Maker – can be a dream come true for anyone who loves breakfast but needs some help making it an easy task in the morning.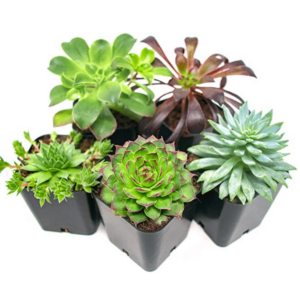 Air Plants + Holder – is for that special someone who has a brown thumb and wants to have plants in their home but just can't quite get their thumb to turn green.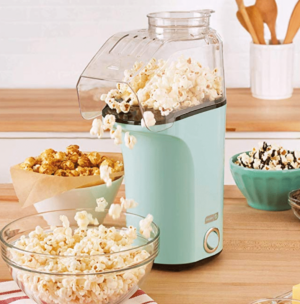 The World's Cutest Popcorn Popper – if you know a popcorn lover, not only will they get a bowl of delicious popcorn each time, but they'll get sheer enjoyment out of using something so cute to make it!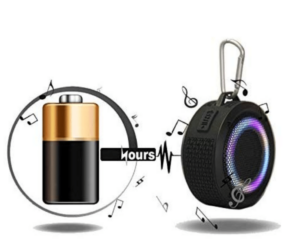 Bluetooth Shower Speakers – this will come in handy for that songbird, or rockstar, who likes to jam in the shower.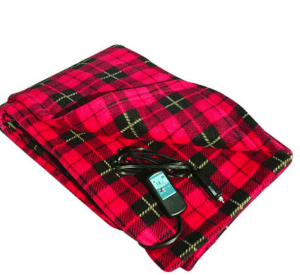 Travel Heated Blanket – for the person who is always on the go and always cold. It's super cozy too!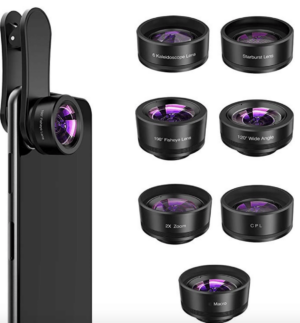 A Phone Lens Kit – this can be attached to a smartphone for anyone who uses their phone as their camera, the Instagram lover, or aspiring photographer.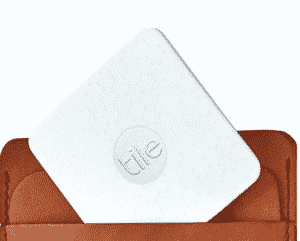 Tile Slim – is perfect for the one who is always losing their phone. As thin as two credit cards, it's a device finder that slides into your wallet. Press the button when you can't find your device and it will automatically ring it.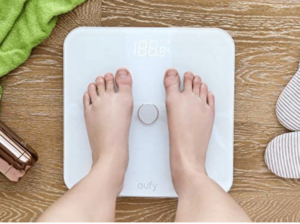 Smart Scale – is for the person who likes to keep track of their progress as they work towards their goal of getting in shape this year.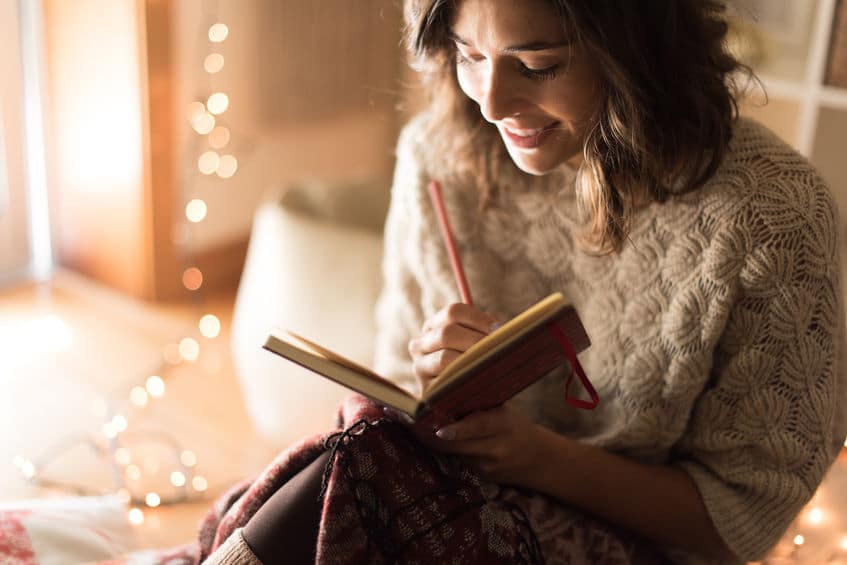 Gifts under $50 for Her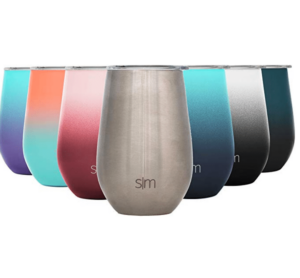 Insulated Wine Glass with Lid – because wine should always come in a to-go cup! It's just practical.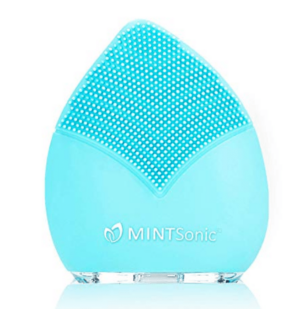 Deep Cleansing Sonic Facial Brush – for the lovely beauty who is a stickler about facial care and wants her skin to glow.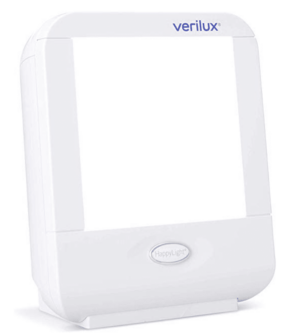 Happy Light – the Happy Light has scientifically proved to lift one's mood and spirits by bringing the sunshine indoors to help combat the winter blues. If anyone you know feels glum during the winter months, this could be just what they need.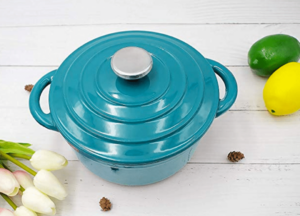 Cast Iron Dutch Oven Pot – is any mom's best friend! It's also great for an aspiring chef, or one who desires to make meal planning a breeze with simple one-pot meals.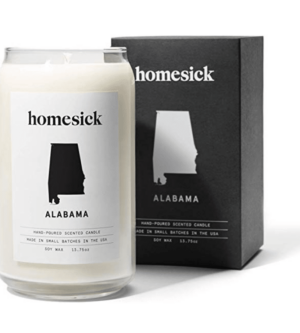 Homesick Candle – is for the girl who misses home. These candles are crafted with unique scents specific to each State. It's like bringing a little bit of home to wherever they are.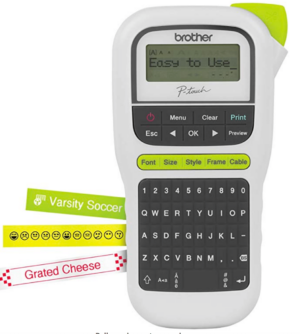 Brother P-Touch Label Maker – is for the organizer lover!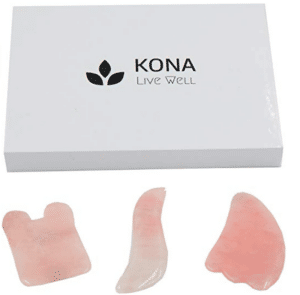 Gua Sha Massage Tool Set + Guide – is perfect for the gal who wants to practice more self-care.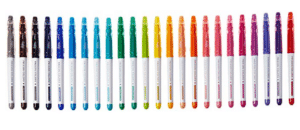 Frixion Erasable Markers – for the planner lover that hates making mistakes. These markers are amazing!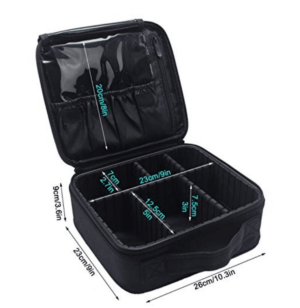 Best Ever Travel Makeup Case – a wonderful gift for the girl who is always on the go and needs her stuff with her.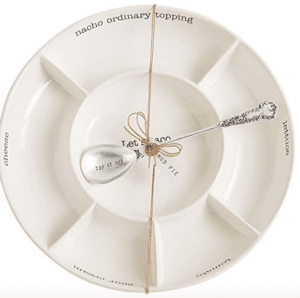 Adorable Taco Server – this is the perfect gift for the mom who would serve tacos every night if she could!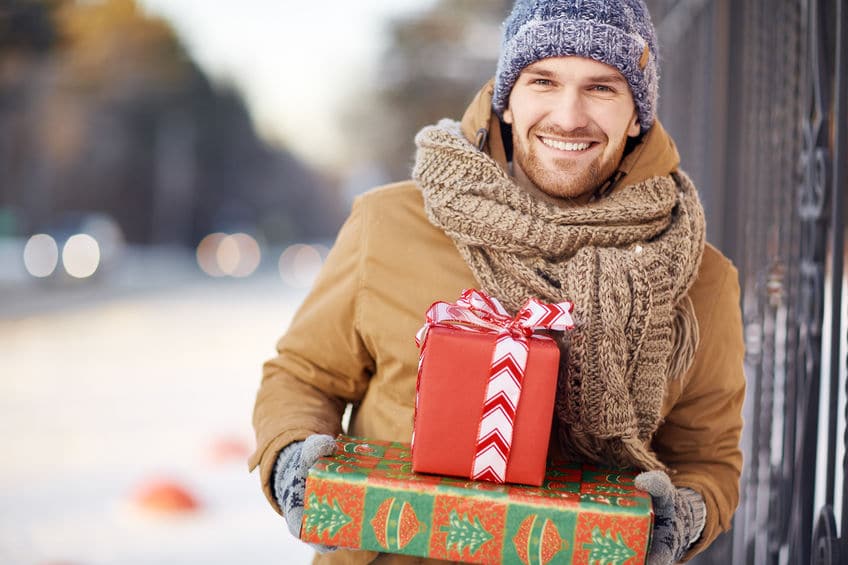 Gifts under $50 for Him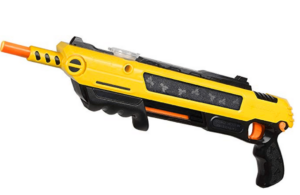 Bug Killing Salt Gun – there will be no more need for a flyswatter! Besides, this just looks FUN!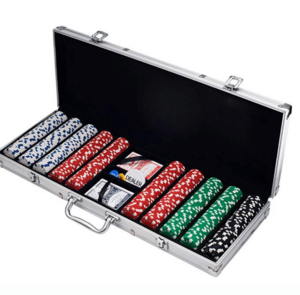 Poker Set – for the guy who loves poker and would love to host a poker night.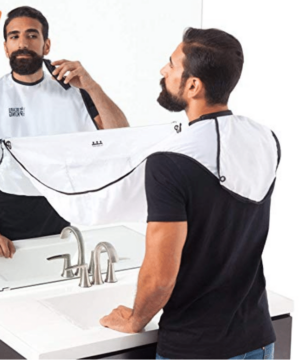 Beard Bib – for the hipster. Or ya know the guy who just can't let the beard go.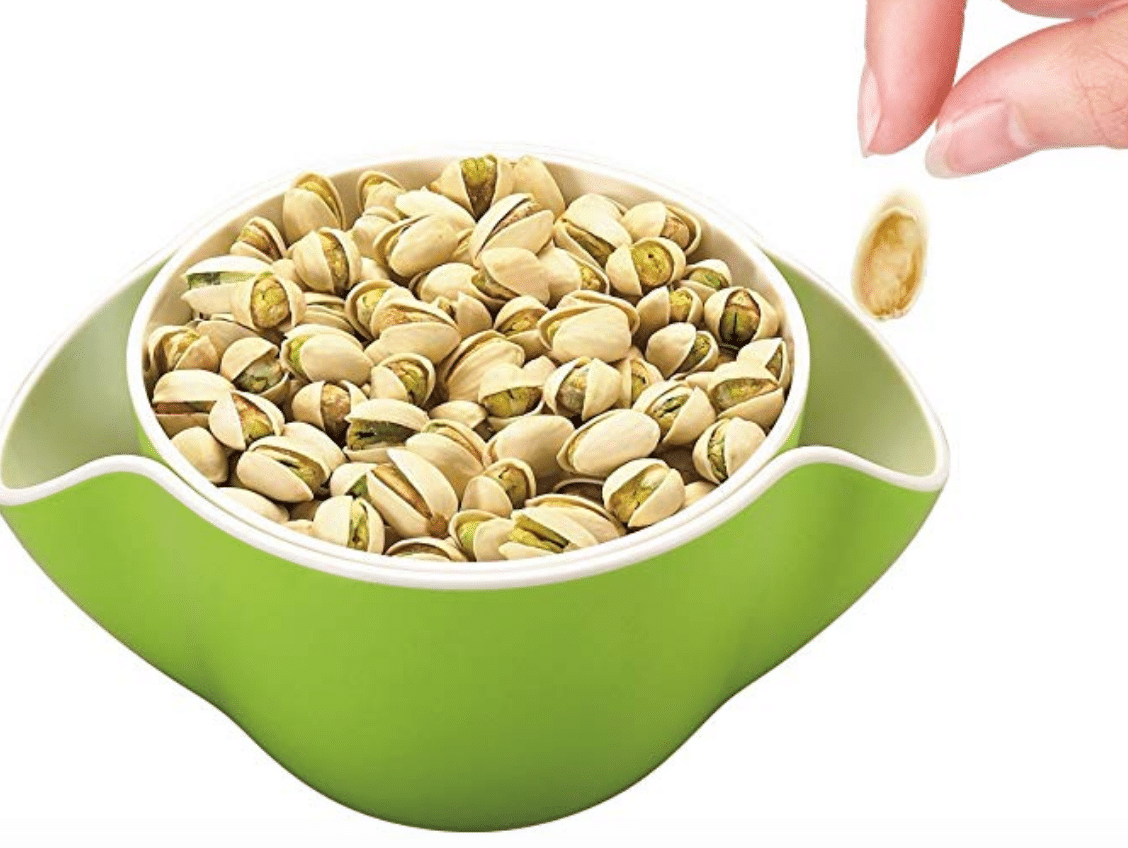 Pistachio Bowl + Pistachios – We all have a pistachio lover in the family and this is the perfect way to feed their fancy AND keep those shells under control.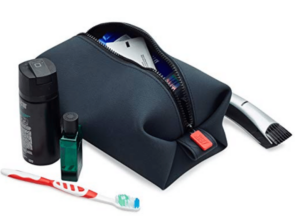 Toiletry Bag – for the handsome road warrior that travels for work or pleasure.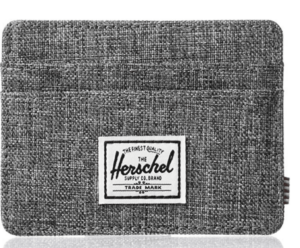 Herschel RFID Wallet – now this one is for the conspiracy theorist. We all have one of these in our lives too.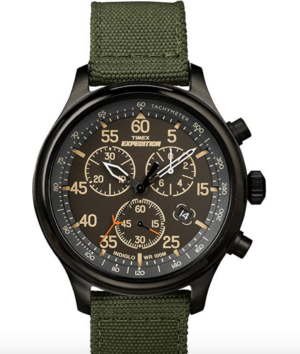 Timex Expedition Watch – for the guy who's always late. Help him stay and keep track of time with this beauty.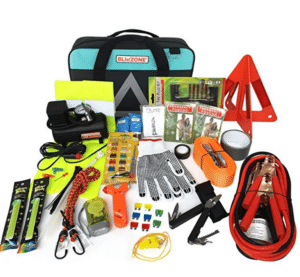 Emergency Car Jump Kit – this is a wonderful gift for a new driver, a boy scout, or anyone who might run into this issue more than they (or we) would like.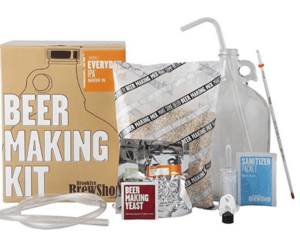 Home Brewing Kit – do you have a beer lover who fantasizes about making their own brew? Here's everything they need to get started.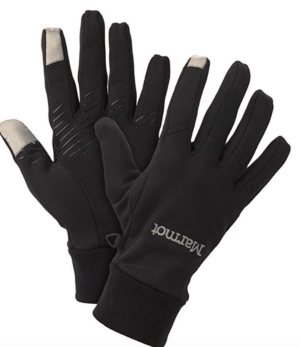 Touch Screen Gloves – for the guy who works outside and could use a little help navigating a touch screen more easily when he needs to.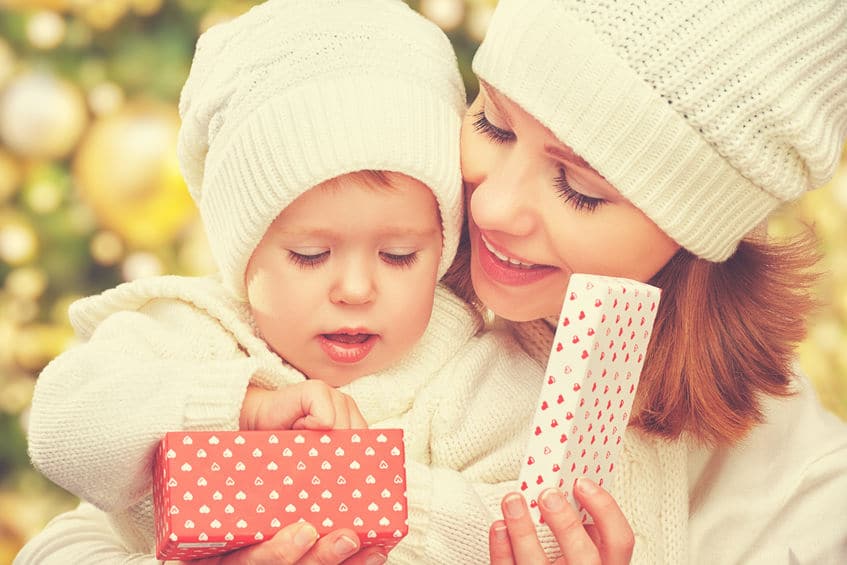 Gifts under $50 for Kids (0-10)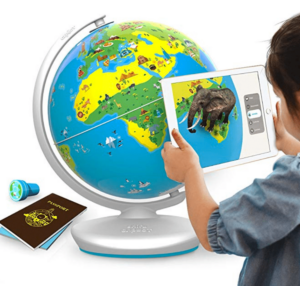 Interactive Globe – a perfect gift for the little boy or girl who loves learning about the world around them, or the Wild Kratt's lover!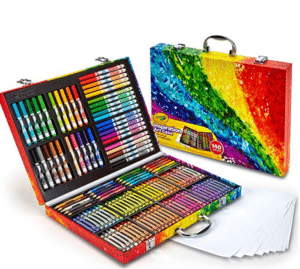 Crayola Inspiration Art Kit – the little budding artists will love all this art kit has to offer! Sure to provide many hours of enjoyment in a variety of mediums.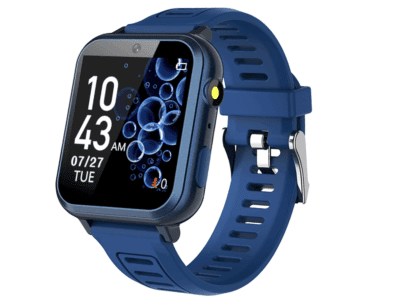 Kids Smart Watch + Tracker – a wonderful tool for the kiddo who's always on the go to always be connected to mom and/or dad.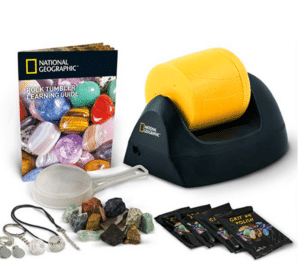 National Geographic Rock Tumbler – for the nature cat who loves to explore the outdoors and can't get enough of the science in our world.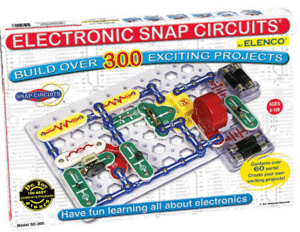 Snap Circuits – with over 300 different projects, this kit is the perfect tool for the kiddo who loves to know how things work.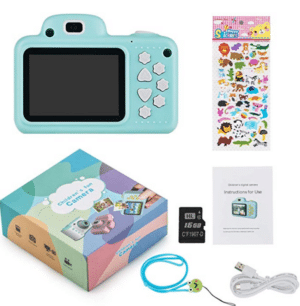 Kid's Digital Camera – a safe and durable camera for the tiny photographer. What a wonderful way to see the world through their eyes.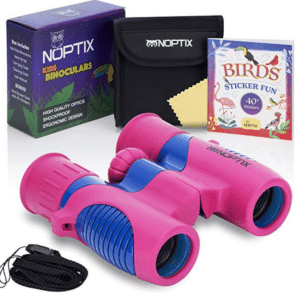 Kids Binoculars – with a ton of different color options, you can't go wrong with these binoculars for the kids who love to explore.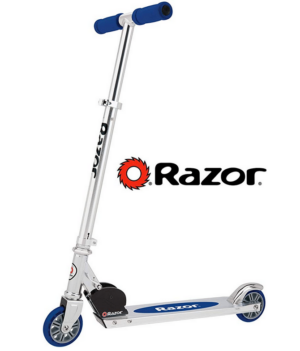 Razor Scooter – a wonderful way to encourage outdoor play and hone in on some balancing skills.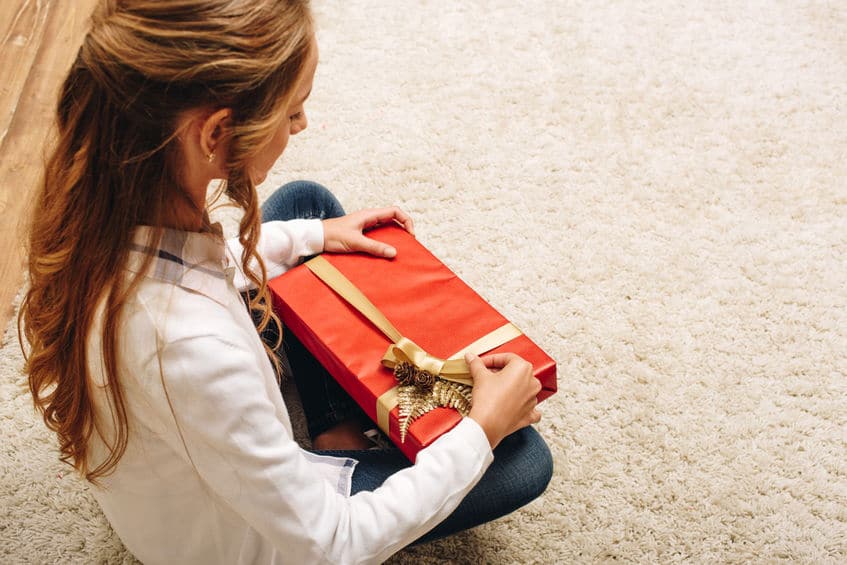 Gifts under $50 for Tweens + Teens (11+)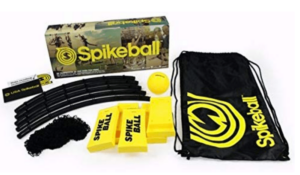 Spike Ball – perfect for the kid who enjoys a good competition.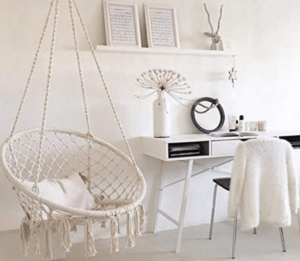 Macrame Hanging Chair – for the BoHo lover who could also use a cozy place to read their favorite books.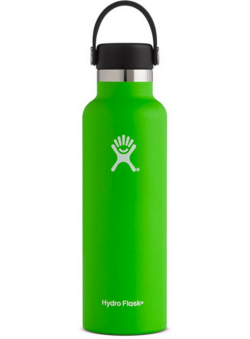 Hydroflask – a super durable and stylish water flask for the kid who's great at hydrating themselves, or could use a bit more of it in their lives.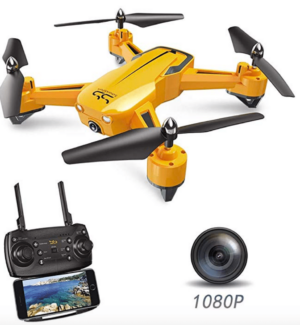 Camera Drone – for the curious detective who can't seem to get enough of what's going on around them.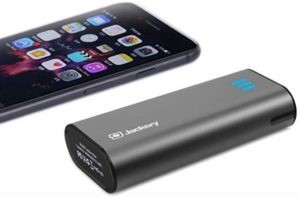 Portable Charger – what else could be a better gift for the kid who's always out of power!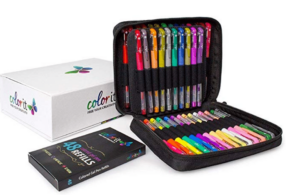 Deluxe Gel Pen Set – for the girl who wants everything to be pretty. Set includes 48 colored gel pens, 24 glitter, 12 metallic, 12 neon and 48 refills!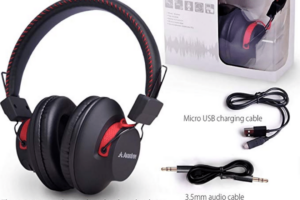 Bluetooth Headphones – for the kid who loves music and would enjoy an upgrade to listen to their sick beats with 40 hours of play time in wireless mode.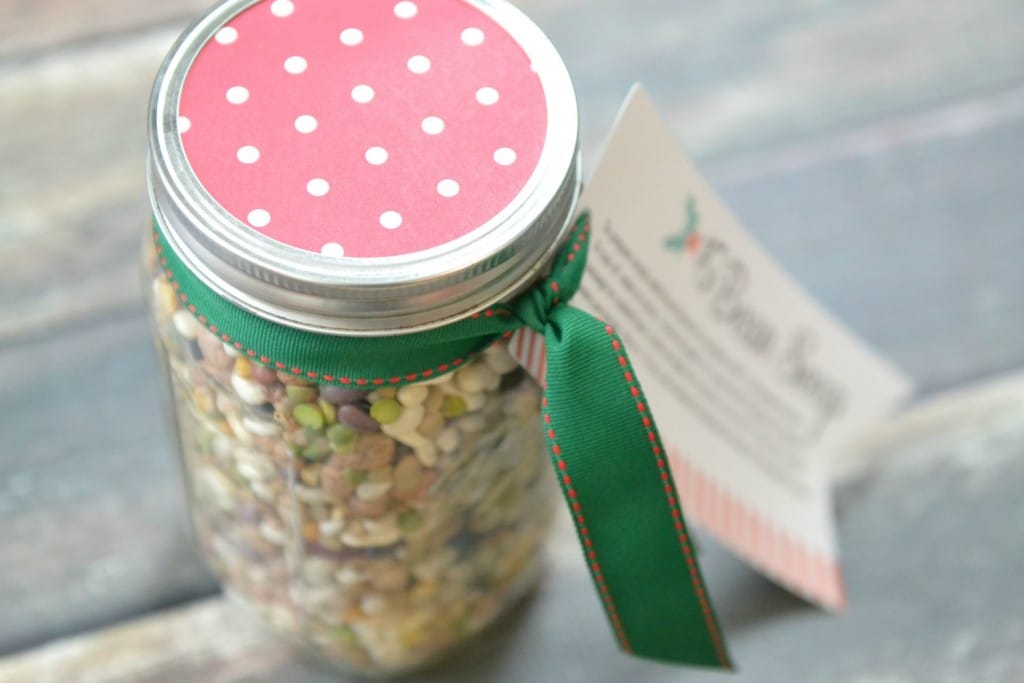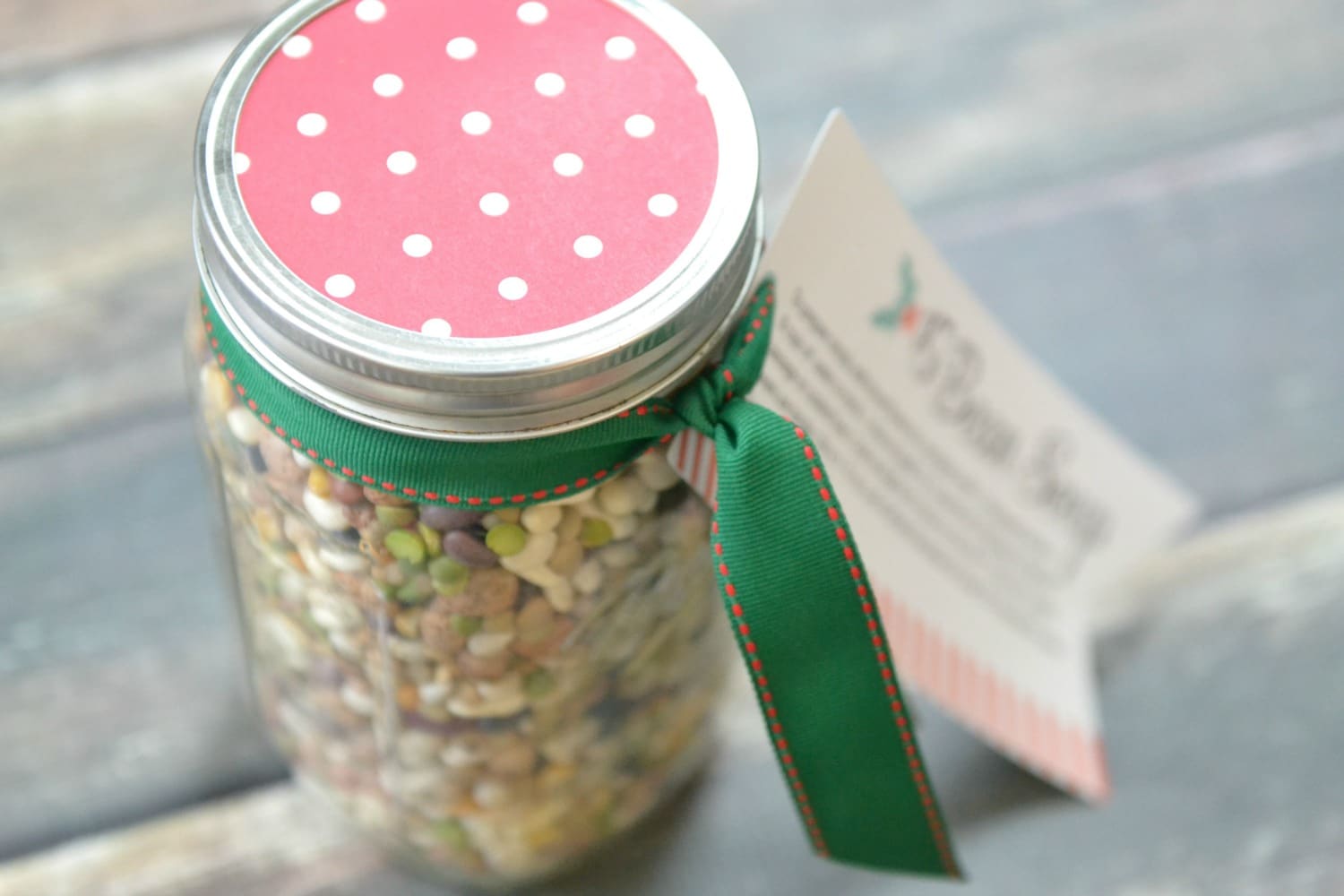 Thinking about DIY-ing a gift or two?
We've got you covered!
With a little shopping you can do while you're already at the store, these 10 Gifts You Can Make for $10 or Less are sure to bring a smile at gift-giving. The kids can even help with some of these! There is something extra special and charming that comes with handmade gifts, and who doesn't love something crafted directly from the heart.
But if you're low on time, we really hope this list helped to take away some of the stress and anxiety that comes with trying to find the perfect gift for your special loved one at this time of the year.
Just remember it's the thought that counts.
Merry Christmas from us at LWSL!
Want more? Don't miss these other helpful gift guides!
PIN FOR LATER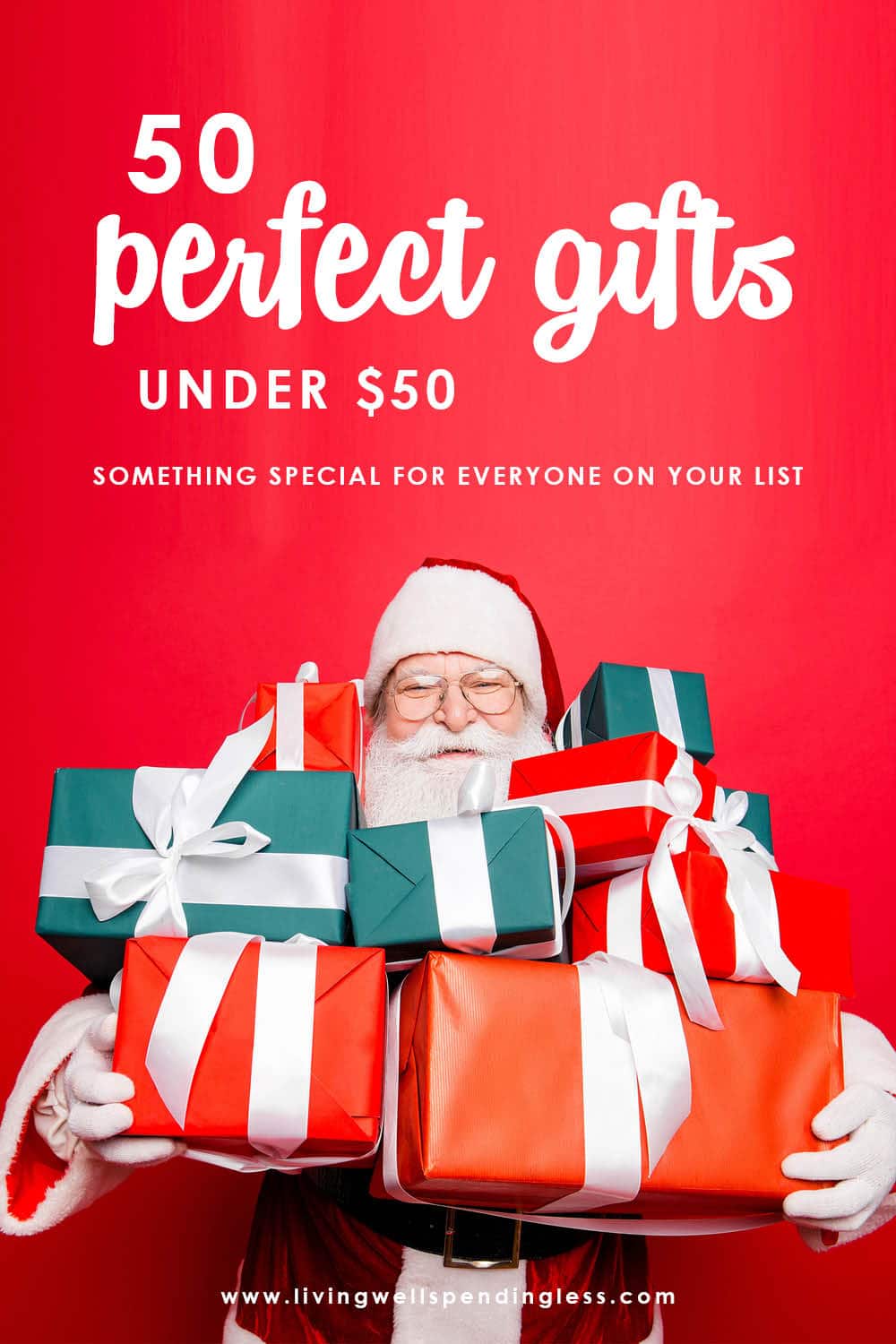 TAKE BACK CONTROL OF YOUR HOME LIFE
---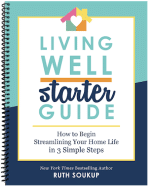 Ever feel like you just can't keep up? Our Living Well Starter Guide will show you how to start streamlining your life in just 3 simple steps. It's a game changer--get it free for a limited time!
If you love this resource, be sure to check out our digital library of helpful tools and resources for cleaning faster, taking control of your budget, organizing your schedule, and getting food on the table easier than ever before.