This is a guest post from Elaine of RadicalChristianWoman.com
The beginning of the school year is a mass of paperwork, new school supplies and excitement. The middle of the year is a gift-giving holiday feast. After Spring Break, children are looking forward to summertime freedom where soccer, summer camp and vacations abound.
Behind every child is an amazing mom working hard at juggling all of these activities for her children.
If you are anything like me, sometimes I forget to slow down the hustle and bustle and just be with my children. All too often, my time tends to get sucked up by the urgent calling of whatever chore needs to be done, reducing the relationship between my children and I to a flurry of events that lack the depth I desire.
Meaningful "mommy dates" with our kids don't have to be elaborate or even a long time commitment, it can be done in the 30-minutes before bed or when you are out on errands.
The biggest trick about "mommy dates" is that you announce it's arrival like you would announce Cinderella at the ball. Perception is 9/10ths of the rule when it comes to children, so making a big deal about spending time with mommy is very important.
If you are at a loss for potential "mommy date" ideas, here is a list to help you start your brainstorming. If you have any other ideas, I'd love it if you commented below!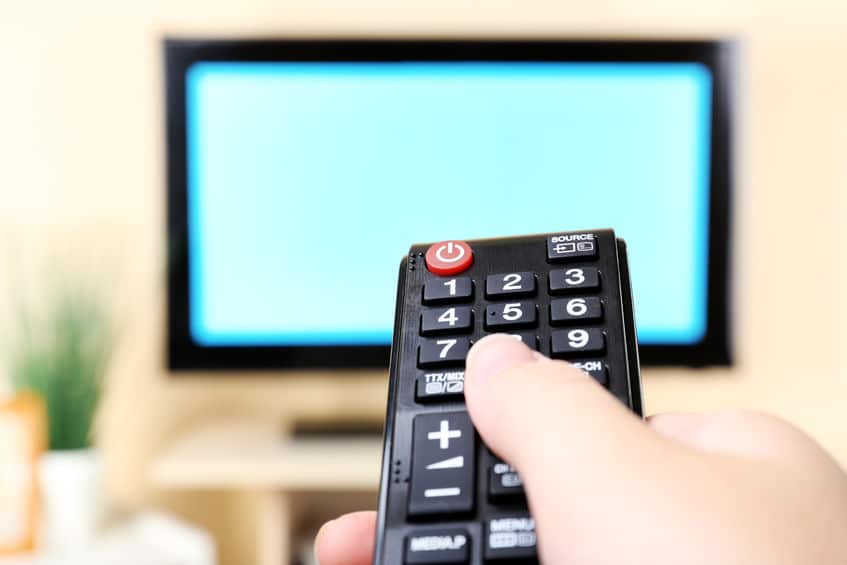 1. Having a Show
My husband and I love watching TV shows together. For many couples, it's a weekly tradition that we look forward to, so why not extend it to our children?
My daughter and I watch Gilmore Girls together. Throughout the week we can reference the quirky things Rory and Lorelei say. Having those "inside jokes" bonds us together and makes us laugh.
Choosing a show that is age-appropriate but that you both like is the key to the longevity of this "mommy date." If you both aren't into the show, that special connection is lost.
2. Weekly Shopping Trip
Who says you can't kill two birds with one stone when it comes to "mommy dates?" A weekly shopping trip is a great way to connect while getting some facetime with your kid.
It's easy to slip into "shopping" mode with this idea so you have to make a special effort to keep it "mommy-date" focused by actively engaging with them. It might make for a longer shopping trip, so I like to buy a special treat for both of us before we begin. Nothing big, usually a coffee for me and a special drink for my date!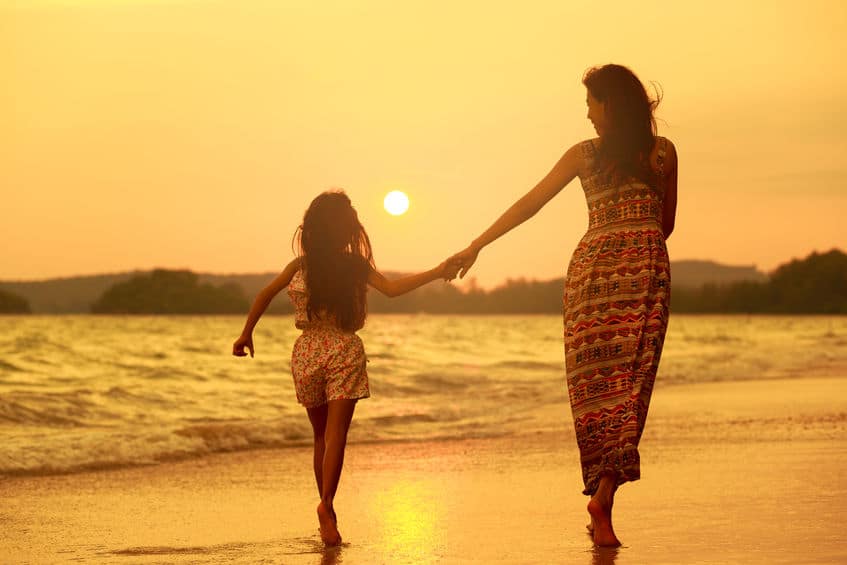 3. Go for a Walk or a Drive
Not being face to face, like when walking or driving, allows conversation to freely flow between a mom and her child. Children aren't hindered by our facial expressions where they might adjust their words according to what they think we want to hear. Often we experience the best conversations in these situations, like taking a walk or a long drive.
Random comments about a flower on the side of the road or a landmark might spark conversation we might not otherwise have had allowing us to get to know each other better.
4. Playing a Game
Board games, XBOX or cards, game playing is a fun (and inexpensive) way to connect.
After introducing a great card game called Phase 10 to my second oldest daughter, she's addicted. She taught all of her friends to play, proving that the influence of "mommy dates" doesn't just stop at our own relationship with our own children.
For younger children, simple games like a verbal "Guess Who?" game is always fun.
How to Play Verbal "Guess Who?"
Think of a person that your child knows.
Depending on their age, think of a clue that will intrigue them to guess who you are describing.
Say: "I'm thinking of a person who [insert clue]."
Repeat Step 3 until they guess the person.
Reverse roles.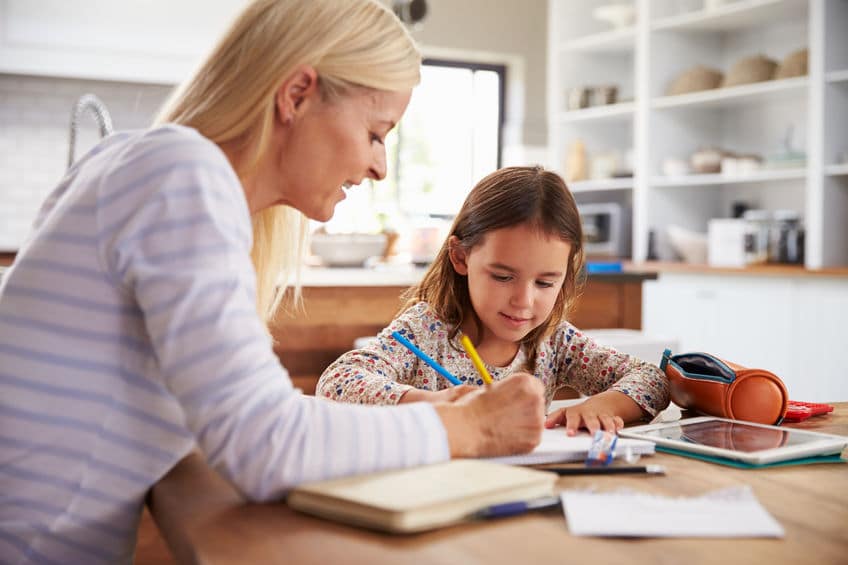 5. A Special Project
Working on a special project with your children can be a great way to unite together under a common purpose.
One time, my daughter had an idea for a book. For weeks we sat on my bed and outlined each scene. As I wrote it, she'd read each chapter and made suggestions. This special project allowed us to connect with my passion for writing with her fabulous concept. Whether or not it ever gets published, we will always have memories of writing a novel together. A special project doesn't have to be elaborate or extraneous. It can be doing something simple and needful, like making dinner together.
Tips for Having Fun When Collaborating on Special Projects
Avoid "taking over." Let your child learn by experimenting.
Don't freak out about the mess.
Verbalize your enjoyment. Children love to hear, "I'm having so much fun doing this special project with you!"
6. Sharing a Meal
Dinner dates aren't just for romance, you can treat you and your child to a meal at your favorite restaurant. If dinner is too difficult, surprising your child at the schoolroom lunch table is a fun way to spend time with your kid (and their classmates). You can also plan an semi-elaborate meal at home if money is an issue. My kids love home-cooked dinners over candlelight. Remember that unlike a romantic dinner with your husband, part of sharing a meal with your kids doesn't have to include that "I did it all by mysellf!" element. Let them help!
Fun Ideas For Planning a Fun "Romantic" Mommy Date Dinner
Suggest that your child go off and make "secret" decorations.
Use electric tea lights for a safe "candlelight" experience (or you could put flashlights in a flower vase).
Use the good stuff. Don't let those fancy dishes go to waste. (This is a great time to teach your child the techniques on how to handle things carefully.)
If you aren't ready to use your fine china, put their plastic tea set to good use…as least for dessert!
Look up some tips on manners and lift those pinky fingers high!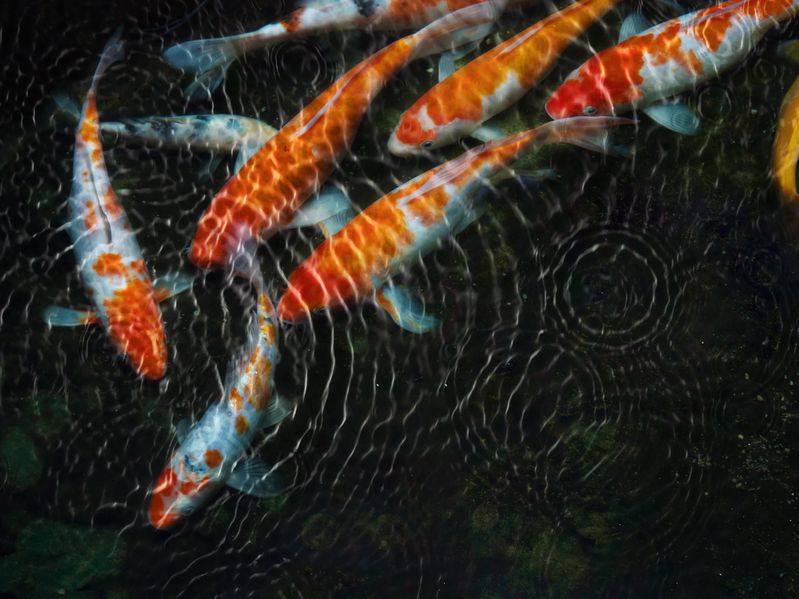 7. Old Experiences
I remember visiting an authentic Japanese restaurant with a friend when I was a teenager. We took our shoes off and sat cross-legged at traditional low-lying Japanese table. I watched the Koi fish swim in a pond as we were served sushi by women in traditional Japanese attire. It was a blast.
When I had a chance to share this old experience with my child I got to experience it afresh through their eyes! If you have something that you remember doing as a child, give it new legs by introducing it to your own children. Don't forget to share the story about when you did it!
Beware: Your children may not love it the way you did, but that's okay. The point isn't that they love it, but that you bond over the experience.
8. New Experiences
Is there something you've always wanted to do, but haven't had the guts to try alone? Do it with your kid! Children will get a kick out of being "the first" one to do something new with mom!
A Few New Experiences You Could Do With Kids
iFly – Indoor Skydiving
Having a Booth a Local Festival
Entering a Contest
Singing for a Crowd
Starting a Club
Final "Mommy Date" Tips
Finally, just like regular dating, going on a "mommy date" should be fun for both parties involved. It shouldn't be a chore or stressful. "Mommy dates" are there to serve your relationship with your children, not the other way around. If it's not fun, stop and just enjoy your children in day to day life without the pressure to do anything more than be the amazing mom you already are!
Elaine is an author, blogger and speaker. She's written three books: Thriving the First Days of Becoming Mommy, How to Start a Christ-Centered Blog and has recently released her first novel, Without Regret. She writes on her blog at RadicalChristianWoman.com. Elaine lives in the suburbs of Austin, Texas with her husband Noah and her six children.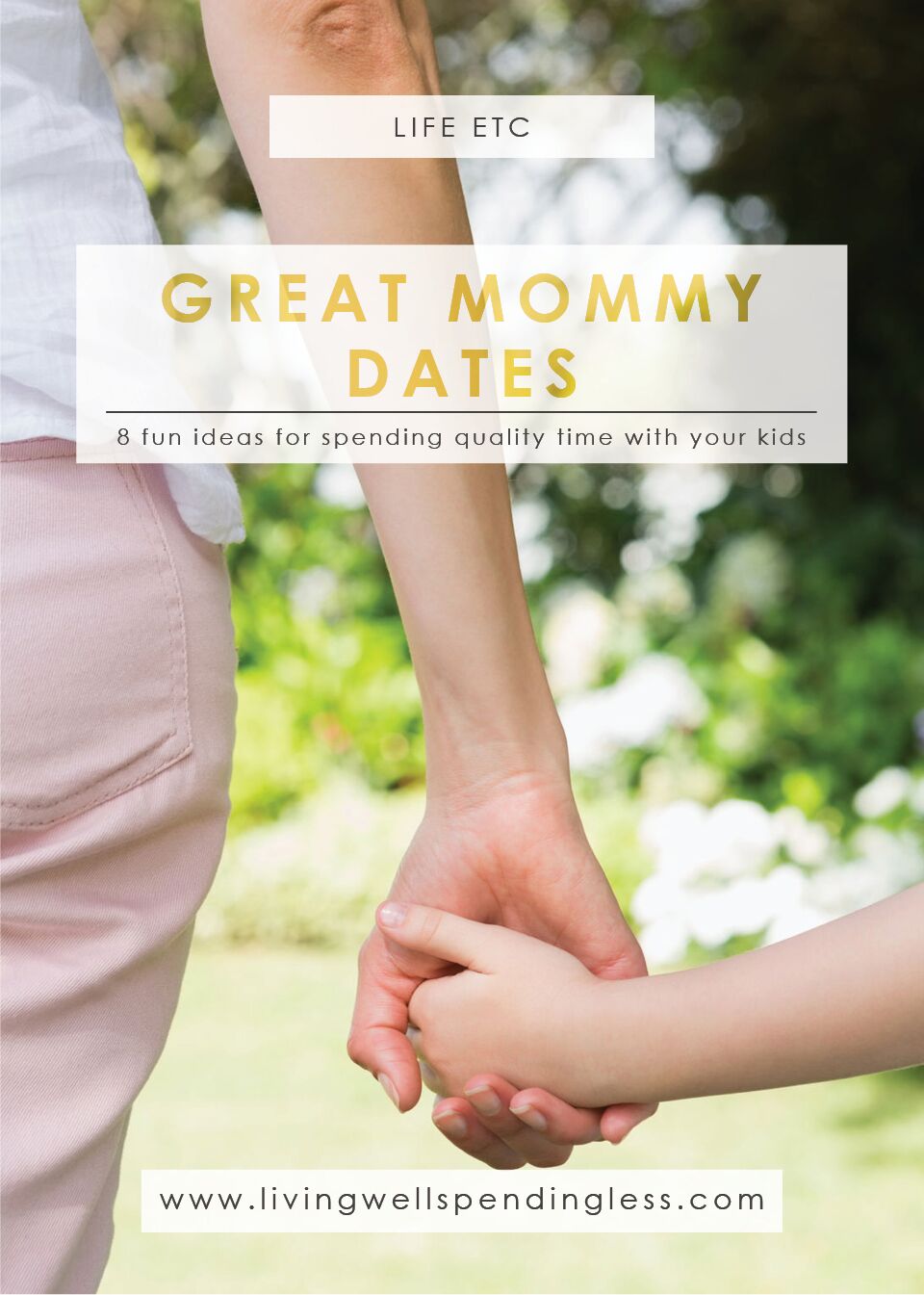 TAKE BACK CONTROL OF YOUR HOME LIFE
---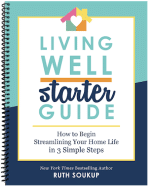 Ever feel like you just can't keep up? Our Living Well Starter Guide will show you how to start streamlining your life in just 3 simple steps. It's a game changer--get it free for a limited time!
If you love this resource, be sure to check out our digital library of helpful tools and resources for cleaning faster, taking control of your budget, organizing your schedule, and getting food on the table easier than ever before.