Mmm…cookies. It's not Christmas without cookies, right? Whether you make them for your next holiday party or put them in tins to give out to neighbors, teachers, family, and friends, cookies are a big part of the holiday season. Here are eight of our favorite sweet and quick holiday cookie recipes—including some no-bake and gluten-free options!
If you've waited until the last minute to bring something to your next holiday party, whip up a batch of one of these delicious (and Santa Claus-approved!) cookie recipes today.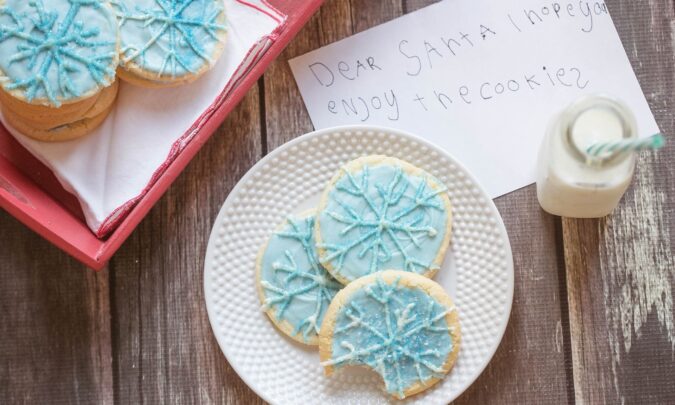 Need festive treats fast? These holiday cookies can be made in under an hour and create a fun activity for the whole family as you prepare your home for the Holidays.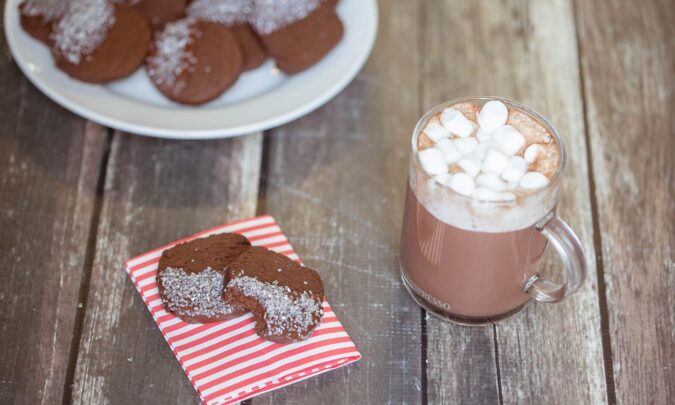 If you're looking for a dessert that will spice things up, these simple, sweet and spicy cookies strike the perfect balance for your tastebuds.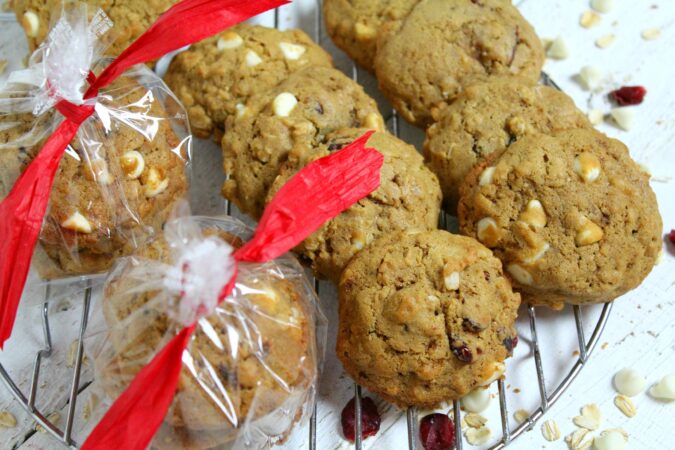 These soft oatmeal cookies are perfect for winter! Tangy dried cranberries, sweet white chocolate chips and chewy oatmeal come together for a cookie so good, you'll never believe it's gluten-free! It might just be the perfect cookie!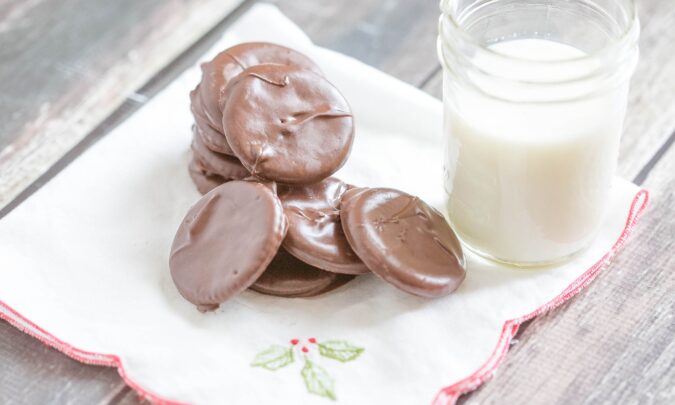 These Simple Chocolate Mint Cookies are a dead ringer for your favorite Girl Scout cookies. Better yet, with just 3 simple ingredients, they literally come together in less than 5 minutes! These make a great holiday treat as well as a tasty homemade gift!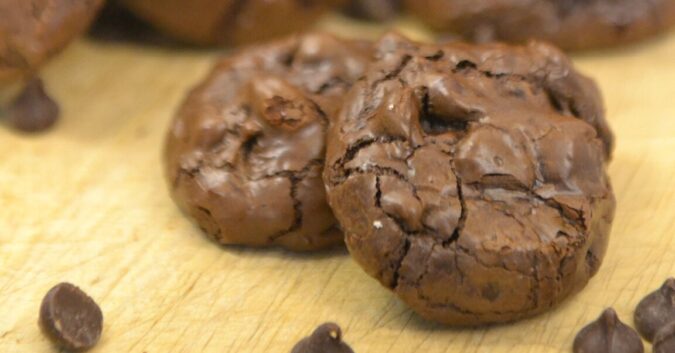 What's better than a dense, rich, chewy chocolate cookie? A dense, rich, chewy chocolate cookie that is gluten-free, low in calories, easy-to-make, and uses just 6 ingredients! Yep, these Starbucks copycat Flourless Chocolate Cookies are pretty much perfection on a plate and the perfect addition to your next holiday gathering!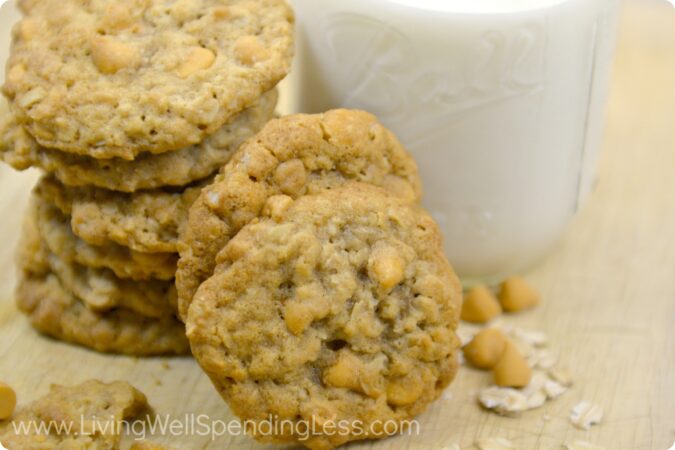 Best Ever Oatmeal Butterscotch Cookies
There's a reason this recipe has been shared over 100K times on Pinterest! These oh-so-yummy oatmeal butterscotch cookies freeze beautifully and taste just as good straight out of the freezer as straight out of the oven. Make them ahead for your next holiday party!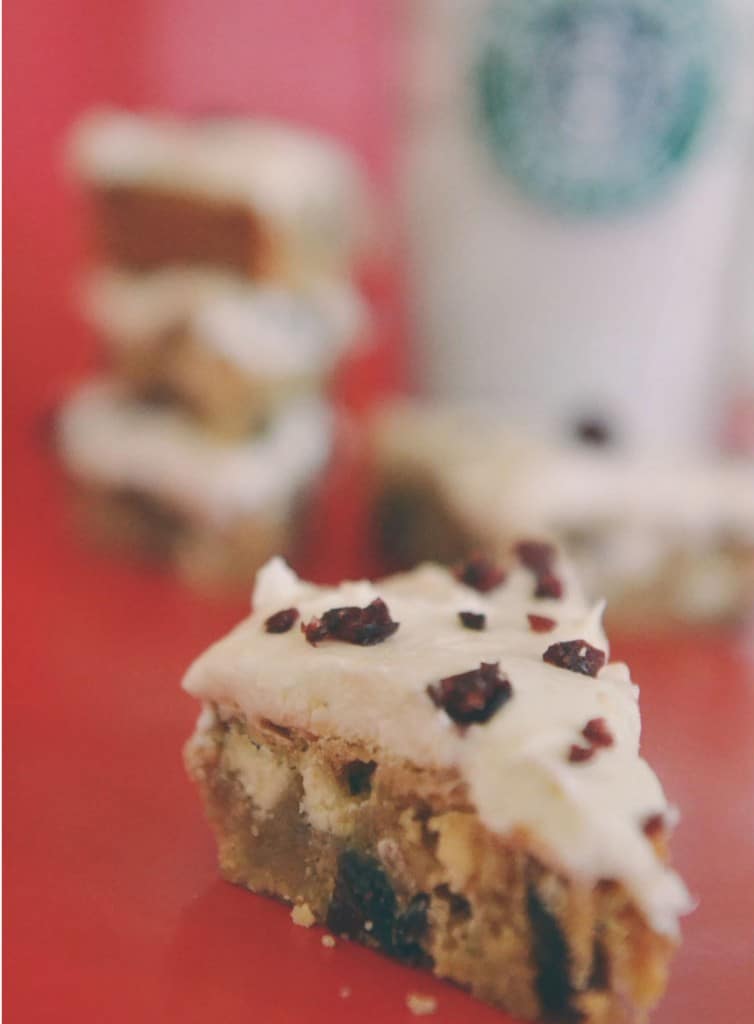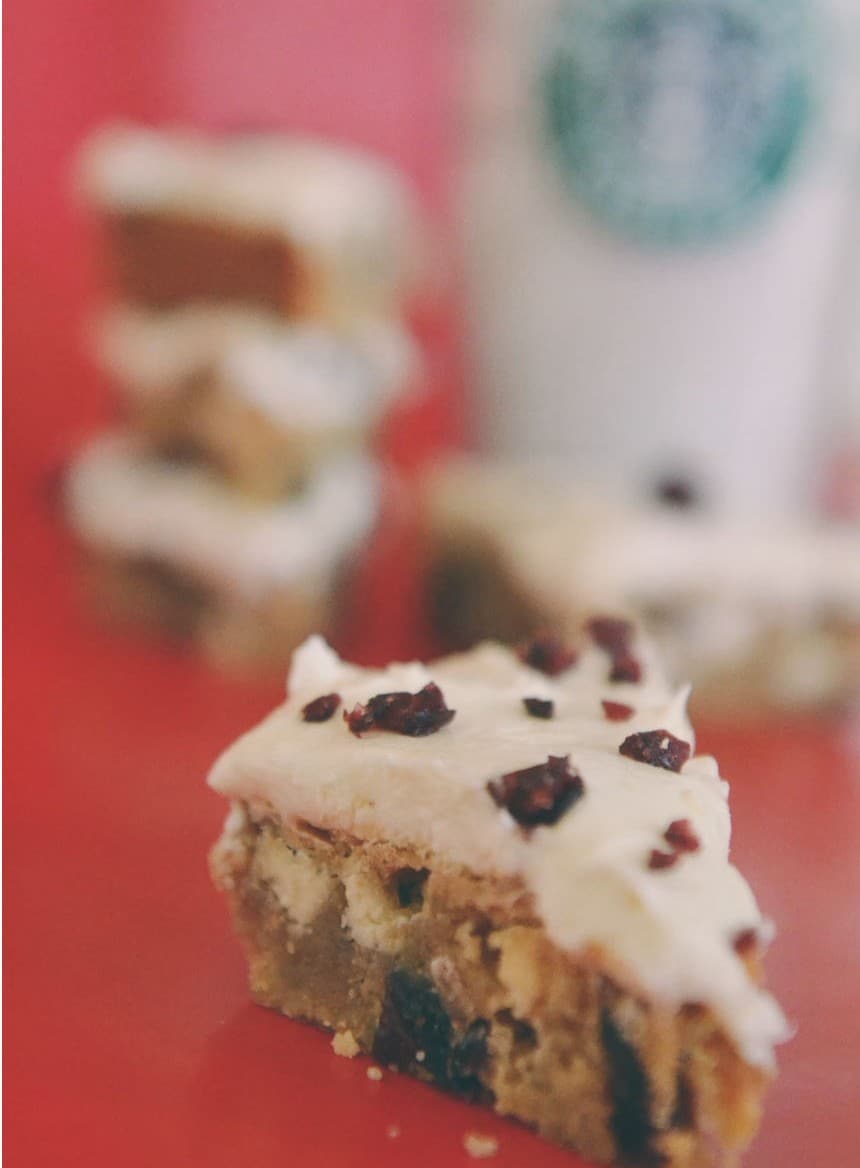 These copycat Starbucks Cranberry Bliss Bars are bursting with flavor! While they're not technically a cookie, they are so easy to make and are too delicious not to include!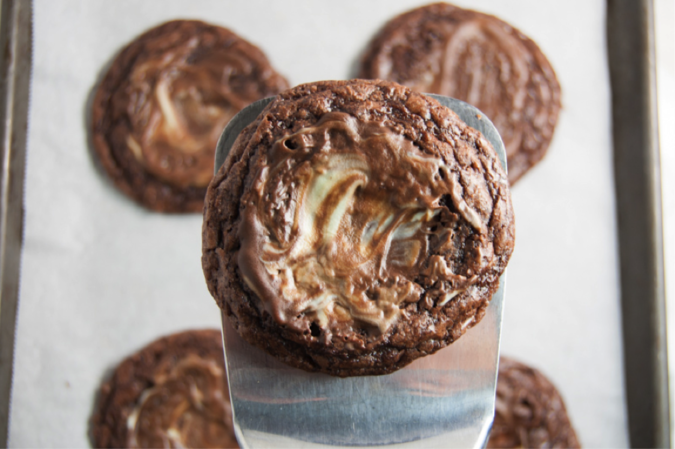 5 Ingredient Mint Brownie Cookies
These quick mint brownie cookies are the perfect chocolatey complement to any holiday cookie tray or as a homemade gift for your neighbor. (They are also excellent just to stand and eat over the kitchen sink after the kids go to bed!)
Do you have a favorite Holiday Cookie Recipe? Share it with us in the comments!
Looking for even more quick and simple meals that come together FAST? Be sure to grab our 5 Ingredients or Less Mini Cookbook —it's free for a limited time! GET IT HERE