Ready to get your life in order and start getting more done?
---
Our sanity-saving Living Well Planner® is designed to help you do just that. Shop our Semi-Annual Sale right now to take advantage of the best price of the year (but don't wait--supplies are limited!)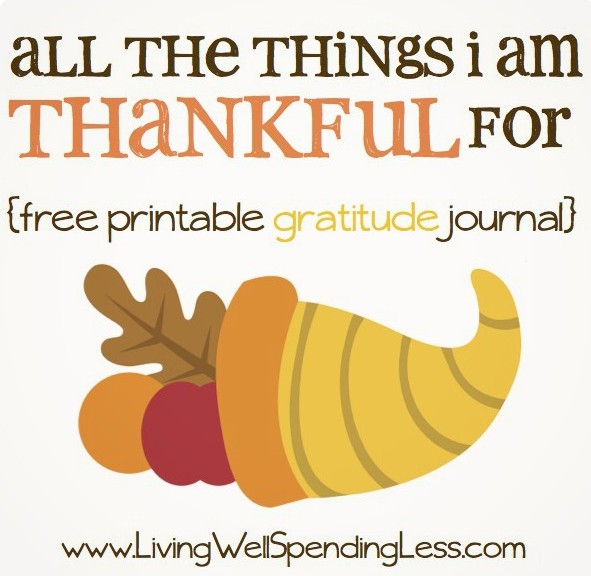 My girls and I have spent a lot of time this month talking about  having an "attitude of gratitude" and what it means to be thankful for all that we have. Honestly there are many times a day when it seems like they just don't get it and I frequently wonder if I am expecting to much of them. After all, it has taken me 34 years, and I am still learning. Is it unreasonable to want my 3 and 6 year old to be able to see beyond their own wants and needs?
Perhaps, but I keep at it anyway. Because I know that even if they don't get it now–even if it is normal for them not to get it now–they will get it eventually, but only if they learn it from me.
This year I wanted to come up with some sort of gratitude journal, something that was fun for my kids, but also made them think about the blessings they have and how much they have to be thankful for. I thought it would be neat to make one each year, then go back and look at how things change as they get older. I created this printable book called "All the Things I am Thankful For," and I thought those of you with young kids might enjoy using it as well–it is a great activity to keep them busy before dinner! 🙂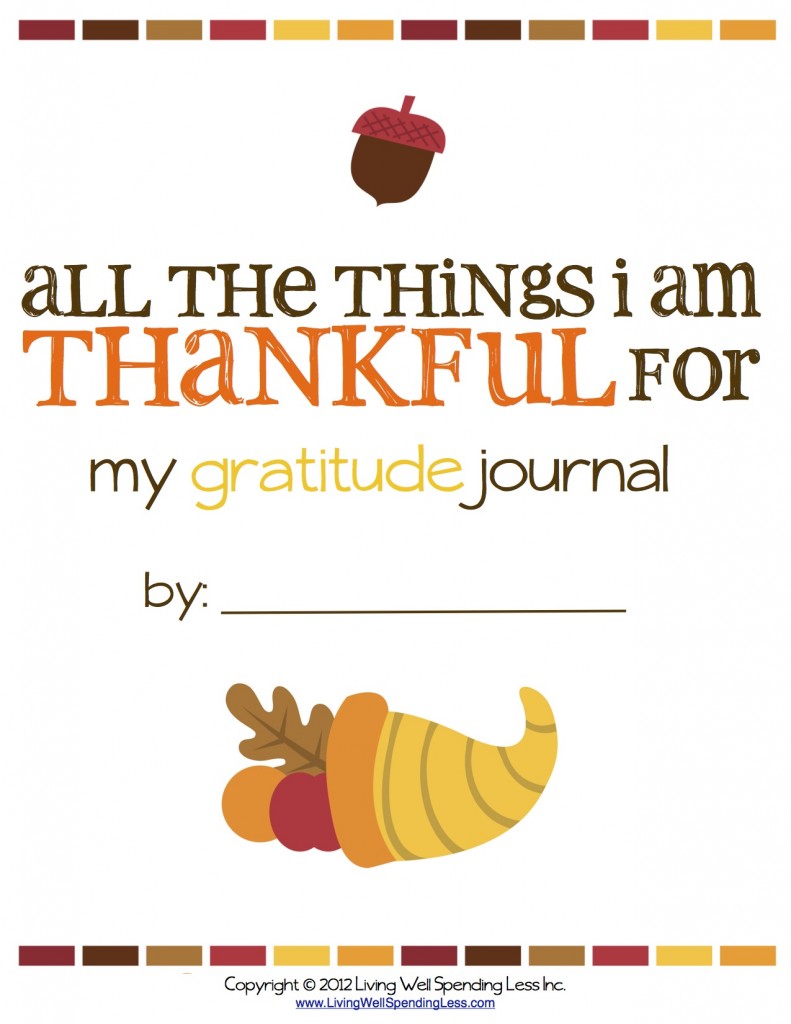 Get Your Printable Gratitude Journal Here
*   *   *
P.S. If you haven't already, be sure to print our free Holiday Planner!