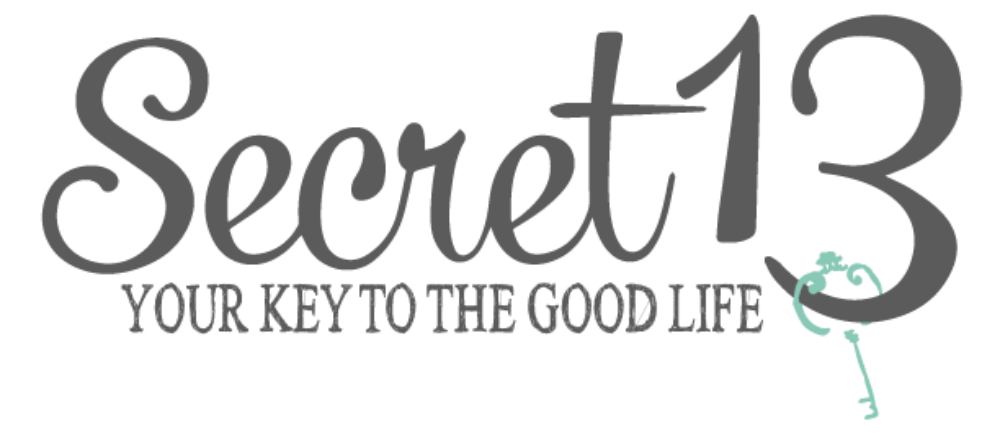 Living Well Spending Less: 12 Secrets of the Good Life shares 12 secrets for seeking—and finding—the Good Life in our day to day lives. From time management and goal-setting to managing our homes and finances, these practical and concrete strategies can help each of us discover a life rich with purpose. Even so, a life well lived is not so much about what we have as who we are, and ultimately each one of us holds the key to our own secrets. Secret 13 is the truth that YOU have uncovered as you discover your own Good Life. 

Each week for 12 weeks we will select one finalist's essay to feature here at Living Well Spending Less. At the end of the 12 weeks, Living Well Spending Less readers will vote on their favorite #Secret13 story, and the essay with the most votes will win a 7 day cruise for 4 on the Carnival Sunshine! Today's post is our ninth finalist in the Secret 13 Essay Contest. For more inspiring Secret 13 stories, be sure to check out our Blog Tour!
Hey Everyone! My name is Katie and I hail from the lovely little town of Prosser,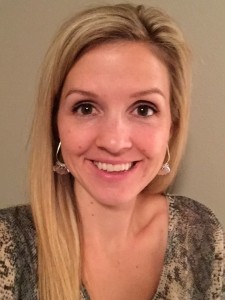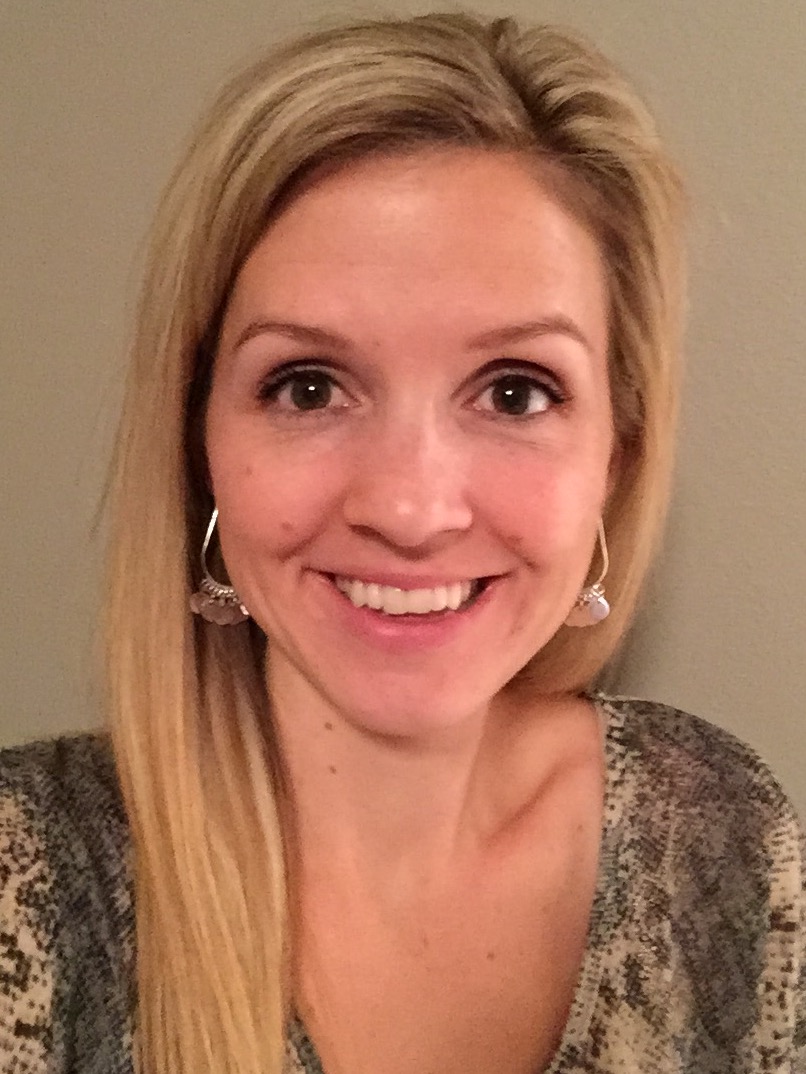 Washington. When I say little I mean about 5,800 people little. (Don't be too impressed by my knowledge, I just had to Google that little fact.)  Anyhow, I married my high school sweetheart and together we have settled down on a piece property outside this version of Mayberry where we are on the adventure of raising 4 kids (ages 9, 6, 4, and 2) along with a couple dogs and cats. My days consist primarily of homeschooling said children, cooking and cleaning and when those things are done, I enjoy a good book, some good friends, a little exercise and tending my garden. Actually that's not entirely true. The cooking and cleaning are never completely done, yet I find a little time to enjoy the other things just the same.
I really had no intention of writing this essay. You see, I'm not a writer. I'm not a "famous name" with a fancy blog, captivating pictures and beautifully engaging stories. When all accounts are weighed I guess I'm a pretty average mom. An average mom who grabbed Ruth's book from my small town library, never even realizing this blog existed, in hopes of learning a few tips or tricks to make my "living well" look more like my husband's "spending less". Go figure; I got more than I bargained for. I truly love books that do that – surprise me, and slap me upside the head just a little bit.
So there I was reading along at Secret #4 and, being the rule follower that I am, I accepted the challenge and spent a day or two thinking of 5 goals I'd like to accomplish this month. I came up with four goals without much trouble, but what for #5? After looking up your blog for the first time and reading through the Secret #13 essay that was the top post I'm not sure what came over me (moment of motherhood insanity?). I quickly scribbled down my fifth goal, "write essay", and slammed my planner shut. The planner I look at every day. And it's been haunting me ever since. Days have been sliding off the calendar (darn you short month of February!) and I'm glad to say most of those goals for the month, in my daily line of sight, are happening! And there sits "write essay".
*    *    *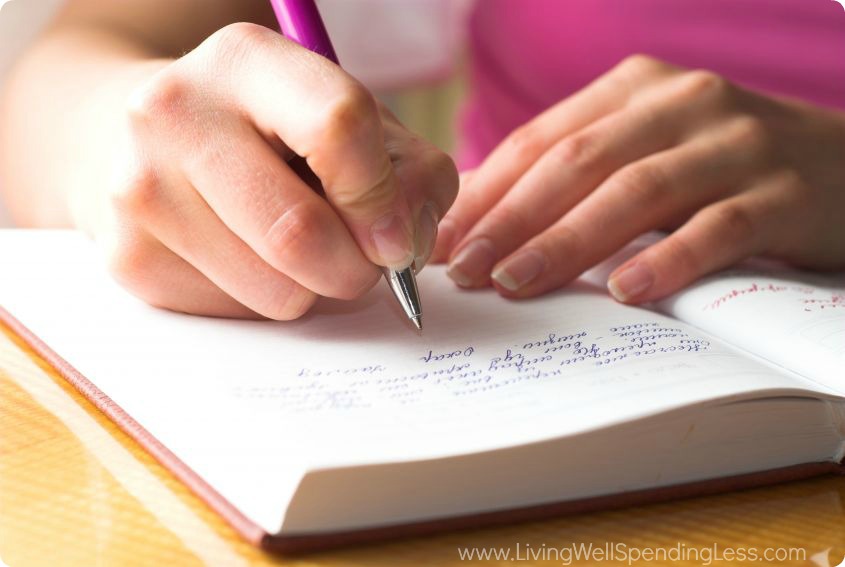 Bravery.
In the confines of my mind and limited experiences bravery is a word reserved for members of the armed forces and, on a smaller scale, a word I've commonly thrown out as a life line to my children. Scared to try the monkey bars, scared of the spider, scared to enter the church nursery, I look in the eyes of my children and with all confidence tell them "Be brave, sweetie. You got this!" And I mean it.
But when exactly do we outgrow bravery? I guess it's sometime after the monkey bars and learning to ride a bike because most of us seem to do that well enough. Maybe it gets lost somewhere in the middle school years amidst social anxieties and trying to fit in, we begin to replace bravery with a cheap second; we begin a lifetime of adjusting our expectations, avoiding the hard, the different and forging armor against vulnerability, against the grit that, I'm learning, truly makes life real, honest, beautiful.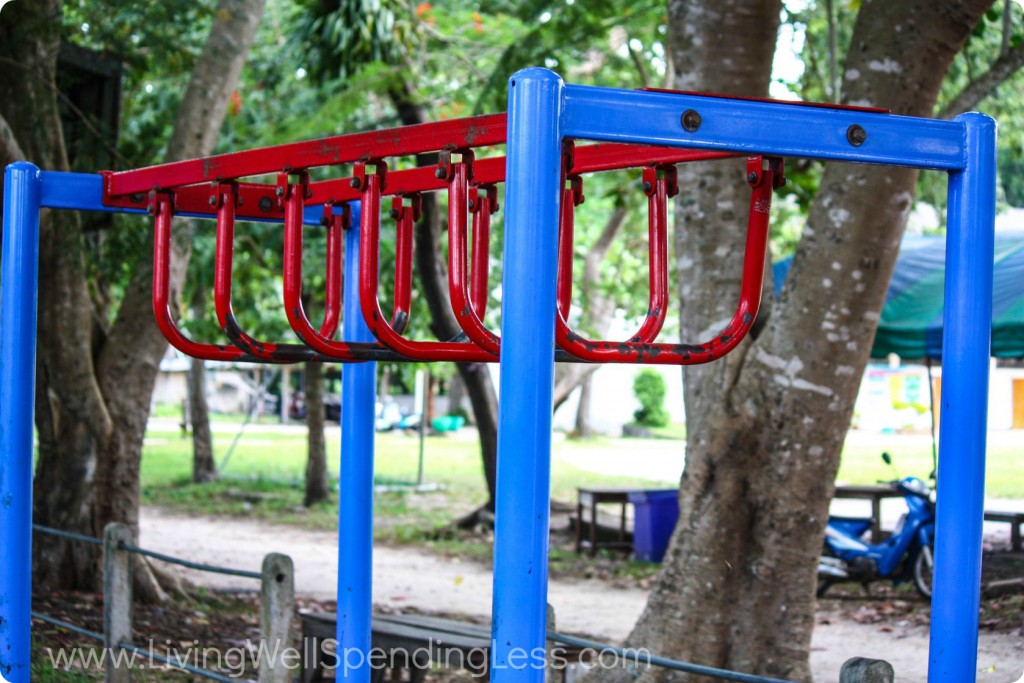 Recently I read l book by Brene Brown called Daring Greatly and it pushed my idea of bravery far beyond that of a 5 year old on the monkey bars. It made me assess my own propensity for bravery. You see, life doesn't always (ever?) turn out the way we thought it was going to when we were five. And somehow along the way, we learn to shore ourselves up to handle reality. To soften the blow, we quickly learn the tips and tricks that make the gap between reality and expectations just a bit easier to swallow. Who needs monkey bars anyway? There are plenty of other great toys at the park, right?
Look a little closer at the world around you, at the people, the relationships and you will be amazed at the gaping hole that used to be hope and bravery. I could argue that societally we've made these words too grand, too outlandish, making them unrealistic and imprudent. But I think that it's all just more defense. Defense against doing, not the grandiose, but the everyday hard that we simply avoid and, in doing so, completely miss the joy of a life well lived.
I see it all around me in the big things, people who are afraid to truly reach for their dreams, scratch that, people who are too scared to even talk about their dreams, because, of course, they might fail. Or the closet alcoholic who won't get help because then the secret would be out and they are afraid of what everyone might think of them. At some point it became easier to live an ugly lie or continually settle for less than to join the fight for better, to face the hard head, to live authentically. But these aren't even the decisions that surprise me. Settling for a life of less and avoiding bravery is so commonplace we hardly notice the slow pill we swallow on a daily basis.
It takes bravery to be a good parent. Don't believe me? You try telling a 2 year old no, in a grocery store, and publicly endure the fit that ensues. Be brave, mama, it's worth it! It takes bravery to discuss the hard stuff in a marriage and bravery to stick to vows made when richer and poorer, sickness and health were rhetoric. Be brave, sweet bride, commitment is your legacy. It takes bravery to go to the doctor, to listen to the test results when you fear they will change the world as you know. It takes bravery to speak truth, to pursue righteousness, to make a friend, to say good bye, to take a step, however small, toward achieving your dreams. How much are we willing to leave on the table? At what point are we willing to fully engage, to choose authenticity over façade, a wholehearted life over an empty existence of hopes to frightening to even speak of?
The courage to be Brave is found in knowing who you are and Whose you are. It's found in knowing what you want and what is truly best and then making the decision, daily choices, that do not trade the good for the best. It's bolstered by confidence and gains traction with practice, but any way you slice it, it takes effort. It takes intention and fight because it's not the easy way out. It happens on purpose.
The truth is, our need for bravery never really ends, we just get really good at ignoring it and settling for a life of less. Life is hard and to really enjoy it, to reach for our dreams and not settle for a cheap imitation, we need, no, we must choose bravery. That is the truth I want my kids to know, and even more, that is the truth I want my kids to see. They may not have a mama that achieves her every dream, but they will have a mama who was brave enough to try.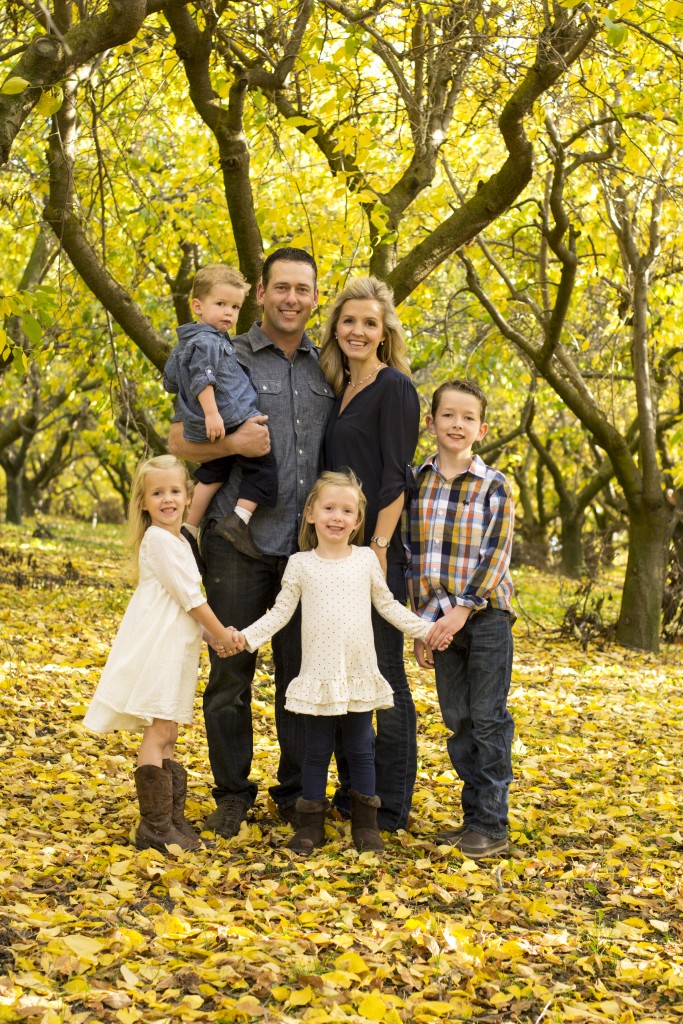 Looking through this lens has changed my outlook on life. I dare you to try it. Keep an eye out for fear hijacking your decisions and choose instead to be brave. This is my one small step; this is my brave. This is my Secret 13.
*   *   *
Want to enter for a chance to win an all-expenses paid cruise for four on the Carnival Sunshine? In 750-1200 words, please share your own Living Well Spending Less® story. It could be a challenge you faced in your own life and the lesson you learned as you overcame it, or a personal story about how something within one of the chapters of Living Well Spending Less: 12 Secrets of the Good Life personally affected or changed you.

Next, send a copy of your essay to secret13@livingwellspendingless.com. Be sure to also include your name and blog name (if you have a blog), as well as a photo of yourself and any other photos you'd like to include. For more details about the contest and how to enter, please check out our Secret 13 Contest Page!