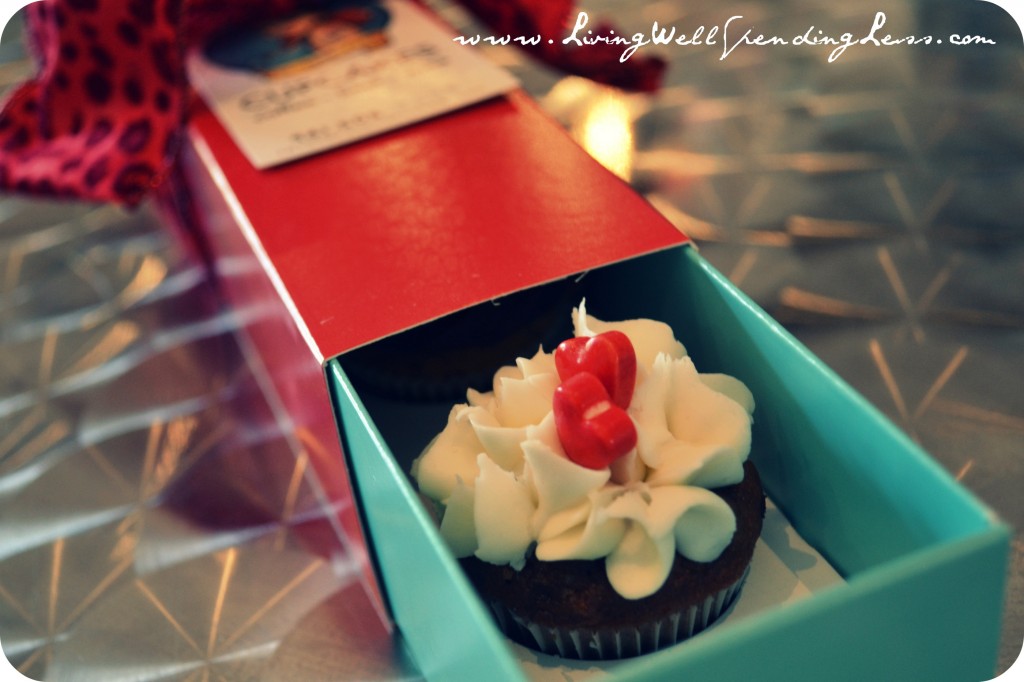 Valentine's Day is right around the corner, which means it is time for the Annual LWSL Valentine's Day Gift List! I have found some awesome goodies for you this year–it is amazing what you can find for under $15 when you really start to look. As with all gifts, of course, it is the thought that counts, and I think all of the gifts on this list will show your special someones you were thinking of them!
Gifts for Him:


1. Braided Leather Bracelet-This beautiful, er, I mean handsome braided leather and stainless-steel bracelet not only has awesome reviews, it is on sale for 71% off the list price of $49.95. ($14.95, Amazon)
2. 10 Things I Love About You Photo Book-Sometimes it is so easy to get caught up in the day-to-day craziness of life that we end up taking the ones we love for granted. Remind yourself and your guy of all those things you love about him–he will melt! I have made a few different photo books for my husband over the years–including a few from Mixbook–and they are always a hit. ($12.99, Mixbook)
3. Beatles Abby Road  CD-It's hard to go wrong with a digitally remastered classic, and this one is arguably one of the best of all time. ($13.45, Amazon)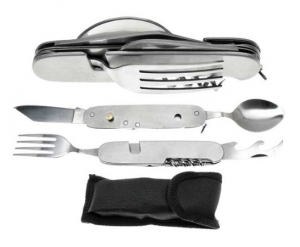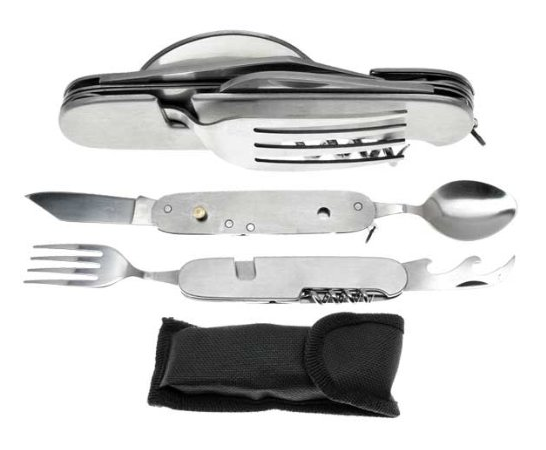 4. 6-in-1 Detachable Camping Tool-Don't let the under $5 price tag fool you–this handy little pocket camping tool is a best seller with awesome reviews. If your guy loves to camp, he'll love this gift. Make it even sweeter by planning a little camping getaway to go with it! ($4.45, Amazon)
5. The Office: Season One
– This one made the list again! Spend your V-Day laughing the night away. ($13.99, Amazon)
Gifts for Her: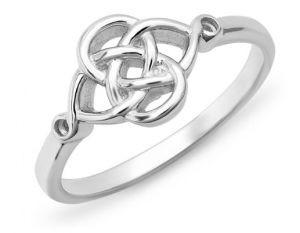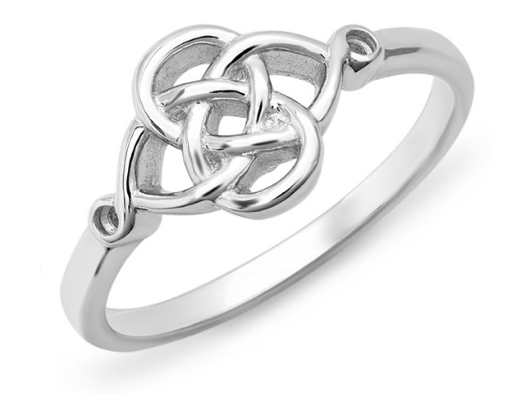 6. Sterling Silver Celtic Knot Ring-This ring is absolutely gorgeous, and at 71% off the list price of $49, another unbelievable deal! ($13.99, Amazon)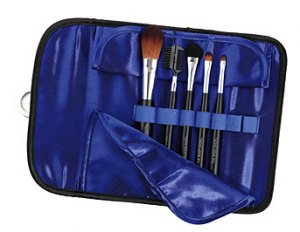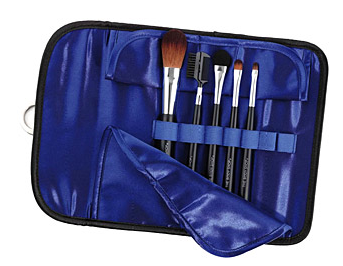 7. Make Up Brush Set -Nice makeup brushes are oh-so-essential but usually expensive. This fabulous little set normally retails for $75–what a steal! ($15, The Body Shop)
8. Cake Pops Kit-I am officially obsessed with cake pops! If your favorite gal loves to bake then make her day with this super-fun kit by Bakerella! ($13.57, Amazon)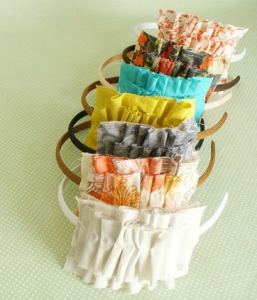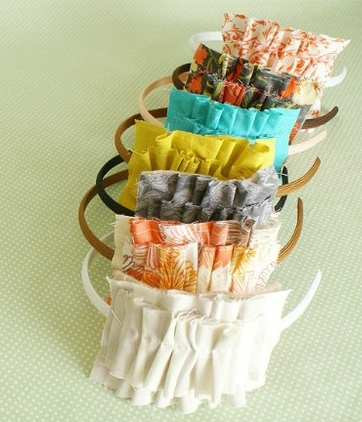 9. Gussy Headband-I am unabashedly IN LOVE with all things Gussy. (People often ask about the purse seen in my You Tube videos–it is a Gussy bag!) Her brand new Glam Totes are absolutely to-die-for (I already ordered one and they just came out on Monday!), but her adorable headbands are priced perfectly for Valentine's Day. ($15.50, shopgussy.com. Use code LIVINGWELL to save 10% on the headbands through 2/3, bringing the price down to $13.95!)
10. Romantic Movie Marathon:  Pick up a pair of under-$7.50 DVDs and surprise your sweetie with a love-fest at home. Choose from The Notebook for $5.99,  Valentine's Day for $4.99, A Walk to Remember for $4.99, Love,  Actually for $7.49, or just get my all time favorite, Pride and Prejudice for $15.49 (yes, slightly over $15 but SO worth that extra $0.49!)
Gifts for Kids: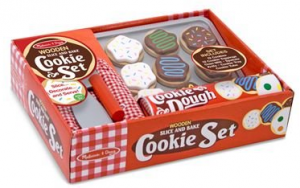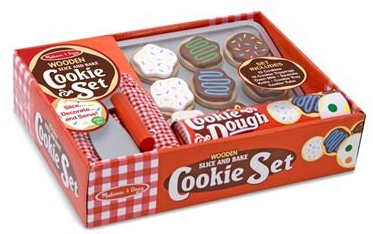 11. Melissa & Doug Slice and Bake Cookie Set
-Another repeat from last year's list! The price has gone up just slightly, but I had to still include it because I bought this set for Valentine's Day 2 years ago and it is STILL one of my girls' most-loved and most-played-with toys. ($15.12, Amazon)
12. Rory's Story Cubes
-This one is for ages 8 and up, but this take-it-anywhere, bestselling game is awesome! ($7.18,Amazon)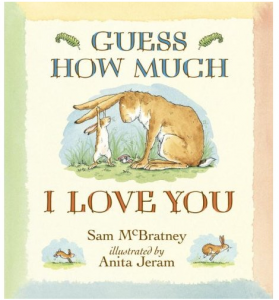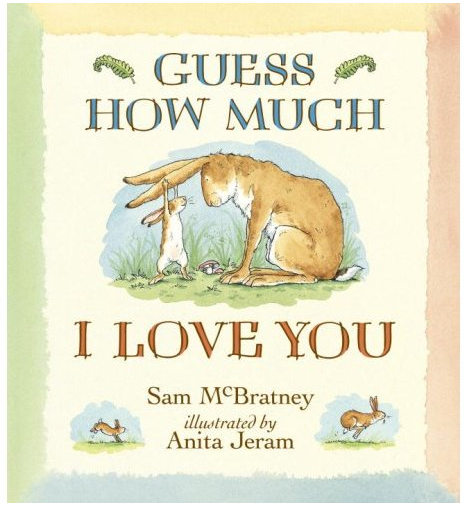 13. Guess How Much I Love You-I can't imagine anyone not having this book in their children's library already, but if for some unknown reason you've missed out, get it today! It is my favorite kid's book of all time and we read it almost every single day. So sweet! ($10.36, Amazon)
14. Melissa & Doug Sticker Collection– If your kids are as crazy about stickers as mine are, then this is the perfect gift for either girls or boys. And at 71% off, it's also a killer deal! ($5.05, Amazon)
15. Spot It-Another awesome game! I love giving games to kids as gifts because by definition they require interaction and thought. We have this game and love it, (even though it says ages 7-12.) ($11.95, Amazon)
And finally…
If you are local and haven't yet checked out the coolest (and yummiest) cupcake shop around, In Your Face Cupcakes, then you should drop everything and GO! The girls and I are semi-addicted to their mini-cupcakes, and for Valentine's Day they have the most adorable little boxes that hold 4 mini cupcakes of your choice. ($9, In Your Face Cupcakes)  Honey, if you're reading this: forget the chocolates–I'll take cupcakes instead! 🙂
So tell me, what are you doing for Valentine's Day this year?