I had a lot of fun tonight making the tissue "puffs" for Maggie's
crafty pool party
. I thought these would look cute hanging from the ceiling as a more chic alternative to balloons. Of course M.'s only response was a very pathetic "I'm not going to have balloons for my birthday?" So we'll see.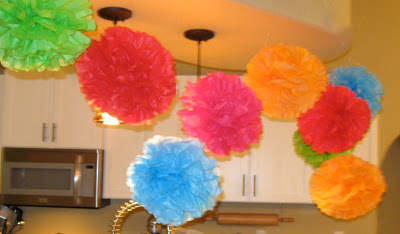 Anyway, they were super easy to do, and relatively inexpensive (as long as you can get a good deal on tissue paper!)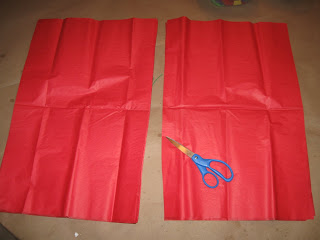 Step 1: Layer 9 sheets of tissue paper. Cut in half (will make 2 puffs).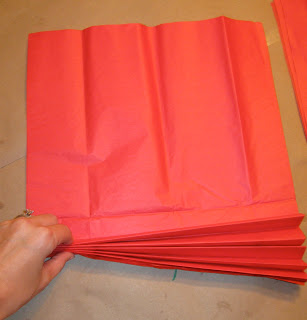 Step 2: Fold tissue in a 1/2″ accordion fold.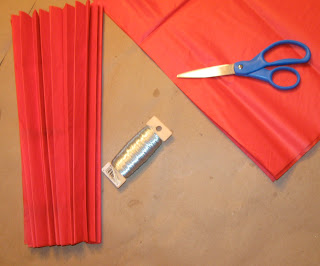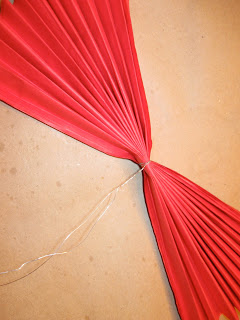 Step 3: Tie middle with floral wire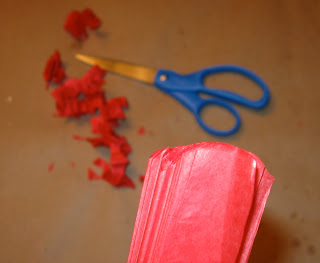 Step 4: Using scissors, round off both ends.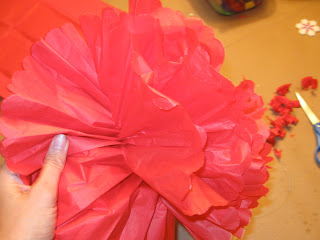 Step 5: Starting from the middle, peel off and "fluff" each layer of tissue to make a round ball.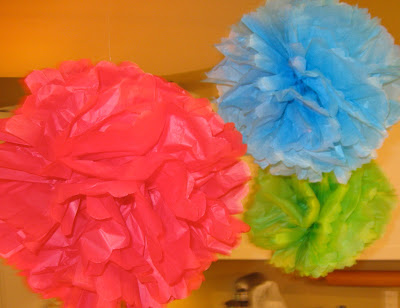 Expenses:
Floral Wire-$1.99
Tissue Paper-$4.59
Total Cost: $6.58
TAKE BACK CONTROL OF YOUR HOME LIFE
---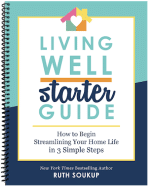 Ever feel like you just can't keep up? Our Living Well Starter Guide will show you how to start streamlining your life in just 3 simple steps. It's a game changer--get it free for a limited time!
If you love this resource, be sure to check out our digital library of helpful tools and resources for cleaning faster, taking control of your budget, organizing your schedule, and getting food on the table easier than ever before.