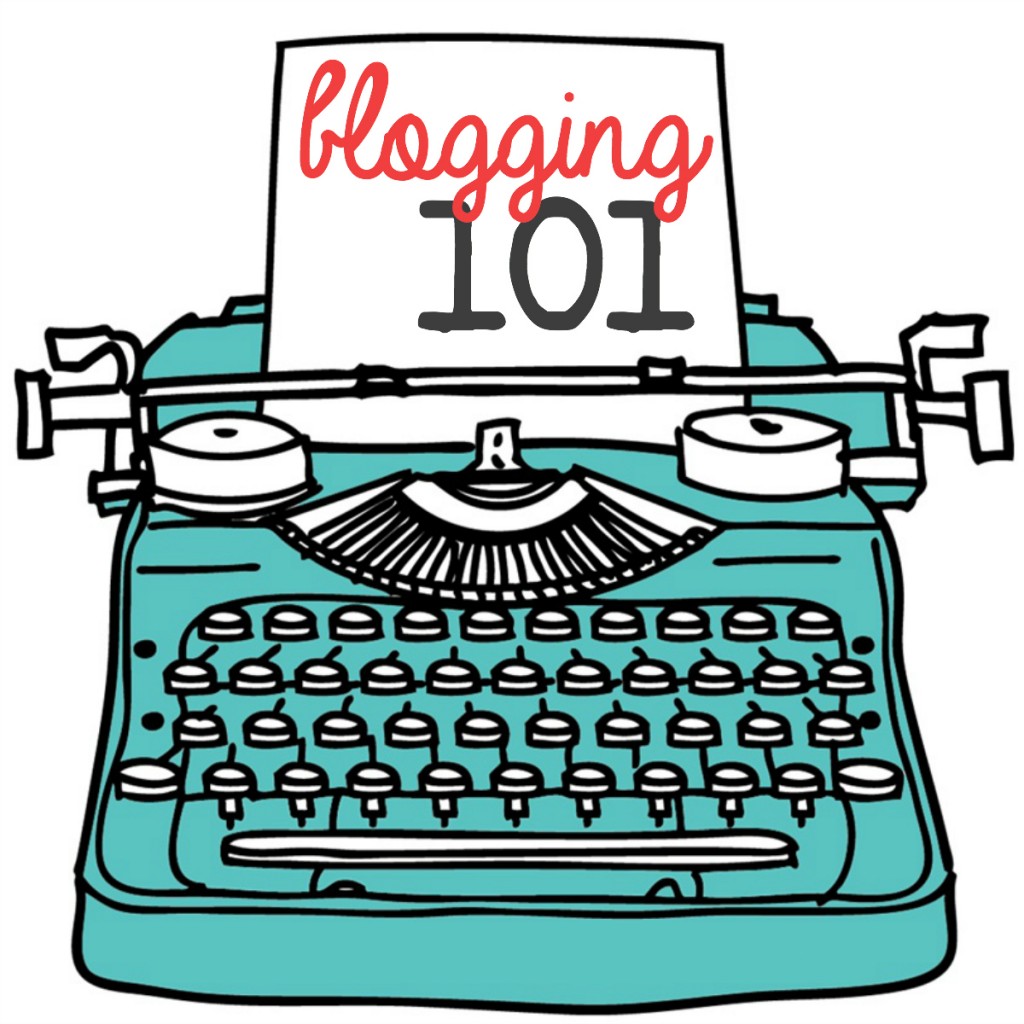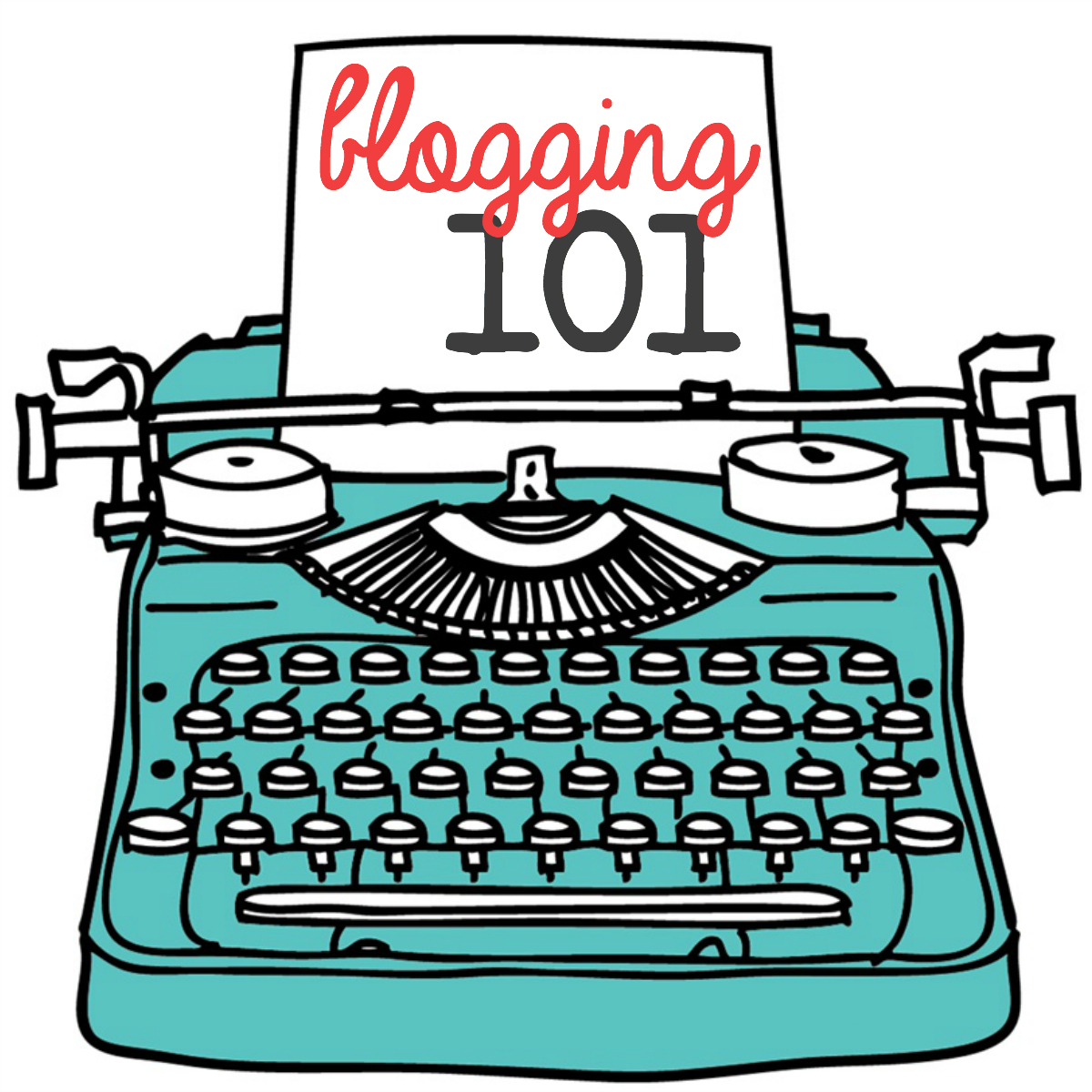 Hi there! If you stumbled onto this section of Living Well Spending Less I can only assume you are already a blogger, or would like more information about how to start blogging! If so, I can definitely help with that! I don't write about blogging on LWSL, but I have written a bestselling book called How to Blog For Profit (Without Selling Your Soul). It offers solid advice and practical action plans for creating awesome content and compelling images, growing your traffic, as well as details on a variety of proven monetization strategies. You can read more about it here.
In addition to my book, I have several other resources for bloggers that can be found here:
Elite Blog Academy – a comprehensive advanced blogging course that teaches bloggers, step-by-step, exactly how to refine your message, grow your traffic, monetize your platform, and build your business.
Blog Planner –

a free downloadable printable blog planner that will help you organize your blogging business so that you can take your blog to the next level.
Additional Blogging Resources – a list of helpful books, websites, WordPress plugins, and other recommended resources for helping you work more efficiently.