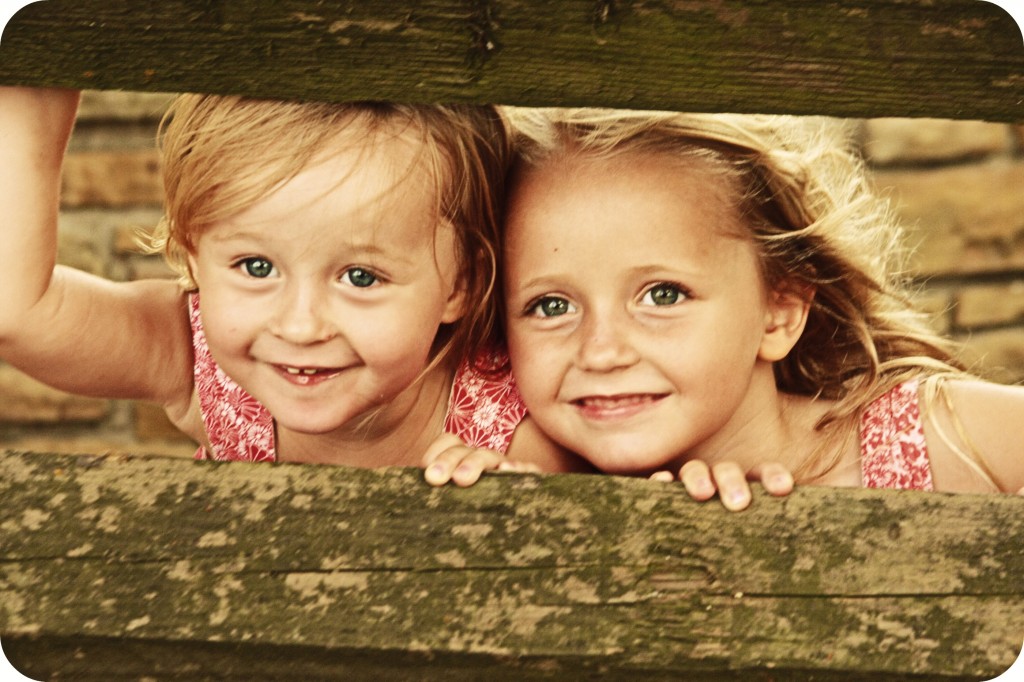 Sometimes life throws you for a loop and your only option is to react and simply make the best of it. As a general rule, I like to plan ahead. I love checklists and schedules and all things organizational, and I've never met a planner I didn't like. While I do have a tendency to pack far too much into a week, as long as things are going smoothly, I can usually manage.
The problem is that things don't always go smoothly, and that is when the trouble starts. I get behind and then I get stressed and then I turn into someone I don't want to be:  A mom who spends too much time working and not enough time with my kids, teaching them what they need to know and creating moments to remember.
The past few weeks have been eye-opening for me, especially as I read through your answers to the reader survey I posted last week. I've realized that the time has come to make a few changes, and I hope y'all will be on board. My main reason is simply that there are not enough hours in the day, and my family must be my first priority. These girls will only be young for such a short time, and I don't want this time to pass me by.
Until last month, I normally wrote 4-5 posts a week here on LWSL, including 2 shopping results posts. As it turns out, y'all are of 2 minds when it comes to the shopping results, and few of you were indifferent–you either love them or hate them! And that actually makes a lot of sense, since not all of you LWSL readers are coupon users.
So what's a girl to do? Well,  going forward, beginning this coming Friday, the shopping results & weekly shopping linky will have a new home on Saving Well Spending Less instead of here, and my own shopping results will be alternated with shopping results from Jenny and Alisha, my wonderful SWSL cohorts. Jenny & Alisha live in Mississippi & Pennsylvania, respectively, so I think it will be a fun change to see shopping results from other regions & stores.
Here on LWSL I will continue to feature the rest of the posts you've all come to know and love (or at least like)–DiY projects, snippets of family life, stockpile recipes, coupon & household tips, party ideas, & anything else that floats my boat (and if you have an idea, feel free to email me!)  My goal will be 3 posts a week, on Monday, Wednesday, & Friday.
Finally, I just want to apologize if this post has seemed a little whiny. I don't mean it to be. I love writing this blog, and I feel so lucky to have such a great "job." The problem for me is that I love it so much, I sometimes let it come ahead of my most important job, which is MOM. As much as I love y'all, those two little munchkins of mine have to come first! Hopefully this new plan of mine will allow me to find a balance that works for everyone. Thanks for your patience, you guys rock.
P.S. Thanks again to everyone who participated in the survey. I will be notifying the gift card winner via email. I really appreciated all the feedback, both positive & negative. I love hearing from you so please keep those comments coming!