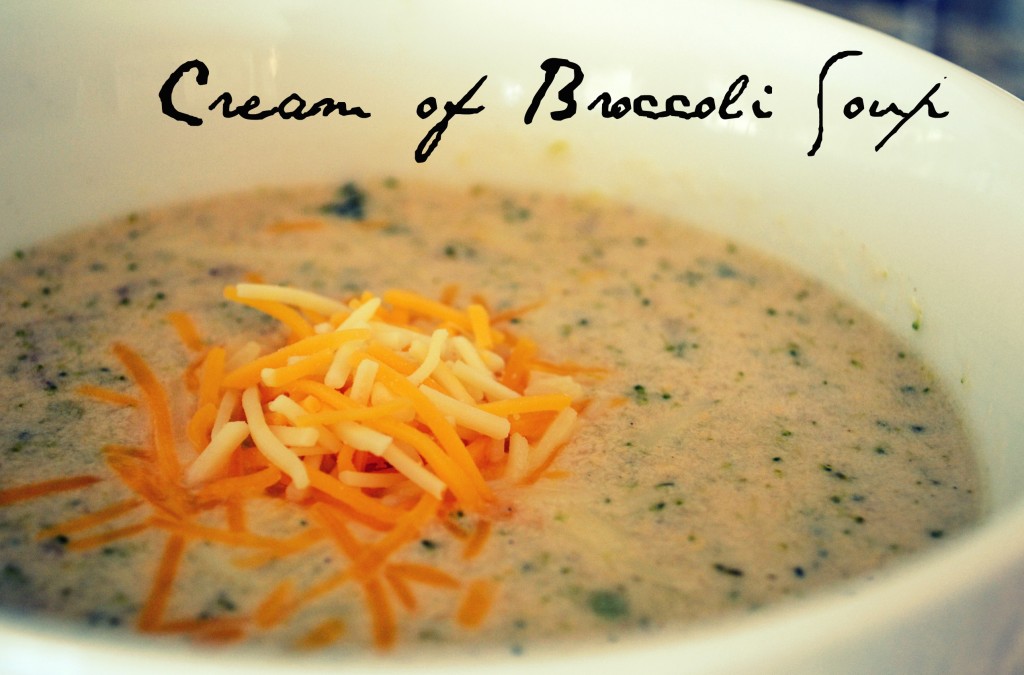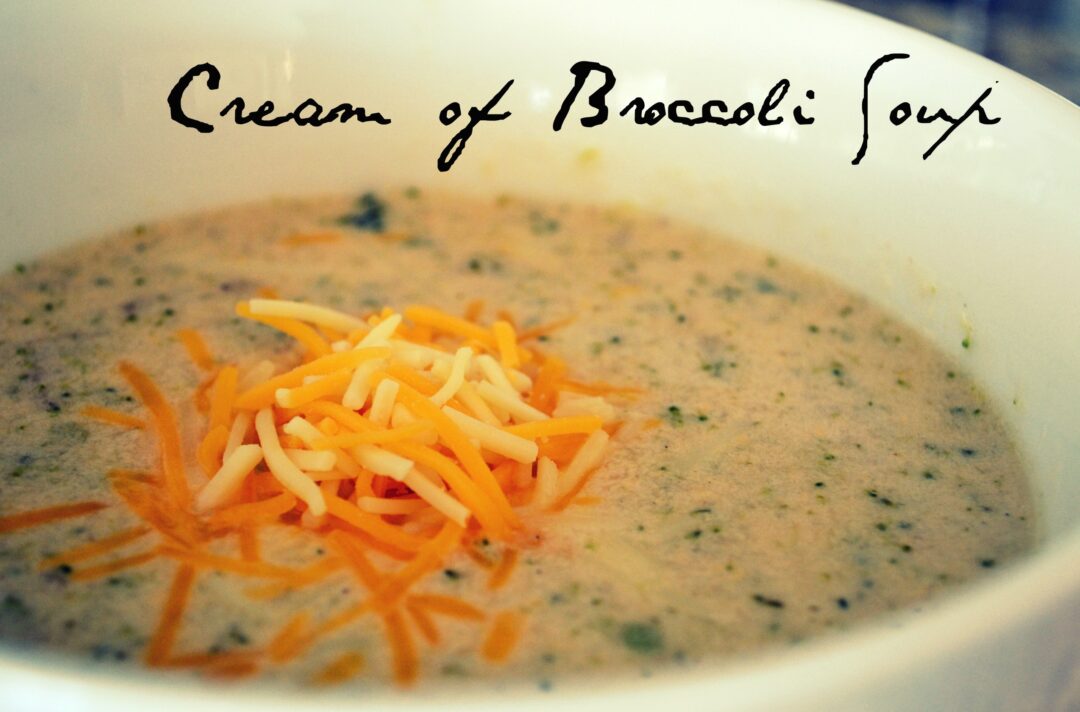 First of all, I just have to say a huge thank you to all of you for being so incredibly sweet and encouraging and well, just plain wonderful in response to Wedneday's post. I was overwhelmed and deeply touched by all your kind comments. You guys are the best and after a few days of wallowing, I am feeling much better. So mwah!
But now, on to happier things (like soup!) There is nothing better than a big bowl of homemade soup, especially one full of good wholesome ingredients like fresh locally grown organic broccoli from Worden Farm, butter and heavy cream and cheese and….did I mention butter? Lots of butter.
Okay, so it probably won't win any diet awards but man oh man, is it good. The ultimate comfort food.
Cheesy Cream of Broccoli Soup
10 tablespoons butter, divided 2 small onions, diced 4 small or 2 medium heads broccoli, cut into small pieces 1 teaspoon garlic, minced 2 packets onion soup mix 6 cups water 1 1/2 cups heavy cream 4 1/2 cups milk, divided 4 tablespoons flour, divided 1 8oz package shredded cheddar cheese salt & pepper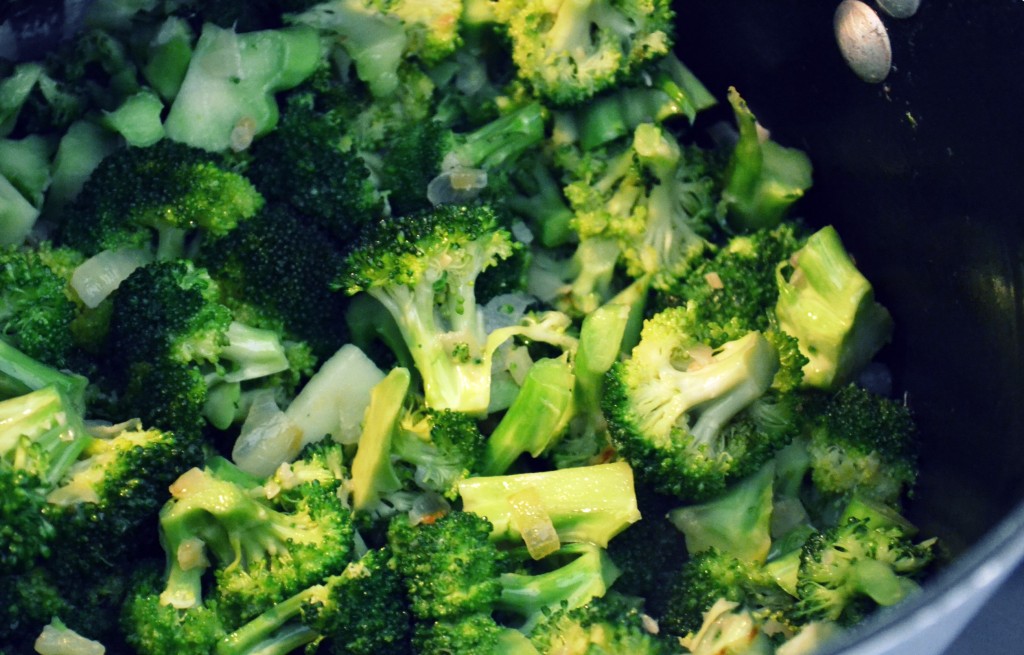 Step 1: Saute onions in 7 tablespoons of butter in large stockpot over medium heat until tender, about 5 minutes. Add broccoli and garlic and sauté approximately 5-7 more minutes.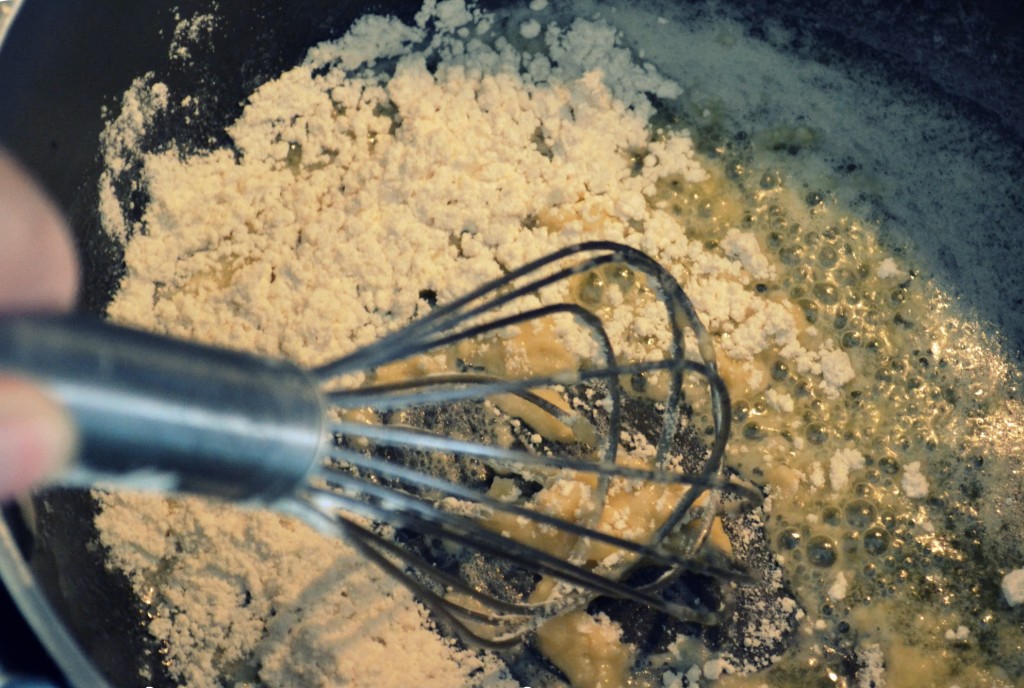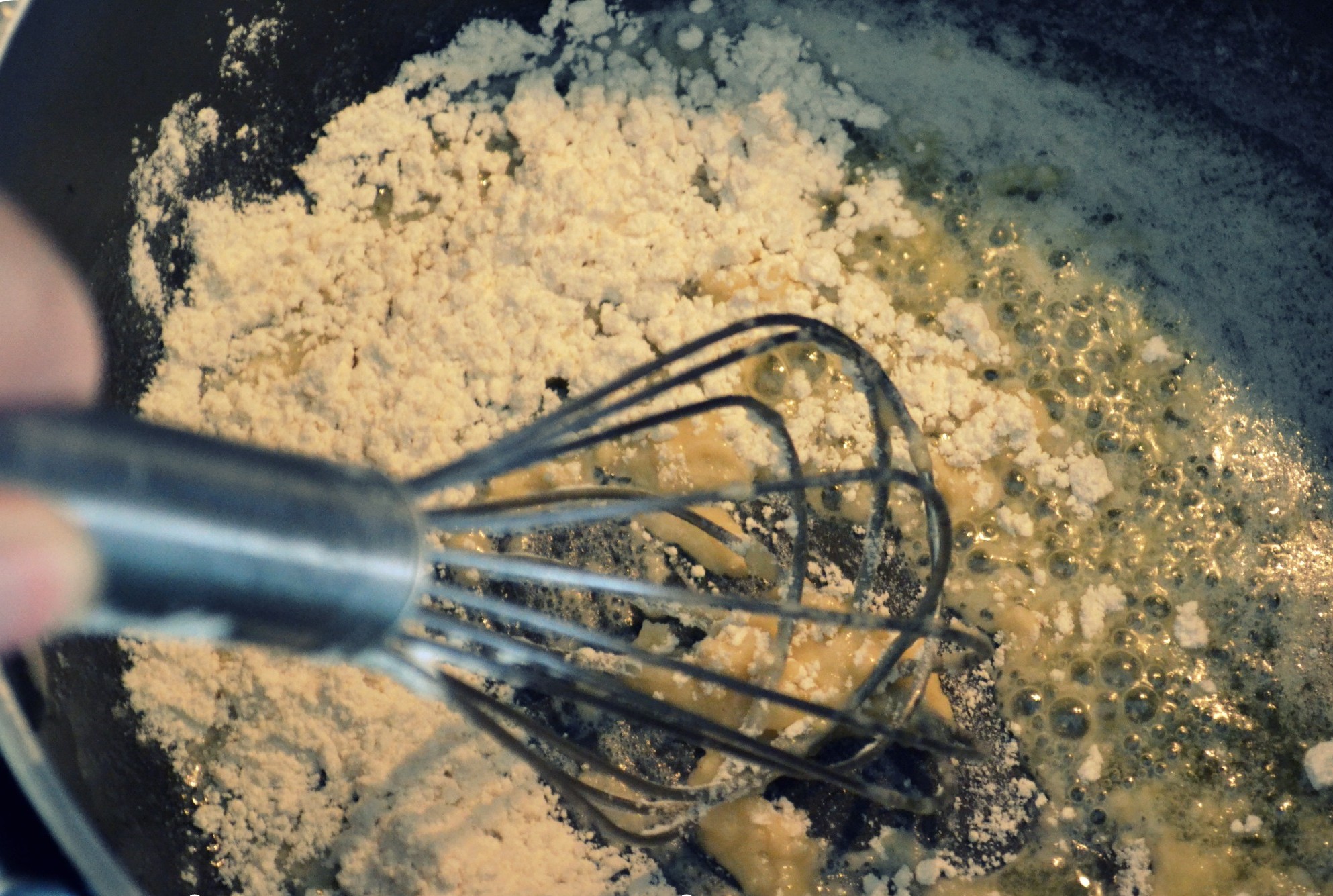 Step 2: Meanwhile, melt 3 tablespoons of butter in a medium saucepan. Add flour & whisk well to create a roux. Add heavy cream and 2/12 cups of milk, stirring constantly, until it begins to bubble and thicken. Remove from heat.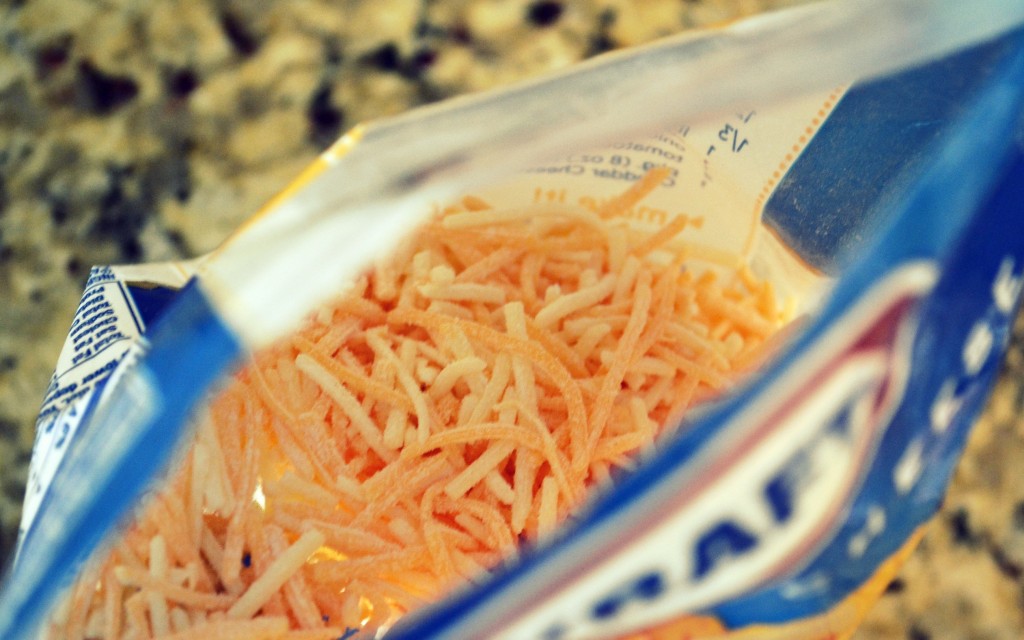 Step 3: Whisk water with onion soup mix, then add to broccoli mixture. Add cream mixture to broccoli mixture and blend well. Add additional 2 cups milk. Add 1 tablespoon flour to 8oz bag of shredded cheese and shake well so that cheese is coated. (This will prevent the cheese from sticking together in one large clump.) Stir cheese into soup. Bring just to boiling then reduce heat and simmer for 15-30 minutes. Add salt & pepper to taste.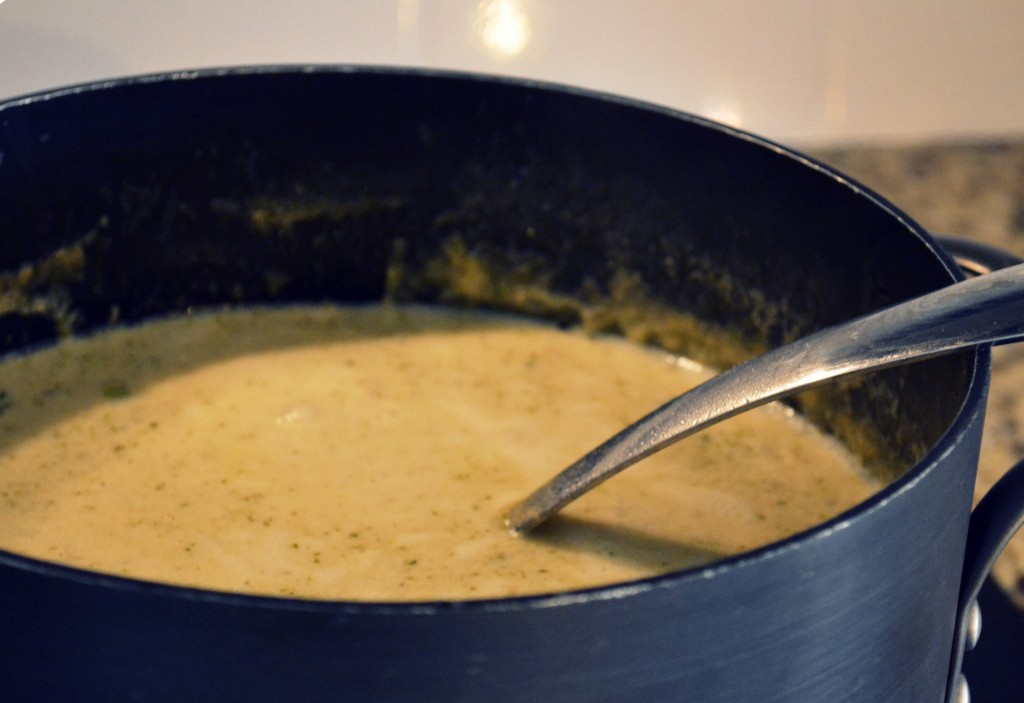 It makes a big pot so this is a great dish to bring to a potluck or to serve to a group. It also freezes really well–just pour into individual containers and thaw as needed!
TAKE BACK CONTROL OF YOUR HOME LIFE
---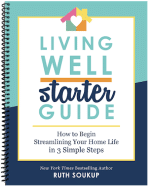 Ever feel like you just can't keep up? Our Living Well Starter Guide will show you how to start streamlining your life in just 3 simple steps. It's a game changer--get it free for a limited time!
If you love this resource, be sure to check out our digital library of helpful tools and resources for cleaning faster, taking control of your budget, organizing your schedule, and getting food on the table easier than ever before.