While beans sometimes get a bad rap, there is definitely a case to be made for cooking with beans. First of all, they're extremely nutritious: full of protein and fiber. They make a great meat substitute for vegetarians and a great compliment to meat dishes as well. They can be prepared as a side dish or a main course.
Not only are they nutritional powerhouses but they're extremely inexpensive. You can purchase canned beans for under a dollar or you can purchase four times the amount in dried beans for the same price!
Beans also store very well. Stock your pantry with beans and you'll have an emergency food supply to take you through several months of meals (without taking up a lot of space). They can last for years, though the nutritional value of dried beans does go down after a few years, so don't store more than your family can go through during that time.
Did I mention they're inexpensive? I know I did, but it's worth saying again.
Plus, beans are super versatile. They can fit almost any style of cooking: Italian (cannellini, white beans), Southern (black eyed peas, lima beans), Indian (chickpeas, lentils), Mexican (black and pinto), and Asian (adzuki and edamame). They pair great with grains such as rice, whole grain pastas, and so much more. You can literally eat around the globe for under a dollar or two a meal!
And while the virtues of beans are many, of the most common things holding us back is unfamiliarity and/or what I like to call "food trauma." Maybe you had a bad bean experience in the past. Maybe you just don't know how to cook beans. Maybe you've had a sad bag of dried beans on your pantry shelf for an embarrassingly long time.
Let's get started and get over the fear of beans!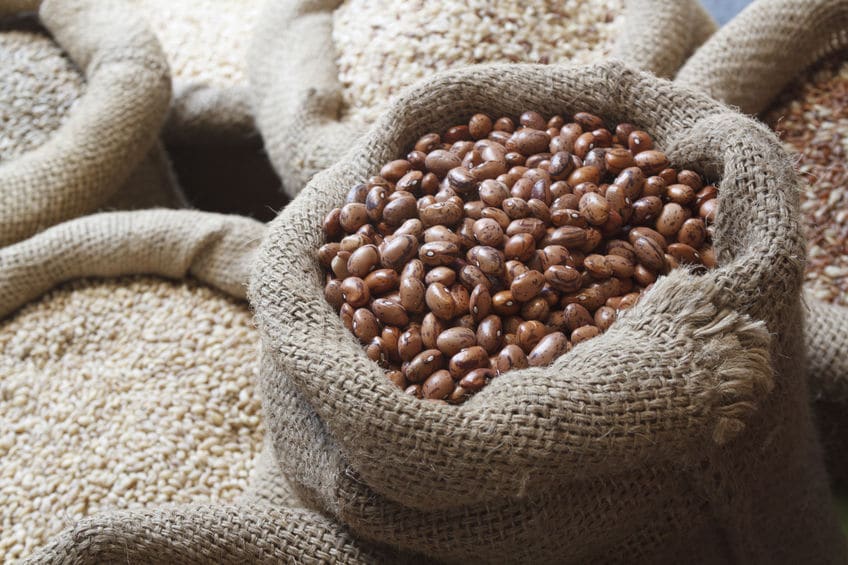 Dried Beans vs. Canned Beans
Canned beans are cheap and ready to go. They're a convenience and store well. But guess what? Dried beans are pretty much all of those things, too, at a fraction of the price. Not only are they easy but you also don't have to worry about BPA in can linings or preservatives, additives, and other concerns with canned foods. With dry beans, you also don't have to worry about all the sodium.
Nutritionally, aside from the sodium found in canned beans, they're about the same. Dried beans can have a few stronger nutrients than canned because some get lost in the canning process, but it's pretty nominal. We are big fans of the Ham-Beens brand beans, as they include a flavor packet that helps season your beans. They can be found at most major grocery stores (including Publix!)
Dried beans have great texture. They're creamier on the inside and have a more toothsome feel on the outside. They make a super creamy hummus and delicious bean dip. If you've been reluctant to make the switch (like I was for a long time), it's time to give dried beans a chance!
Sorting Your Beans
When it comes to dry beans, "sorting" doesn't mean divvying up your mixed beans by bean type. What you're actually looking for when you sort dry beans falls into two categories: Bad Beans and Non-Beans.
You don't need to deeply inspect every bean. You're looking for Bad Beans that are shriveled, have insect bites, or those that look much darker or much different than your other beans of the same type. Depending upon the type and brand of dry beans you buy, you may encounter some Non-Beans. Non-Beans are typically small rocks or dirt clumps that can come with your beans.
Don't let the sorting process prevent you from using dry beans! Typically there are very few Non-Beans present, if any! Eliminating Non-Beans and Bad Beans from your dry beans before cooking simply ensures you get the most flavor out of your beans.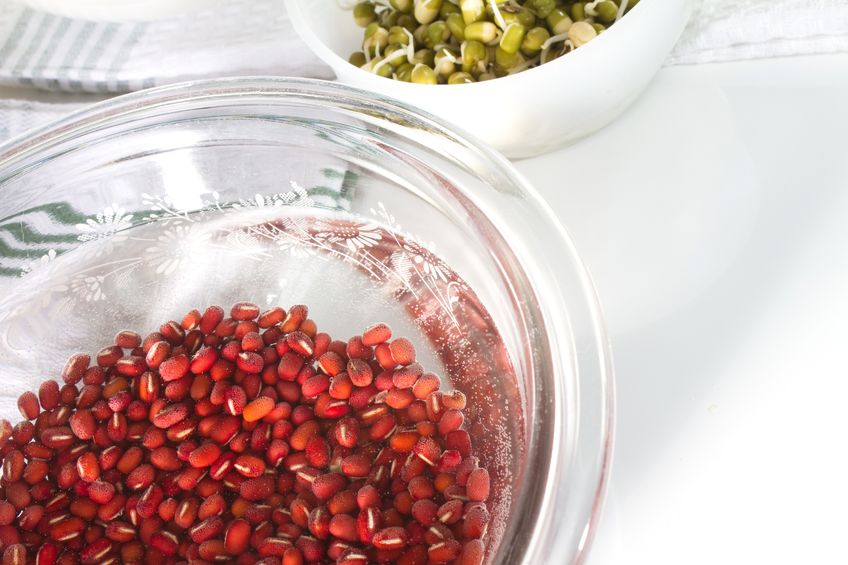 Soaking Your Beans
What always gets people about beans is the soaking. It seems a little daunting and requires some planning. Here's the deal: if your family eats beans often, then they won't cause as much gastrointestinal effects (aka gas). If your family is newer to beans, soaking can help alleviate some of the gas-causing sugars. Soaking softens the beans and shortens the cooking time.
The other thing about soaking? It's SO easy. Really. Simply put the beans in a pot or bowl and cover with four times the amount of water. So for one cup of beans, you'll need four cups of water. Let them sit overnight in the fridge (or cover them in the morning and they'll be ready to go by dinner).
Drain the water when they're done soaking (6 to 8 hours) and you're ready to go. But here's the thing–if you don't want to soak (or forget to soak), you CAN simply cook the beans in your soup. They need an extra 45 minutes to an hour of cooking time, but the flavor will be excellent. The one thing you will want to watch out for is adding any acidic ingredients, such as tomatoes, to your soup before the beans have had a chance to rehydrate. Simply wait to add the tomatoes until the end and you'll be good.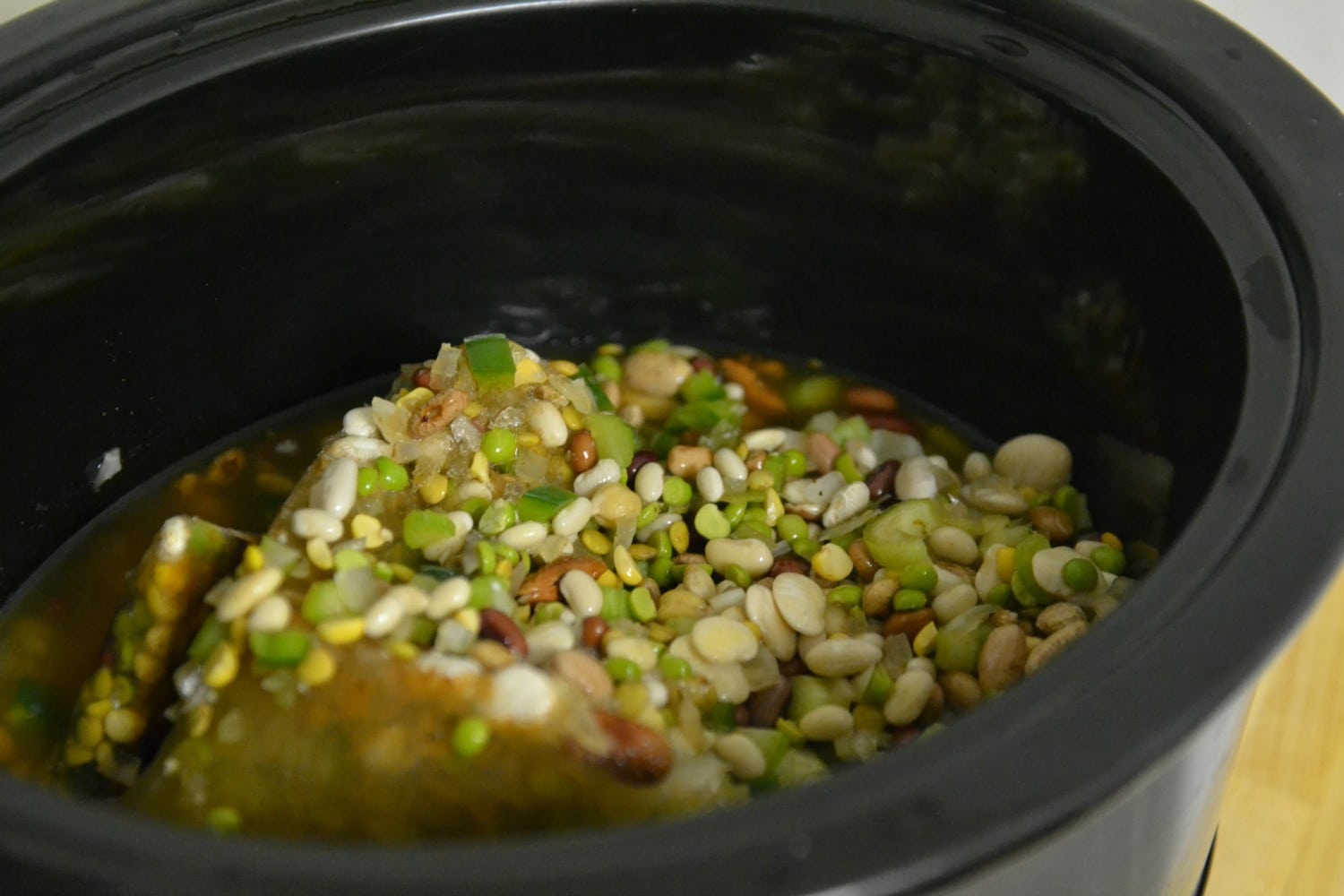 Cooking Your Beans
One of the biggest timesavers? Soak a whole bunch of beans, throw them in a slow cooker with water or broth on low for 4 to 6 hours (or on high for 2 to 4 hours) and then freeze to use in recipes later. Beans freeze really well and there's no reason not to make a bunch if you're going to go through the process. Using beans from the freezer is as simple as opening a can and adding them to the recipe. You can either use the liquid they were cooked in or drain them and add them in (depending on the recipe).
If you aren't a fan of the slow cooker, you can also cook them in an oven crock for an hour and a half on 325 degrees. If you choose not to soak the beans, simply put them in with the same 4:1 water-to-bean ratio and go for 2 hours and 15 minutes (check for doneness).
When I cook beans I like to use some flavorful add-ins to give the beans an extra little boost. You can add garlic, carrots, celery and spices to the water. If you want to use your beans in several different applications, stick with more neutral aromatics which apply to all forms of cooking (Mexican, Indian, Southern, etc.)—onions, bay leaf and thyme are always good choices. Smokey ham bones and bacon can add a lot of flavor, or you can choose to soak your beans in broth.
When it comes to salting beans, hold off! This can be counterintuitive, but beans will soak up salt like crazy. Wait until they're incorporated into the final dish or until you're almost at the end of cooking and season to taste.
There's really no need to stir beans and it actually can break them up and make them mushy. Just keep your hands off and let your beans do their thing. Check regularly for doneness. They should be soft and taste flavorful (not bland, gritty or crunchy). If they aren't ready, let them cook for a bit more time.
If you want to use beans for a salad or in hummus or bean dip, let them cool in their cooking water in the fridge for a few hours. You can even put them in marinade with lemon, olive oil, salt and pepper and let them soak up the flavors while they rest. If you drain them, the skins can shrivel up and crack, so let your beans cool completely in liquid. If you're using them in another dish, just dump them right in like you would do with canned beans.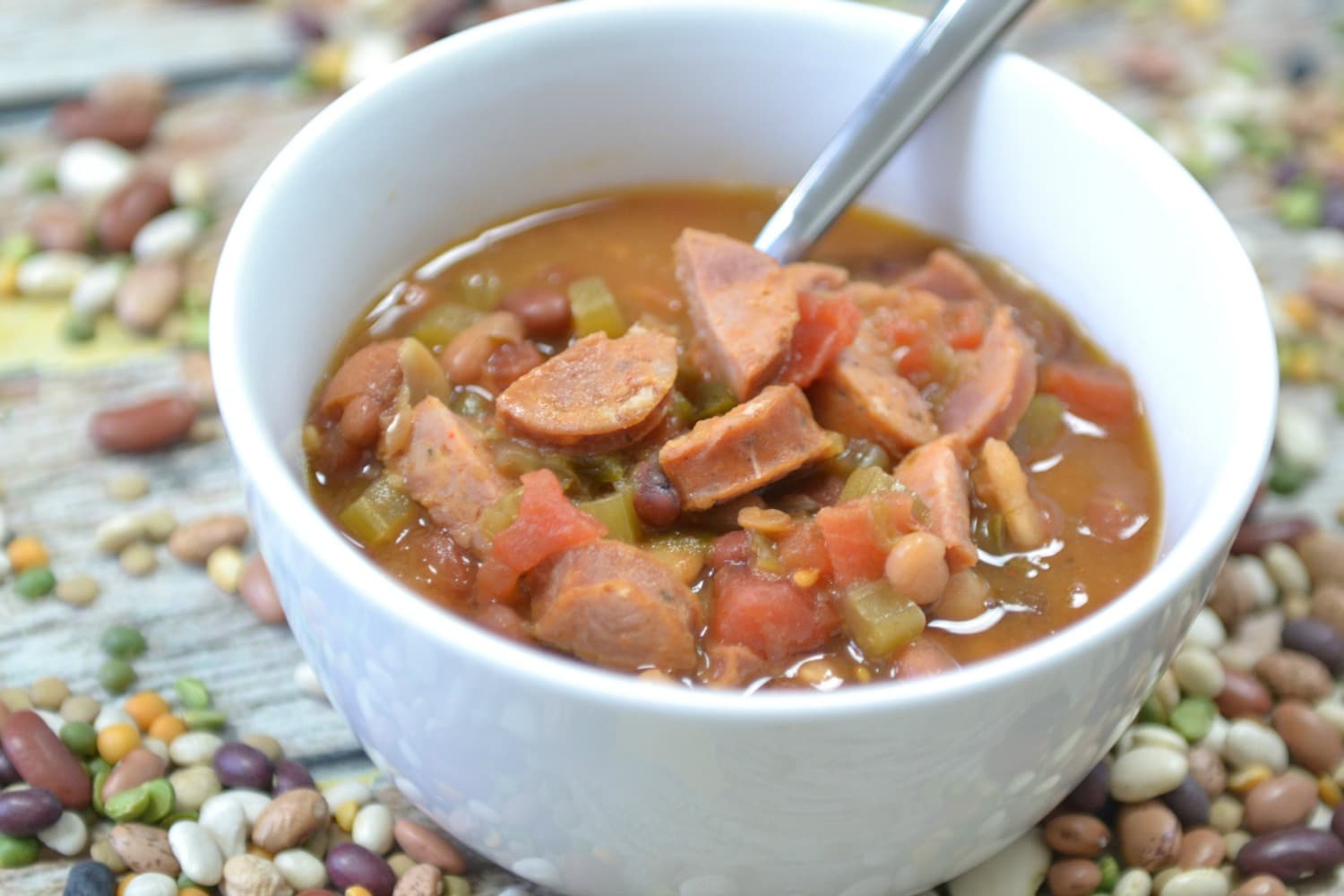 Recipes:
I love to use beans in my cooking. Until recently, I was a regular canned-bean user, but now I've discovered how easy dried beans are, so I'm started expanding my repertoire. With any of these bean recipes, you can sub out the canned beans for dried. You can even use them in freezer meals—they work great!
Our most recent bean soup, the Big Easy Cajun Bean Soup, is definitely one of my family's new favorites. It's packed with flavor and comes together in minutes, then goes straight from the freezer to the crockpot, no soaking required.
Likewise, this Easy Slow Cooker Buffalo Chicken Soup uses 15 Bean Soup Mix to provide tons of flavor on a tiny budget. Its a great way to feed a hungry crowd for just pennies a serving!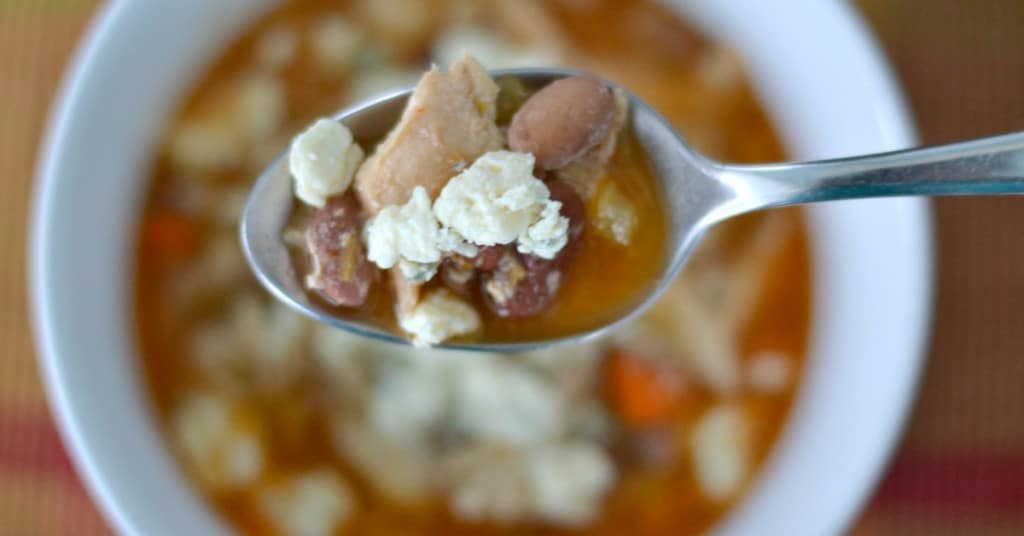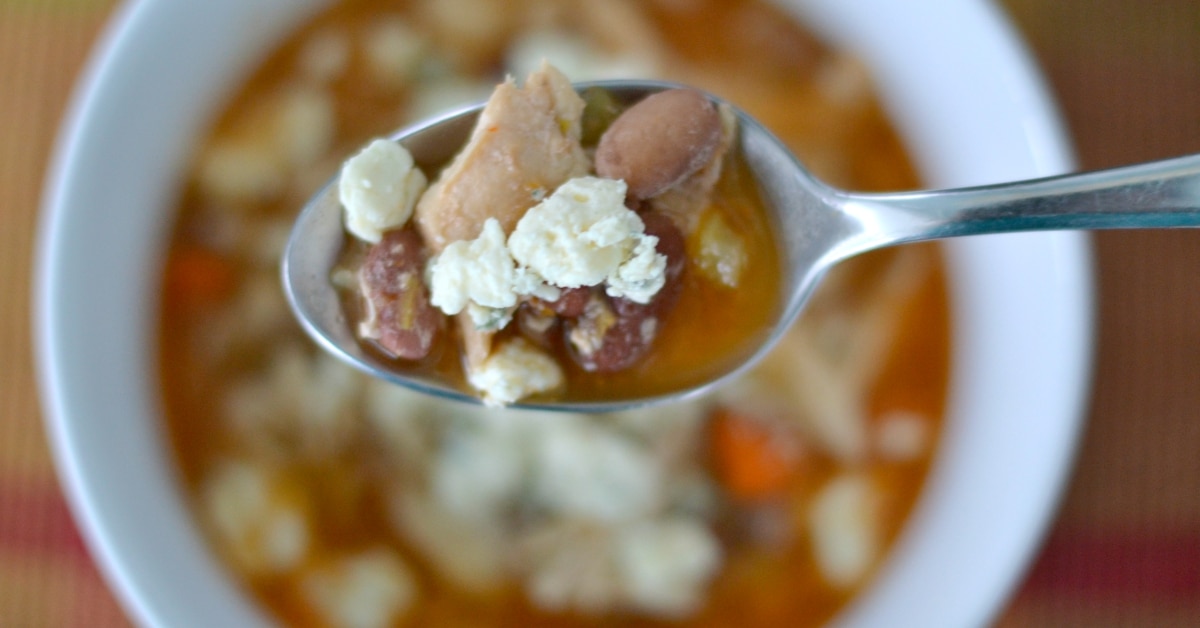 Kale & White Bean Soup is great with crusty bread, and you can add vegetables from your garden like we did. It's a great dollar-stretcher and it comes together so fast. It's very flavorful and nutritious. You can try the vegetarian version or go extra hearty with smoked sausage.
If you've soaked white beans for the Kale & White Bean Soup, you might as well double the batch and use them to make Easy White Bean Chili. This recipe is another freezer-friendly one and it comes together super-fast. The great thing is it has a completely different flavor profile, so you definitely won't feel like you're eating the same beans meal after meal.
I love black beans. They have such a rich flavor and they're so pretty in dishes. This Black Bean Coconut Rice is a dish that can please vegetarians and meat lovers alike. It's a wonderful accompaniment for skewers on the grill and it can taste fresh and delicious with fish or chicken, or even as a main course.
My favorite chili is the 30-Minute Corn & Black Bean Chili and yet again—here's a dish where you can easily use dried beans instead of canned. Chili is a year-round favorite around here and this one is particularly popular due to its fresh flavors of corn and salsa verde.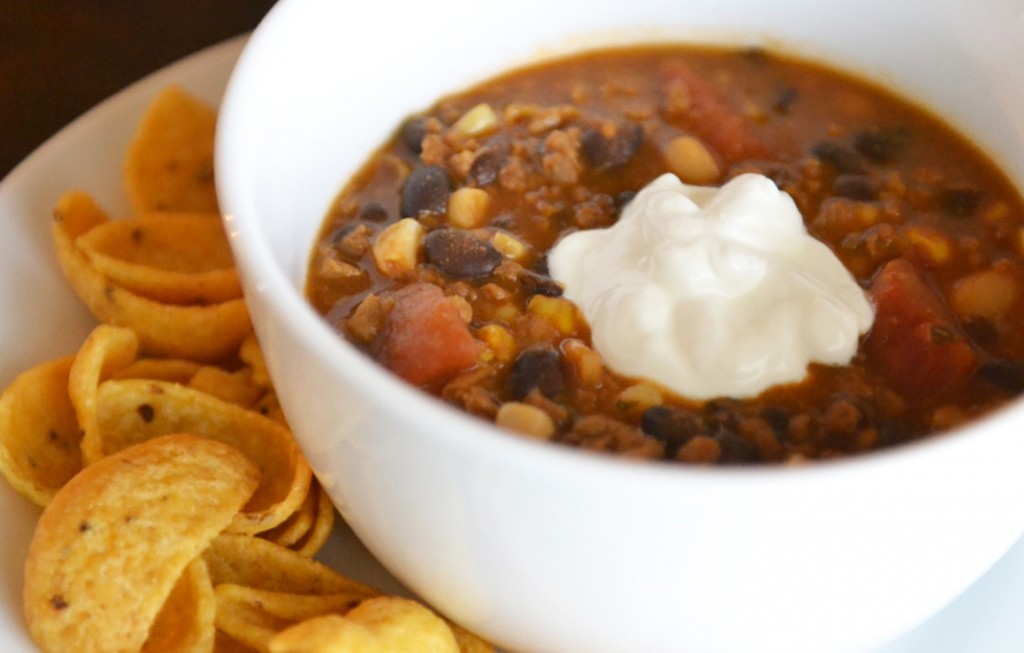 In a similar spin, you can use your black beans in Quick & Easy Taco Soup as well. This is a freezer-friendly soup that's very easy to throw together on a busy night. It literally tastes like a restaurant dish. My kids and husband love this one, so it's one of my go-to recipes.
Slow Cooker Bacon & Beans are the real deal. This is the ultra comfort dish—satisfying, warm, hearty, and ready to be enjoyed. You can take this dish to parties as a great side everyone enjoys. I find this is a really good starter recipe for dry bean newbies. It's a crowd-pleaser and it's very straightforward.
Split peas are still in the legume family, so they come dried, too. The great thing is you don't even have to soak them first! They cook quickly and they're so easy to use. Simply rinse and toss in the recipe. This Easy Slow Cooker Split Pea Soup is another family favorite and it's one of the easiest recipes ever to put together.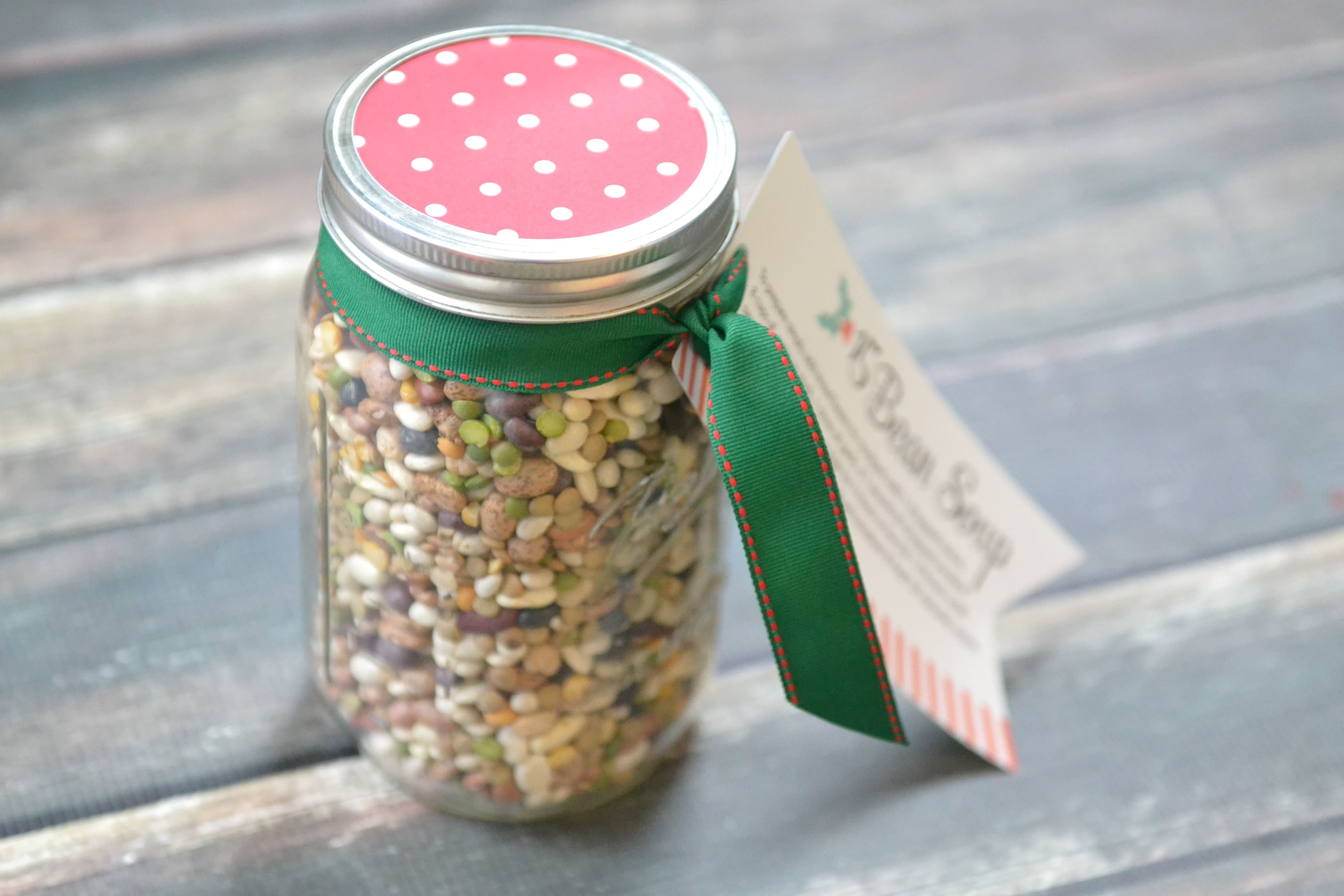 Gifts:
You can give beans as a gift—for real. Soup mixes are thoughtful and an easy way to make edible gifts for friends and neighbors.
One of my favorite gifts is this cute 15 Bean Soup Jar. It literally comes together in minutes and couldn't be easier or more flavorful. It's also super inexpensive, plus, it's a slow-cooker recipe, so you don't have to explain pre-soaking on the recipe tag. The recipient just throws them in a crockpot, then enjoys a great meal. It's such a convenient gift for people—it's a whole meal in a jar!
Coffee comes from a bean as well. (Okay, maybe it's not quite the same, but still.) You can incorporate coffee beans into this great soap, which is a lovely gift. The coffee beans are great for your skin, and whether you're big coffee fan or not, the mild smell and exfoliating benefits are great for everyone.
So now you're ready to go forth and spread the love of beans! Really, though, these underappreciated legumes are flavorful, cheap and delicious. Stretch your dollar and give beans a try!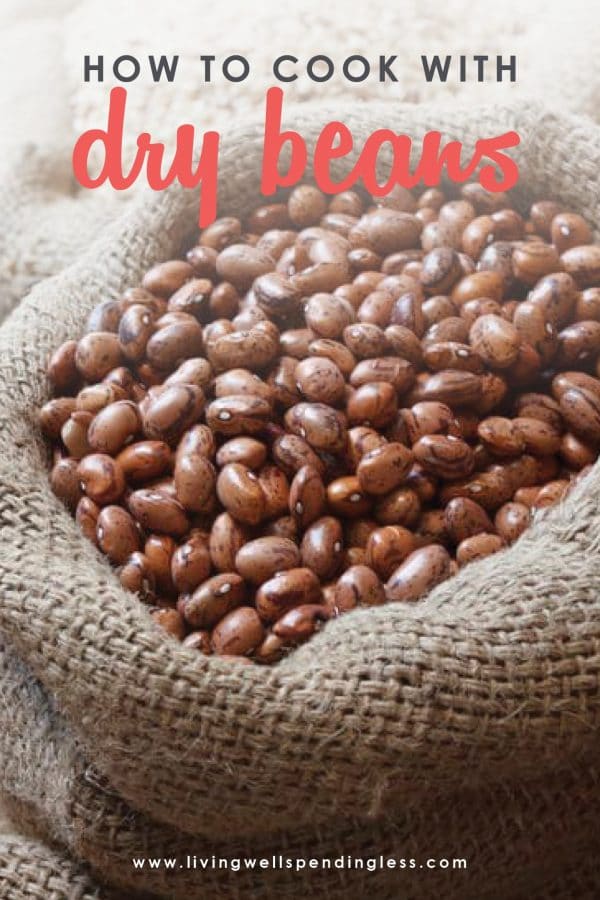 * * *
This post was underwritten by Hurst Beans. All opinions are mine. Established in 1938, the N.K. Hurst Co. is a 4th generation family business based in Indianapolis, IN. Hurst's HamBeens® are the nations #1 selling dry bean brand and can be found in grocery stores nationwide. For more info, please visit www.hurstbeans.com.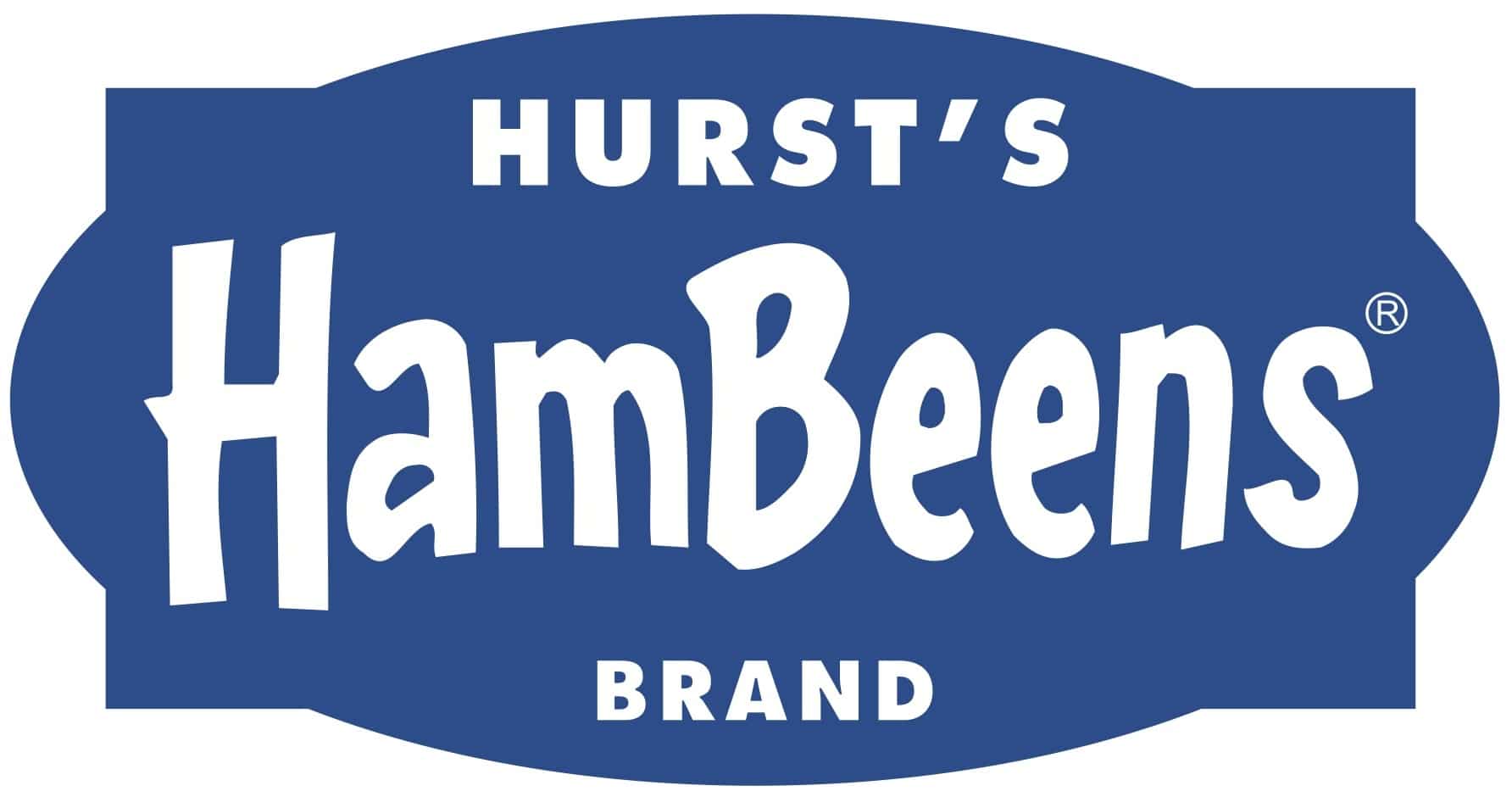 TAKE BACK CONTROL OF YOUR HOME LIFE
---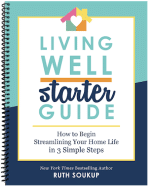 Ever feel like you just can't keep up? Our Living Well Starter Guide will show you how to start streamlining your life in just 3 simple steps. It's a game changer--get it free for a limited time!
If you love this resource, be sure to check out our digital library of helpful tools and resources for cleaning faster, taking control of your budget, organizing your schedule, and getting food on the table easier than ever before.