Hi friends,
This is not really a "normal" blog post, but I wanted to take a couple of minutes today to let you know about and invite you to be part of a project that I have been working on for quite some time now. It is a project that has been almost two years in the making, a project that is very near and dear to my heart, and a project that is far more personal than anything I have ever done.
And just three weeks from today, on December 30th, this project, Living Well, Spending Less: 12 Secrets of the Good Life, will be available in bookstores.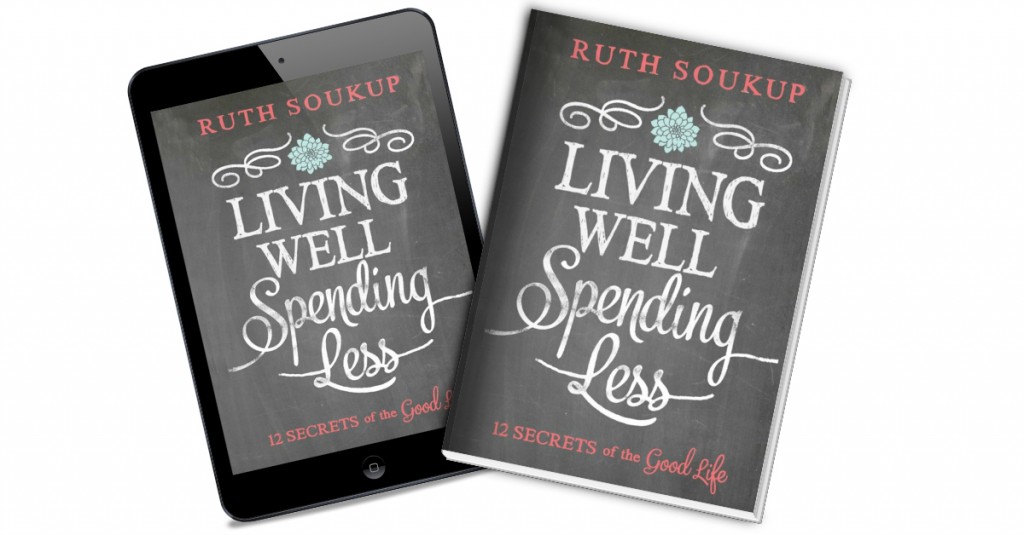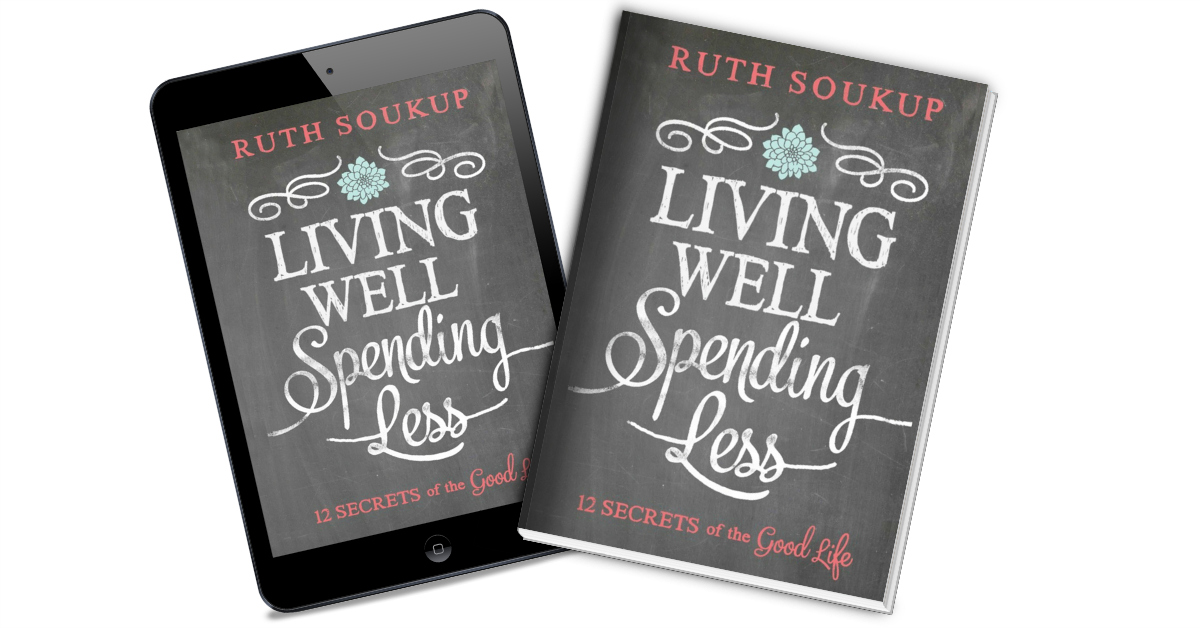 This book was written out of my own personal struggles in order to bring hope and encouragement to any woman who currently feels overwhelmed or stressed out with a life–and budget–that seems out of control. It speaks to the mom who is trying to juggle all the demands of a busy life with the pressure to keep up with her friends. It is a practical guide for those of us who long to pull ourselves together but sometimes feel unsure of how to keep the chaos at bay. It is for anyone simply needing to find the courage to make small but powerful changes to our homes, goals, or finances. It is real, honest, packed with practical tips, and truly speaks to the heart of the matter—how can we live the Good Life we've always wanted?
Can I just tell you that while I am so very excited to see all these months of hard work and sweat and tears finally come together, I am also a little bit (okay, a lot) terrified? You see, I don't really know how to do things halfway. When I wrote this book, I wrote it with my whole heart. I share openly and honestly my own failures and shortcomings, without holding back or pretending to be someone I'm not. And now my imperfect heart is out there for everyone else to see.
Pretty crazy, right?
So while I would love for you to consider preordering a copy, I can tell you honestly that what I would love even more is if you would join me for the next few weeks in praying that the message of this book will be heard by those who need it most, and that it will bring hope and encouragement to women everywhere. And, if it's not too much to ask, pray too that my sometimes fragile and vulnerable heart will be protected from any naysayers and critics eager to tear me down.
Thank you in advance for your support & prayers! It means more to me than you could ever know.
xoxo, Ruth
P.S. If you are the person who needs this book and want to know more about how to preorder, want to read a sample, or simply want to know how you can help spread the word, please check out the book website at www.LivingWellSpendingLess.com/book.