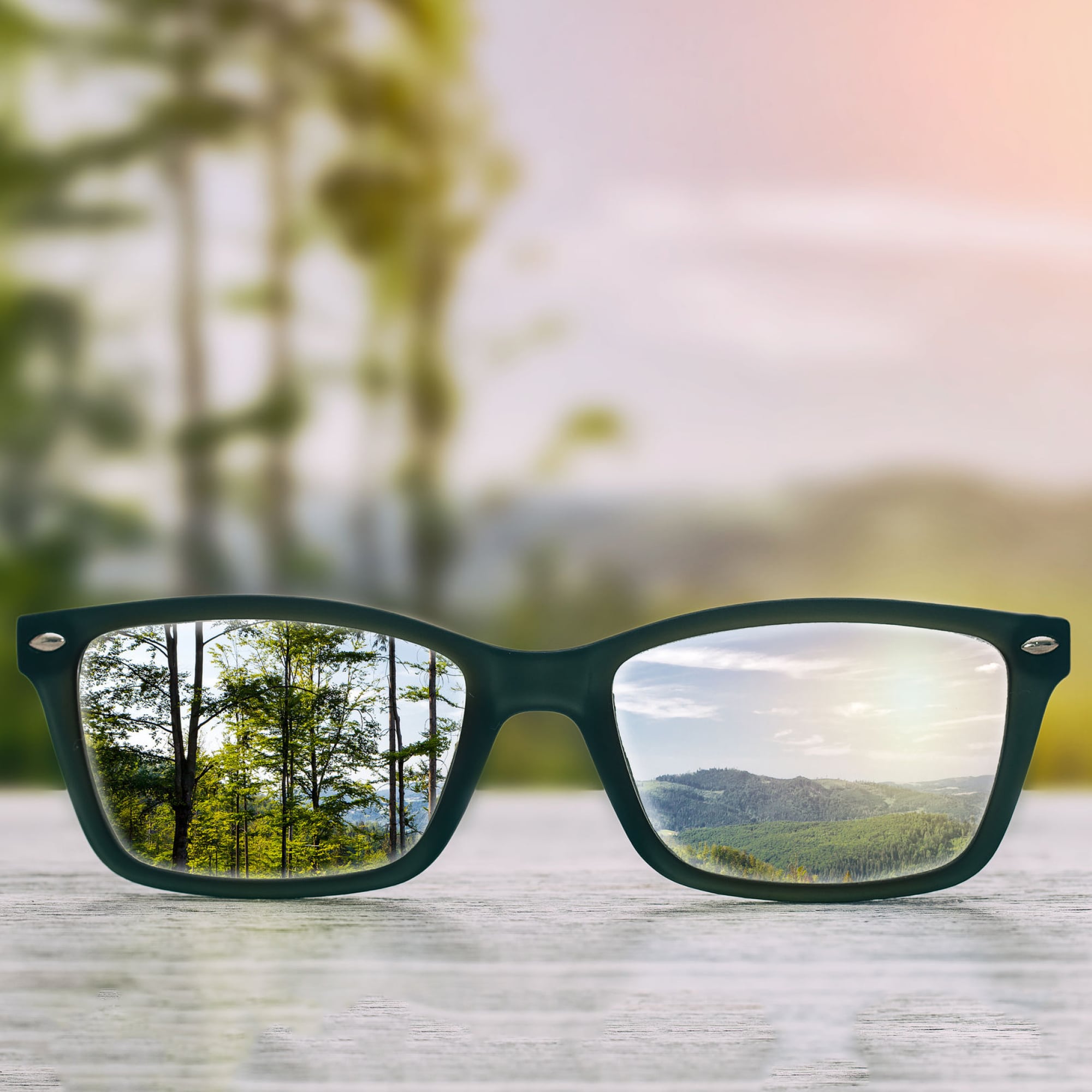 The Do It Scared™ Podcast with Ruth Soukup provides weekly motivation, inspiration, and practical instruction for anyone tired of settling for "good enough." Each week we tackle topics like goal-setting, overcoming procrastination, finding the time, energy & know-how for accomplishing our dreams, and overcoming the challenges that stand in our way. Don't miss an episode; subscribe here.
When we think of the beauty and advertising industries, glossy-haired models with perfect features are what come to mind. But that isn't representative of all of us.
Because let's face it–we're all diverse. We have different body types, and features, and skin colors. Some of us use wheelchairs or need glasses. So why isn't the media more inclusive?
Katie Driscoll decided to do something about it. My guest for Episode 22 of the Do It Scared™  Podcast, Katie is the founder of Changing The Face of Beauty, and one of the most determined people I know.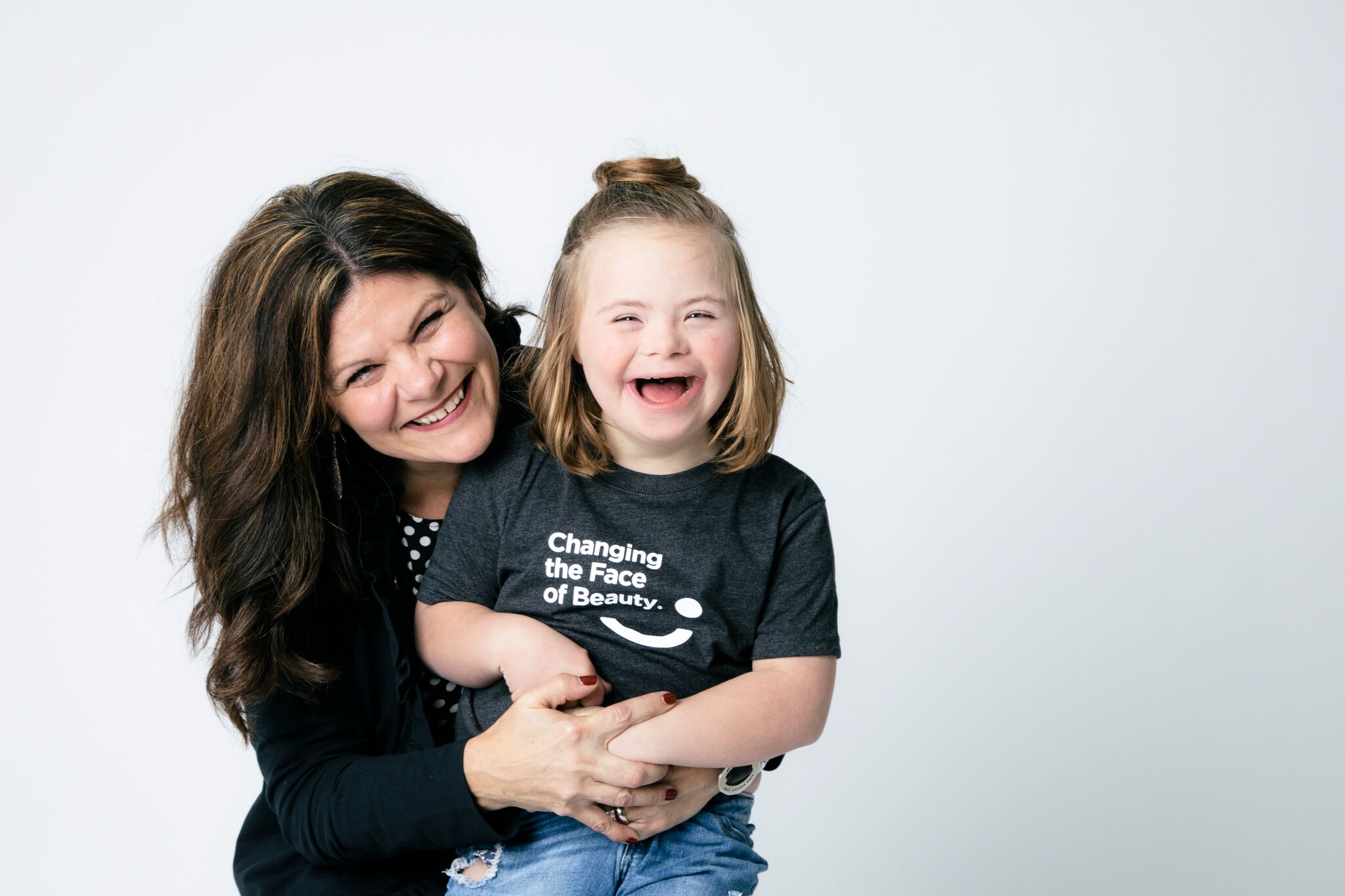 When Katie's 6th and final child was born with Down Syndrome, she and her husband realized that people with differences weren't represented AT ALL in advertising.
So, she decided to start doing something about it. Seven years ago, Katie pulled out her camera and took promotional pictures of her daughter. She then asked a few small businesses if they'd like to use her pictures. This was ultimately the beginning of her non-profit, Changing the Face of Beauty.
But it wasn't an easy road convincing national brands to do the same.
In this episode, Katie talks about failure, determination, and why you should surround yourself with cheerleaders. She also talks about why inclusivity in advertising is a win-win for both the disability community and for small businesses.
Get the synopsis below or listen to the whole podcast on iTunes or on Google Play. (Or just search for "Do It Scared" on your favorite iPod app!)  Never miss a new episode by subscribing on iTunes. You can also find the full show notes at https://doitscared.com/episode22/.
Here are my 3 favorite takeaways from Katie's interview:
REFRAME FAILURE
Katie used to think that if something didn't go the way she wanted or expected, it was a failure. Recently, her perspective has completely changed. Life, she points out in our conversation, is about failing forward. Each "failure" offers a gift, whether it's creating connections, teaching you that you need to do something differently, or even making you a stronger person and a better Leader.
Ultimately, failure can be the catalyst you need to try something new or different to get you closer to your goals.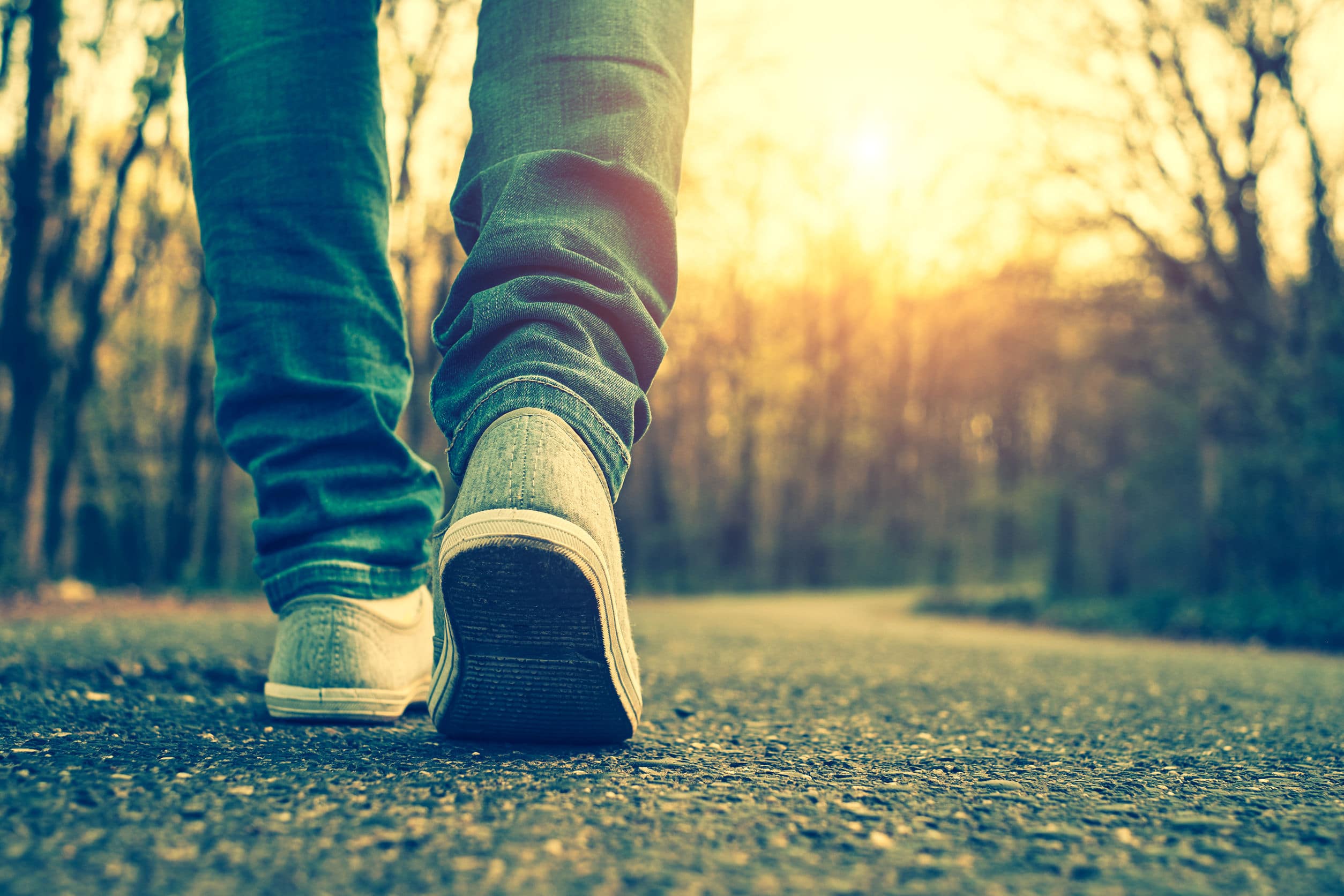 DO IT ANYWAY
Just because you don't know how to do something, doesn't mean you shouldn't do it. So many people can relate to this idea of not really knowing what they're doing. Whether you don't know how to start a business or take what you're passionate and excited about and turn that into something real, the key is to just take small steps forward.
Katie didn't really know what she was doing either but took one step forward, that led to another step that led to another. And gradually she was able to build up this really successful non-profit that is not only making a difference in her daughter's life, it is making a difference across the whole disability community.
STAY IN YOUR LANE
When you find a why that is much bigger than your fear, then nothing can stand in your way. But it can be easy to take your WHY and want to tackle all.the.things. Katie states that "one of the things that I did well was I always stayed in my lane. You know, there's a million things that I could advocate for my daughter and for the community, but Changing the Face of Beauty was 100 percent about media and advertising, and that's where we stay."
When you define what your why is, you can narrow that down into a specific focus, like changing the status quo in advertising. By keeping in her lane, Katie was able to channel all of her energy into one goal, which helped her continue to build momentum and fuel her passion. You seem, she didn't get burnt out by trying to advocate for everything aspect of the community.
It doesn't take wealth or supreme intelligence, or family connections-by re framing failure, doing it anyway, and staying in your lane, you too can make a difference!