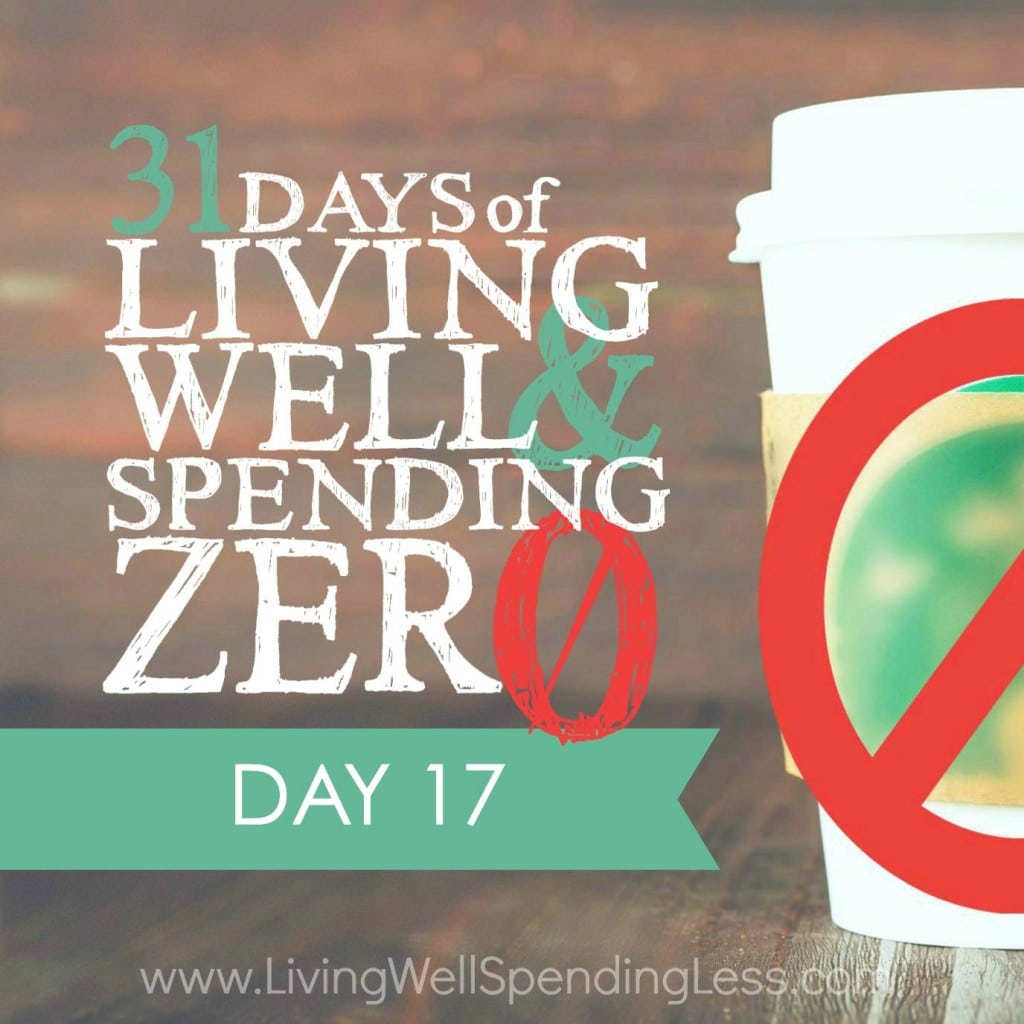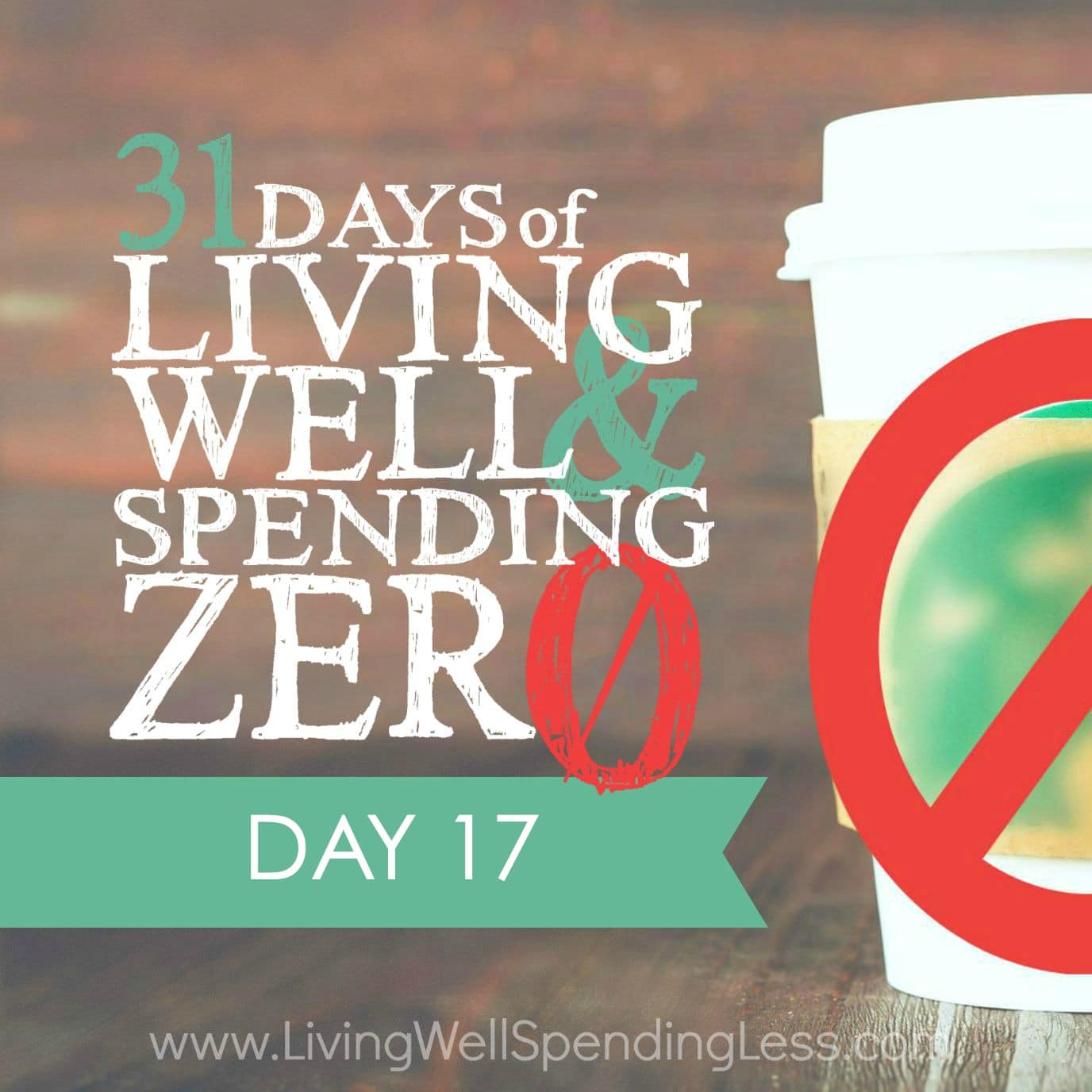 This is the seventeenth day of our 31 Days of Living Well & Spending Zero challenge. Start with Day One here.
 *   *   *
What a fun week this has been so far! Hopefully with all of this DIY-ing and refashioning, your brain is starting to feel awake and alive and excited for each new challenge! It's time to start working on something enriching and even more stimulating … it's time to learn something new!
Of course if you're familiar with student loans, books, and even the cost of private education, you're probably thinking, "Ha…education is far from free!"
Ah, but I'm here to tell you, you can always find ways to learn. Remember how we're getting creative this week? Well, sometimes education comes in different forms too. My husband Chuck and I went through Financial Peace University (part of the very inspiration for this challenge) a few years ago, and that was definitely an education, though in a different form. We study each week when we go to church. We learn about the world around us when we travel or read the news, or even from watching a documentary on Netflix. Lately I have loved getting new ideas and inspiration from free podcasts.
Life lessons aside, the education I'm talking about for today is mostly for your own enjoyment. Better yet—it's free! What have you always wanted to know more about? Below you'll find a list of 50 (yes 50!) fun, free lessons that you can do right now, today, online. Escape into a little education, and you just may find yourself inspired, renewed, and revitalized—and more creative than ever before.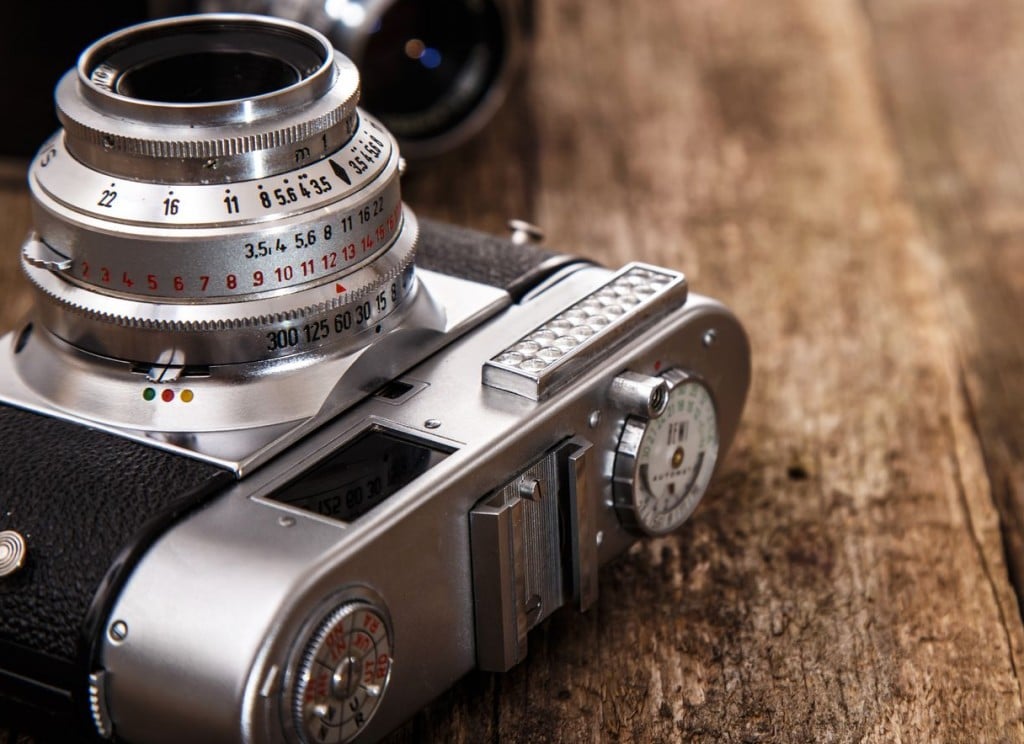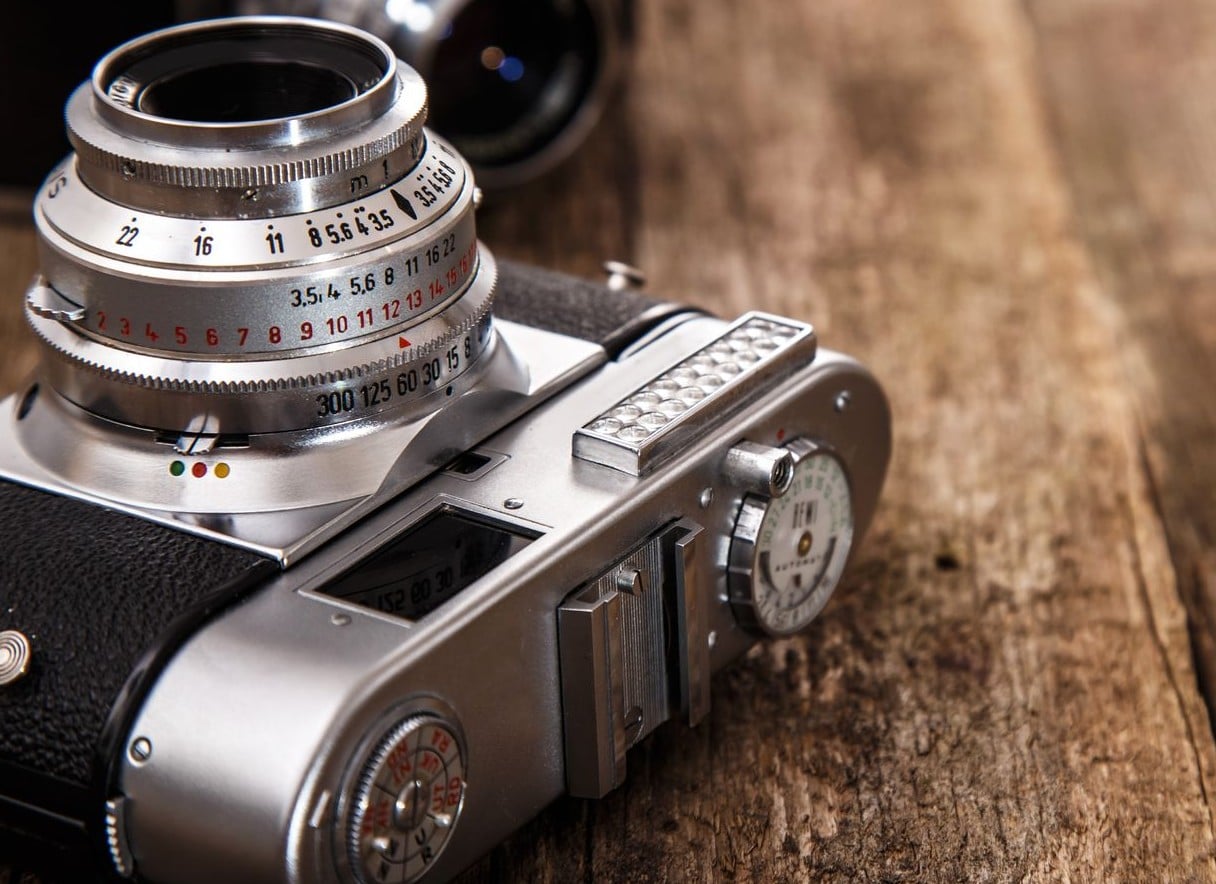 Hobbies, Crafts, and Games
I did a Yahoo search: "How to Cross Stitch" (beginners). Do a search and find out how easy it is and how much fun. It's fairly inexpensive and rewarding. —Lisa
Self-Improvement

Technology and Computers
On Saturdays, almost every public library has at least one free program for kids. Not only that, they have free movies as new (to you, at least) entertainment … there are all kinds of books and videos on how to do stuff, plus cookbooks! All while spending zero, as long as you get the materials back early or on time. —Barbara

Home Improvement

Traditional Education
Take a free online course from the University of Washington—choose from several different literature, history, and life skills courses. Very cool!
Learn how to be a better writer—start reading Jeff Goins' blog regularly and you'll practically get better through osmosis. Bonus: sign up for his e-newsletter and get access to his eBook too!
Learn basic grammar skills—Copyblogger shares 15 common grammar errors that make you look silly.
MIT has open course work anyone can do/use. To get kids involved, look up home schooling resources (also a good way to help sharpen math skills). Don't forget there are tons of free Amazon Kindle books available for download on many different subjects too! —Angie

Life Skills
To learn Spanish (or any other language for that matter) there's a website called Fluencia.com that offers free language classes. —Jen
Your assignment for today is simple: Learn one new thing.
It could be anything! Don't feel like you need to dive into all of these subjects at once. Simply pick your favorite and hit the books. Have fun!
 *  *  *