This is the fifth day of our 31 Days of Living Well & Spending Zero challenge. Start with Day One here.

 *   *   *
Raise your hand if you and your family love going out to eat! My family really loves going to restaurants, so eating out has always been our biggest nonessential expenditure (and money waster!). I know I'm not alone; many of you have shared the very same struggle. Thus, for those of us who enjoy dining out, one of the most difficult parts of the Living Well Spending Zero challenge is resisting that urge to go out to restaurants, order takeout, pick up fast food, run into a coffee shop, or otherwise "treat" yourself with food.
This is exactly what I needed! We eat out way too much, but if we could copy our favorite meals we could save a lot of money. —Michelle
Honestly, it's not that I even mind cooking. I actually enjoy working in the kitchen. But some nights there's nothing more satisfying than sitting down and being served a meal that someone else cooked.
DIG DEEPER
---
Meal planning eliminates dinnertime stress and overspending. Rather than navigating weeknight meals without a plan, go in with a plan and dinner is served. Simple!

But here's the good news: You can recreate lots of your favorite fabulous restaurant dishes at home (from appetizers to dinners to desserts)!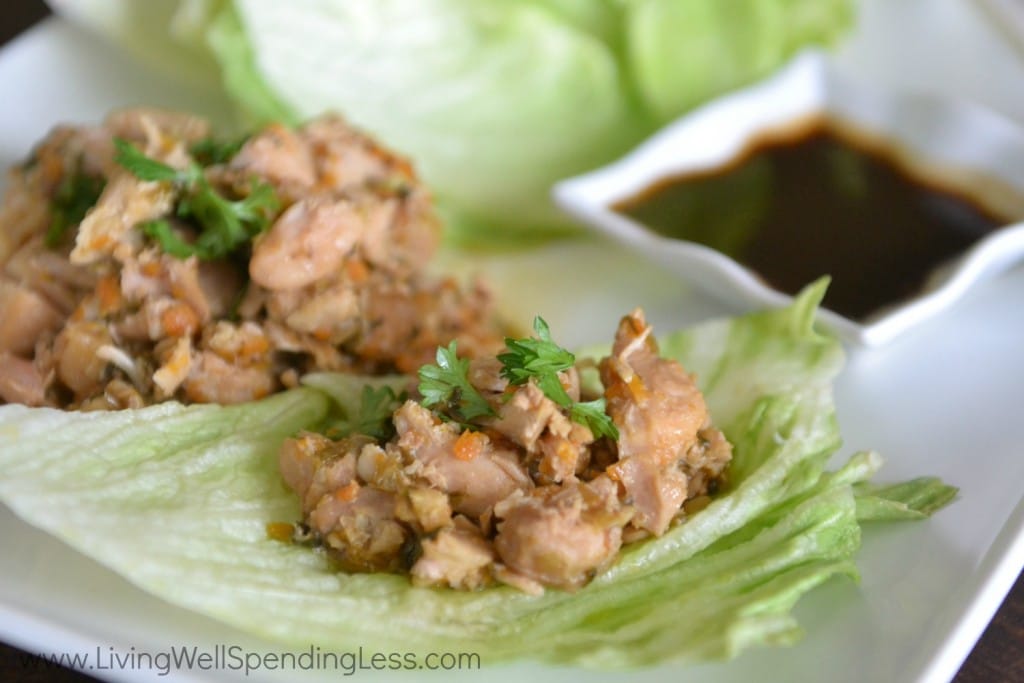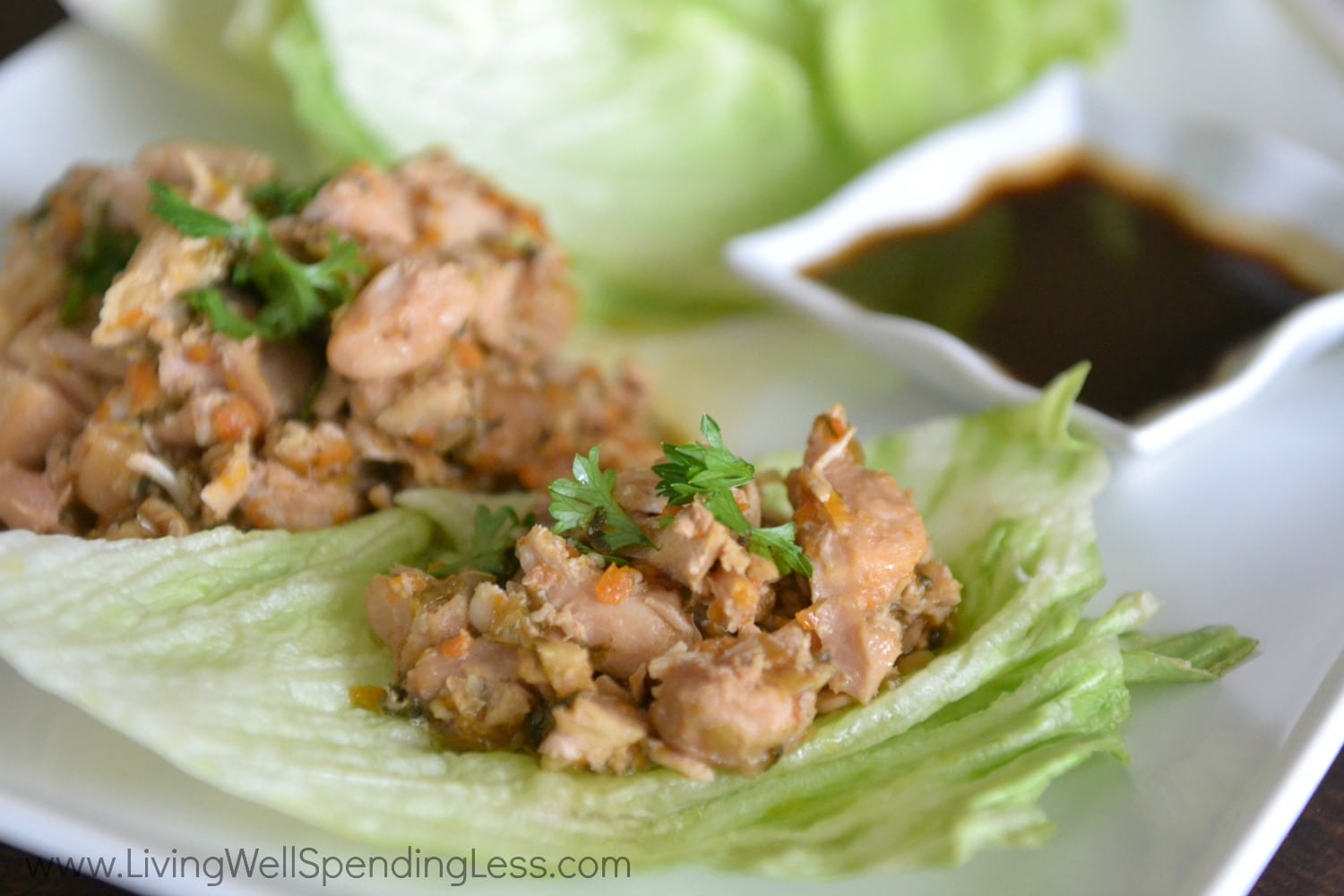 You don't have to be much of an Internet sleuth to find out that many chain restaurant recipes taste so good because, well, they aren't exactly health food … and that's okay sometimes. We don't always have to be perfectly healthy, and sometimes you just need some Olive Garden breadsticks! Still, recreating restaurant recipes at home is not only less expensive, but there's always a chance to sneak in some extra veggies, a little less butter, or to bake instead of fry.
Making ribs, mac and cheese, grilled veggies, and biscuits, and we're "eating out" at home from everything I already had in the freezer and pantry! —Bee
To find your favorite restaurant recipes, there are several websites that specialize in "knockoffs." CopyKat Recipes is a great resource. You can also simply try searching on Yummly and Pinterest. If a local favorite can't be found online, think about the components and get creative.
For instance, a friend of mine is obsessed with the fried pickles at a local restaurant. She couldn't find their recipe online, but after considering what it was about that recipe that she loved, she realized it was the spicy little kick to the batter and the Dijon-mayonnaise dipping sauce. She then found a basic recipe online, kicked up the batter with a little black pepper and cayenne, made a DIY version of the sauce—and voila! She was one happy camper!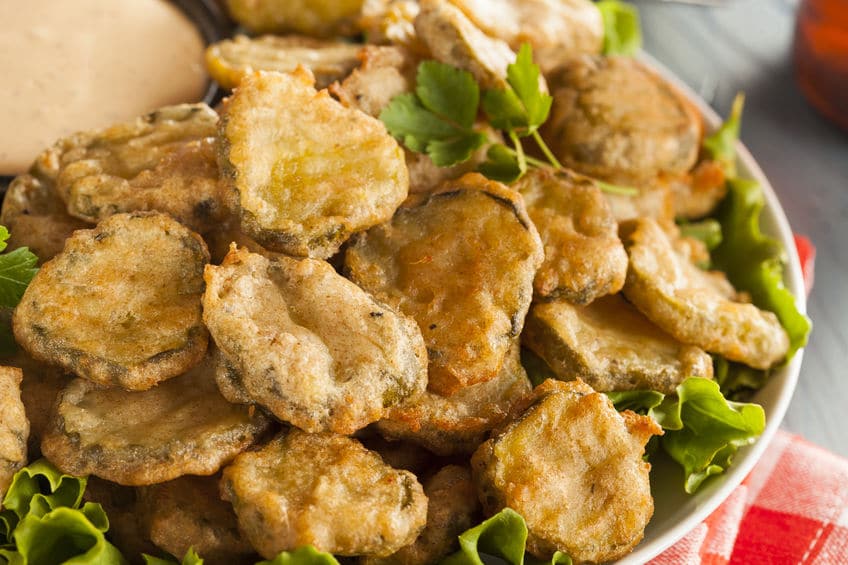 You can do it too. Just think about your favorite dish and what makes it so wonderful.
To help you get started, I've included a list of 21 restaurant favorites you can make from home. Check it out and see if your favorite recipe made the list!
21 RESTAURANT COPYCAT RECIPES
 Starters
Main Courses
Sides
Chipotle's Cilantro Lime Rice (from Skinnytaste)
Cracker Barrel Hashbrown Casserole (from Restaurant Recipes Network
Desserts
Applebee's Walnut Blondie with Maple Butter Sauce (from Just Get Off Your Butt and BAKE)
Cheesecake Factory Cheesecake (from Moms Who Think)
Other Treats
On Friday nights we have "fast food home-cooked style"—pizza, tacos/burritos, or burgers! I also make our own bread and rolls, which saves heaps and has none of the nasty additives most store-bought bread has. —Jayne
For today's challenge, try to recreate a restaurant favorite at home! You might be surprised at the amazing savings in food cost alone. Often restaurant recipes cost pennies on the dollar to make. Break out the fancy dishes and cloth napkins if you really want to get the ambiance right, and have a restaurant meal right in the comfort of your own home!
*   *   *
Throughout this challenge, there will be many different worksheets and printables for you to use. I suggest you print them out and organize them together in a binder or folder so you can journal as you go. Remember, I will be broadcasting LIVE each day on Periscope (usually between 10am and 11am EST). You can find and follow me at @RuthSoukup. Finally, be sure to check out our BLOG TOUR page, where you can find all sorts of additional ideas and inspiration from other bloggers who are taking the #31dayLWSZ challenge this month too!