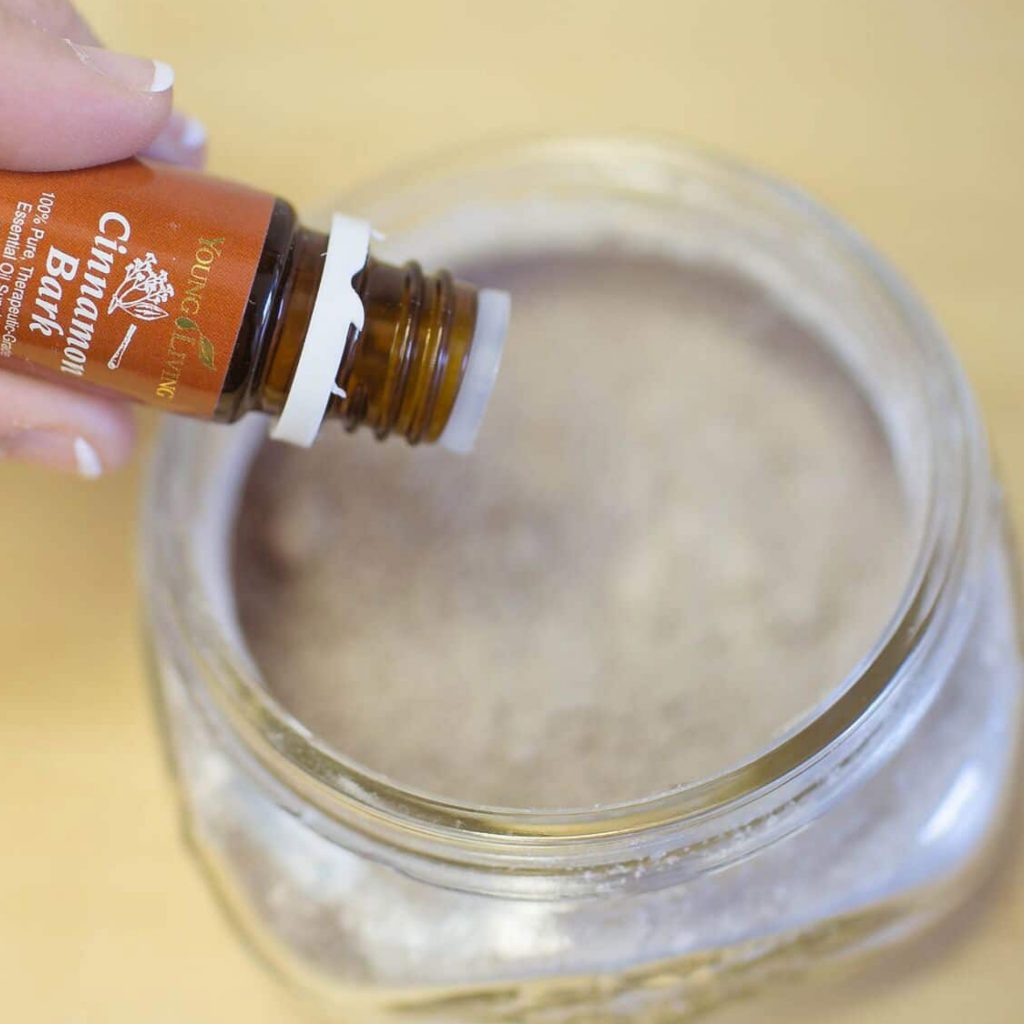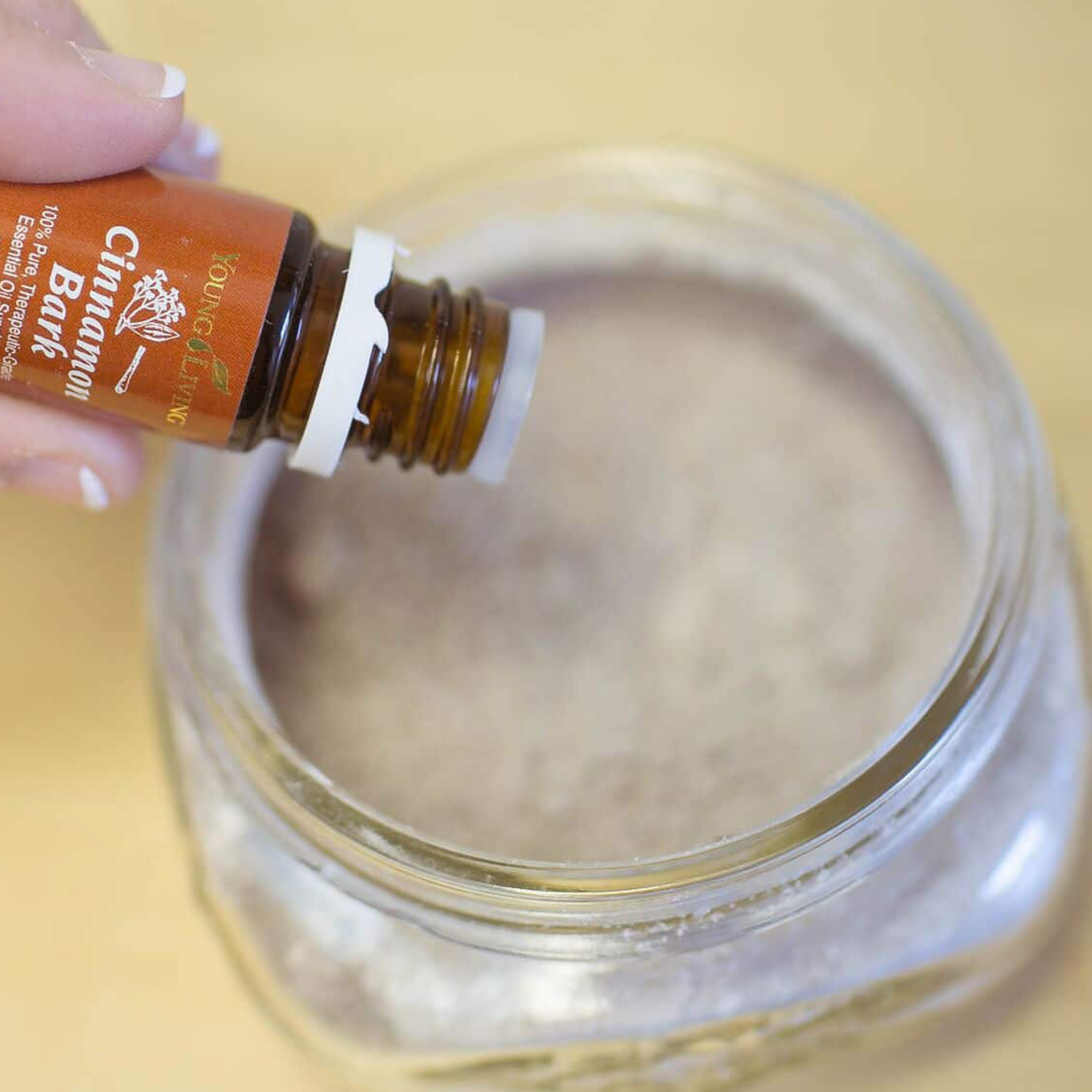 I've never been a wash-my-hair-everyday kind of girl. Quite frankly, between the shampoo and the conditioner and the blow-drying and flat-ironing, it is just way too much effort. But it's not just laziness–over-washing and too much blow-drying or straightening is also really hard on your hair.
Thus, unless I am doing a lot of sweating (which isn't often), most of the time I usually only wash my hair about twice a week. In between washings, I keep any greasy roots at bay with this super easy homemade dry shampoo.
DIG DEEPER
---
Effortless style is well within your reach, even if it seems like you're always rushing out the door. Try these 10 simple beauty tips and tricks to streamline your routine. Simply opt-in below to have the Cheat Sheet sent straight to your inbox!

I actually used to use baby powder, but over the years I have found that this combination seems to work the best, especially for my dark hair. It also smells fantastic! You can also buy an aerosol version, but honestly, this works just as well and is SO much cheaper!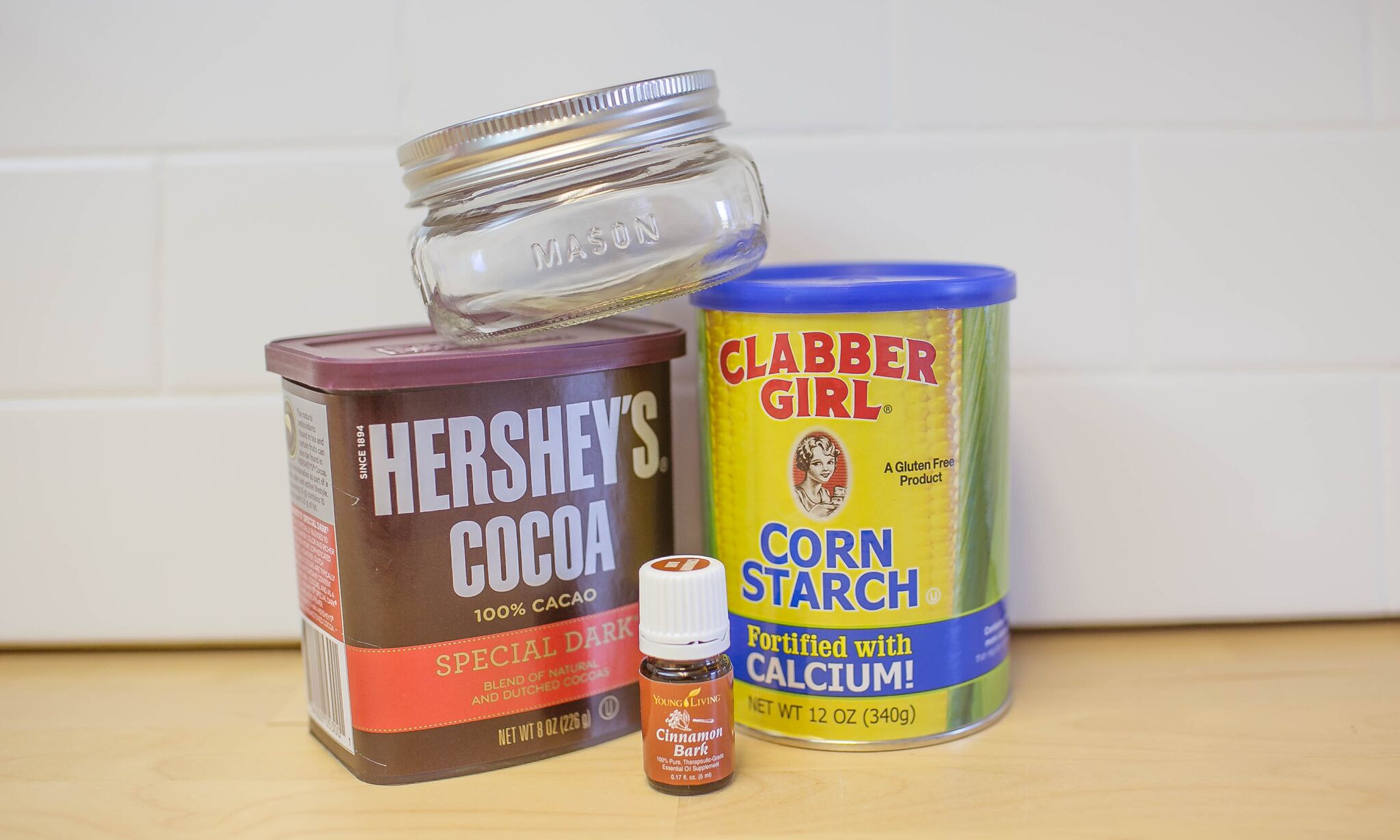 Here is what you need:
1/4 cup corn starch 2 tablespoons cocoa powder 2-4 drops of 
essential oil 
A small glass or plastic container with lid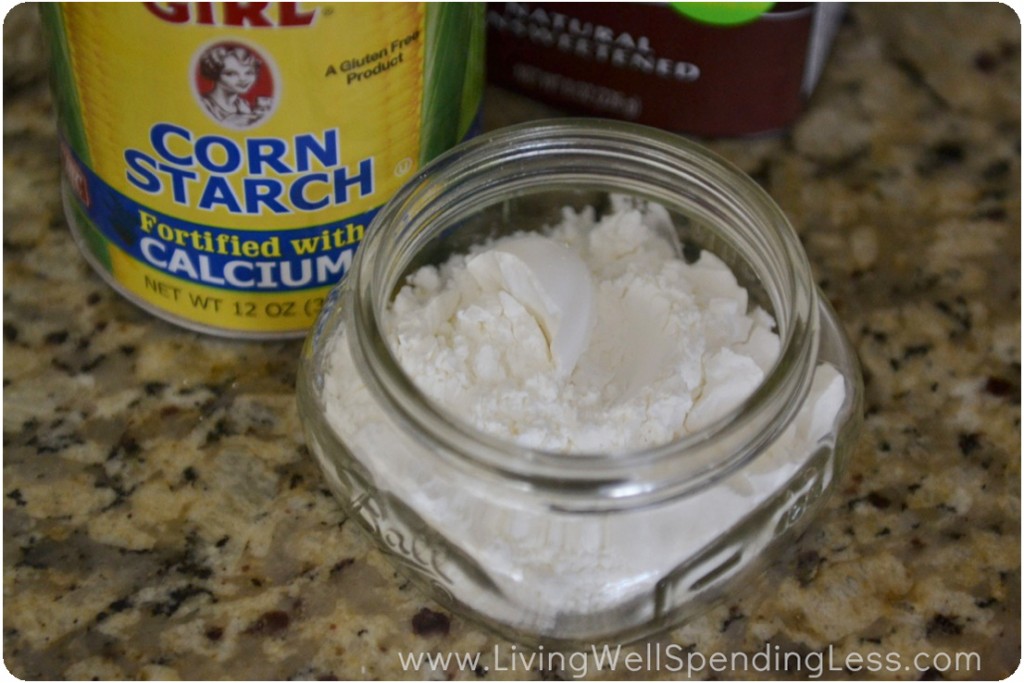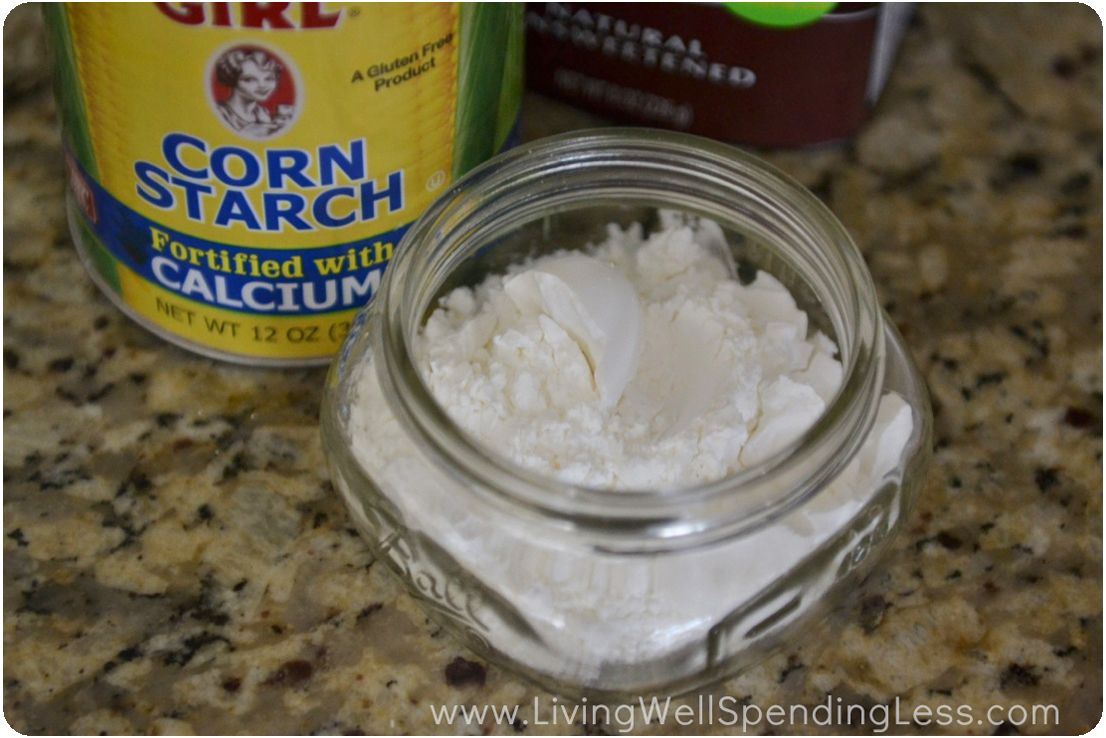 Step 1: Place 1/4 cup of corn starch into your container. (Mine was a small glass mason jar from Wal-mart.)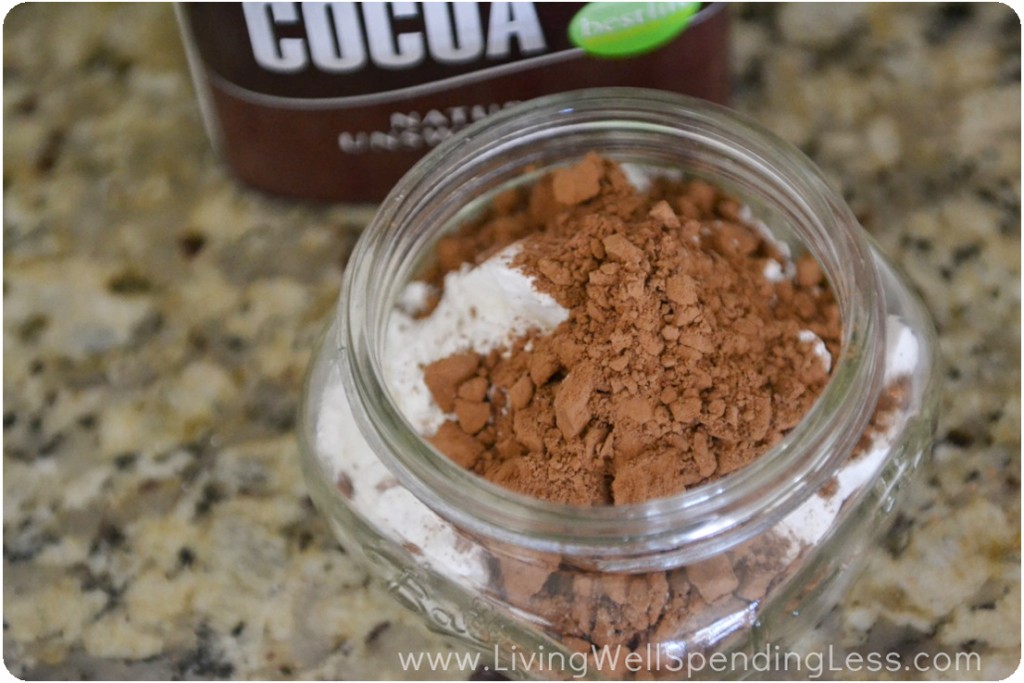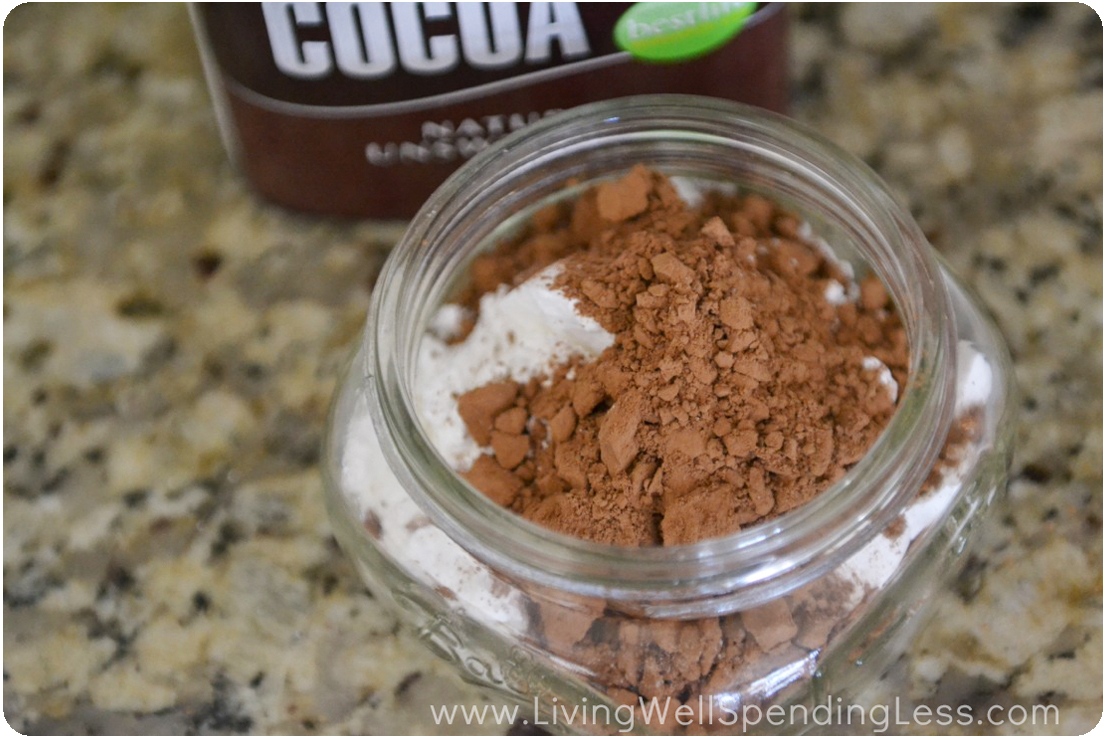 Step 2: Add 2 tablespoons of the cocoa powder and mix well. The cocoa powder is used to darken the corn starch, so if your hair is very light you may want to add less cocoa powder, or if your hair is very dark, add more.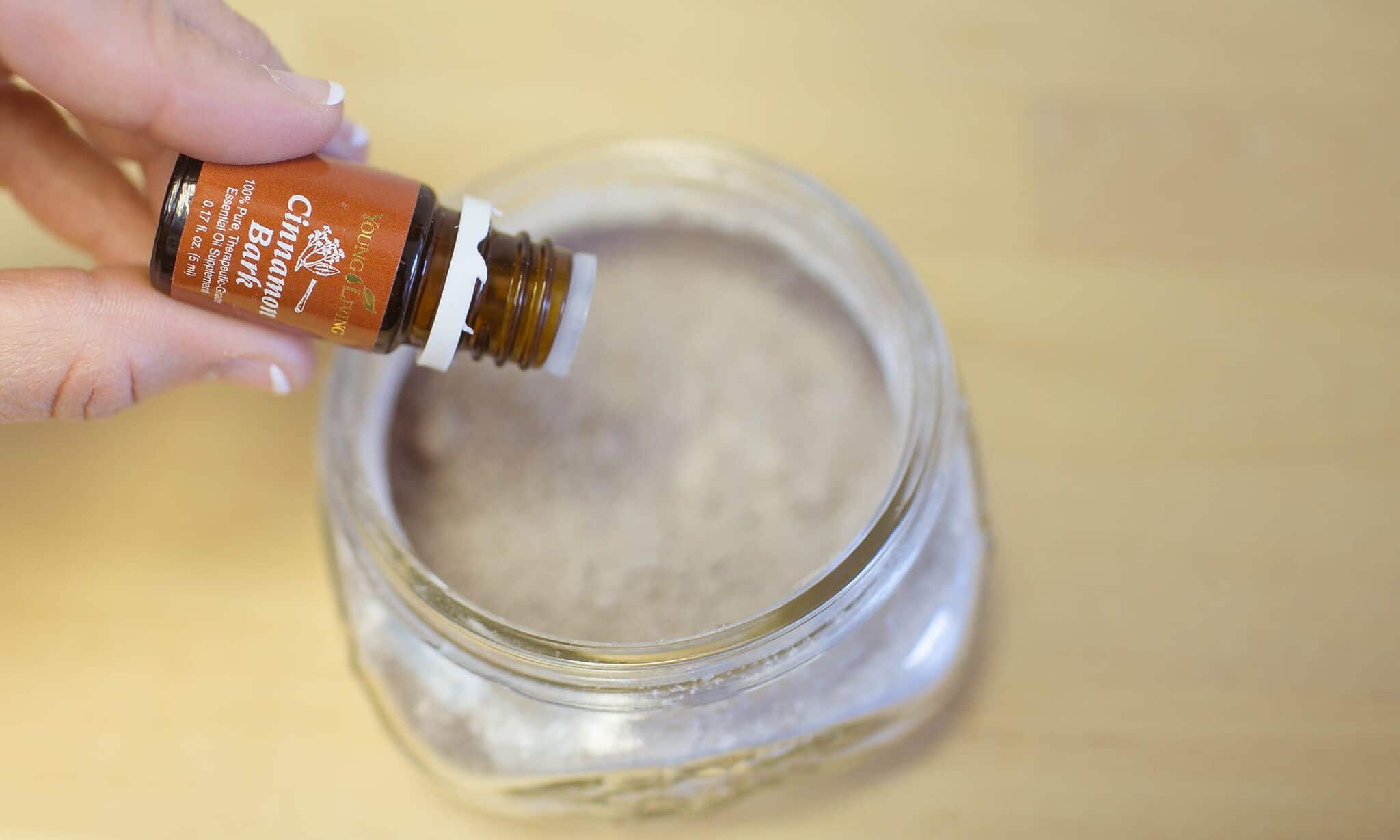 Step 3: Next add 2 drops of your favorite essential oil. I personally like the way cinnamon smells with the cocoa powder, but peppermint is nice too.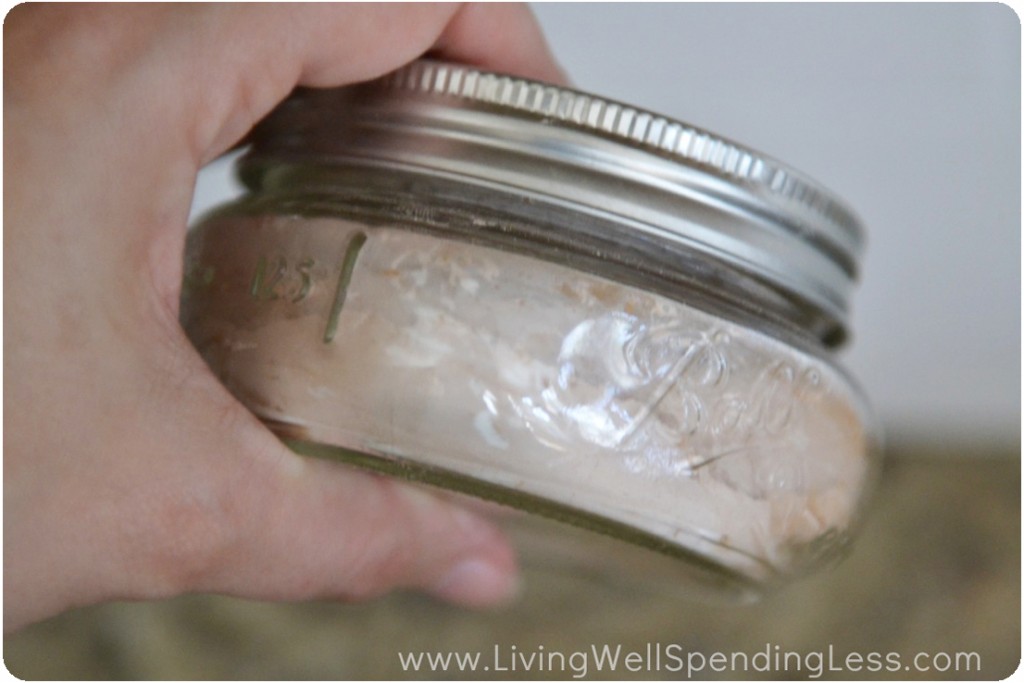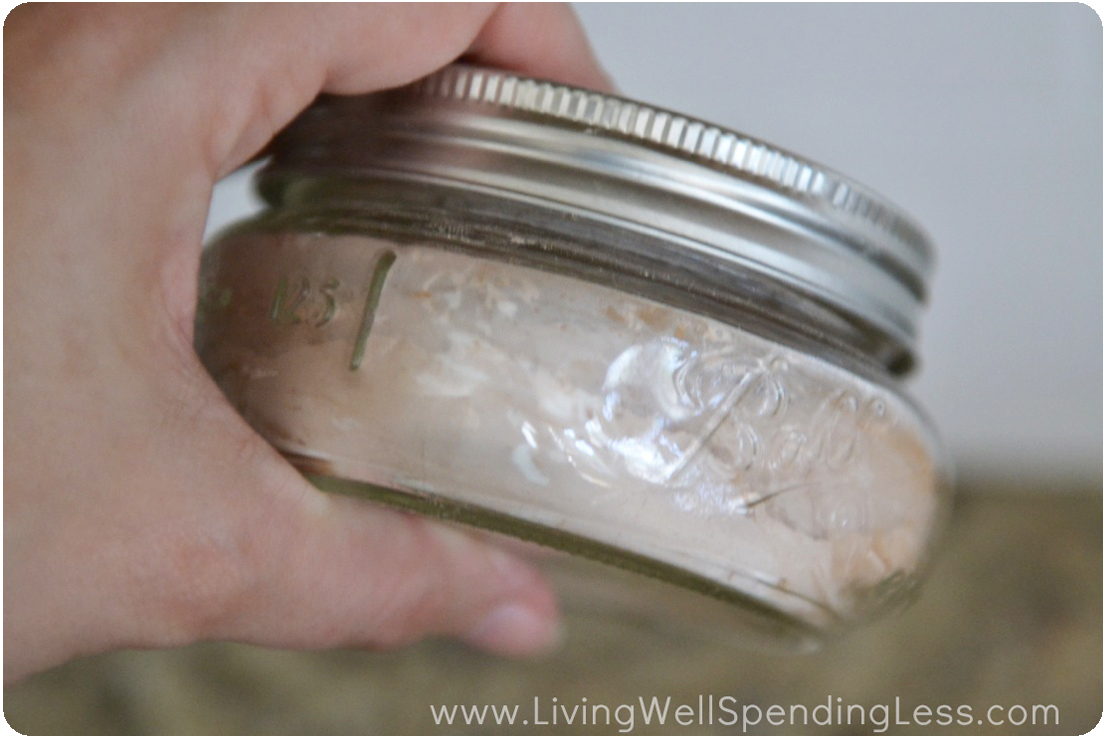 Step 4: Place lid on container and shake until all ingredients are combined.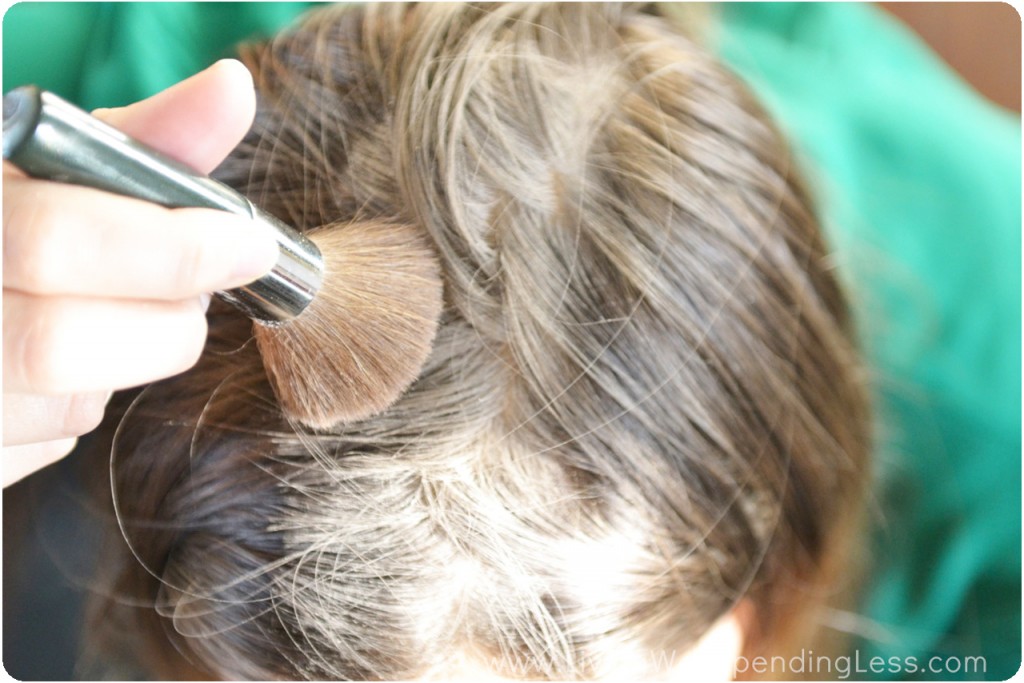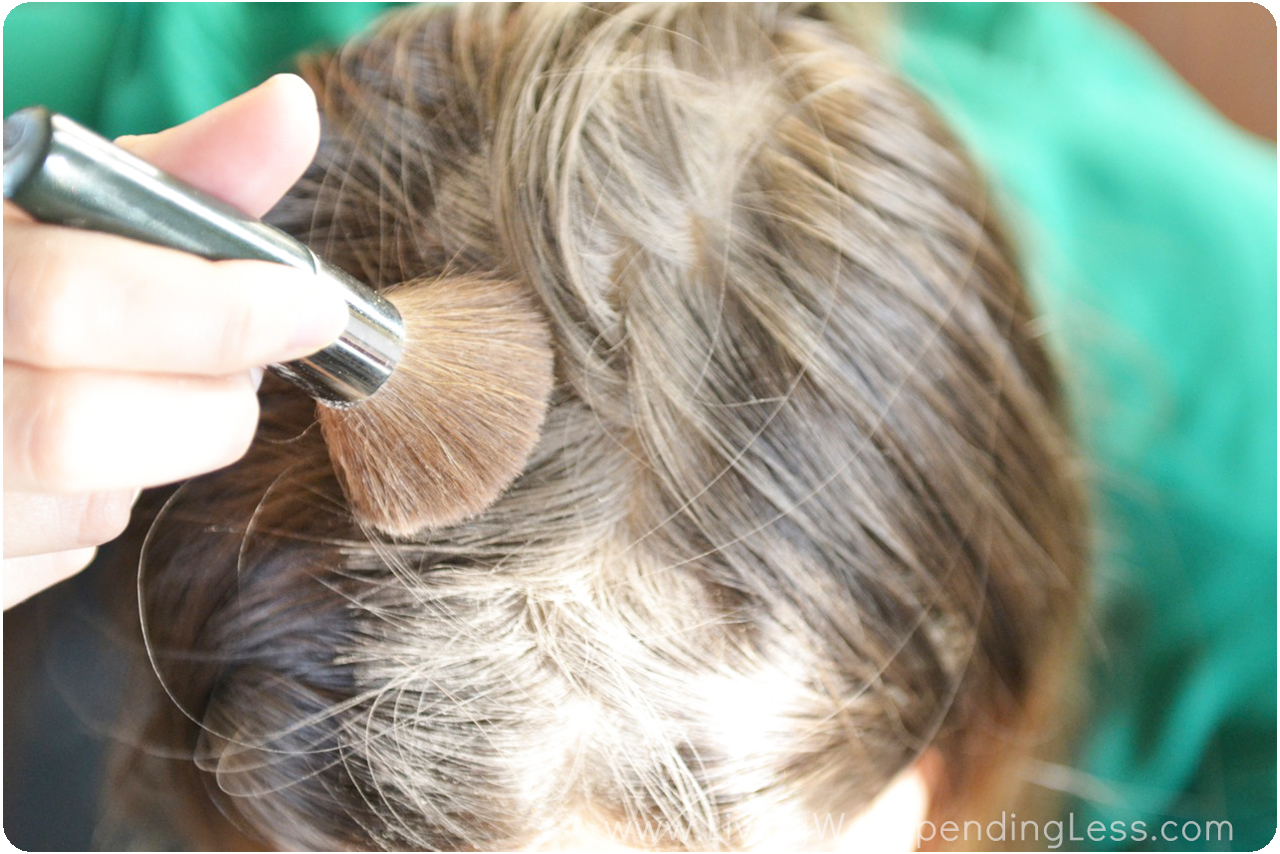 Step 5: Apply to scalp using a dry brush, then brush through hair.