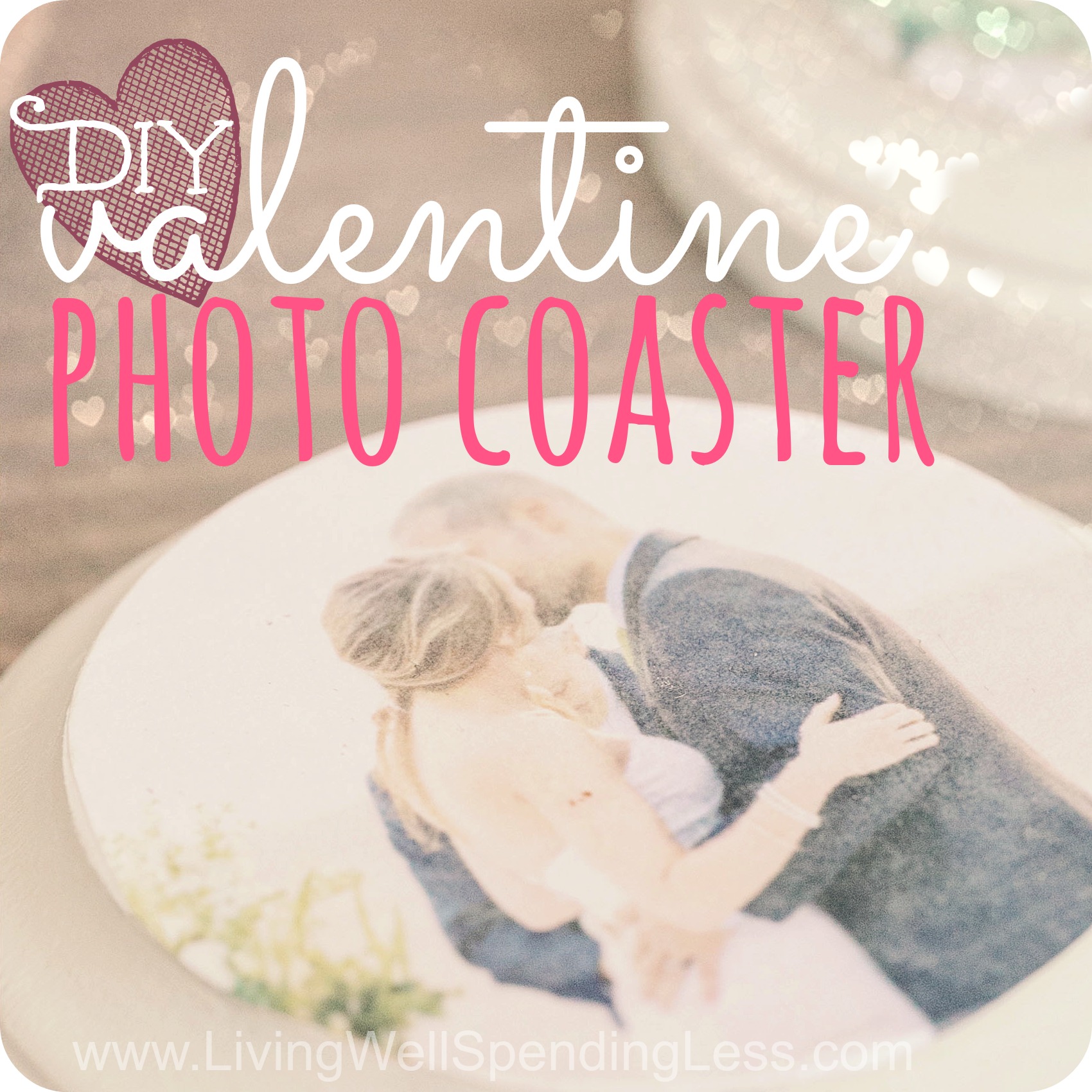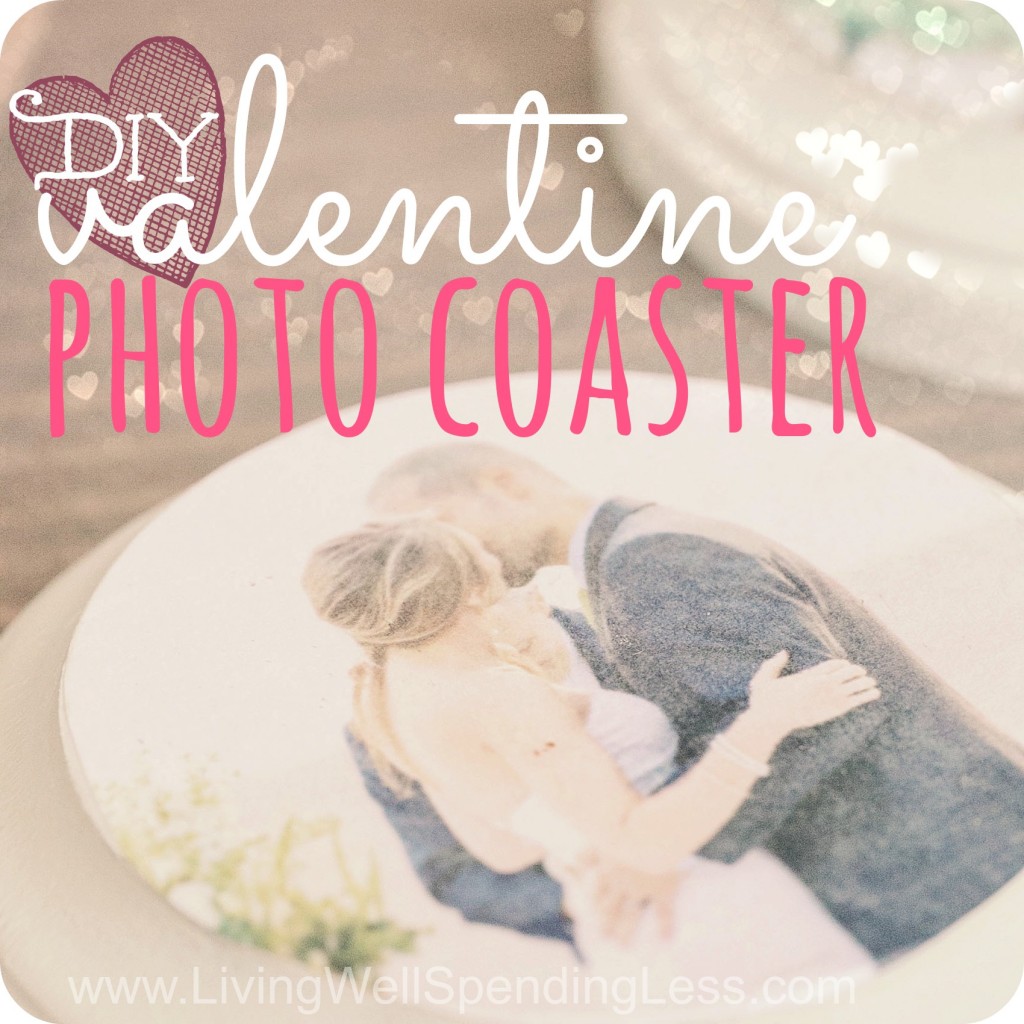 This is a guest post from Eden of Sugar and Charm
When it comes to gifting DIY crafts, I'm a huge proponent of making things personalized. Whether it's something monogrammed or a charming photo, I love the thought of a personalized gift. Since my husband and I usually keep it simple for Valentine's Day (the days of expensive dinners are over!), I thought it would be cute to make some DIY photo coasters with our wedding and engagement pics.
While we do have a few pictures hanging, most of them are placed in a folder on our computer and never looked at much… sad but true! I like the idea of having them placed on the table for a quick reminder of our special day. They're super easy to create and make adorable gifts, even for friends… just make sure you use their photos instead of yours!
Here is what you need:
small wooden plaques multi-surface craft paint (any color you want) Mod Podge glue paint brush sponge brush scissors and photos printed on standard paper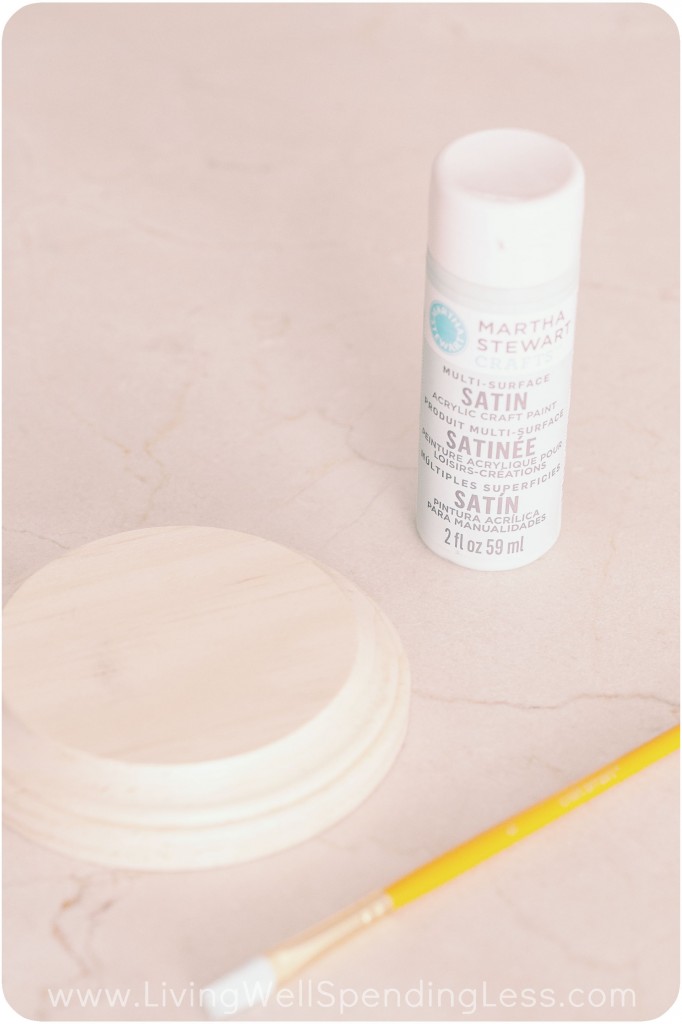 Step 1: Paint the edges of the wooden plaques and wait for the paint to dry.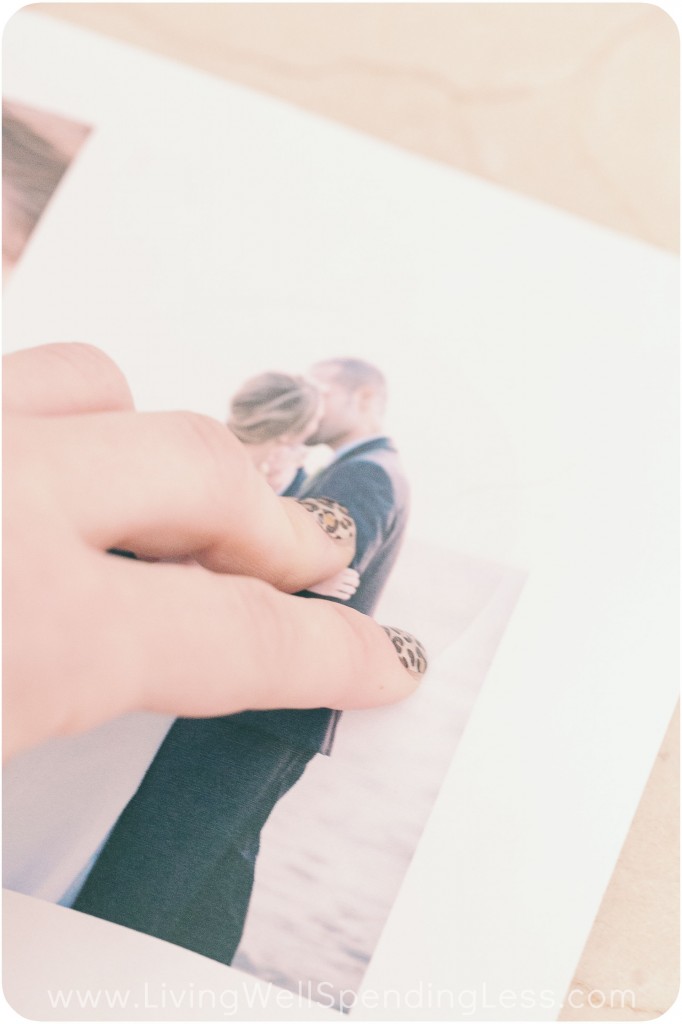 Step 2: Print out your favorite pictures on standard white printing paper. You'll want to adjust the size, depending on the wooden plaques you buy.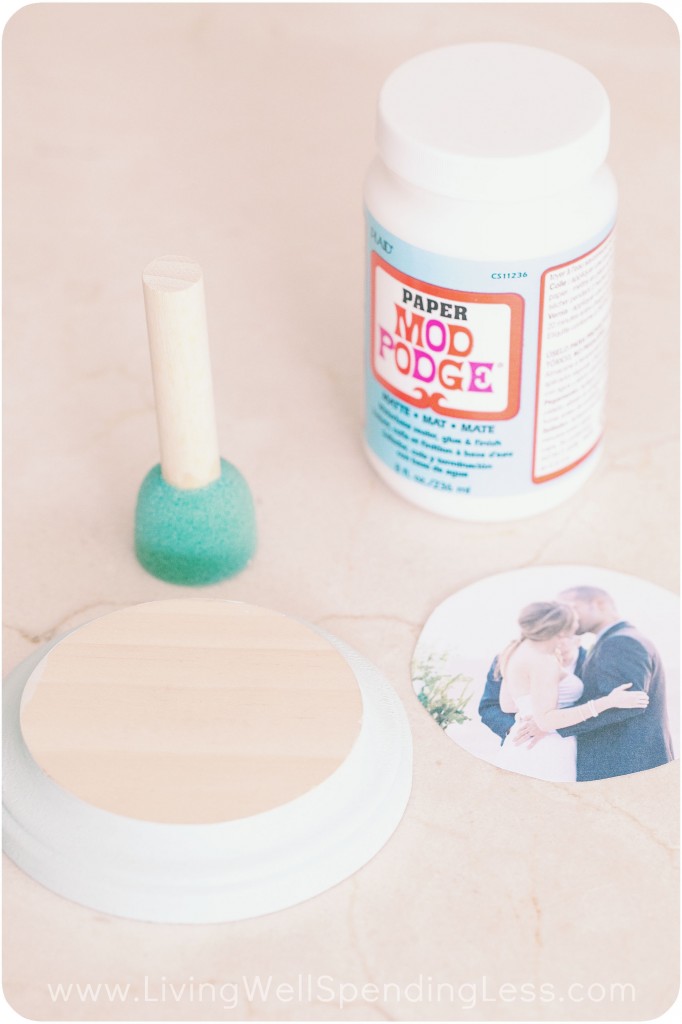 Step 3: Before cutting the photo, place it over the circle and position it where you like. Then press around the edge to create a crease in the paper. This allows you to know where to cut the photo.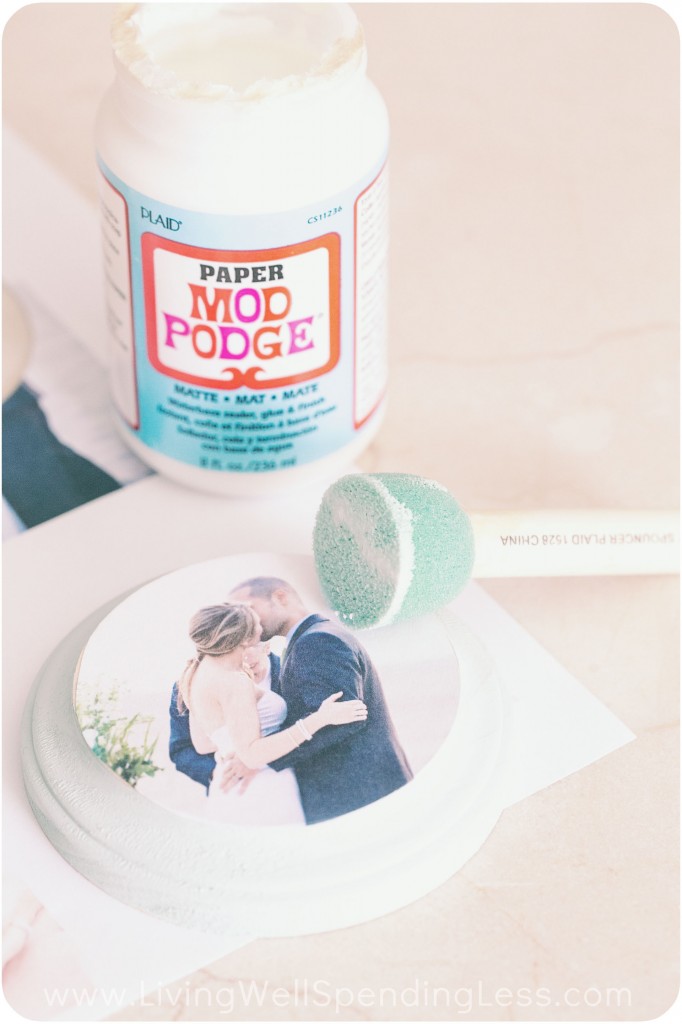 Step 4: Paint a light layer of Mod Podge on the back of the photo and place it on the wooden plaque. Let it dry for about 10 minutes and then paint another thin layer of glue over the top of the photo. Once that layer is dry, add one more layer of Mod Podge to the top.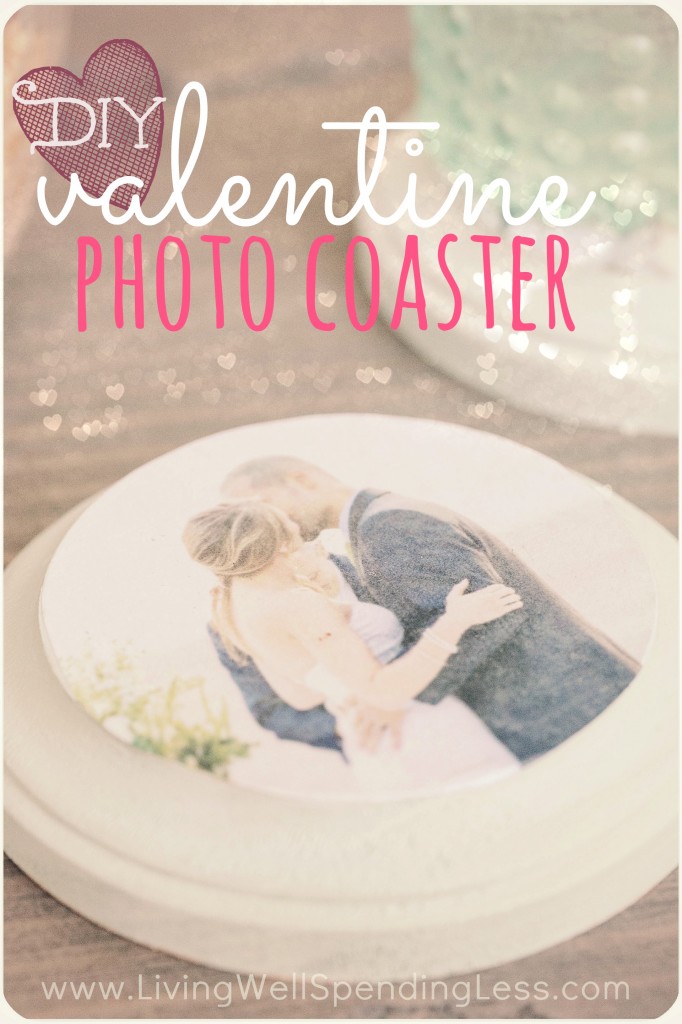 Eden Passante started Sugar and Charm in 2010 as a way to share sweet recipes, entertaining inspiration and easy ways for adding a little charm to the everyday life. She's a host of A&E's Lifetime Moms- branded videos on entertaining, crafting and baking and also part of Martha's Circle, a network of blogs chosen by Martha Stewart Editors. She lives in Los Angeles with her husband and darling baby boy, Romeo!
* * *
What are you giving your valentine?