Ready to make your dreams a reality?
---
Our Doing it Scared® coaching program takes you by the hand and helps you first understand yourself and exactly what's holding you back, then helps you take clear and focused action towards achieving your biggest goals and dreams. Enrollment is open now for just five days only!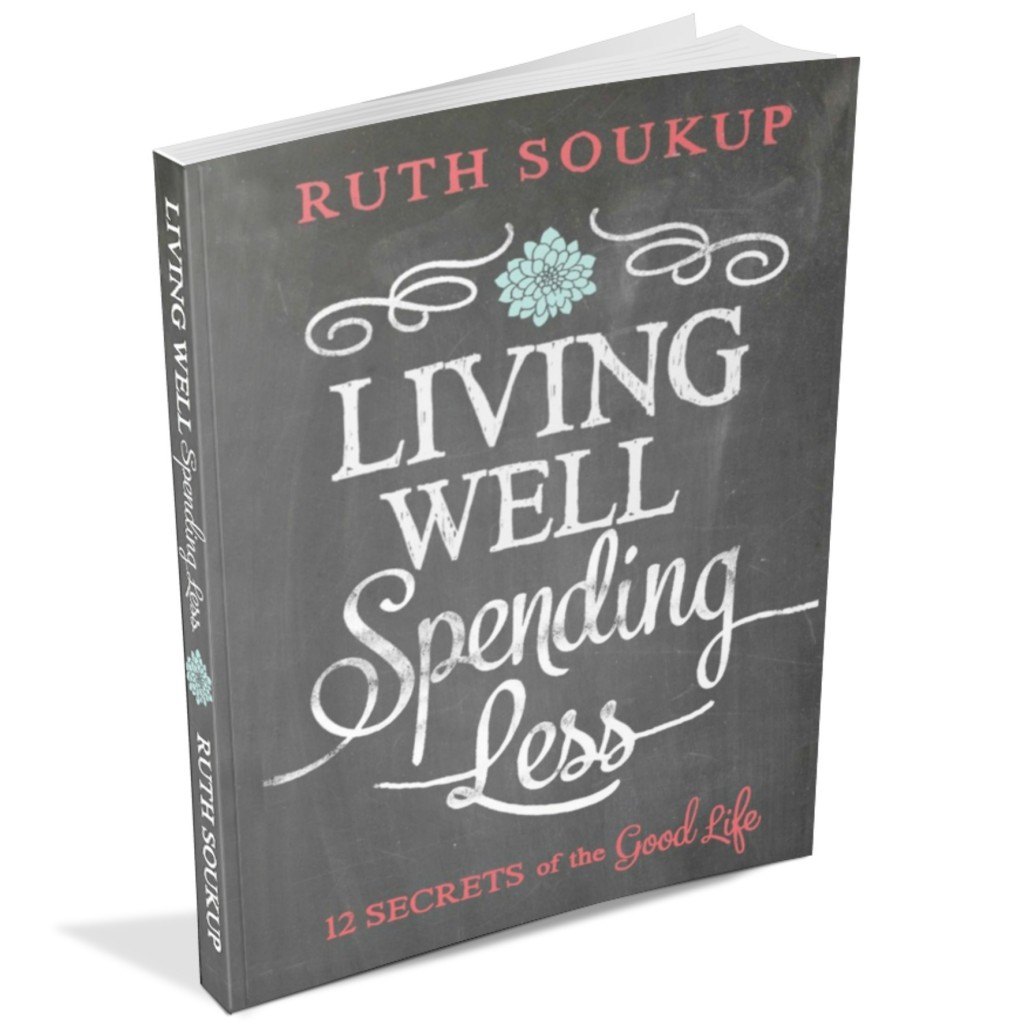 We  just wanted to quick let you know about a super RARE coupon at Amazon.com happening right now for 25% off one book. This means that right now you can grab the paperback version of Living Well, Spending Less: 12 Secrets of the Good Life for just $8.96, plus get our fabulous digital Home Planning Workbook as a preorder bonus! The 156 page home planning workbook is the perfect tool to keep you organized this year, and the perfect way to put tips found in the book in action. It includes yearly and monthly goal-setting pages, weekly planning pages, budget worksheets, expense trackers, and much, much more!
UPDATE 12/15: While the Amazon coupon is no longer available, I am excited to let you know that over the weekend Living Well, Spending Less: 12 Secrets of the Good Life made it onto Amazon's top 100 list, which means that it is currently available at 40% off the list price, or $9.67. Alternatively, today and tomorrow you can take advantage of a 20% off coupon at Barnes & Noble, which makes the book just $9.36.
Here's what to do:
1. Order the book at  Amazon or Barnes & Noble
2. If ordering from Barnes & Noble, use promo code HOLIDAY14 to save 20% at checkout
3. Fill in the form to get your bonus HERE