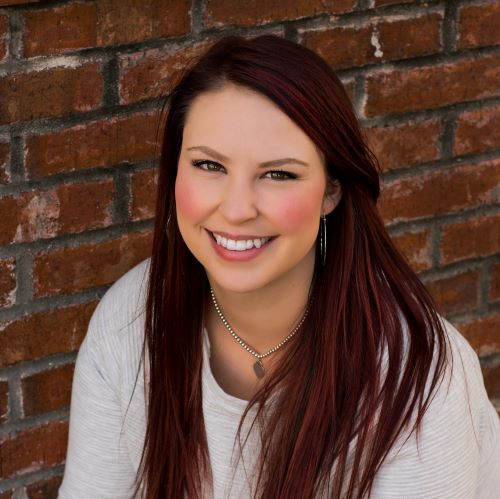 Amanda's Favorite 5
---
Do you spend so much time pouring into everyone else in your life, that you don't even know what to do when you get time for yourself? I'm a mom that fully indulges in me-time multiple times a week because I need it in order to be good for my family. Here's how I love to spend my me-time!
*Reminder: availability is subject to change without notice. *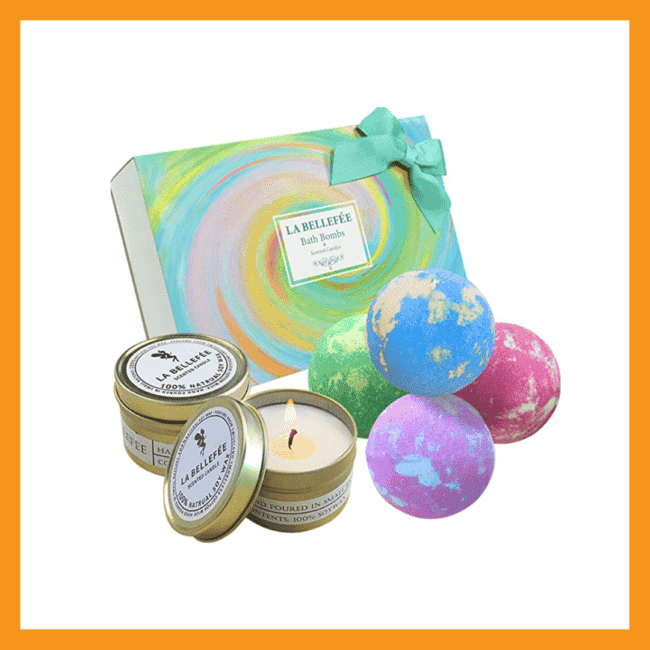 Bath Bombs Scented Candles Set – I love a bubble bath and when I take one, I do it right and pull out all the stops!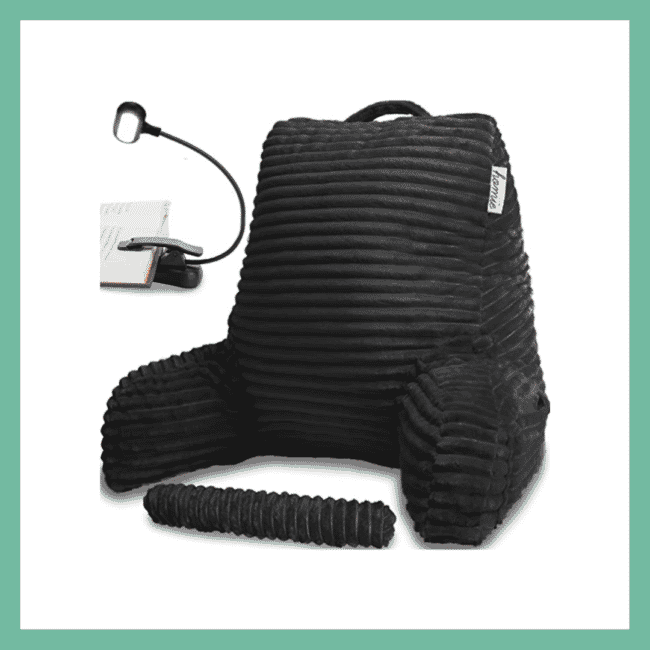 2. Homie Reading Bed Rest Pillow with Reading Light – Reading is one of my favorite ways to spend my (though limited) free time. And a cozy pillow, and sometimes some extra light really elevate the experience.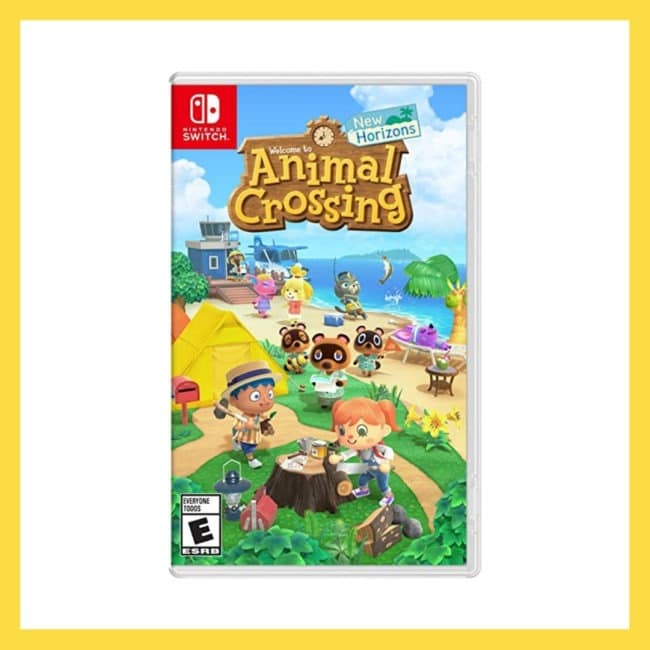 3. Animal Crossing: New Horizons – Nintendo Switch – I know video games aren't for everyone and I don't play many… But this one is so so fun and cute. I know many fellow-moms who are also obsessed with this relaxing and fun game. So if your kid has a Nintendo Switch, maybe you should get on it too! It's a popular game so one of your children might already own it!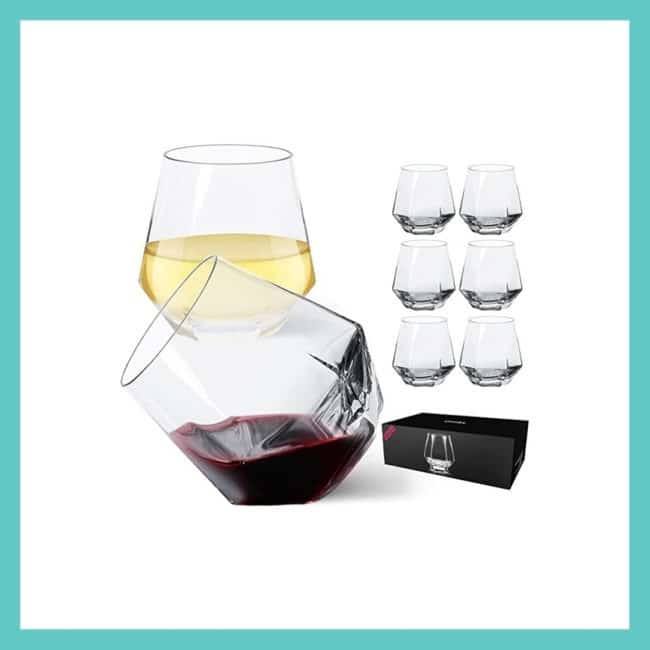 4. JBHO Stemless Wine Glasses – I love wine. But even if you don't, these glasses are so fun for whatever you want to drink out of them!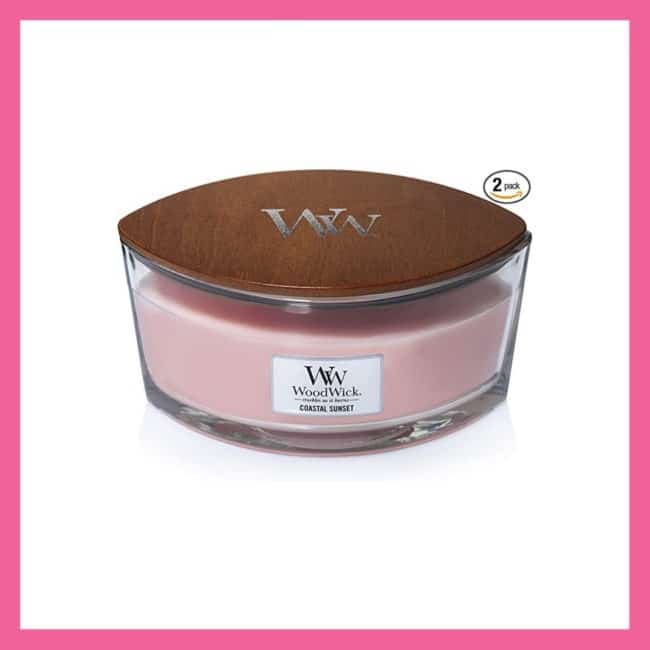 5. WoodWick Ellipse Scented Candle – If you're going to take some time for yourself, you might as well really elevate the experience with some relaxing ambiance. And this candle not only smells great, but has a crackling wick that is just so relaxing.
---
Here's what we're into this month at LWSL & Co.
---

TAKE BACK CONTROL OF YOUR HOME LIFE
---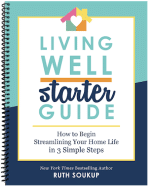 Ever feel like you just can't keep up? Our Living Well Starter Guide will show you how to start streamlining your life in just 3 simple steps. It's a game changer--get it free for a limited time!
If you love this resource, be sure to check out our digital library of helpful tools and resources for cleaning faster, taking control of your budget, organizing your schedule, and getting food on the table easier than ever before.