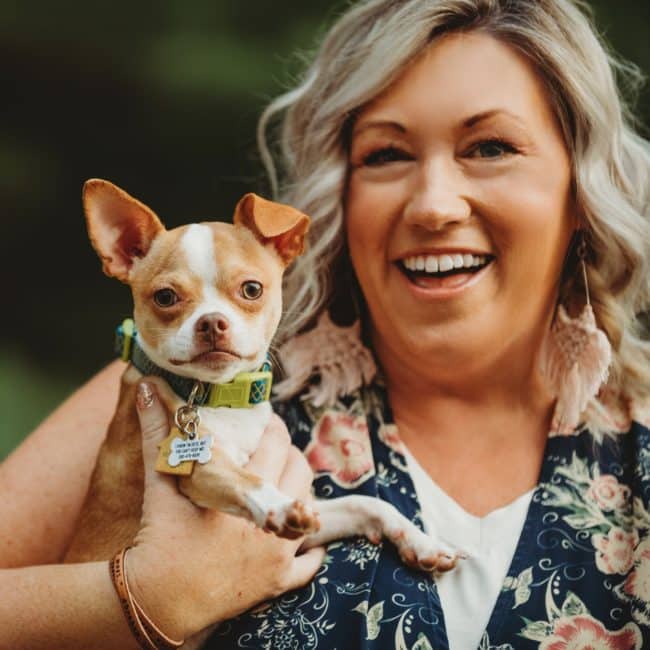 Lisa's Favorite 5
---
I'm a busy wife, mom, and gigi, so I'm all about finding things that save me time, save me money or just make my life easier! These are some of my favorite things and I use them EVERY. SINGLE. DAY!
*Reminder: availability is subject to change without notice. *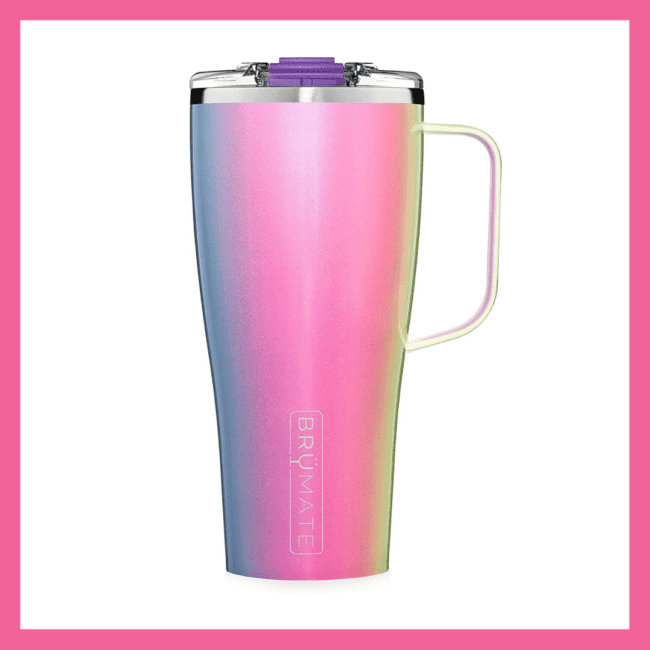 Insulated Coffee Mug – I never go anywhere without my travel mug in hand. Whether I'm drinking water, iced tea, or hot chocolate, this spill-proof mug goes with me. I love that it has a handle but also fits in the cupholders in my car.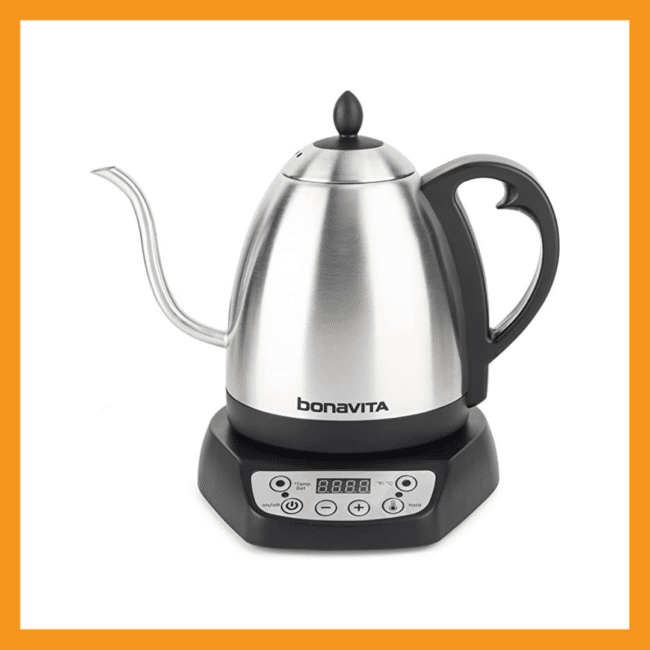 2. Variable Temperature Electric Kettle – We love hot drinks at our house. Whether we're drinking coffee, hot chocolate or a chai latte, we all have our favorite temperature that we like our water heated to. Mine is 159 degrees. This electric kettle allows you to set your temp to the exact temperature you want!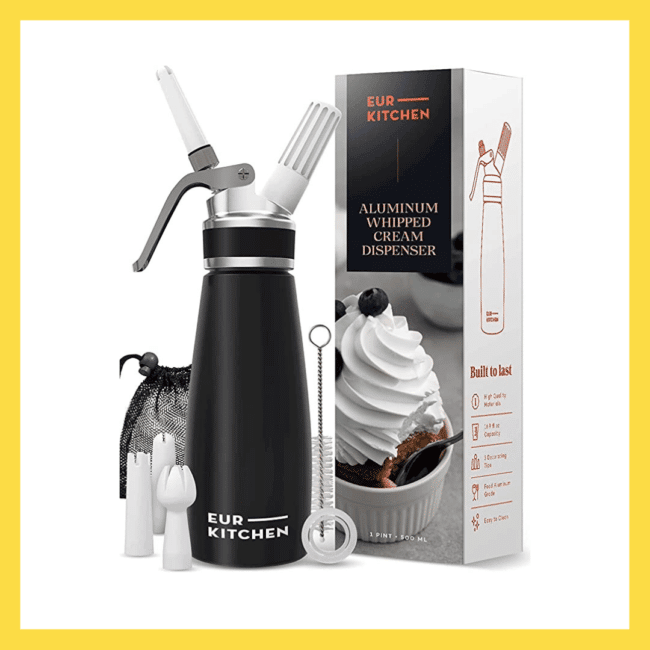 3. Whipped Cream Dispenser – One of my favorite not-so-guilty keto pleasures is homemade whipped cream and this whipped cream maker turns my at-home drinks into cafe-worthy drinks. It's easy to use and I can add as much or as little sweetener as I want for my whipped cream.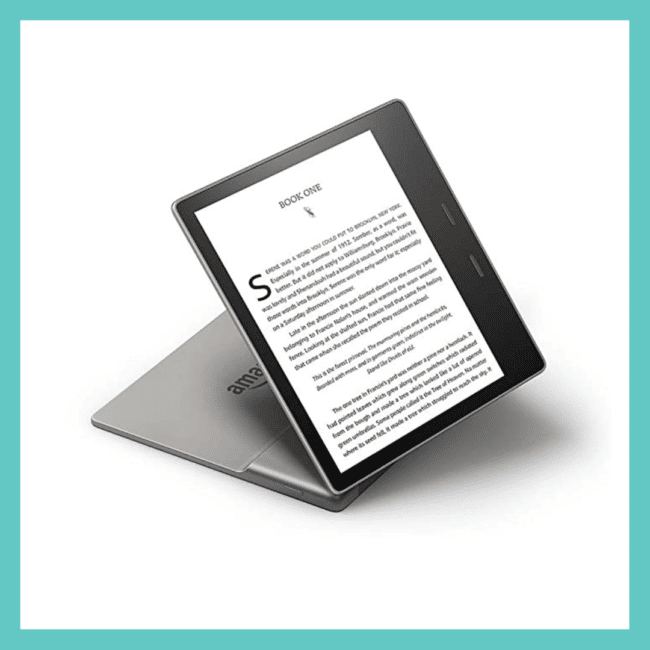 4. Kindle Oasis – Whether I'm reading my Bible in the wee hours of the morning or enjoying a book while relaxing on a float in the middle of the pool, the Kindle Oasis makes it easy to enjoy a book. I can adjust the font to be large enough that I don't need my reading glasses and since it's waterproof, I can enjoy reading in the pool or bathtub without worry!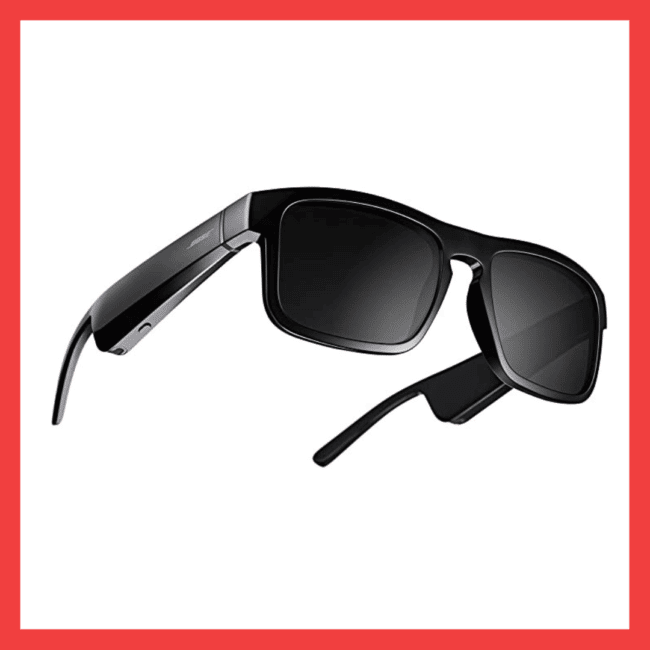 5. Bluetooth Audio Sunglasses – I live in Florida where sunglasses are a must. I love that these sunglasses allow me to listen to audiobooks while I walk the dog, go for a run or run errands without anything in or on my ears.
---
Here's what we're into this month at LWSL & Co.


The Kentucky Blue People which I first heard of when reading the book Woman of Troublesome Creek
---

TAKE BACK CONTROL OF YOUR HOME LIFE
---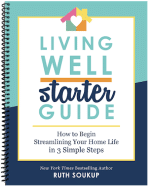 Ever feel like you just can't keep up? Our Living Well Starter Guide will show you how to start streamlining your life in just 3 simple steps. It's a game changer--get it free for a limited time!
If you love this resource, be sure to check out our digital library of helpful tools and resources for cleaning faster, taking control of your budget, organizing your schedule, and getting food on the table easier than ever before.