LWSL & Co. Favorite 5
---
It seems crazy that it's fall already, but we can help you get organized for everything that fall brings with our top 5 Fall Organization Tools!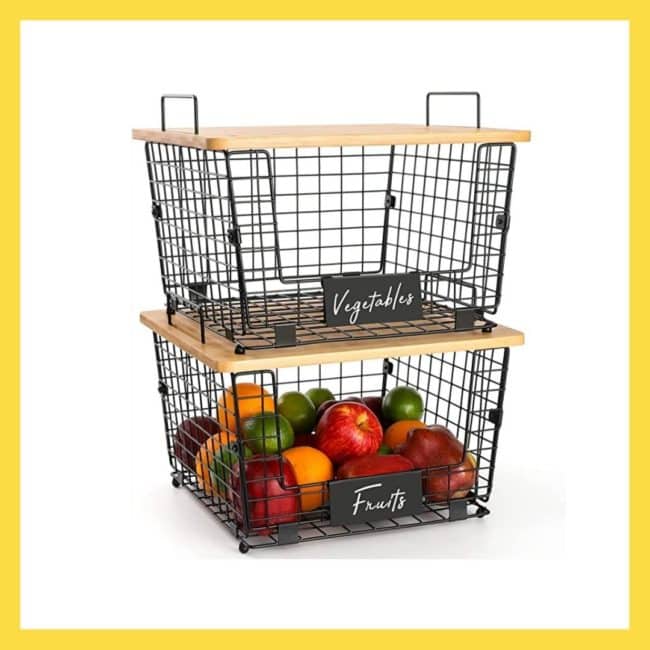 Kitchen Counter Baskets with Bamboo Top – We love these amazing space savers can hold anything from fruit to coffee pods to bread. And you don't lose any space because they have beautiful bamboo tops that give you extra counter space. And they stack really well too!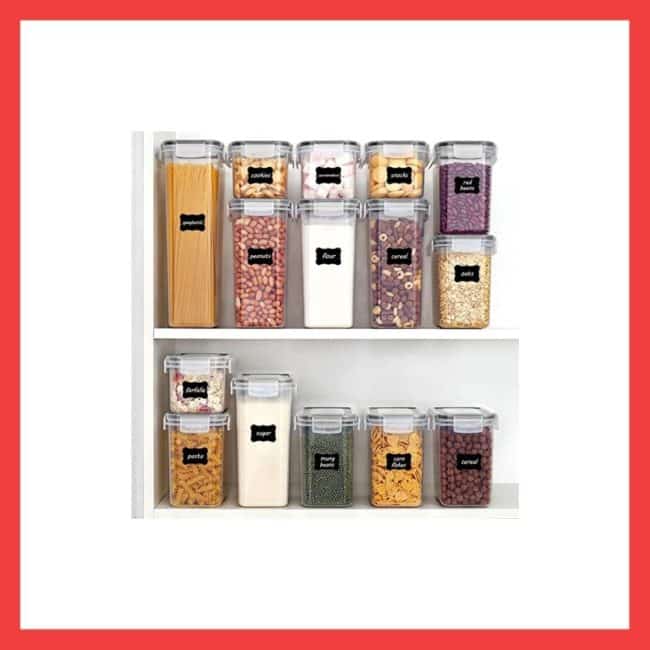 2. Airtight Food Storage Containers with Lids – While you're in the kitchen, why not organize the cabinets too? Cabinets can get so unorganized and cluttered when everything is in a different container! If you get this set you can store everything, and it will all match. It will make you smile every time you open the door!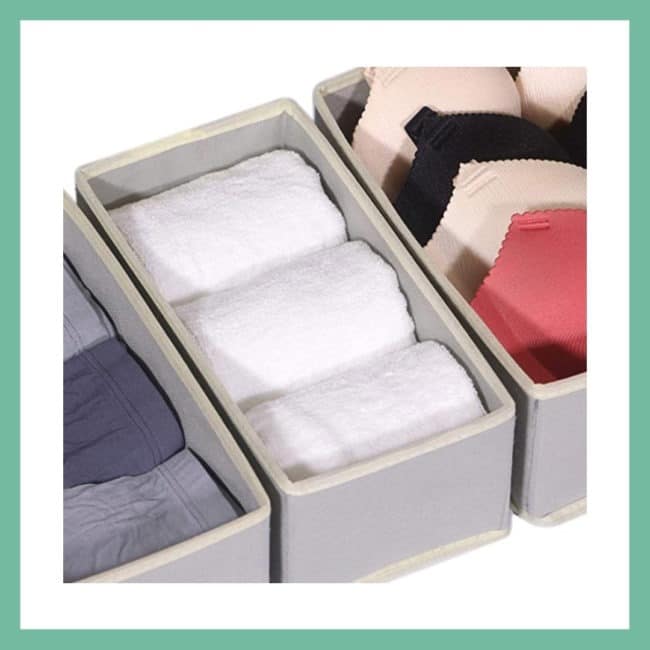 3. Drawer Organizers – Make your drawers look like a department store. These really make a difference when you have drawers full of unorganized stuff. You'll have to take a minute to fold everything, but it's so worth it!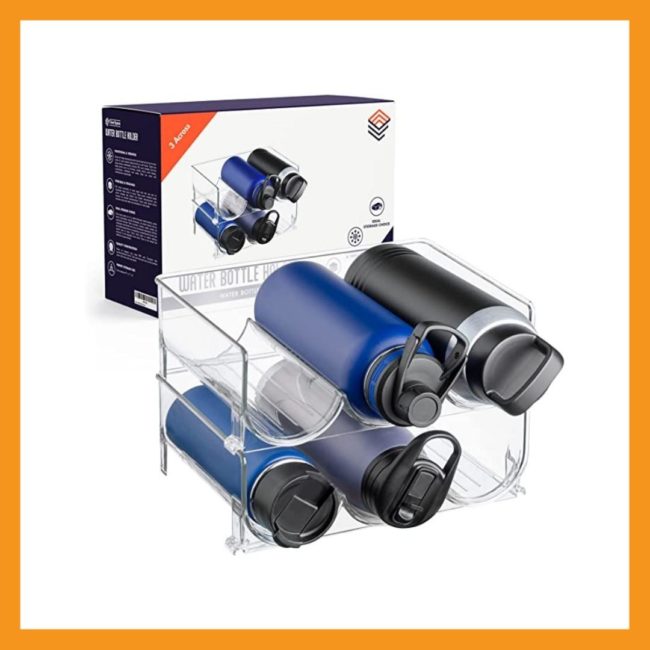 4. ClearSpace Water Bottle Organizer – If you have a family, these are a game changer. Water bottles tend to take over drawers, shelf space, and never fit into the cabinets you want them to. These water bottle holders give them all an organized home. No more searching for your bottle, or a top that fits!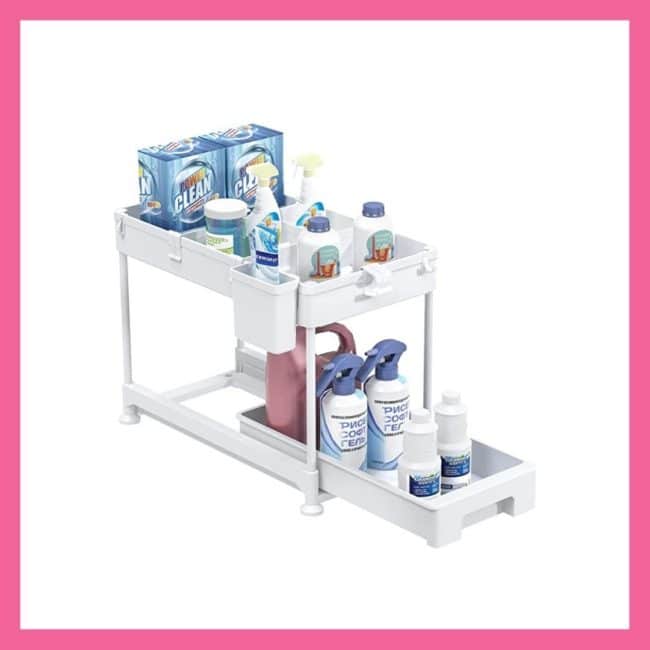 5. SPACEKEEPER Under Sink Organizer – If you're afraid to go into the cabinet under your sink, this is the perfect one for you! It's so easy for that space to get unorganized and scary, we get it! That's why we love these organizers with a sliding drawer so much!
---
Here's what we're into this month at LWSL & Co.
---

TAKE BACK CONTROL OF YOUR HOME LIFE
---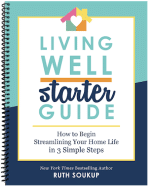 Ever feel like you just can't keep up? Our Living Well Starter Guide will show you how to start streamlining your life in just 3 simple steps. It's a game changer--get it free for a limited time!
If you love this resource, be sure to check out our digital library of helpful tools and resources for cleaning faster, taking control of your budget, organizing your schedule, and getting food on the table easier than ever before.