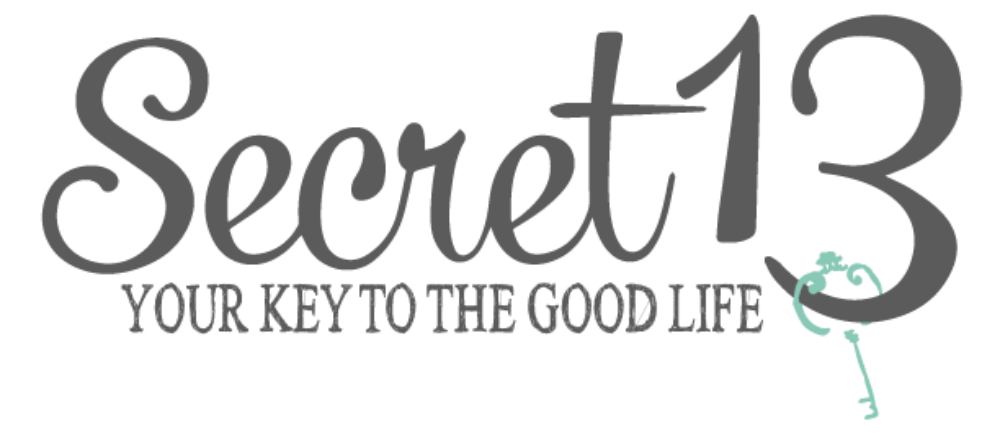 Living Well Spending Less: 12 Secrets of the Good Life shares 12 secrets for seeking—and finding—the Good Life in our day to day lives. From time management and goal-setting to managing our homes and finances, these practical and concrete strategies can help each of us discover a life rich with purpose. Even so, a life well lived is not so much about what we have as who we are, and ultimately each one of us holds the key to our own secrets. Secret 13 is the truth that YOU have uncovered as you discover your own Good Life. 

Each week for 12 weeks we will select one finalist's essay to feature here at Living Well Spending Less. At the end of the 12 weeks, Living Well Spending Less readers will vote on their favorite #Secret13 story, and the essay with the most votes will win a 7 day cruise for 4 on the Carnival Sunshine! Today's post is our eleventh finalist in the Secret 13 Essay Contest. For more inspiring Secret 13 stories, be sure to check out our Blog Tour!
My name is Jennifer Sikora and I blog at Jen's Journey.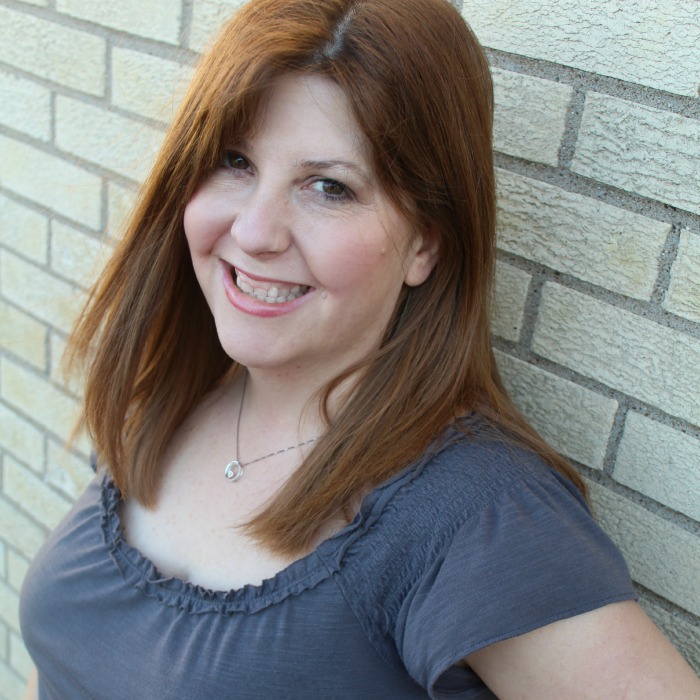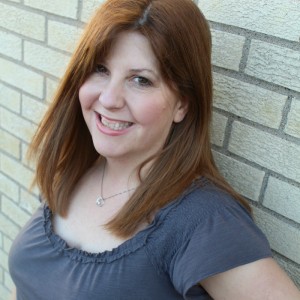 I have been married to my high school sweetheart for 21 years and have two amazing young adults that i get to call my children.
This is the story of how God turned my messy married life into the miracle that it is today. I am praying that one day, I will share this story in full completion between the pages of a book. Here is my condensed version of how God saved my life and my marriage.
I entered this contest because our family has always wanted to go on a cruise, but more than that, I wanted to share our story with you so that if one person is going through what I went through, they will know that sometimes — things work out. For me, this story is about sharing with other women on never giving up on a dream — ever. 
*    *    *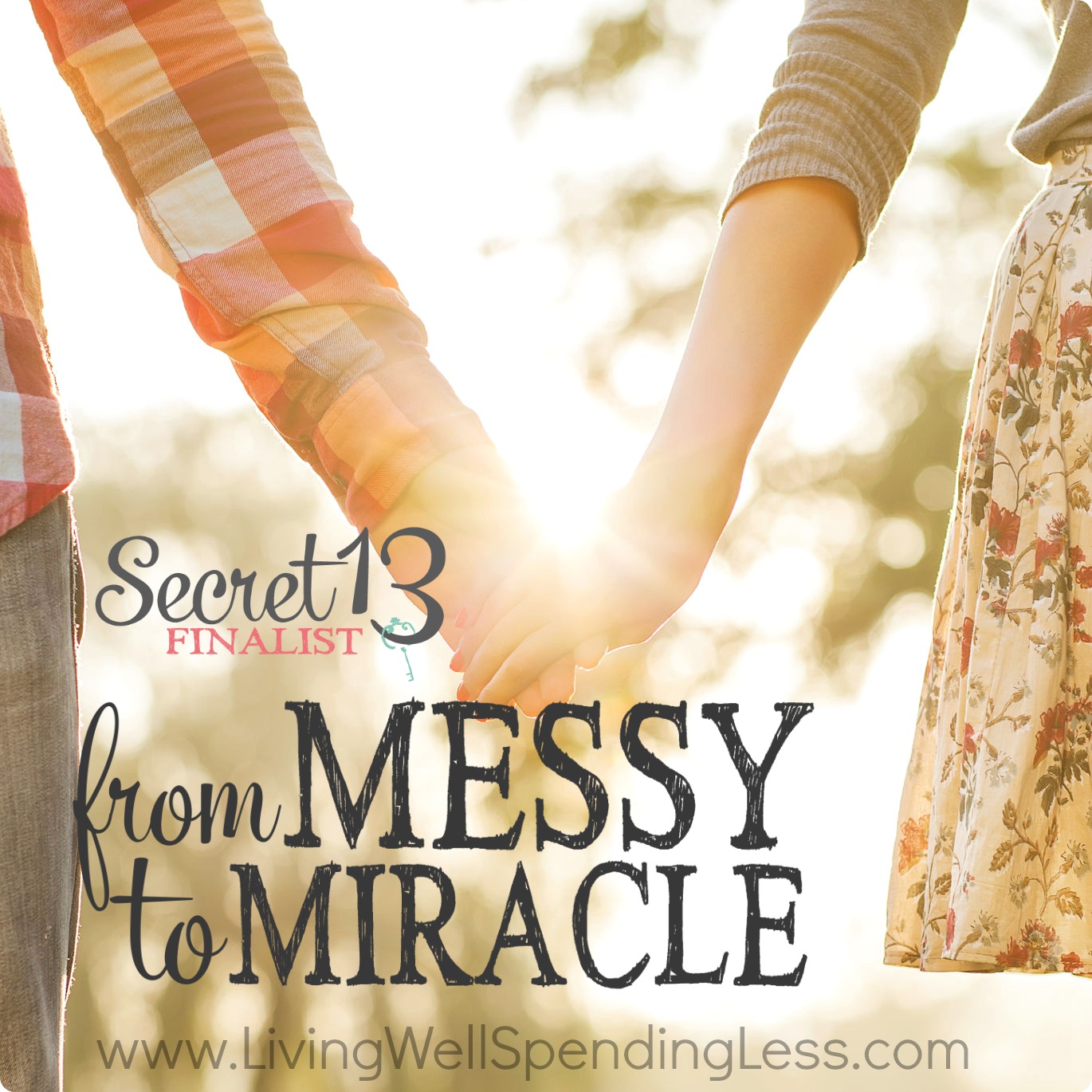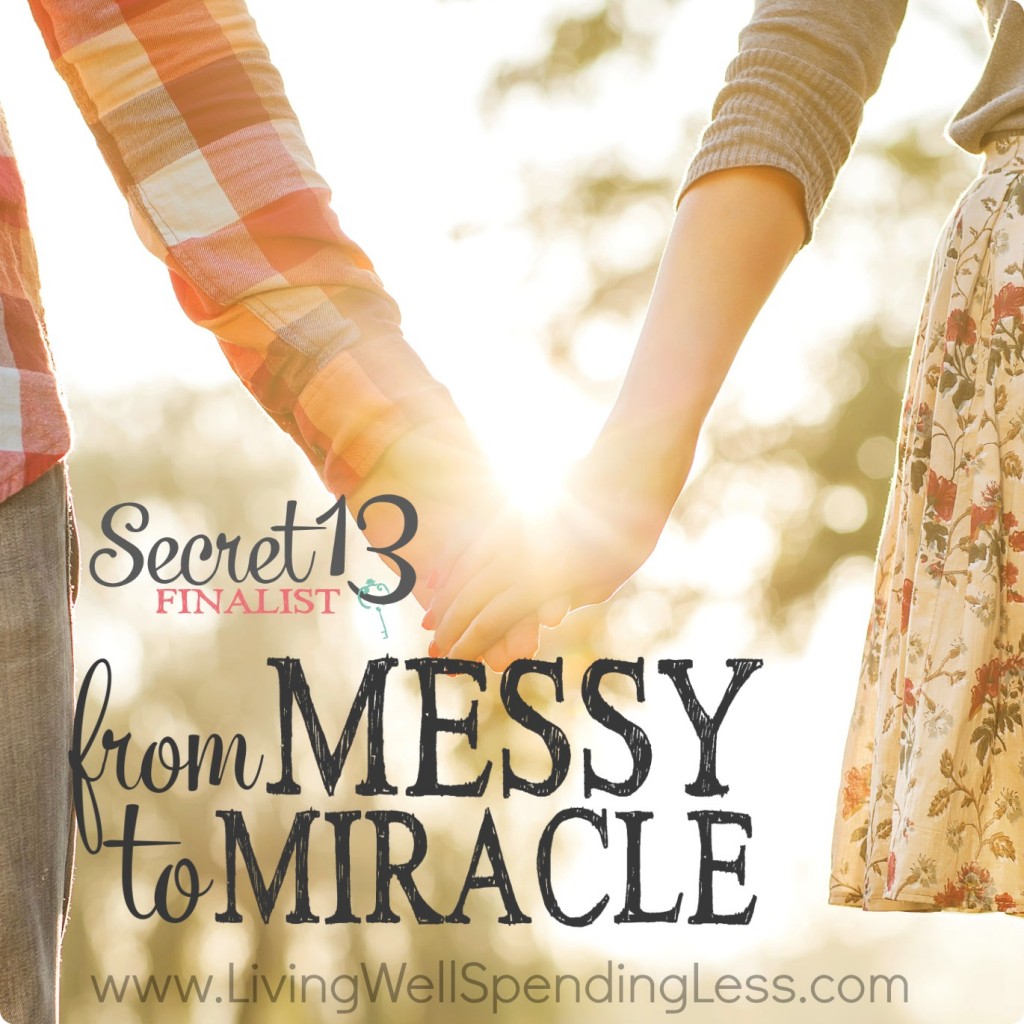 I gave my heart to Christ when I was only 25 years old. At that time, I was a hot tempered redhead with a mouth to match. During my lifetime, I had developed the attitude of "no one is going to tell me what to do or how to live" because I was an independent woman who didn't need anything from anyone.
I got married early in life–at age 19. At the time, I did it because I wanted out of my parent's house. Rules and discipline were not my cup of tea, so I moved out and got married. Those first seven years of marriage were the worst years of my adult life–honestly. Yes — I look happy, but that is because I liked people to think the best about me. The fact was I did not like marriage or being tied down.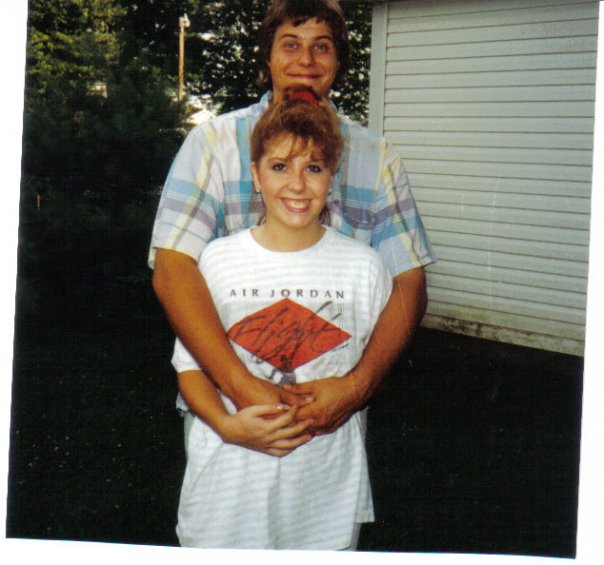 I was not one who liked being told what to do or how to live, so I just kind of rebelled at having to answer to a husband. In fact, I remember thinking–this is not going to work for me. So I did what any sassy and independent woman would do in my marriage. I made everything about me.
I was the most selfish and obnoxious person you would have ever met. I was loud, bossy, a pushover, and I would embarrass you in a heartbeat if I thought you were trying to get over on me–and this is the type of attitude that my marriage was built on and it is exactly what I brought into the marriage. I had the "this is how I am–take it or leave it" kind of personality. It caused a lot of problems for me.
I grew up watching my momma and daddy fighting so I just assumed that this was how a normal and healthy relationship was conducted. I would get in Stephen's face and dare him to hit me or to challenge me (my husband is 6′ 3″…and I am 5'2″–yeah–I know. Gutsy, huh?). We were constantly doing things to each other to hurt one another.
I felt bored and trapped so my outlet was other men. The sad thing is –he had no clue about it. I honestly think he did not really care that much because he had his own thing going on. His love at that time was fishing. He would go and stay gone all day fishing from dawn until dusk. He drank a lot during those early years–staying drunk on the weekends–working all hours just to stay away from our relationship. I think that was his way of handling the fact that even though we were married we were strangers.
While he was busy doing his own thing, I decided to delve into pornography. It is one of the worst things anyone can do to themselves. It latches on like a leech and is one of the hardest things to break.
While all of this was going on, I simply wanted someone to love me, so I figured a baby would be the answer. Our son came first and with that, I fell madly in love. Three years later our daughter arrived and while most women would love the fact that they had the perfect family, I began to feel suffocated and trapped once again.
I wanted out. I wanted to be free. 
Then I landed a job for a big company that allowed me the ability to pursue a career in sales. I was told constantly that my job and clients came before my family and it wasn't long until I started believing that. I treated my work family and my clients better than my own family. My boss made me feel appreciated and loved and respected–something that had been lacking in my marriage.

I left Kayla, Robert, and Stephen at home all the time while I was carted off to Vegas, Florida, and other places. I felt like a princess when I wasn't at home. My boss would wine and dine me and introduce me to men who wanted nothing more than to give me whatever I wanted. I loved to pretend that I was a someone important who all she had to do was snap her fingers and she could have anyone and anything she wanted.
I started growing close to the men at my job and a few that worked with my husband and before long, my actions caused a marriage to fall and crumble. It hurt me to know that I broke up a marriage.
I hated who I was on the inside and on the outside. I would come home from work and shut myself off from the world, letting my mother in law care for our kids and take care of my home. It was just not something I wanted to be a part of.
The weekend that I decided I was leaving my husband AND kids behind (for another man of course), I was distraught. I was falling apart. My husband and I both were at a place that we were tired of trying, so we went to the only place we had always been told we would find comfort and peace — church.
I don't know how God broke through that exterior hard shell of mine, but He did and when He got a hold of my heart, He made me fall in love with Him like I had never loved before.
He wooed me and called me to come to Him and when I surrendered to Him completely, the mess that I had made of my life was completely wiped away and in its place He gave me the miracle family I have always dreamed of.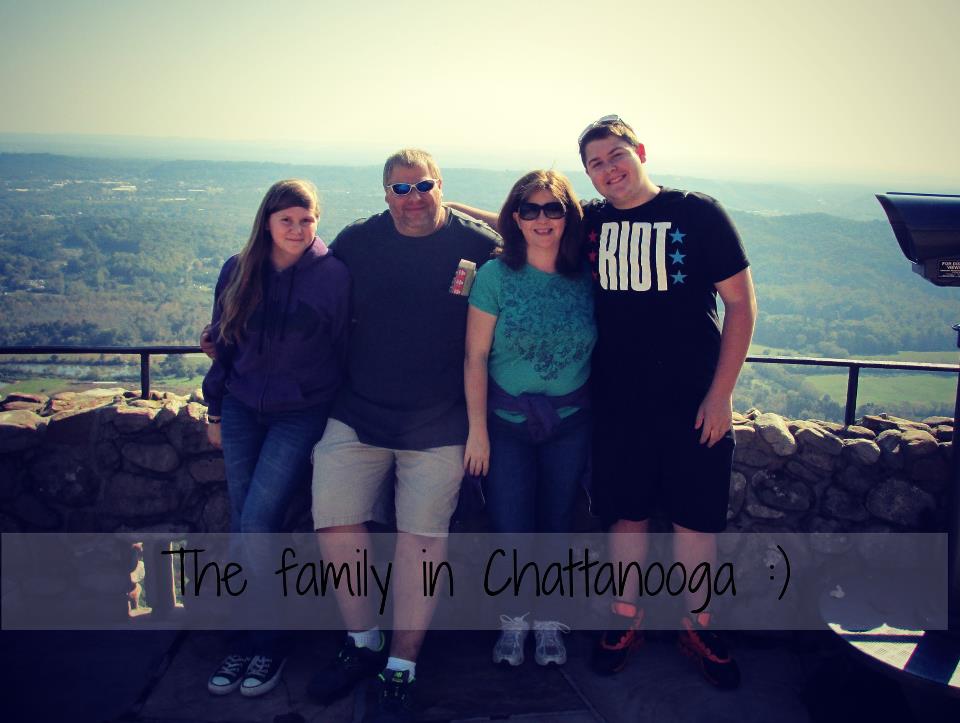 My husband and I are more in love now than we ever were before. We have been happily married for 21 years and I know without a shadow of a doubt if God had not stepped in, we would not be where we are today.
Yes — my husband knows all about my past (you can read my full testimony here). But he chose to love me through it and forgive me. He is the true image of how Christ loves the church. Grace is bigger than my mess–that's my Secret 13!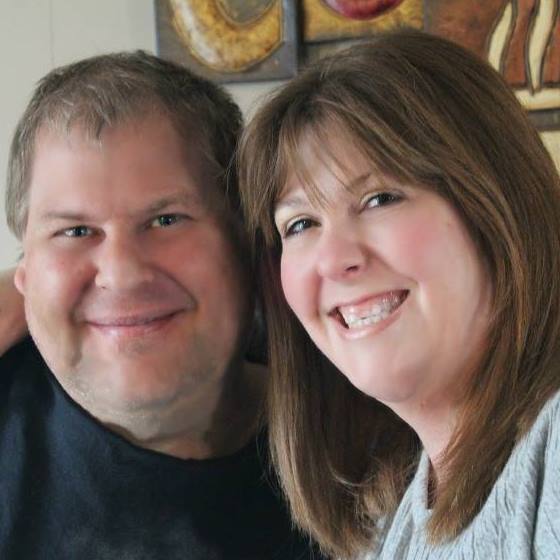 *   *   *
Want to enter for a chance to win an all-expenses paid cruise for four on the Carnival Sunshine? In 750-1200 words, please share your own Living Well Spending Less® story. It could be a challenge you faced in your own life and the lesson you learned as you overcame it, or a personal story about how something within one of the chapters of Living Well Spending Less: 12 Secrets of the Good Life personally affected or changed you.

Next, send a copy of your essay to secret13@livingwellspendingless.com. Be sure to also include your name and blog name (if you have a blog), as well as a photo of yourself and any other photos you'd like to include. For more details about the contest and how to enter, please check out our Secret 13 Contest Page!