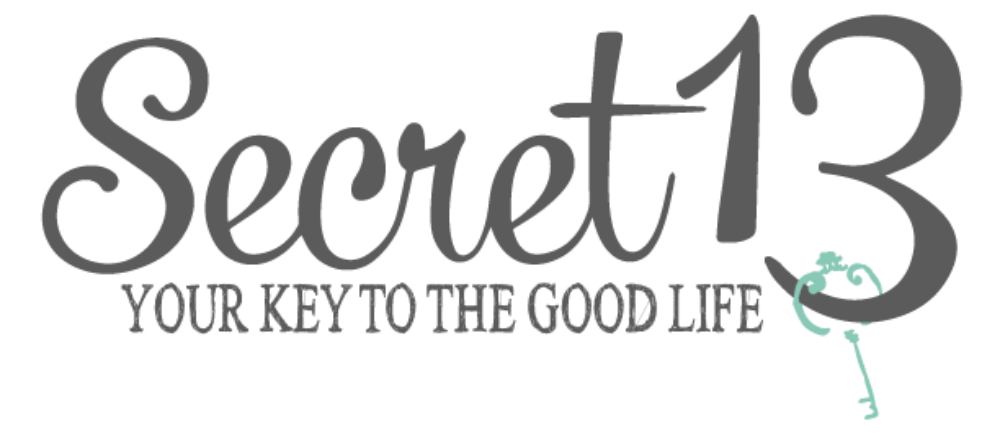 Living Well Spending Less: 12 Secrets of the Good Life shares 12 secrets for seeking—and finding—the Good Life in our day to day lives. From time management and goal-setting to managing our homes and finances, these practical and concrete strategies can help each of us discover a life rich with purpose. Even so, a life well lived is not so much about what we have as who we are, and ultimately each one of us holds the key to our own secrets. Secret 13 is the truth that YOU have uncovered as you discover your own Good Life. 

Each week for 12 weeks we will select one finalist's essay to feature here at Living Well Spending Less. At the end of the 12 weeks, Living Well Spending Less readers will vote on their favorite #Secret13 story, and the essay with the most votes will win a 7 day cruise for 4 on the Carnival Sunshine! Today's post is our fourth finalist in the Secret 13 Essay Contest. For more inspiring Secret 13 stories, be sure to check out our Blog Tour!
My name is Shawna. I am wife to a fun loving, makes me laugh all the time, stole my heart away husband,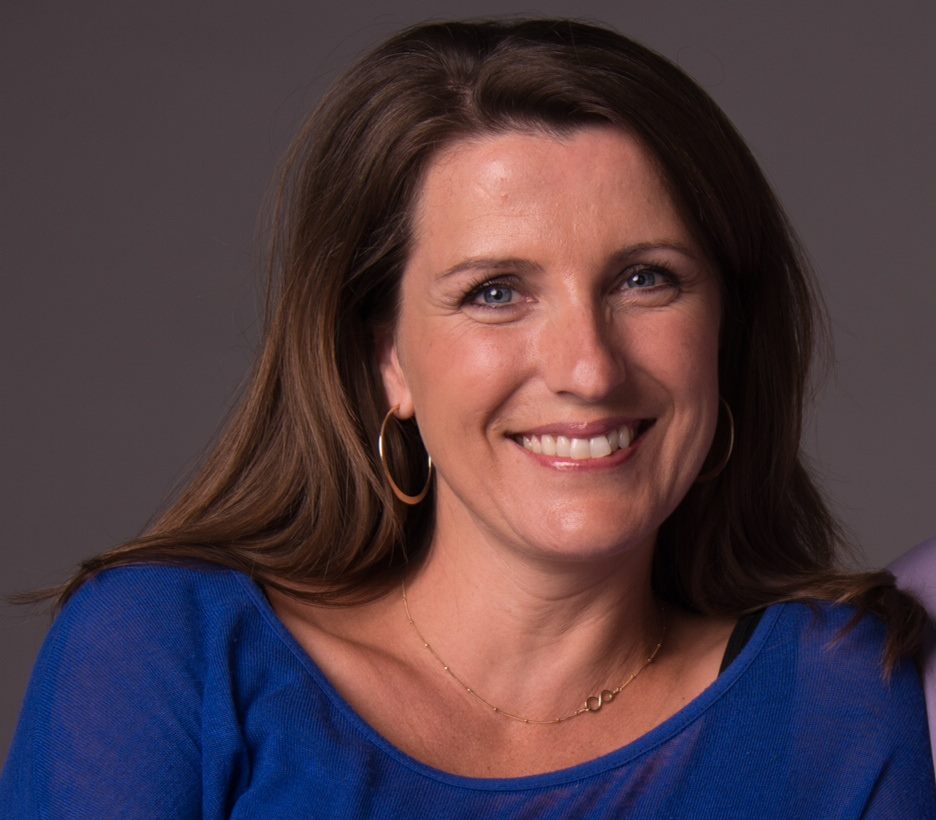 and momma to two uniquely challenged, wildly joyful little boys. I find myself increasingly required to live beyond the limits of my tired self, and serve a wonderfully complex family – where God is using High Functioning Autism, and all that comes with it, to whisper His story to me every single day.I blog at
Not The Former Things
about my real life, and all the messiness and pain, sweetness and joy that comes with it.
The past few months have been a struggle for us – a very real, every single day, get up and fight the good fight because what else can we do kind of struggle. I have been tempted to try to control it all and fix it –  to make one more to-do list, to buy one more sensory therapy item for my son's room, to call one more doctor.
What I have been reminded of, in the midst of our challenges, is that contentment does not come in responding to all the voices that tell me I am not enough, that I am failing my family, that I need to do one more thing, and that my life is broken. Seeing the beauty, right where I am , not just in spite of our circumstances but because of them – my life is full and overflowing with blessings. I suspect yours may be as well, which is why I entered this contest (that and the very honest fact that my little tribe could really put a crazy, all expense paid, I can't believe this actually happened to us, family vacation to good use!). I hope my words encourage you to live well, right where you are, and enjoy the everyday blessings that matter most.
*    *    *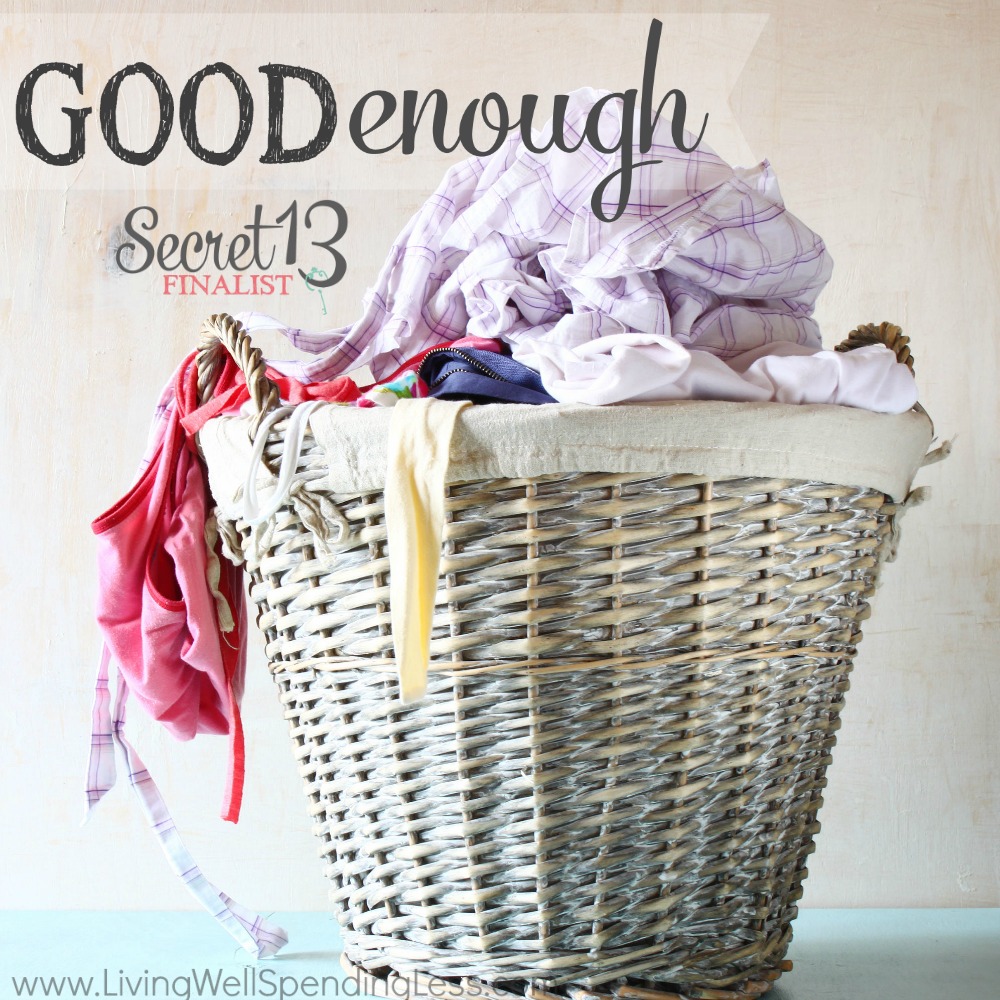 "I think, for right now, I just need to settle for good enough."
I distinctly remember saying these words to my sweet friend about a year ago. She nodded sympathetically and said, "Sometimes good enough is the best we can do. In time, it will change. You'll see."
She was right. In time it did change. A lot.
Some changes gave me more time and energy. Like moving to a much quieter house that didn't cause a meltdown every 20 minutes when an ambulance went by, or a jackhammer started hammering. Or finally finding an OT that really, really helped us. These changes made me feel like good enough might be behind us.
But then other changes came. Changes in our routine and my son's meds. Changes in doctors and my husband's job. Changes that brought less money and more medical bills.These did not give me more time and energy. These changes? They just felt like more. More on top of more for me to manage, me to handle, me to pray about, me to figure out.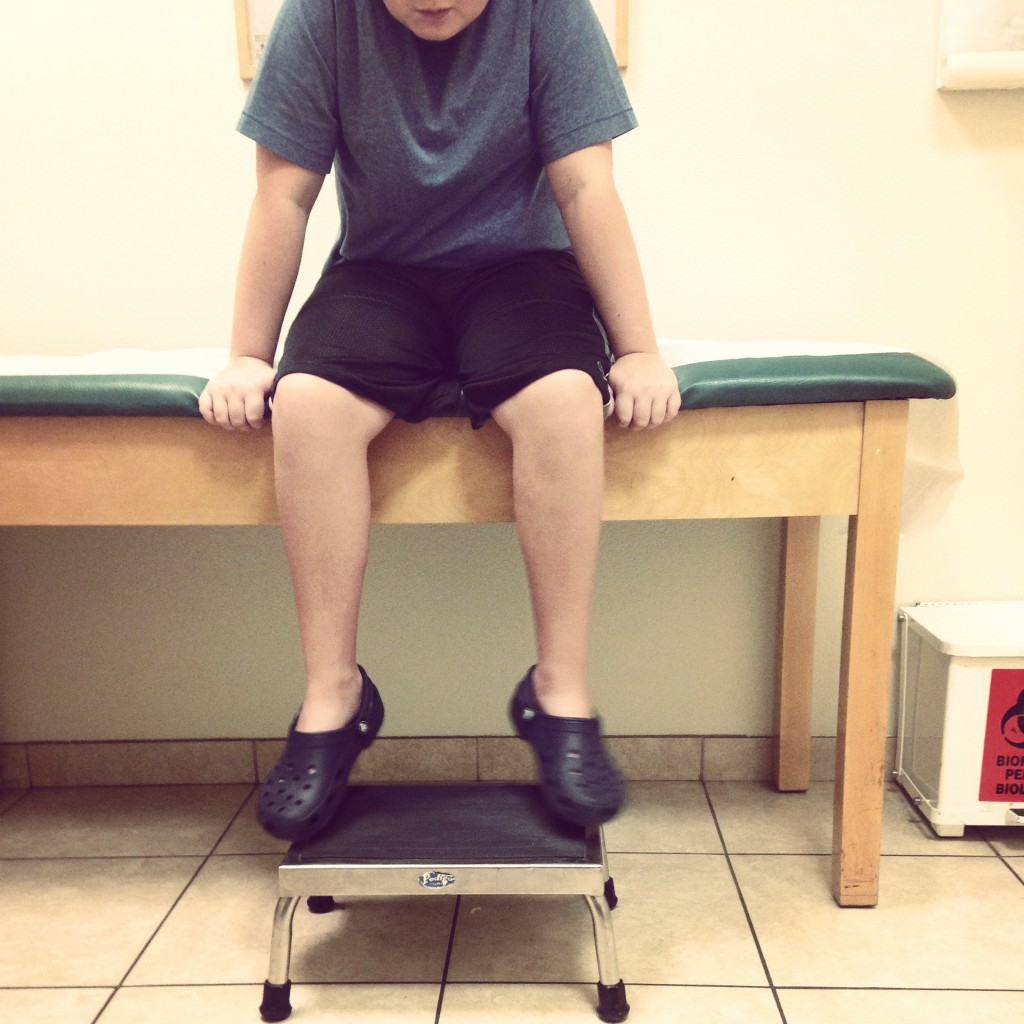 And now, it's the new year. In the midst of feeling like I am clawing my way back to some semblance of a normal routine, we are also trying to determine what is causing chronic pain for my son (read doctors appointments and phone calls and more phone calls and worrying about his pain level, his energy level, his ability to function). We are dealing with the very real prospect of more ongoing treatments and more medicines to be administered and more doctors bills and more pain for him. More of more.
I find myself looking around, at the laundry that is NEVER caught up (and I mean never at this point), at the floors I know I just scrubbed (but not really – time flies when you feel a little crazy), at the special school project I couldn't wait to do with the boys and never got to, at the book I wanted to read, at the Bible study that I just knew I could finish up by the end of the year, at the recipe for the special dinner I wanted to make for my husband – I look around and I see all the things that are just not getting done. "Good Enough" just isn't good enough.
I have been praying and praying for direction, for wisdom, for strength, for organizational abilities beyond my own. I have been praying that I might be different and do it differently, so that my good enough would be great.
Instead of all of that, you know what God, in his grace, has answered?
I am enough.
All my failures, the real ones and the perceived….
All my bad days and lack of getting things done…
All my good enoughs? They add up. They add up to ENOUGH.
Because although 'good enough' is like less than, and like settling, enough is exactly what is needed.
Enough is complete and not lacking.
Enough is exactly what we mommas are in God's economy. Because the world tells us we need shiny floors at all times, and happy children who can't wait to read another book well chosen by their thoughtful momma. The world tells us that skinnier is better, and you better not leave the house in those yoga pants. The world tells us that we have to do more, try more, and be more.
It makes me tired. It makes me lose myself in all the things that must be done to be better, to be more, to be a good mom, a good wife, and a good Christian.
But this is the day that the Lord has made. My abilities and my inabilities. My children and their abilities and inabilities. My husband and his abilities and inabilities. God made it ALL. And put it ALL together in this house, under these circumstances.
When my heart is fixed on him and his priorities, the bills and the chaos and plans and the to-dos – they work out. They always do.
He is sweetly telling me that because of HIS work, and not my own – I am enough.
…and so are you.
*   *   *
Want to enter for a chance to win an all-expenses paid cruise for four on the Carnival Sunshine? In 750-1200 words, please share your own Living Well Spending Less® story. It could be a challenge you faced in your own life and the lesson you learned as you overcame it, or a personal story about how something within one of the chapters of Living Well Spending Less: 12 Secrets of the Good Life personally affected or changed you.

Next, send a copy of your essay to secret13@livingwellspendingless.com. Be sure to also include your name and blog name (if you have a blog), as well as a photo of yourself and any other photos you'd like to include. For more details about the contest and how to enter, please check out our Secret 13 Contest Page!