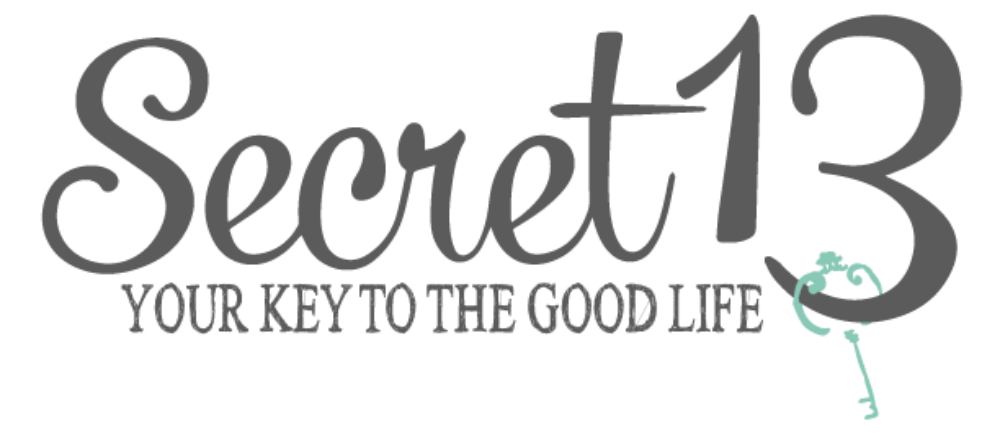 Living Well Spending Less: 12 Secrets of the Good Life shares 12 secrets for seeking—and finding—the Good Life in our day to day lives. From time management and goal-setting to managing our homes and finances, these practical and concrete strategies can help each of us discover a life rich with purpose. Even so, a life well lived is not so much about what we have as who we are, and ultimately each one of us holds the key to our own secrets. Secret 13 is the truth that YOU have uncovered as you discover your own Good Life. 

Each week for 12 weeks we will select one finalist's essay to feature here at Living Well Spending Less. At the end of the 12 weeks, Living Well Spending Less readers will vote on their favorite #Secret13 story, and the essay with the most votes will win a 7 day cruise for 4 on the Carnival Sunshine! Today's post is our third finalist in the Secret 13 Essay Contest. For more inspiring Secret 13 stories, be sure to check out our Blog Tour!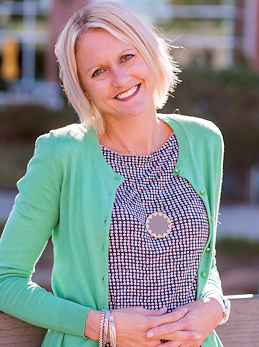 Hi there! My name is Amy, and I blog at www.amydalke.com. I live in Houston with my husband, and our 9 year old son. I'm a baseball mom and Sunday school teacher. (Which is an interesting combination since I'm often tempted to be a heckler at the Little League ball field.)
When I heard about this essay contest, I was All Over It. Because, seriously: the opportunity to be featured on LivingWellSpendingLess.com doesn't come around every day.
But every time I sat down to write the World's Most Awesome Post, my mind decided to be lame instead of creatively brilliant. So yeah, the superficial motives didn't really work in my favor.
But one afternoon, I grabbed a journal I wrote in last spring. Smack dab in the middle of May's pages, I came across an entry, where I questioned the Good Life. I realized that Ruth's book was part of an answered prayer that God would change my heart about money and possessions.
As I began to process my thoughts on the changes my husband and I had decided to make based on the 12 Secrets, this blog post happened.
*    *    *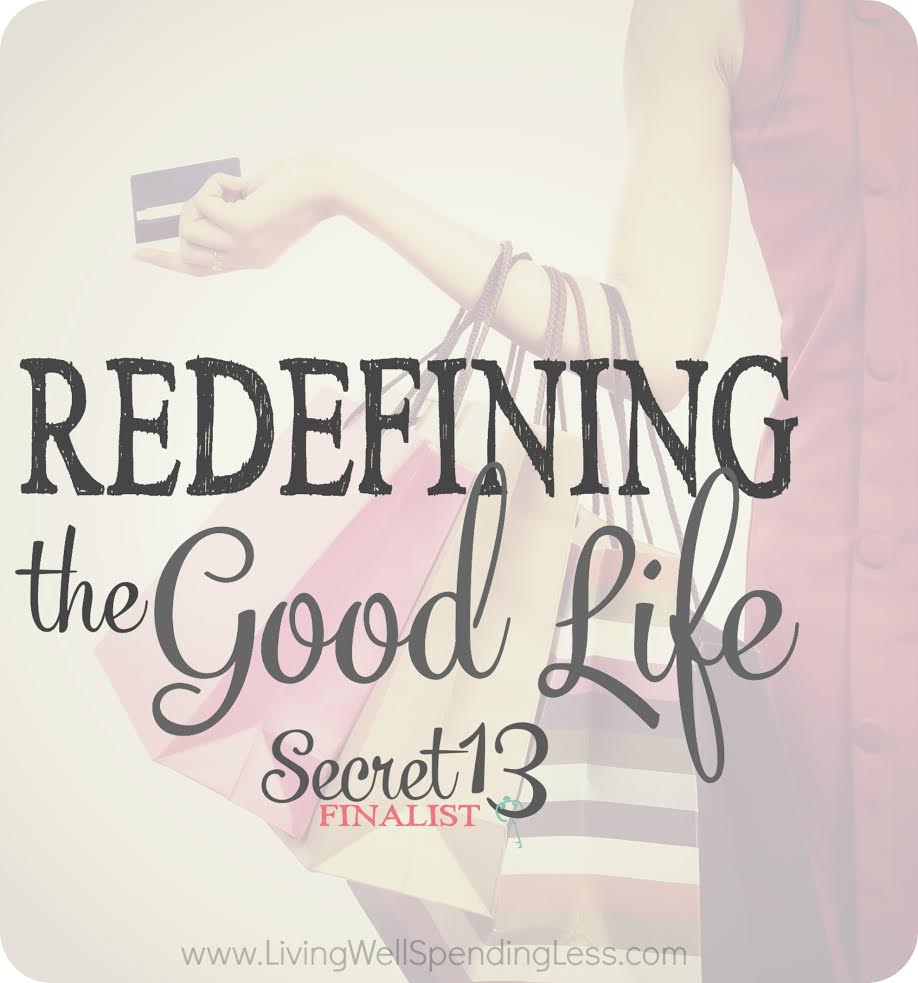 What is the Good Life anyway?
That's what I asked myself about seven months ago. So I'm not even exaggerating when I say that Living Well, Spending Less: 12 Secrets to the Good Life landed in my lap as part of an answered prayer.
My husband and I are coming up on the one year anniversary of our consolidation down to one income. What I mean by this is that last February, I left an amazing career and healthy income, to focus on writing full time (which included starting a blog). Because I'm the Big Idea/Dreamer kind of person, and taking big leaps (for free!) is what I do for fun.
Which is awesome, unless you're my husband.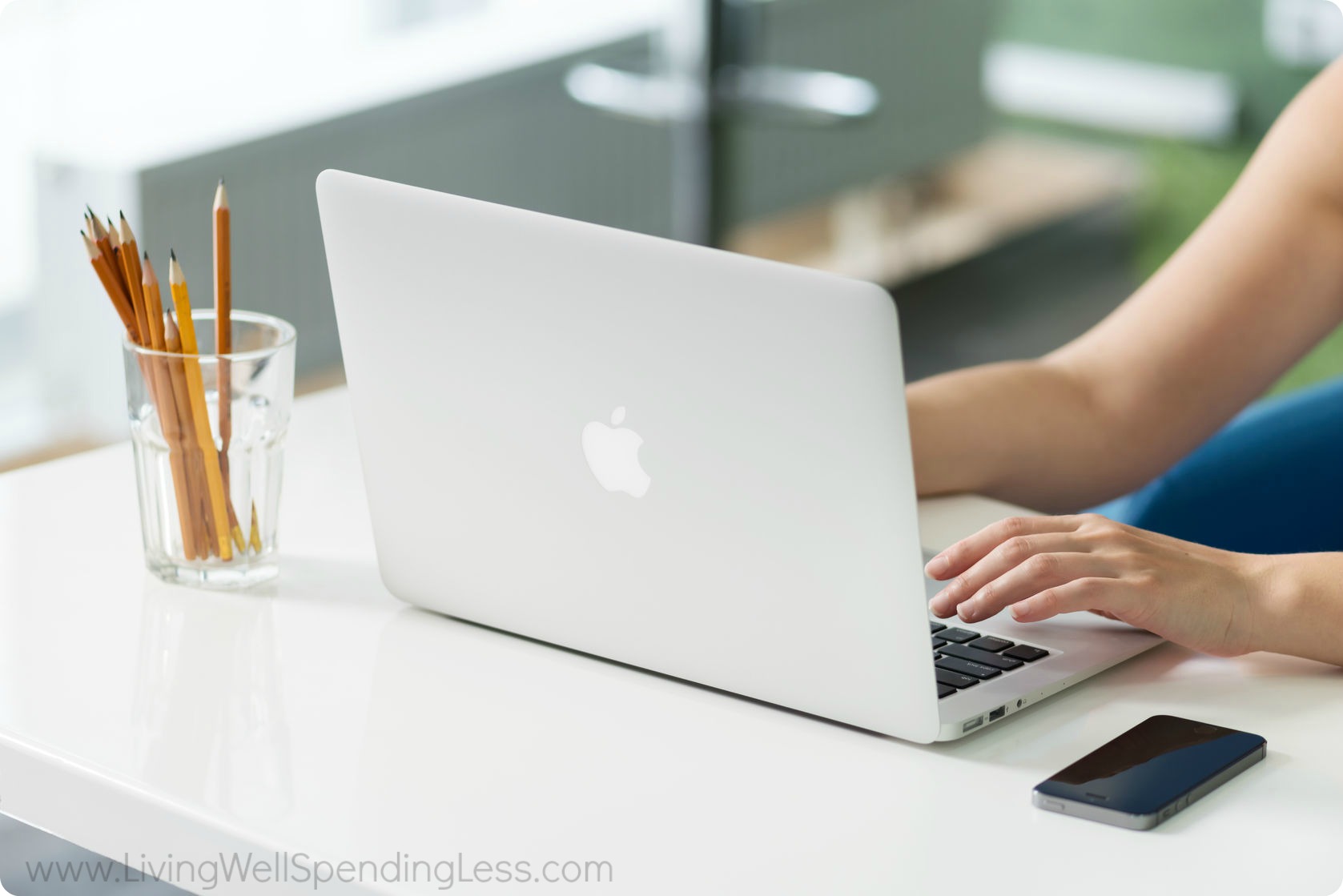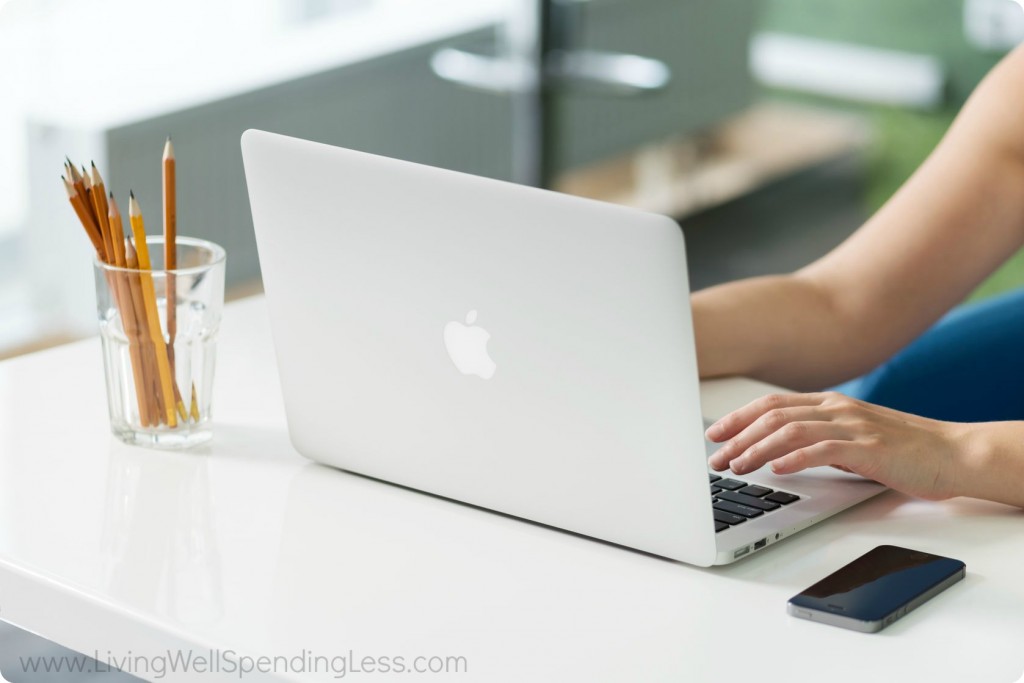 Larry (my husband) is my opposite. He's the Big Logic/Realist half of our marriage, and he saw absolutely no logic whatsoever in cutting our income in half to follow crazy dreams. Especially because his Big Dreamer Wife is also a Big Spender, who operates in direct opposition to his thrifty, analytical bent.
Yeah, we never disagree about money. (<<<And that's what it looks like to lie.)
To say the last year has been an adjustment is grossly understated. It has been painful. Frankly, the only thing that kept me moving forward was the unrelenting belief that there was a greater purpose in our new family situation. During the first eight months of this new endeavor, I would often day dream about ditching the whole thing to go back to my money-making life.
But I kept going, persistently asking God to line my heart up with his purpose. (Because, hello, it would take an act of God to change this money-loving, shopaholic heart of mine.)
On one particularly difficult day in May, 2014, I wrote this in my journal:
I'm mad, scared, and tossed back and forth. Angry at the unknown. Terrified of being uncomfortable….terrified because I don't know what life looks like without money to burn. Money is my security blanket. What does life look like on a budget?? Can I do that? God help me… it's easy for me to trust you, when I can make it on my own if you don't come through. 
When I can buy what I want, I'm okay. Except, really, that's not it at all.
That was just a snapshot of my thought process during a much-needed refining period in my life. Sure, I knew that leaving my job wouldn't be the easiest thing I had ever done, but how hard could this really be, right?
Right.
I hadn't realized how deeply my worth was rooted in my career. Not to mention the bank account that my career afforded me. Now both those things were scattered on the winds of my Big Dreamer decisions, and all of a sudden, I was frequently faced with the question, "WHO IN THE WORLD AM I….REALLY?"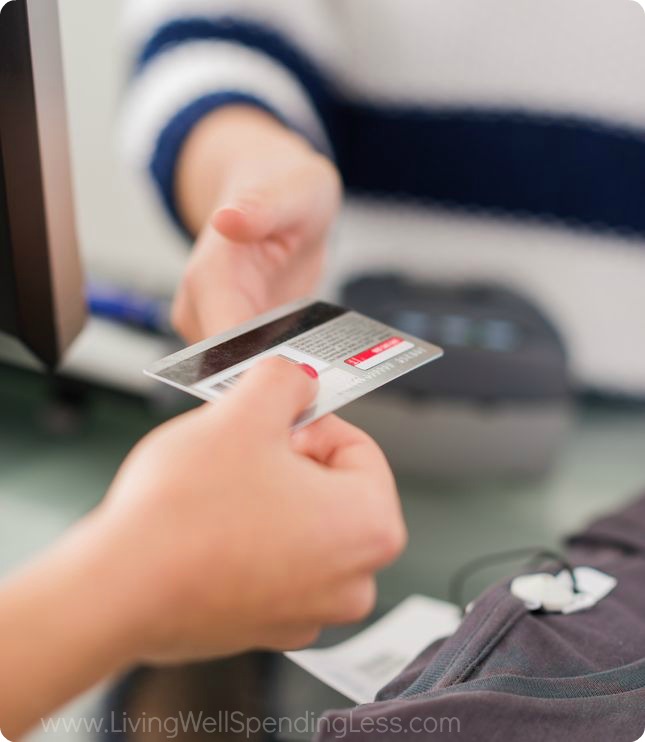 A question that was often followed by my husband's own questions that went something like, "What exactly did you need at J.Crew?" (Unfortunately, the matchstick denim pant never registered as a "need" on his radar.)  I was caught on a treadmill, chasing my worth in things that eventually went out of style, and in a bank account that had just flatlined.
More excerpts from May 23, 2014:
The world is filled with distractions….bright lights, trophies, and trinkets…and other shiny things pointing to the 'Good Life'
What is the good life anyway? I have two choices:
(1) I can walk according to the world, and trust in riches, possessions, and independence…and cling to pride…and seek "glory" for myself. I can scramble and struggle to stockpile earthly wealth and treasures so that I can hold two fistfuls of all that I need and want, according to the world's measure.
-OR-
(2) I can abandon my definition of the "Good Life". Instead of depending on my finite ability to perform, achieve, and acquire, I can hand over my life fully to God…relinquish my need to control…and believe his way is far better than mine. (Didn't he make this world after all?) (Yeah, he did.) I can believe that life according to his word is far richer than anything the world offers. I can choose to be done with my own idea of "plenty" – and trust him to redefine my perspective."
So when I received my copy of Ruth's book, I devoured it. It confirmed over and over again to me that my Big Dreamer decision wasn't crazy after all. From the very first chapter, The Good Life Is Not What We Think It Is, I was hooked. Because it affirmed once more that my tax bracket, the square footage of my house, and what I do for a living doesn't define me after all.
It reminded me that the pursuit of more is an endless pursuit…because there will always be one more rung to reach.
But when we set aside the chase for more, we gain what really matters: righteousness, godliness, faith, love, perseverance, and gentleness.
My family is still in the process of untangling from the lies that choke us. And Living Well, Spending Less: 12 Secrets to the Good Life has helped us to put feet to our faith. (And much to my husband's delight, it's also helped to reign in The Spending.)
We are stepping out of the chaos to re-orient our lives toward the only pursuit that matters, determined to create a new family culture of enough. We're exchanging the lie that we need to acquire more, be more, and do more….with the truth that there is only one thing that truly satisfies, and that is Jesus. This is my #Secret13.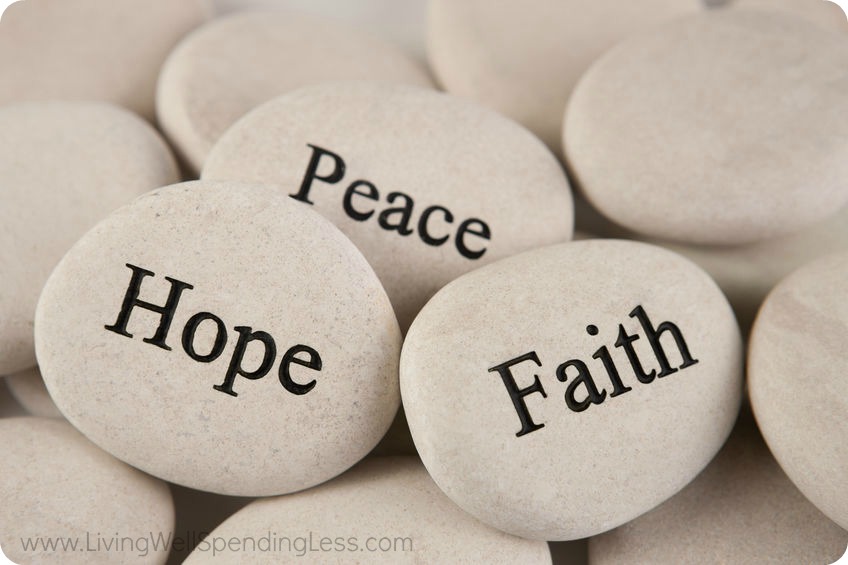 (I understand if that's a little too much Jesus for you. Believe me, we aren't poster children for Christians-Aren't-Any-Fun.) (I like the Bachelor, and red wine.) (Just saying.)
It's just that I've been there and done that. I've tried to find the Good Life the world's way. And with my arms full of stuff, I still came up empty. Yet the year that the world would consider devastating (with half the cash flow gone from the income statement), I can describe as the year I started really living the Good Life.
*   *   *
Want to enter for a chance to win an all-expenses paid cruise for four on the Carnival Sunshine? In 750-1200 words, please share your own Living Well Spending Less® story. It could be a challenge you faced in your own life and the lesson you learned as you overcame it, or a personal story about how something within one of the chapters of Living Well Spending Less: 12 Secrets of the Good Life personally affected or changed you.

Next, send a copy of your essay to secret13@livingwellspendingless.com. Be sure to also include your name and blog name (if you have a blog), as well as a photo of yourself and any other photos you'd like to include. For more details about the contest and how to enter, please check out our Secret 13 Contest Page!