Are you a total book worm, but don't have enough time? Here are 4 essential tips on how to start a book club – even if you're short on spare time.
I don't know about you, but I love reading! In fact one of my big goals for next year is to read at least 100 books, and I've already started working on my list. I also know that if I actually want to crush that goal this year, I am going to have to be diligent about making more time for this little passion of mine.
If you're a book lover, but finding time to read is a challenge (as it can be), starting a book club can be a great incentive to keep reading, and a great excuse to set up a stimulating monthly activity to enjoy with friends!
How to Create a Book Club
Book clubs can come in many forms. Years ago, when Oprah started her famous Oprah's Book Club, women from all over the country read along and with Oprah, and were able to share in her favorite literary selections. She hosted authors on her show and the mark of her book club became synonymous with great selections.
Local book clubs can spring up at your library, through the PTA, or even just among neighbors and friends. Book clubs can be as organized as you like, as large or small as you prefer, and involve a specific genre or topic, or be more free-form.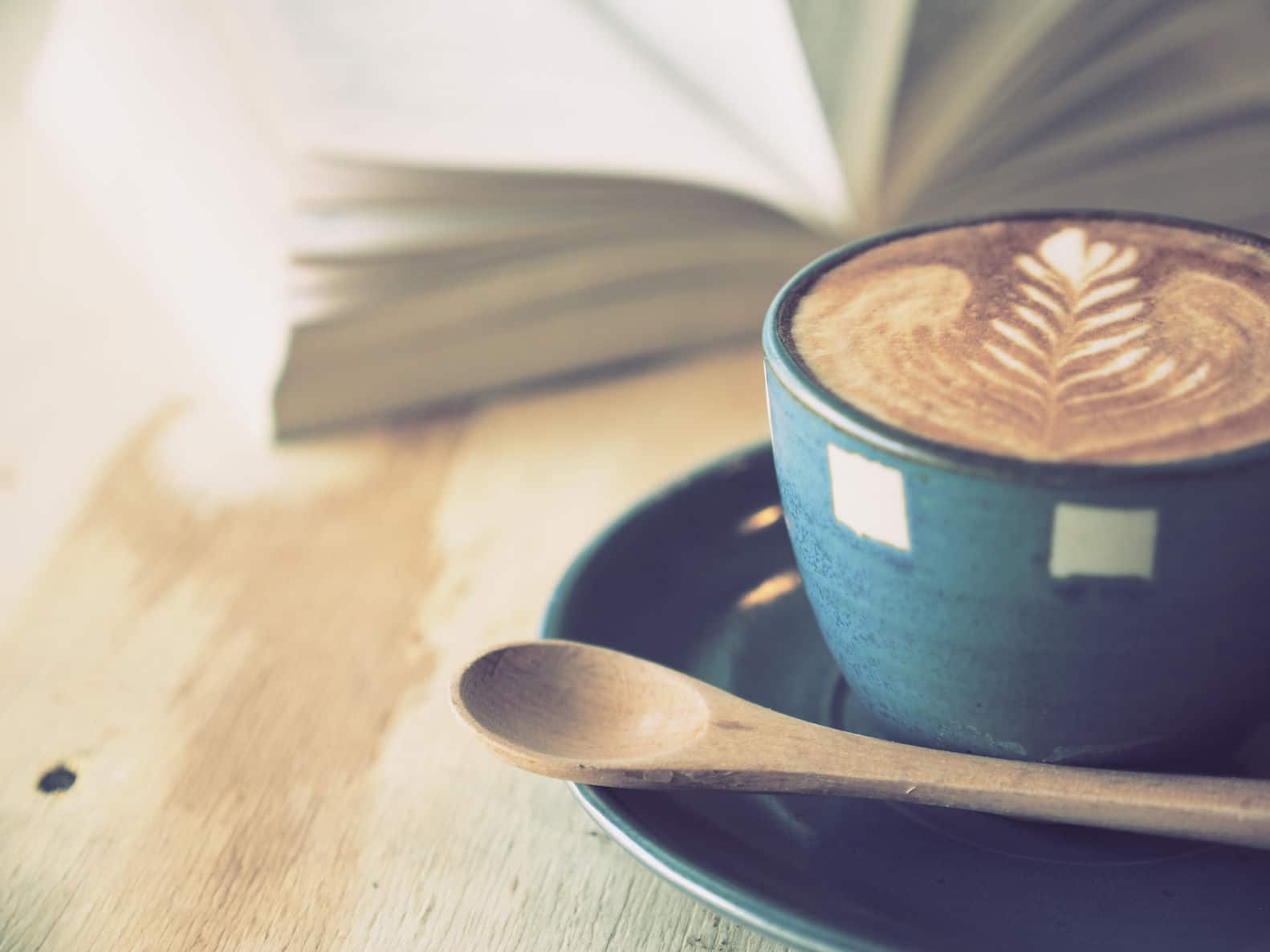 Book Club Basics
If you're longing to share with others, want more motivation to keep up on your own reading list, or just like the camaraderie of a club, the easiest way to get involved is to check out your local Meetup.com, library, parent organization, neighborhood or church group. See if there's a local book club you can join that's already up and running.
If you can't find a book club you'd like to join, then you might have to roll up your sleeves and start your own group. The great thing about starting your own book club is YOU have creative control. You can help make the first book selections (although it's fun if eventually everyone gets to share their picks), and you can set the tone and the guidelines.
Find several likeminded friends who might be interested in a book club, too. If you aren't sure how to approach the subject, try posting your idea on Facebook and see who responds. Or you can try sending out a few individual emails to friends to see if they're interested. Your other option is to roll the dice and send invitations out to anyone you'd like to join (Evite or Paperless Post both have some cute options) and see who RSVPs to your club.
Once you have a few members ready to read, you'll need to figure out how you'll communicate with your group. First of all, how will you communicate about meetings and topics? Sometimes a closed Facebook group works really well, but be sure there's a point person and posting approval so the group doesn't become cluttered and confusing. An email chain or group text works just fine, too.
Next, it's time to think on your book club guidelines. Are you going to stick with a certain theme or genre? (More on that to follow…) Do books need to follow certain guidelines? For example, books with uplifting subject matter? Classics? Works in translation? Short stories? (Be sure to consider the length of the books and set guidelines so everyone can reasonably participate. After all, reading War and Peace in two weeks or a month might be a bit much for some busy club members.)
Next, consider how often your club will meet and where. Monthly is usually a good rule of thumb, though some groups might prefer to meet more or less often depending on everyone's schedules and preferences. Will you meet in the evenings? On the weekends? When considering a meeting place, you can offer to host if you like or you can discuss with the other members if it's best to rotate through hostess's homes or meet in a space at your local library or coffee shop.
Don't forget to consider refreshments. There are some book clubs that prefer to be more of a wine-drinking club that reads books, while others take the book analysis very seriously. Feel out what type of club you'd like to have and what your members would enjoy. When you think of food, do you want to ask everyone to bring a salad to share, a dessert or snack item, or simply tea and coffee with your discussion? It can be fun to do a food theme that's in line with the book. For example, sampling cuisine mentioned in the book or regional fare from the book's setting.
(By the way, if all of this seems overwhelming, you might want to try an online book club. You can find an existing club or start your own, but the coolest part is that it's all online. No meetings to worry about or anything! I'm in one on Facebook that I just love because it's totally casual and no frills—just a bunch of book lovers talking about books!)
Once you've worked out the logistics and nuances of your book club, it's time to start!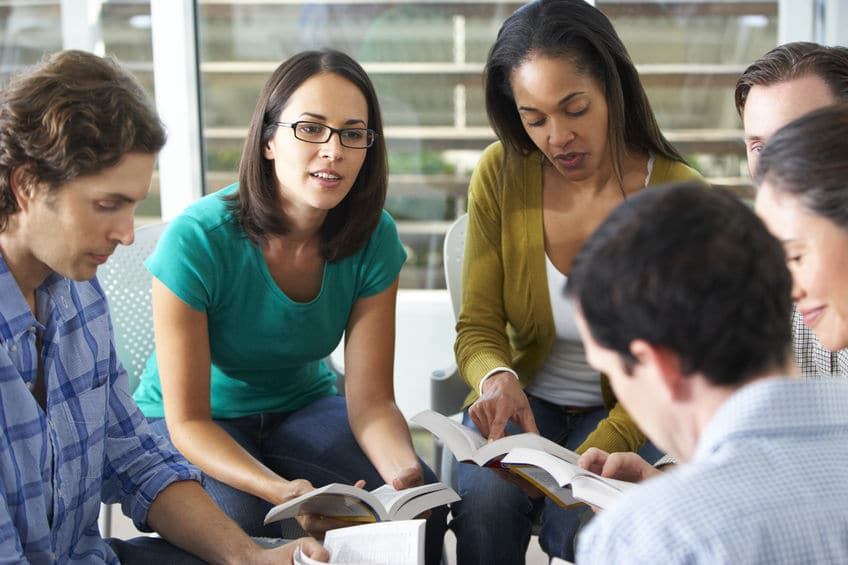 Leading Book Club Discussions
There are many options for discussion topics and you can leave it as open or as structured as you like. If you're really hoping to dissect and analyze a book for deeper meaning, you may want to refer to LitLovers or CliffsNotes for questions and in-depth discussion ideas.
Universally speaking, you can always discuss the themes in the book and the motivations of the characters. One popular universal question is, "How did you, as the reader, relate to the book in terms of your own experiences and background?" This usually gets the conversation going, as everyone shares their thoughts and personal takeaways.
Ask for everyone's opinion of the book. Did they find it engaging? Do they like the characters? What do they feel is the underlying theme or message? Keep in mind, not everyone is going to LOVE every single book you read. This can be challenging if you're the one who picked the book or if it's a personal favorite. Remember each person has their own opinions shaped by their lives and personal experience. It's okay for them to feel differently about a book than you do.
As you discuss the book, be sure everyone has a chance to weigh in and share their opinions. Inevitably, some book club members might be more comfortable sharing with the group than others. As a host, be sure you engage every member of the club and give them a chance to speak and share.
When it comes time to choose the next book, if you plan to do a rotation, simply move to the next host or hostess and take turns. If your club has guidelines about theme or content, someone should read or screen through the book before suggesting it to the rest of the club. Look for books that are on the bestseller lists or search for suggestions from your local library. You can also search online resources such as Amazon's Book Club Picks.
If you need some ideas, here are a few of my current fiction favorites (click the title to learn more about each book):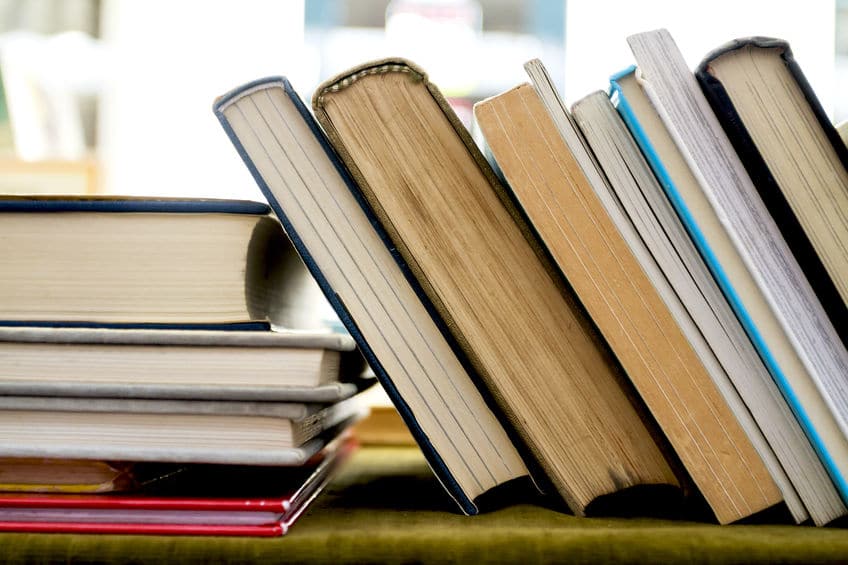 Genres and Themes for Your Club
If you're finding it challenging to come up with a theme or decide which books you'll select for your club, referring to book club lists can help. You may want to be very specific with your theme or keep it open.
Some great ideas are:
Science Fiction
Classics
Self-Help
Historical Fiction
Biographies
YA Novels
Thrillers
Christian/Inspirational
Romance
Humor
Action & Adventure
Westerns
You can go as strict or loose with the guidelines as you like. If you're having a hard time narrowing down a genre like "Classics," consider picking a range like, "Mid-Twentieth Century" or "European." Keep a page limit (usually around 300 is at the high end), so no one gets overwhelmed.
You can also pick a theme for the year or to explore over the course of several meetings, like World War II or strong female protagonists. A fun theme is to pick books that have been made into films, then screen the movie during your book club!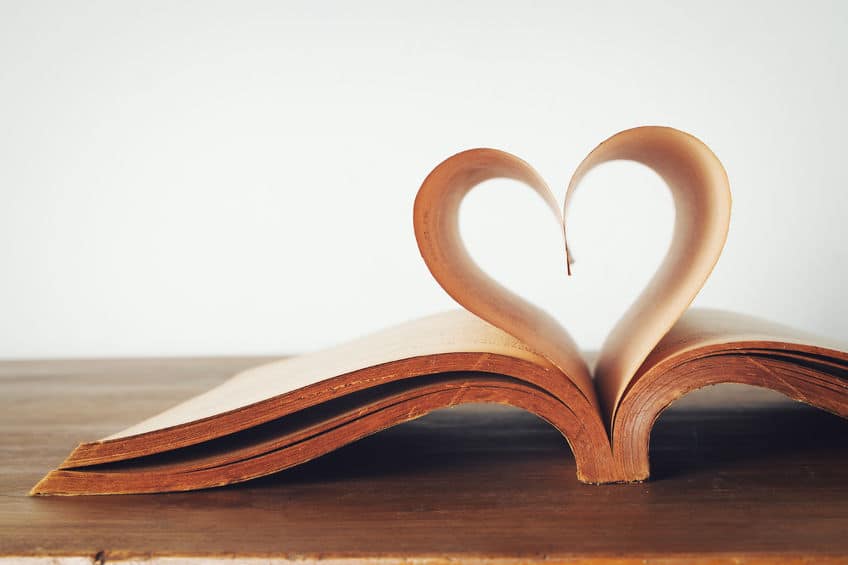 Book Club Benefits
When it comes to starting a book club, the main purpose is to simply get excited about reading and share your love of books and "a-ha" moments with your fellow readers. It's an opportunity to expand your social circle and conversation topics beyond day-to-day happenings. It gives you a chance to keep your brain stimulated and growing. Not only that, but it encourages you to explore new subjects and learn about things you wouldn't normally go for. Maybe you're not a science fiction person, but through a book club, you might find something you really love!
On a side (and personal) note, as a writer, a book club can help strengthen your writing as well. Often we can get so caught up in our own thoughts and analysis, it can help to gain an outside perspective on a topic. Thinking on a "reader's view" of a book can help us better relate to our own readers and how they think as they explore our writing. If you're a blogger or a writer, or if you'd just like to strengthen your own writing skills, a book club can help reinforce those skills and help you better articulate your thoughts and points.
So the question becomes not "Why should I start a book club?" but "Why wouldn't I start a book club?" The benefits are positive, the meetings are fun, and it's a great way to grow, connect with friends and mix up your routine. So get out there! Open a book and join or start a book club. Fellow readers unite and find a way to connect and explore literature together!
Other similar articles:
PIN FOR LATER: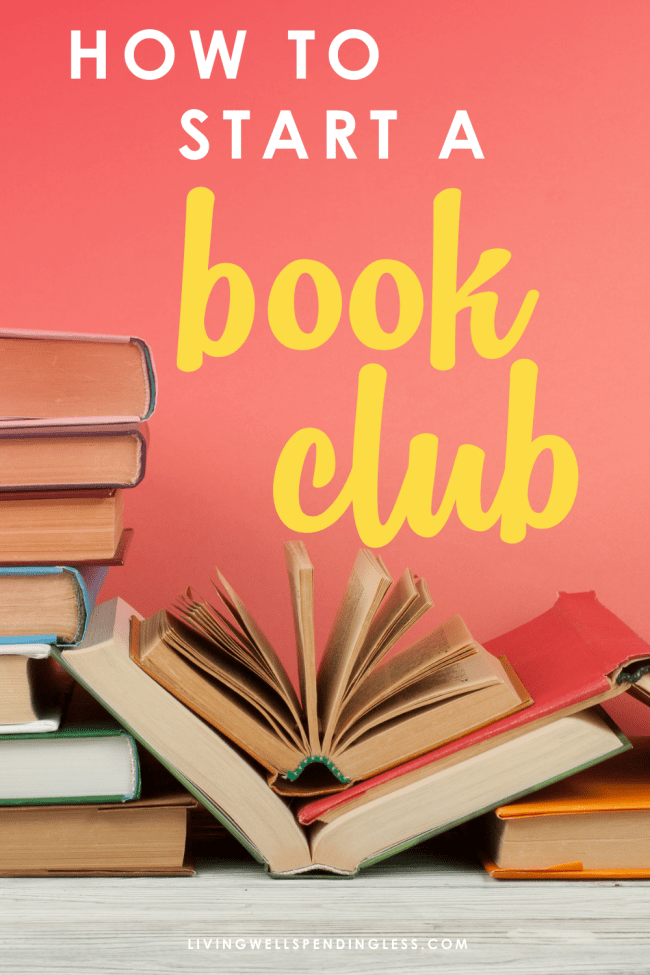 TAKE BACK CONTROL OF YOUR HOME LIFE
---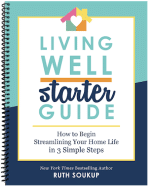 Ever feel like you just can't keep up? Our Living Well Starter Guide will show you how to start streamlining your life in just 3 simple steps. It's a game changer--get it free for a limited time!
If you love this resource, be sure to check out our digital library of helpful tools and resources for cleaning faster, taking control of your budget, organizing your schedule, and getting food on the table easier than ever before.