Ah, August and the last days of summer. The air is fresh and the kids are headed back to school—it's a great time for new beginnings.
But it's also a great time to recommit to our goals!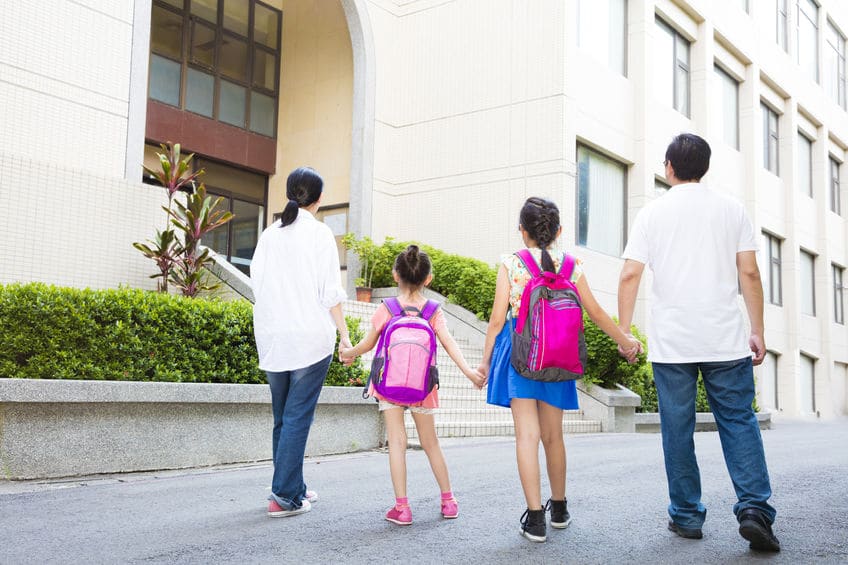 August: Prepare to Start the School Year
Before the carpool starts back up again and the weather turns cool, August is a great time to catch up on car and house maintenance. It's also great for peace of mind, as you'll be confident your biggest assets are in good shape after summer road trips and activities.
With back-to-school coming up quickly (some schools even start as early as mid-month), our focus is all about getting the kids ready for the school year on a budget. We're looking for the best deals on back-to-school supplies and using smart strategies to get our kids off to the best possible start.
August is also a great opportunity to get your budget back on track. This might mean looking for part-time work or finding ways to earn extra money from home. If you're considering picking up a side hustle during school hours, let's dust off your resume and get started! We'll also explore how to cope with balancing all the busyness of life, should you decide to pick up extra work.
Action Items for August:
Perform Preventative Maintenance Checks on the Car & House
Save on Back-to-School
Consider Part Time Work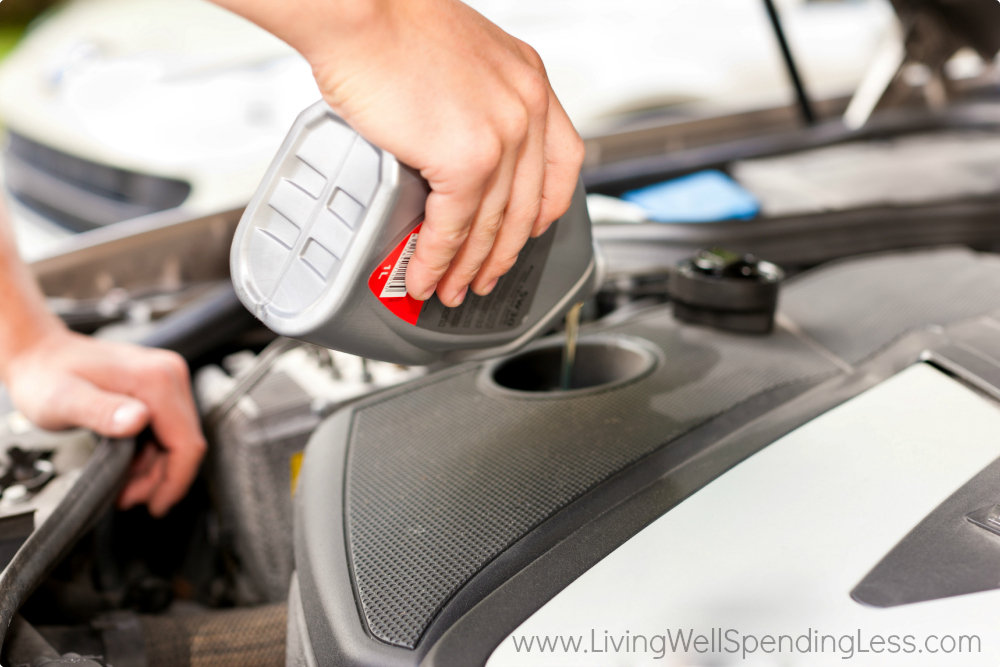 1. Perform Preventative Maintenance Checks on the Car & House
After summer road trips, driving in the hot sun and running the air conditioner, your car and house could probably use a little TLC. Preventative maintenance might be a pain to spend money on now, but you'll save big in the long run.
Follow your oil change schedule as recommended by your car's manufacturer. If it's been a while, ask the repairmen to check all the fluids in your car, and assess your tires and battery for winter. You'll be safer and rest easier knowing you're not going to end up on the side of an icy road in a few months with a tire blowout or a car that won't start.
Performing preventative maintenance checks now gives you plenty of time to plan ahead if you need to work new tires or another repair into your budget. Start saving right now to ensure you have enough room in your budget before winter hits.
It's also a great time to check if your house needs any fixing up. Window repairs, foundation issues, leaks and more only become worse in the winter. Finicky pipes break and your furnace and water heater work overtime. It's far better to discover and address any issues while the weather's nice (and while you can escape outdoors if needed).
Once again, addressing home repair and preventative maintenance issues now gives you plenty of time to get an estimate and figure out a savings plan before the days get short and the weather gets cool. Figure out what you need to do and the cost, then set up a financial plan broken down into a monthly saving goal. (Simply take the total cost and divide it out over the next three or four months.) What do you need to put aside to get up and running for winter by November?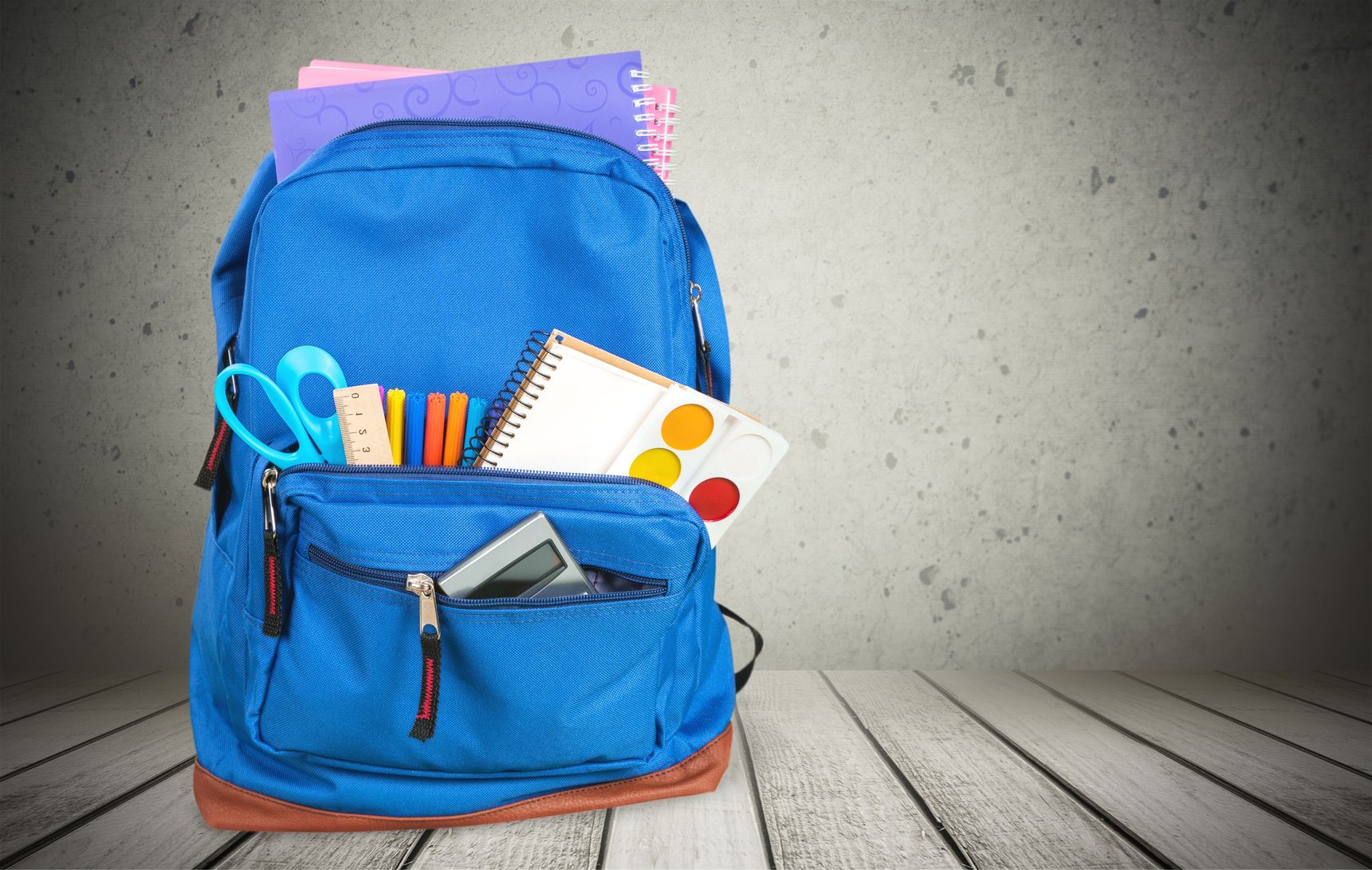 2. Save on Back-to-School
When it comes to saving money on back-to-school shopping, it's all about planning ahead and sticking to budget!
Get your kids on board, especially if they're tweens or teens. Request supply lists from your school early and sit down with the lists and the sale flyers. Do research ahead of time (before you go to the store) to determine what doorbuster deals and rock bottom prices you can score on back-to-school shopping.
Keep in mind: great deals on crayons and washable markers are useless if your kids don't need them for their grade level. So don't get blinded by the "SALE" signs! Instead, determine what you really need. Check the deals at big box stores like Costco and Sam's Club as well. Buying pens, pencils and sandwich baggies in bulk really helps you save.
Consider the clothing your kids will NEED for back-to-school as well. You can purchase gently used uniforms online, but don't forget to check your local thrift store, parent and school Facebook groups, and even Craigslist for local options. (When you buy locally you're more likely to find clothing in the right school colors.)
For all other clothing purchases, consider what your kids really need to start school. In most areas, it's still warm enough to transition summer clothes into fall, especially in classrooms with less air conditioning. Watch thrift stores for items and check with local parents to plan a clothing exchange to help save money.
When you go to the store, get your list and budget clearly laid out. Know how much you should spend exactly and stick to it! I find shopping for some of the basics is easier when I don't bring the kids along. After I've tackled the basics, we plan a special back-to-school shopping trip with the kids for key items they want to pick out. Let kids know the parameters before shopping including how much they can spend. This is a great lesson on how to stick to a budget and make good financial choices. ("Do I really want to spend my money on a disco ball for my locker or would another pair of pants be a better idea?")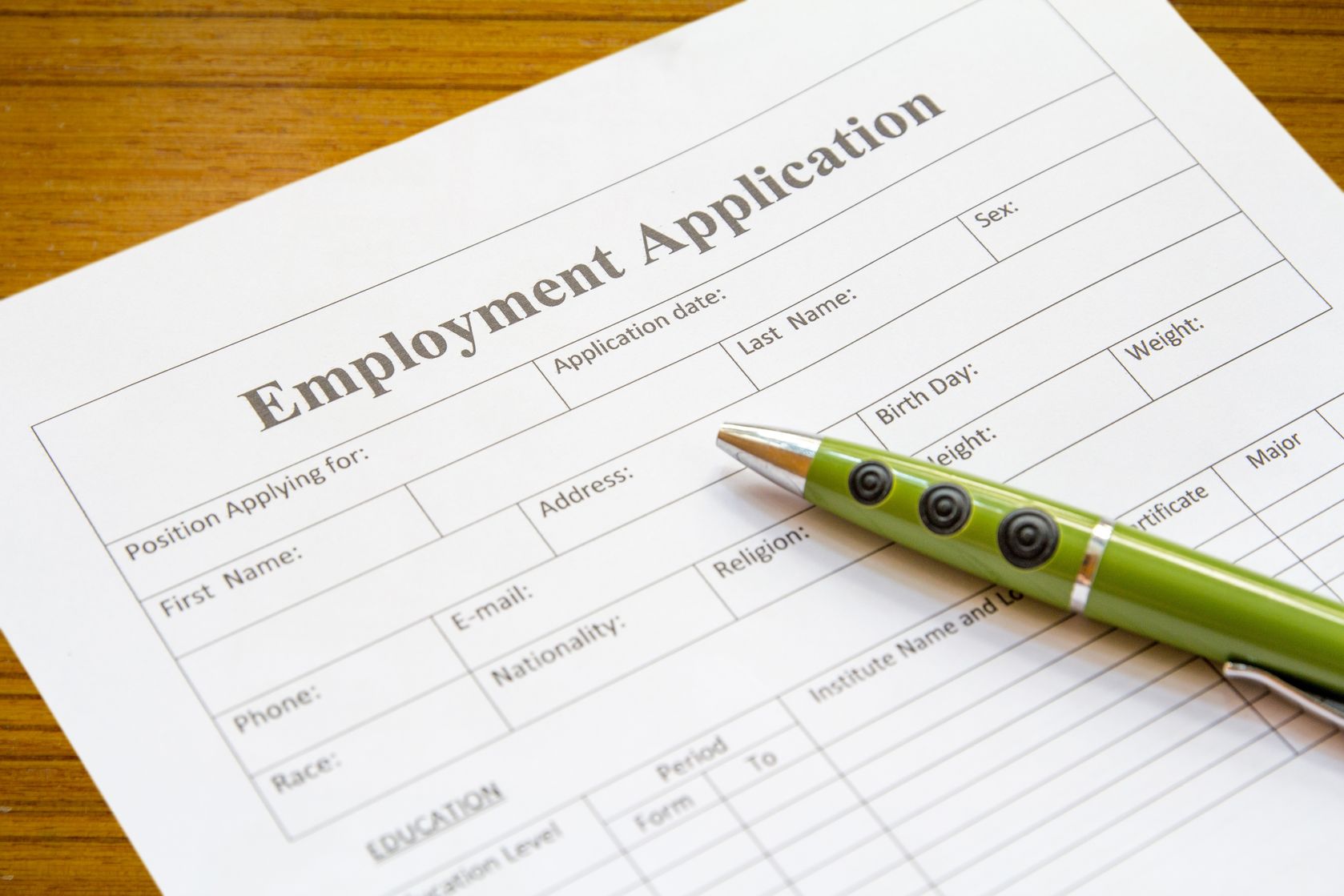 3. Consider Part Time Work
With the kids back in school, some moms find they have extra time on their hands during the day. So it's a great time to consider a part-time work opportunity, especially if you're working to hit your financial goals this year.
If you've taken a break from the workforce, it's daunting to reenter. If you're simply looking for a part-time opportunity during the school day, there are many options online such as transcription, proofreading, virtual assisting, graphic design or blogging, where you can work right from home.
On the other hand, you might crave social interaction during your workday too. If you're simply looking for an hourly position, start exploring at your favorite haunts. A job at a coffee shop, the front desk of a salon, a retail job or a shop in town could be interesting and fun. If you're trained or have prior experience in a certain field, reach out to your contacts and start to build up your network. You never know when a recommendation from a prior boss or coworker will lead to a great opportunity.
Ask a trusted friend or mentor to review your resume, especially if it's been a while. Don't hesitate to think outside the 9-5 when it comes to your work experience. If you've volunteered with your school or church group, run an online business or if you've held unconventional jobs like in-home childcare or dog walking, add them to your resume. These "outside the norm" jobs will show you're active and engaged in career-boosting opportunities, building skills even if you weren't part of the traditional workforce.
Keep your life in balance by preparing for the week on the weekends. Do your Sunday prep to get meals, laundry and the house ready for a busy week ahead. The more you plan and sketch out your schedule, the more you'll be able to maximize your time and get more done…which can help reduce stress long-term.
A part-time job gives you the necessary means to build up your emergency fund, get out of debt, meet your savings goals and start to see financial progress. With a little attention to scheduling and planning, you can definitely balance it all. Plus, it's a great way to meet new pals and socialize while kids are in school!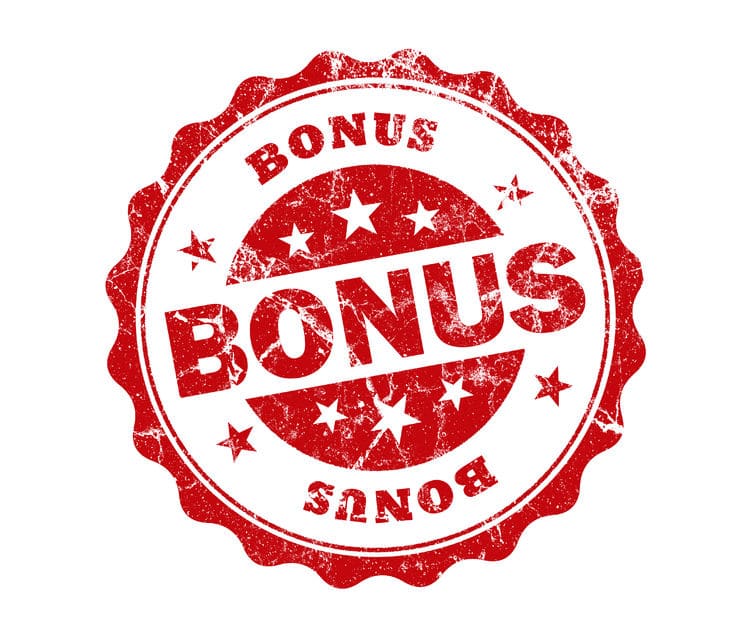 Bonus: Best Purchases in August
There are 17 states offering "tax holidays" in August. This means, for one weekend only, save by paying no sales tax! Some states focus on school supplies and clothing. Others offer tax savings on any purchase. If your state offers a tax holiday, it's a great time to do your back-to-school shopping!
Back-to-school items abound in August, so it really is the best time to stock up on office and school supplies. With the advent of back-to-school, college dorm accessories are also on sale. It's a good time to purchase small-space supplies like microwaves, coffeemakers, sheets, storage containers and hangers (basically, think of any items a college student would need).
School clothes are on sale during this time too, but the real deals are on summer attire. Swimsuits, shorts and sleeveless tops are on deep discount as retailers clear aisles for fall and winter items.
Outdoor porch and patio furniture is on clearance in August. Retailers are clearing out as much as possible to make way for Halloween and Christmas. (Yikes! It's true!) Watch for indoor-outdoor friendly rugs and pillows, as well as lighting and accessories that will look as lovely in your living room as on your patio.
Find deals on laptops and computer supplies in August. It's a good time to buy if you're in the market. However, use caution. There are better times of year for these major purchases (rock bottom prices will come around the holidays).
There are also many summer fruits and veggies in season—squashes, peaches, nectarines, blackberries, corn, raspberries, grapes and tomatoes. August is a great time to preserve seasonal produce, can and freeze jam, or simply enjoy fresh salads and fruit!
Enjoy the end of summer! August is a great month for new beginnings and to get ready to kick off the school year! You'll end your summer on a financial high note and start into fall with confidence and ease.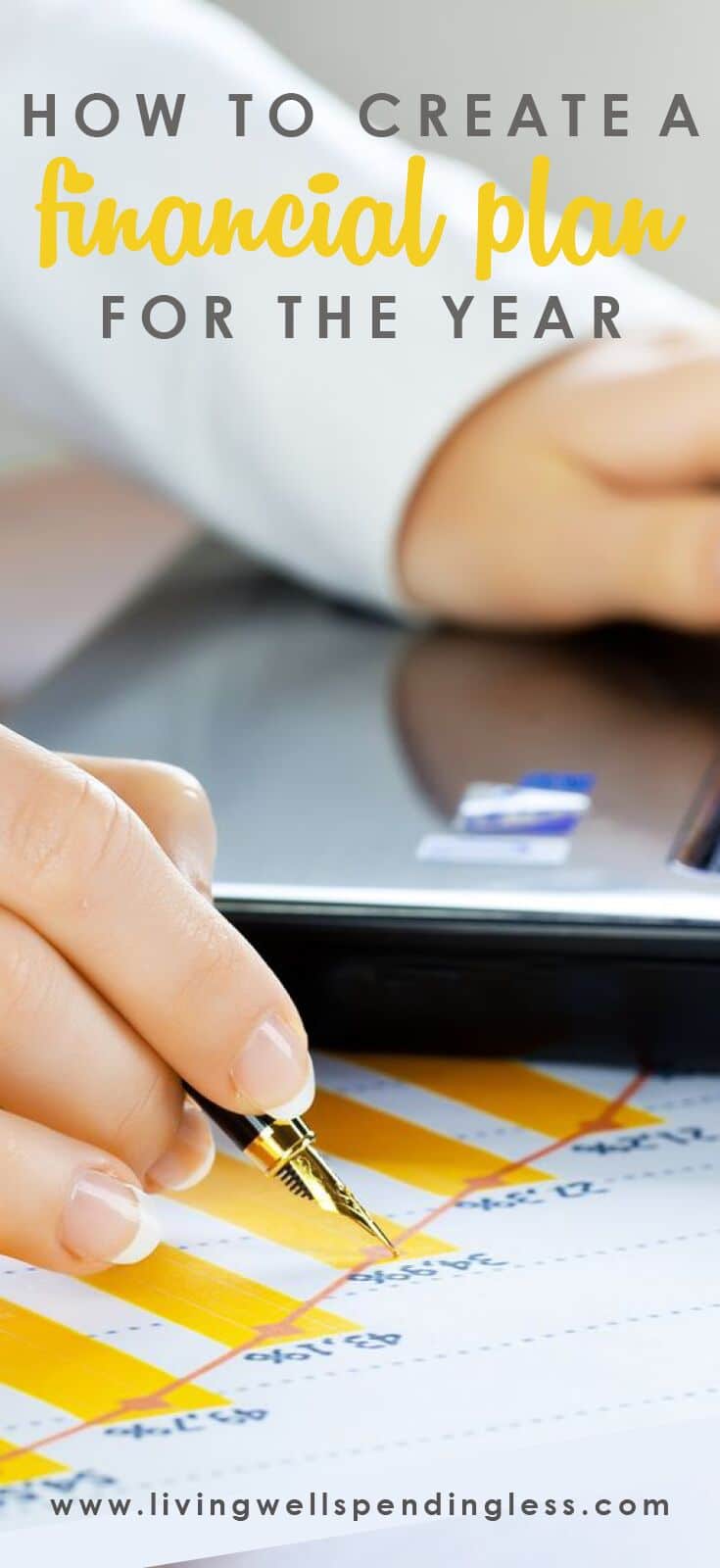 TAKE BACK CONTROL OF YOUR HOME LIFE
---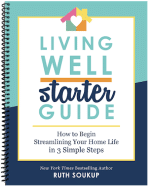 Ever feel like you just can't keep up? Our Living Well Starter Guide will show you how to start streamlining your life in just 3 simple steps. It's a game changer--get it free for a limited time!
If you love this resource, be sure to check out our digital library of helpful tools and resources for cleaning faster, taking control of your budget, organizing your schedule, and getting food on the table easier than ever before.