Ever wish you could help your kids feel more confident or dare to try new things? Whether it's attempting to try out for a sports team, going off to summer camp, facing a difficult academic challenge, or even starting a new school, there are often times when our kids are scared and we don't quite know how to help–or how to talk to them about it.
How Big is Your Brave? is my brand new kids book that will be coming out on May 5th and I am so excited to share it with you and your family! It's based on my bestselling book, Do It Scared®, and it brings those same themes alive but told in a storybook format that is easy for kids to understand and relate to.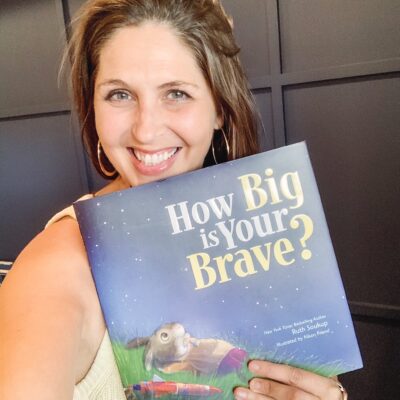 It's the story of Zippy, a little bunny who dreams of being an astronaut, and the challenges she faces when decides to step outside her comfort zone and go to Space Camp. It's a very cute story with such an important message for kids—how to move past fear, uncertainty, and disappointment in order to reach your goals and make your dreams come true, and it's an amazing way to open up a conversation with your kids about courage, confidence, persistence, and daring to do it scared.
The book itself won't be available until May 5th, but if you preorder now, you'll get three AWESOME bonuses to go along with the story when you get it. The bonuses include a Curriculum Guide, an Activity Kit, and a beautifully illustrated story video (narrated by me).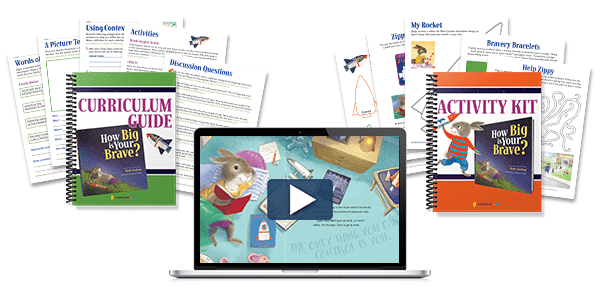 These bonuses are wonderful to further involve your kids in the story, pair well with any unit study for homeschoolers, and a fun way to learn about overcoming fear together. And, since you'll get to access the bonuses immediately, you won't even have to wait!
Get all the details about the book and the bonuses here!
I hope your family enjoys it as much as we do!
xoxo, Ruth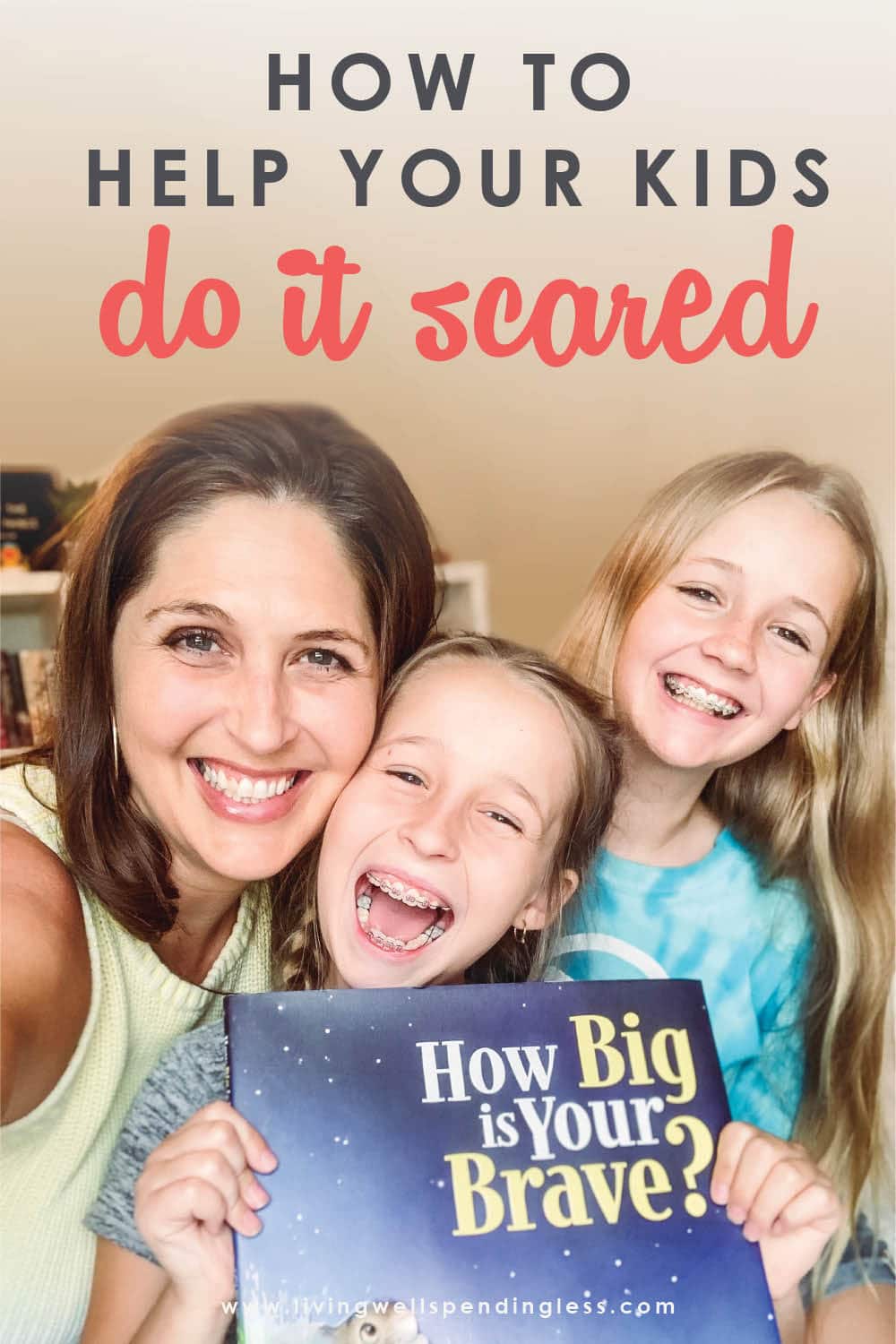 TAKE BACK CONTROL OF YOUR HOME LIFE
---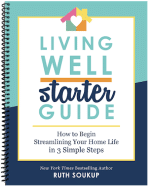 Ever feel like you just can't keep up? Our Living Well Starter Guide will show you how to start streamlining your life in just 3 simple steps. It's a game changer--get it free for a limited time!
If you love this resource, be sure to check out our digital library of helpful tools and resources for cleaning faster, taking control of your budget, organizing your schedule, and getting food on the table easier than ever before.