This is a guest post from Emily Wierenga.
"Mommy?"
My three-year-old son stands before me on the rocky mountain path. We're in Jasper and we're hiking.
"Yes, sweetie?"
He looks solemn beneath his sideways ball cap. "You're beautiful."
Then he turns and skips away, leaving me breathless.
I know my husband told him to tell me that.
I know, because I've been struggling with postpartum body image.
Later my five-year-old son tells me the same thing.
"Mommy? You're beautiful," he says. I'm sitting and nursing my three-month-old daughter, wondering if my stomach will ever return to "normal."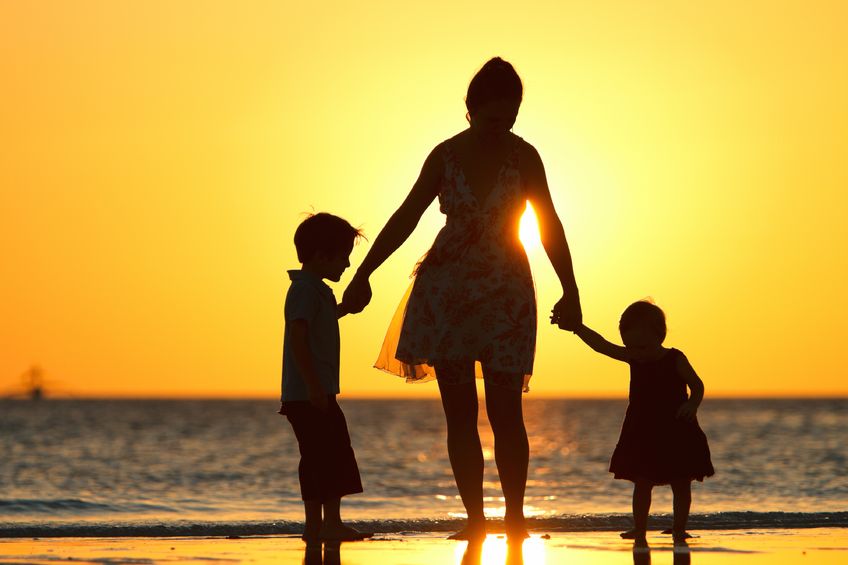 There's something about a child's voice. There's something innocent and powerful, something that reaches past the varicose veins and the stretch marks and the bags. It ministers to a place so often neglected, the soul.
A child's voice is louder than the world's, the one telling me I need to lose weight, the one saying I should put on makeup or dye my hair or wear brand-name clothes. The one glancing enviously at other women instead of compassionately, the one that nearly killed me when I was an anorexic teenager.
A child's voice is the voice of The Velveteen Rabbit. One of my favorite books, and now one of my kids', it's the story of a rabbit who's all plush and new, who longs to be real. Who eventually gets to be real because of the love of a little boy. A boy who squeezes the rabbit tight each night and plays with him each day. As time passes the rabbit doesn't notice his fur getting faded and ratty, his stuffing coming loose and his buttons falling off, because he finally feels loved. And this love declares him beautiful. This love declares him real.
I'm 34 and I've got three children and they've loved the plush right off me. I'm not shiny and new. My eyes are lined and weary from late-night nursings and rising to hug away the nightmares. On days when I do get to shower, I often don't have time to comb my hair because the baby starts to cry or the boys are covered in mud and they're tramping it across the floor. Makeup is reserved for Sundays on the way to church when I have a few minutes in the car to smear it on, and even when I put on nice clothes they soon have spit-up on them.
I've got stuffing that bunches in weird places: I'm flat where I used to be curvy and curvy where I used to be flat. But when I look in my children's eyes, I see love. I see a love that hugs me tight each morning and begs me to sing song after song at night, a love that never tires of me in spite of me tiring of them. A love that eats burnt toast and quietly swallows when I yell over spilled milk. A love that wipes up spilled milk and says, "I'm sorry Mommy," and then, "I forgive you, Mommy," when I say I'm sorry.
And I'm learning three tips for how to love this post-partum self on those days when my body seems extra-frayed.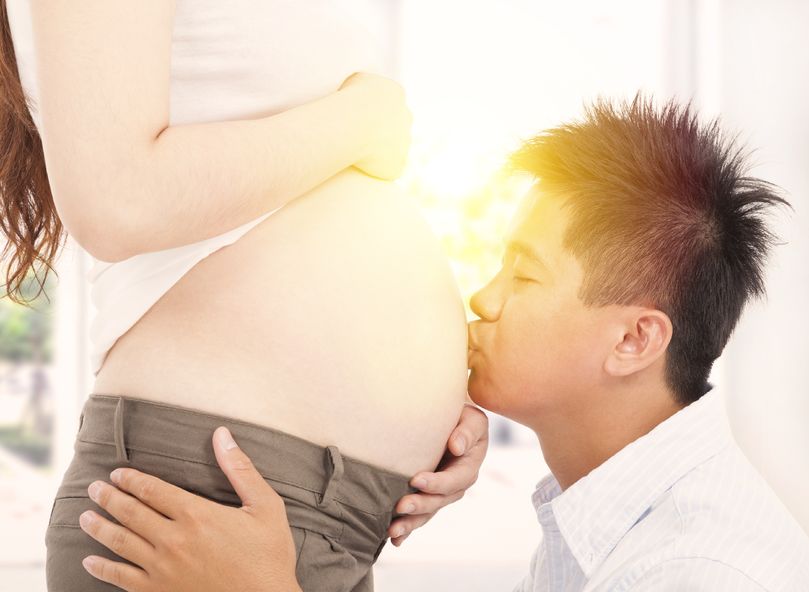 1. Receive Compliments with Grace
When someone compliments me, I'm tempted to argue or protest. My hubby will tell me I'm looking beautiful and suddenly I'll wonder why he didn't tell me the same thing yesterday—was I NOT looking beautiful yesterday? Instead, I'm learning to just say "Thank you;" to receive, instead of immediately repelling the affirmation.
2. Show Gratitude to Your Body
One of my favorite authors is Anne Lamott, who makes a habit of saying "Thank You" to her own body—to her arms, for carrying groceries, to her legs for carrying her body, to her feet for guiding her home, even as she lovingly spreads lotion into her skin. I, too, am learning to say "Thank You" to my body which I so often abuse or take for granted.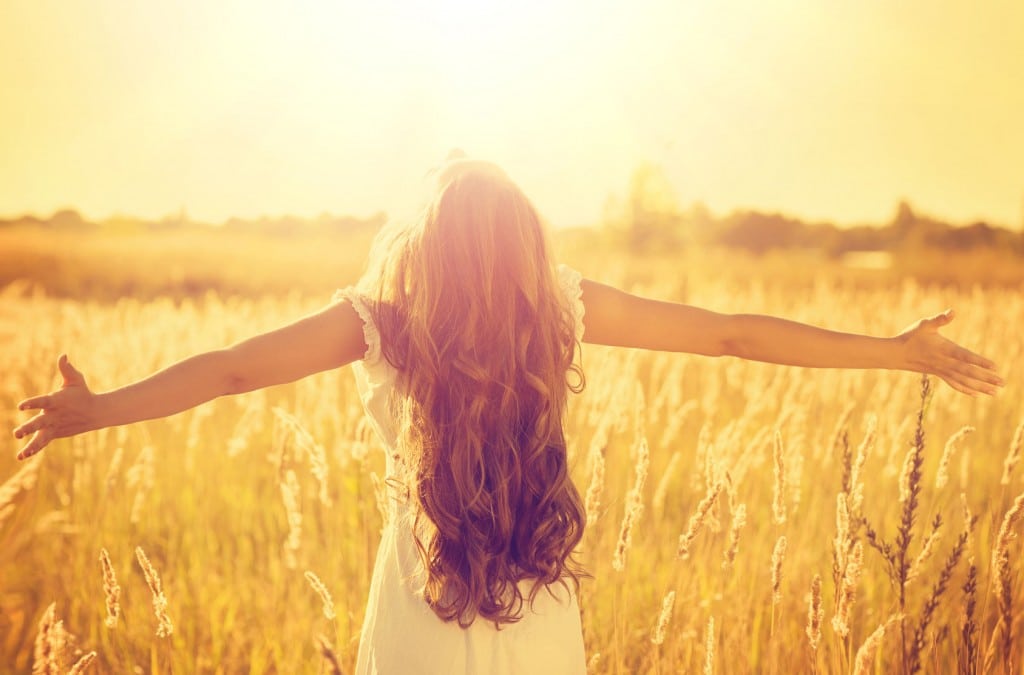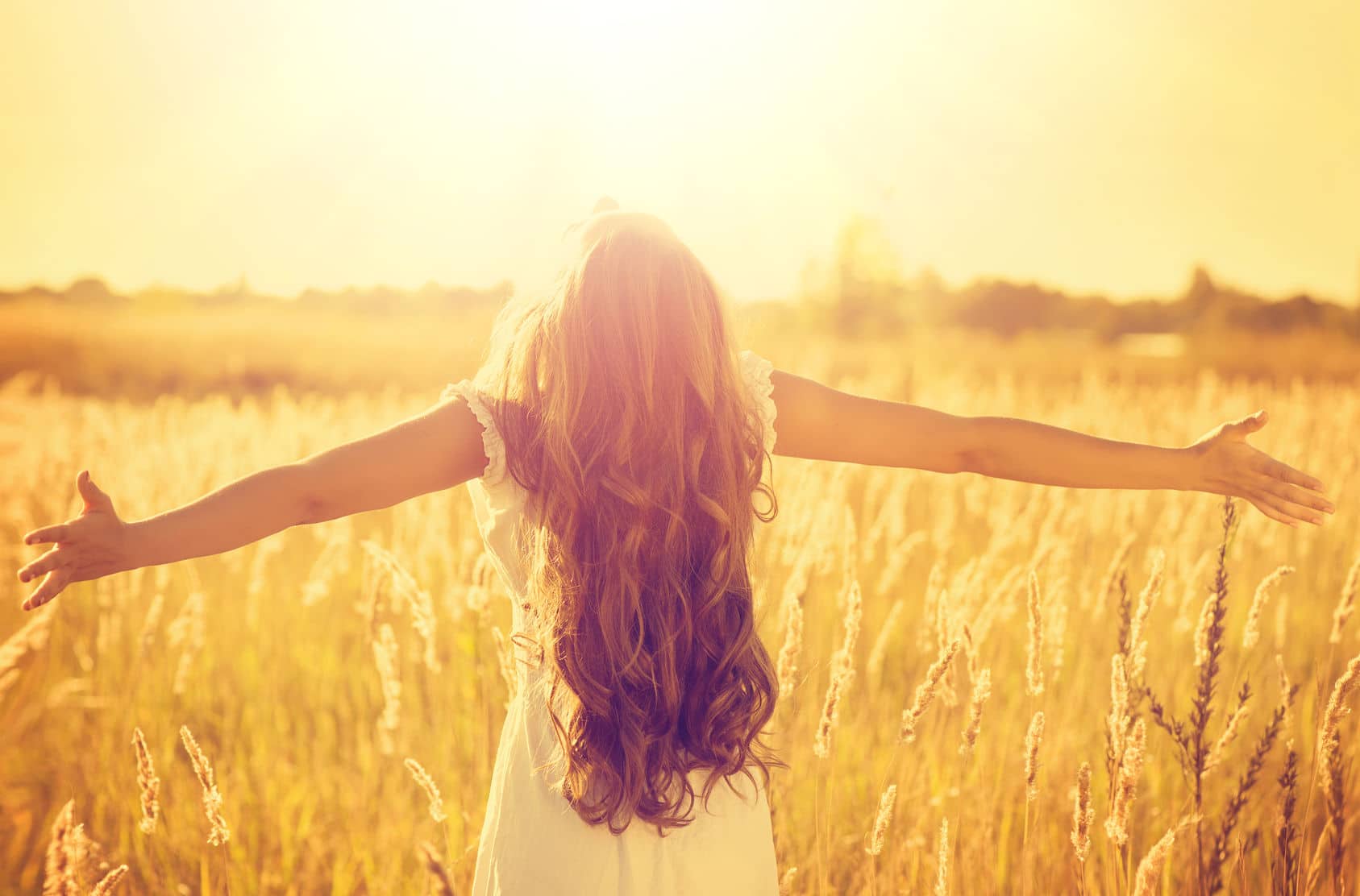 3. Praise God, Always
I find when I am feeling low, or discouraged, if I begin to sing a hymn or a worship song my spirits immediately lift. There is something about praise, about exhibiting gratitude to our Maker. It puts everything else into perspective. It reminds us of the gift of life and all we have to be thankful for. Worship is what we were made for.
This is real friends.
All of it.
It is true and good and beautiful. Don't let the mirror fool you. There are so many reasons to say "Thank You."
And?
You've never looked more stunning.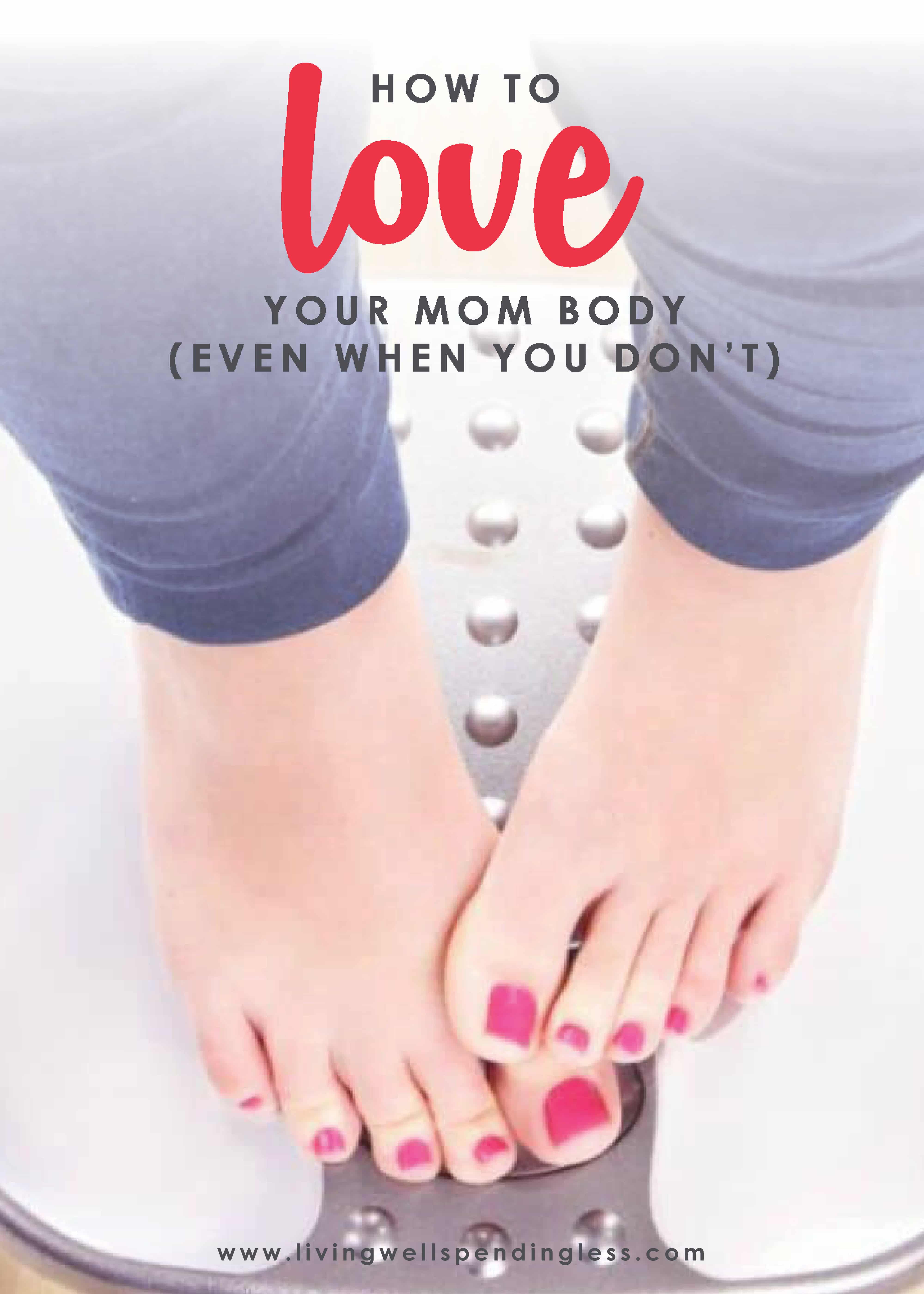 Emily T. Wierenga is an award-winning journalist, columnist, artist, author, founder of The Lulu Tree. Her work has appeared in many publications, including Relevant, Charisma, Desiring God, The Gospel Coalition, Christianity Today, Dayspring's (in)courage and Focus on the Family. She is the author of six books including the travel memoir Atlas Girl and speaks regularly about her journey with anorexia. She lives in Alberta, Canada, with her husband, Trenton, and their children. Find her on Twitter or Facebook.
TAKE BACK CONTROL OF YOUR HOME LIFE
---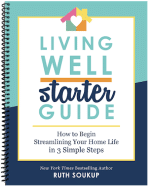 Ever feel like you just can't keep up? Our Living Well Starter Guide will show you how to start streamlining your life in just 3 simple steps. It's a game changer--get it free for a limited time!
If you love this resource, be sure to check out our digital library of helpful tools and resources for cleaning faster, taking control of your budget, organizing your schedule, and getting food on the table easier than ever before.