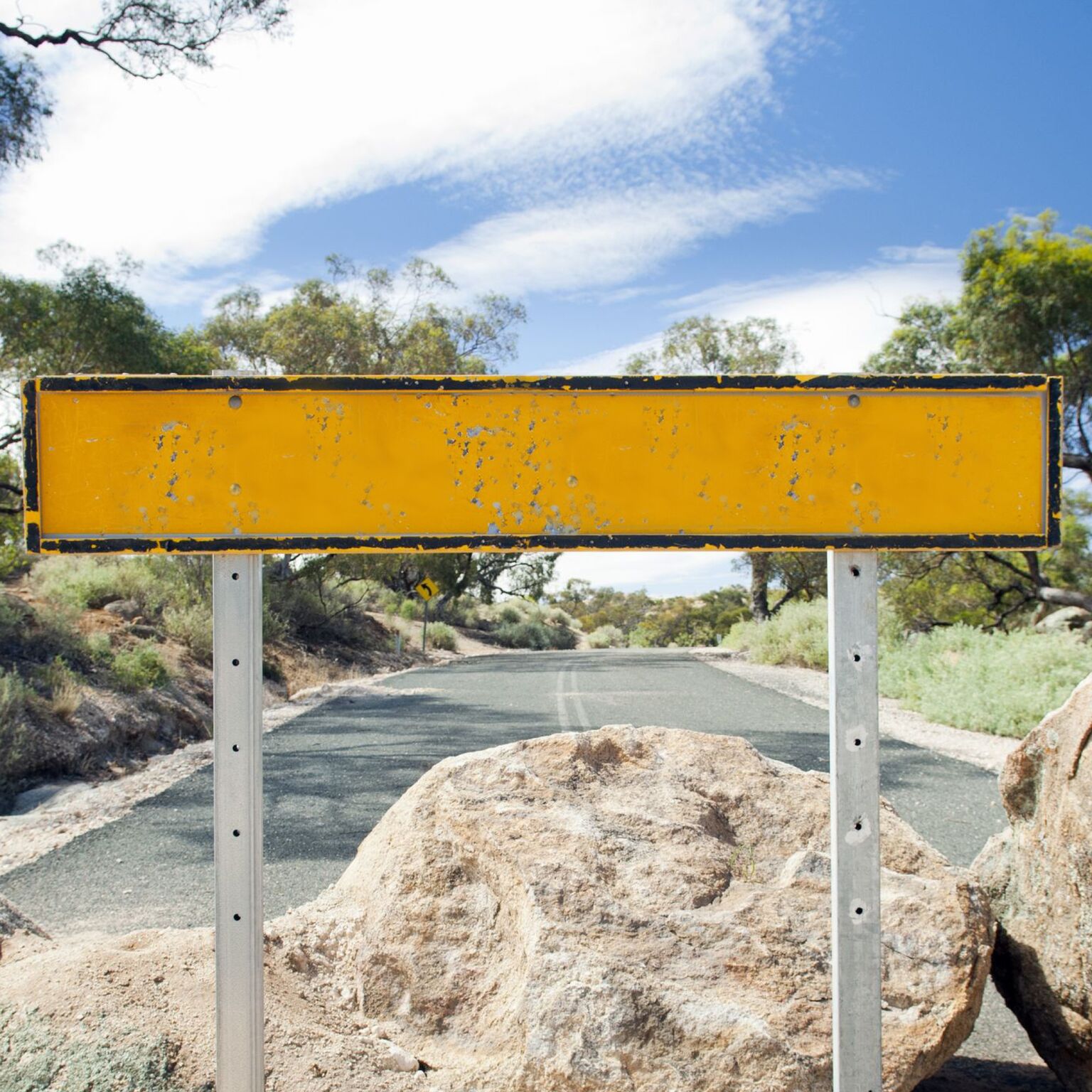 The Do It Scared™ Podcast with Ruth Soukup provides weekly motivation, inspiration, and practical instruction for anyone tired of settling for "good enough." Each week we tackle topics like goal-setting, overcoming procrastination, finding the time, energy & know-how for accomplishing our dreams, and overcoming the obstacles that stand in our way. Don't miss an episode; subscribe here.
Sometimes the path to success goes along the scariest route. But you can't let fear stand between you and your dream. That's the whole basis of the Do It Scared™ Movement. But you shouldn't see obstacles as your enemy, either.
Nobody knows this better than Ryan Holiday: a bestselling author and one of my absolute favorite writers.
Ryan always knew he wanted to be a writer. But back when he was in college, he didn't know how he'd ever get a job in the field. Sure, he could've kept studying and hoped that an opportunity would come along after graduation. But when he was offered a position as a research assistant for a writer, he jumped at the chance and dropped out of school at age 19. His parents weren't exactly thrilled.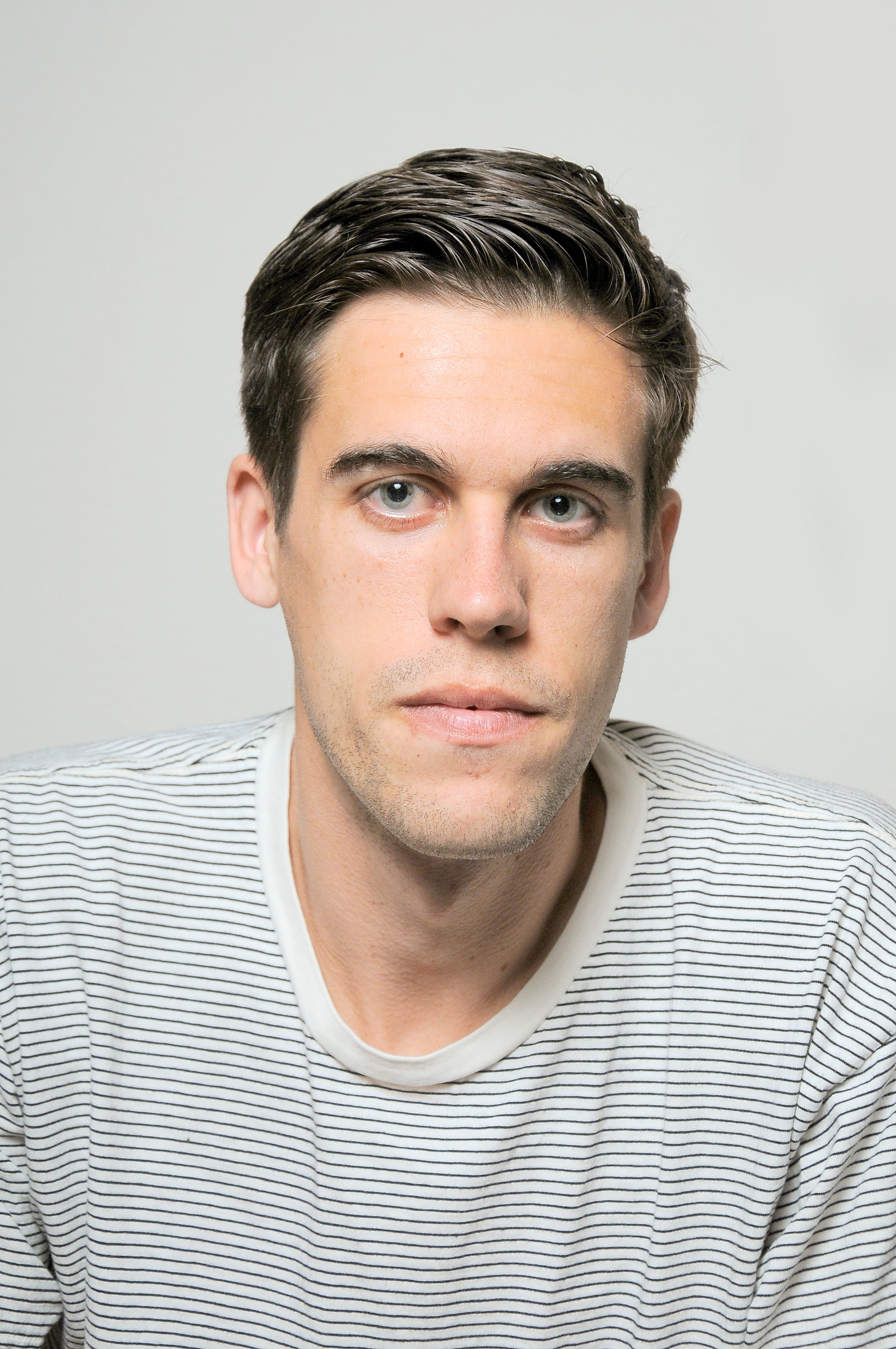 But it turned out to be the best decision of his life. At first, he did all the "un-fun" parts of the job, but he also received valuable hands-on experience with both writing and marketing. He went on to become Director of Marketing for American Apparel when he was just in his early 20s and, in 2012, he shifted gears to write his first book, Trust Me, I'm Lying: True Confessions of a Media Manipulator.
He's since written several more books including The Obstacle Is the Way: The Ancient Art of Turning Adversity into Advantage and Ego Is the Enemy. They're some of my favorites.
So I was thrilled when Ryan sat down to tell me about his incredible story during Episode 4 of the Do it Scared™ Podcast. Although I learned a LOT (and you will too), there are five things that definitely stuck with me after we spoke.
1. EMBRACE THE WORST-CASE SCENARIO
We've all been told we should visualize what we want so we can fulfill our dreams. But lots of us actually do the exact opposite. It's something Ryan calls "Stoic philosophy." You know the type. "Stoics actually talk about thinking about the worst-case scenario," he said. "We often are more afraid of things than we actually need to be because we only have this vague idea of how it might go."
So what's the solution? "Think about the worst-case scenario and get comfortable with it," he told me. "It's often much-less intimidating as it might have seemed before you walked yourself through that."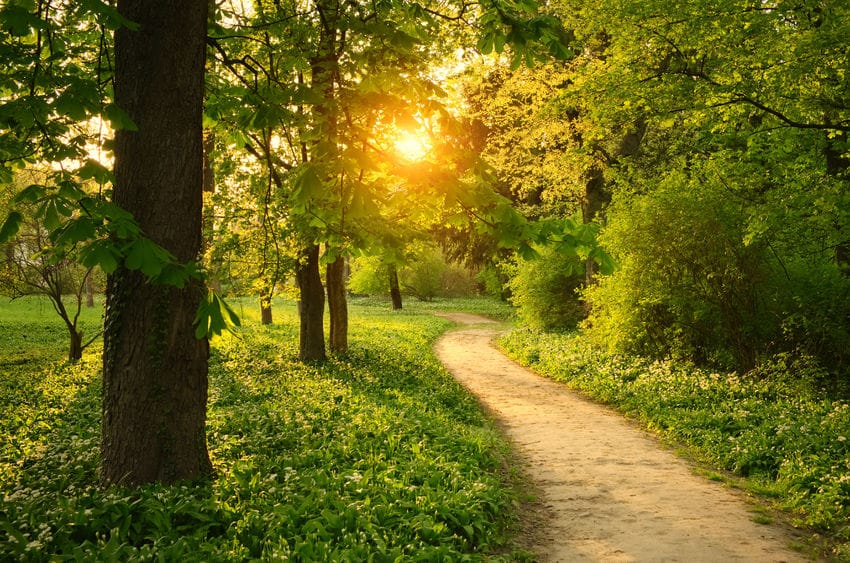 2. THE SAFEST PATH HAS THE LEAST PAYOFF
You have to play to win. Ryan could've stayed in college, but he chose to embrace the big opportunity that came his way. Then, when he became a writer known best for marketing guides and personal philosophy, he wrote something completely different: a narrative non-fiction book called Conspiracy.
"If you're not doing the thing that scares you, you're probably doing the safe thing," Ryan told me. "And the safe thing never pays as well as – personally, economically, whatever – as the scary thing."
3. CONFIDENCE AND EGO ARE VERY DIFFERENT
Confidence is the key when it comes to achieving your goals. But ego shuts the door. "I don't have belief in myself; I have evidence," Ryan said. "You can think about it this way: if you don't think you can do something, you're not going to be able to do it. But just because you think you can do something does not mean you're going to be able to do it."
Ryan gave me a good example of ego. "If you think you're going to write the great American novel and it's going to be easy because you're a genius and the world is going to line up to hear it – not only are you going to be sorely disappointed, but you're probably not going to put in the work."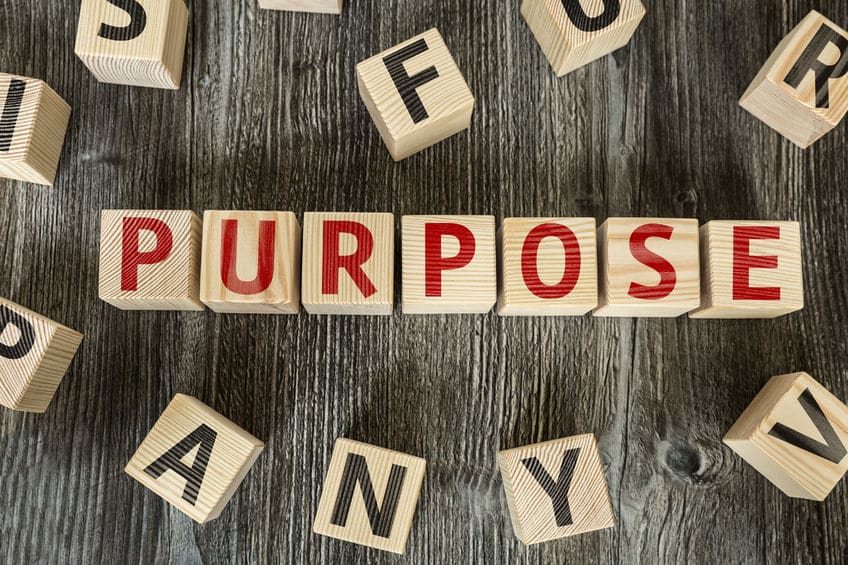 4. PURPOSE IS STRONGER THAN PASSION
Say, for example, you want to be a famous writer. It's your passion. Or is it just the thought of being a writer that's your passion? "If your passion is sitting alone at a computer, writing and rewriting the same sentence until it's perfect, or if your passion is research, or your passion is telling stories at this masterful level, something like that, that's a much better passion [than wanting to be famous], certainly," Ryan said.
Sometimes we can become obsessed with the idea of something but none of what comes with it. "It's like, 'Hey, I'm going to quit my job and open a yoga studio.' But do you actually know anything about this as a business? Have you actually taken the time to do the work? Or are you so infatuated with this dream of having a yoga studio that you think the dream is sufficient? And it rarely is."
5. OBSTACLES DEFINE SUCCESS
Nothing is easy. But if something is easy, would you really want it so much? Obstacles are what make your dreams worthwhile. Not only do they push you to do your best and help you get better, they're probably a big reason you want to achieve whatever you're after in the first place.
"If there weren't obstacles, everyone would do it, and then there wouldn't be any money or recognition or respect or audience on the other side," Ryan said. "If it was easy to make the Olympics, everyone would be in the Olympics, and there wouldn't be anyone to watch the Olympics. The obstacles, at the very least … are just creating scarcity that allows us to do this thing."
* * *
Visit doitscared.com for show notes from this episode, and never miss a new episode by subscribing on iTunes.