Do you ever look at pictures of happy families in magazines or online and wonder are these people for real??
For many of us, family time may look more like everyone on their phones, zoned out on TV, or bickering with their brothers and sisters. I see it with my girls frequently—one is frustrated with the other, they can't agree on what they want to do, and no one wants "family time" (not even me).
When we picture true, quality family time, we probably don't picture a Tuesday evening at the dinner table. We may envision the vacation we took to Disneyland or to the beach. I think of the road trip we took a few years ago. We had a blast, the girls were agreeable the whole time. Everyone got along. It was perfect family time.
But as the girls get older and schedules get busier, I've discovered family time can be ANY time. We can't always plan a long vacation or a road trip. Sometimes we need to find little pockets to connect and enjoy each other's company. Believe it or not, it IS in fact possible for everyone to enjoy spending time with each other (yes, even preteens and teenagers). It's a matter of finding fun activities for all, and encouraging everyone to get involved and let their guard down. Mom and Dad may need to lead with example, but I promise, once you start laughing and enjoying family time, even your moodiest kid will get into it.
When it comes to making the most of family time, TIME is the operative word. Scheduling your activity, making it a short(ish) fun, event as opposed to a long, forced obligation will flip the narrative.
Are you hoping to enjoy more quality family time with your kids? Here's how to get the whole family involved and make the most of family time.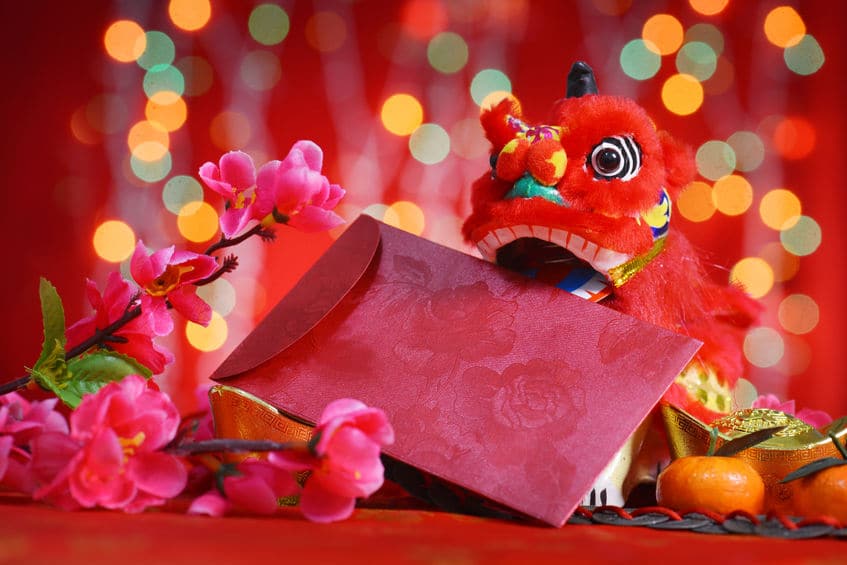 1. Make It Festive & Fun
I'm a party-lover. I really enjoy planning decorations, menus and activities. I love when the details and plans come together perfectly and everyone enjoys themselves. It's the best. Now, we can't turn every day into a party, of course, but we CAN find ways to help family time feel special.
Celebrate Chinese New Year by making your own "takeout" and hanging up decorations. When kids bring home an improved math test, party by playing dominos, Uno or another numbers-focused game. After a Girl Scout camping trip, soak off the dirt with a spa day, complete with homemade scrub.
The idea is to add frivolity and festivity to everyday moments. Family time can be simple, but it's the little touches that feel special.
2. Be Creative
My family LOVES creative projects. Even my husband gets into pottery painting, coloring or Lego building (he IS an engineer). One secret to family harmony is to get creative together. Whether it's gardening and planting, building, sewing or drawing, chances are the entire group will get on board and have a blast.
Is your family theatrical? Writing a song, puppet show or play and then acting it out is great for everyone! Even a dance party will keep everyone moving and enjoying themselves. Here's the best part, Mom, you don't need to come up with the activity!
Ask your kids what they would like to do. If you've scheduled regular blocks of "family time," rotate through the plans and allow each member to stretch their creative muscles. The important part is everyone gives the activity a shot, even if it's not their favorite.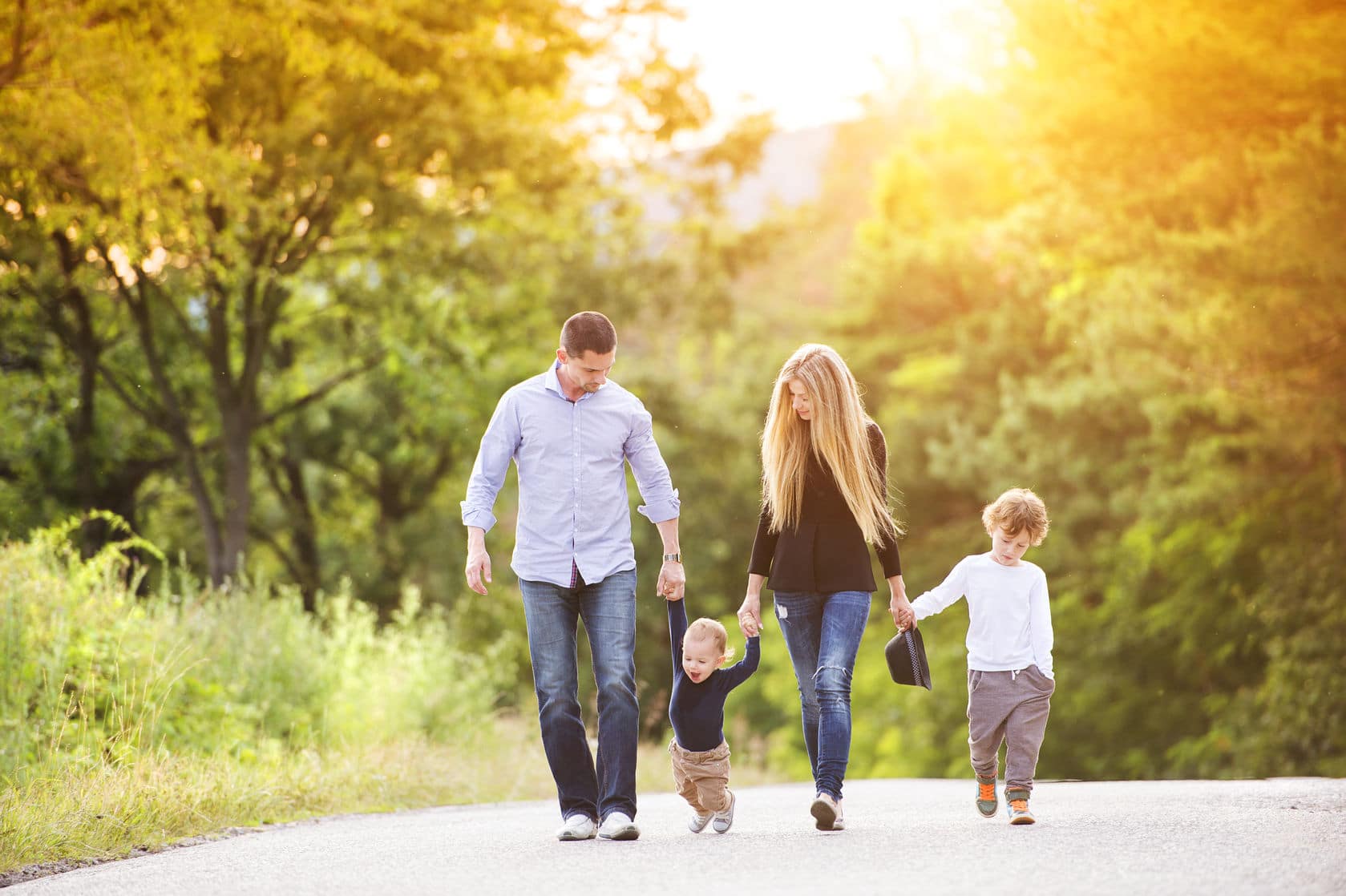 3. Get Outdoors
Most of my happiest family memories take place outdoors. Whether it's digging in the sand at the beach, exploring beautiful forests in the Pacific Northwest or playing together in the summer heat—being outdoors feels special.
Time outdoors is great because it doesn't cost a dime. Family time outside feels "bigger" and more expansive. There's room to explore. Everyone gets along. Energy gets burned off and there's plenty to do. Even if your family isn't sporty or active, there are plenty of low-key activities to still get everyone together, interacting and away from screens and distractions.
Plan a picnic. Enjoy time at the park. Play in the yard or enjoy tossing a ball back and forth. Dig in the dirt, explore, hike and simply PLAY. Gather the family in nature and explore the outside together. Go on a family adventure.
4. Talk & Listen
The key to family connections? Talking and listening. Communication keeps your bond strong. When we're busy going in different directions all the time, it's vital we remember to step back and take a moment to simply talk to our kids. Listen to them about the thoughts weighing on their minds.
If you hold family meetings, you may already put rules in place about interrupting or allowing each person to have the floor. While family hangout time isn't always as structured, it's still a good policy to avoid talking over each other and interrupting. Younger kids may feel especially overlooked in conversation, so allow everyone a chance to speak up.
As parents, it's also so important we listen. Sometimes a few minutes of concentrated listening is all kids need to feel secure and confident. We're their sounding board and many times they're asking for guidance subtly, rather than directly requesting our help. Always watch for underlying messages, listen and encourage your kids to open up and share.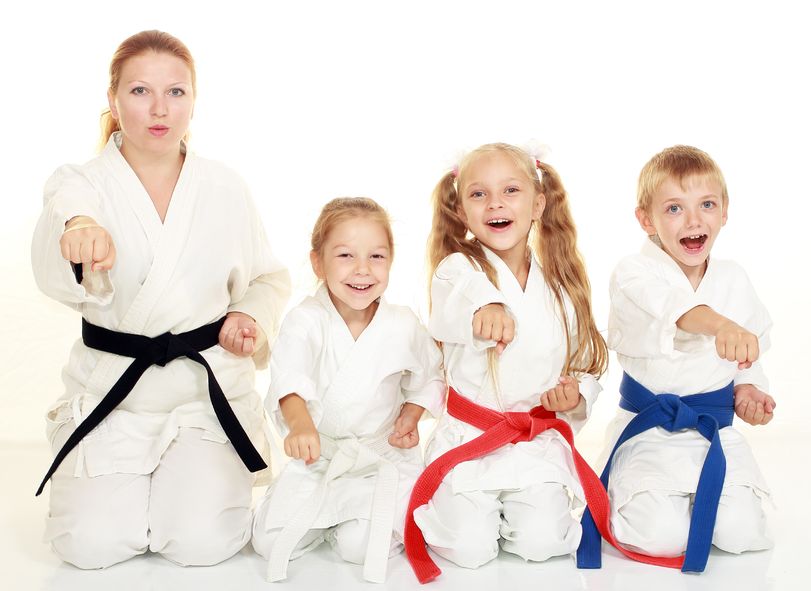 5. Learn Together
The happiest families are those who learn and explore together. If you're looking for a great opportunity for family time, consider taking a class with your kids. An art or craft class is fun for everyone, but don't dismiss physical activities as well. Karate, taekwondo, yoga or even a swimming class will give parents and kids a chance to attempt a new pursuit together.
There are plenty of tutorials on YouTube, if you want to tackle a family project. Build or create something as a family, while learning a new skill. The best part is having a tangible accomplishment to show for your effort in the end.
Another great way to learn as a family is to read together. If your kids are older, chances are it's been a few years since you've read a bedtime story or chapter book. Read to each other or choose a book for the whole family to read and discuss. This is a great way to keep tabs on what your kids are reading and enjoying, while encouraging literacy and a love of learning.
6. Focus on Activities over Stuff
Family time doesn't need to mean spending money. We often think of family time as "going somewhere" together, right? But it doesn't need to cost a penny. Even if you choose to spend money on an activity like apple picking or a trip to the petting zoo, set parameters beforehand, so you don't end up purchasing extra items and treats that derail your budget.
Focus on making memories and enjoying your time together. One reason we like to give experiences over gifts is because spending time with a loved one is such a wonderful way to connect. It's much more meaningful than a gift or more clutter to add to our over-stuffed lives. Plan free activities like baking cookies with Grandma, washing the car with their Dad or going for a bike ride.
Take photos of your experience or even write and reflect about the activity after. Encourage kids to embrace the idea they don't need to buy stuff to commemorate a special time. If you go to a theme park, a sporting event or the waterpark, enjoy the experience, not the souvenirs.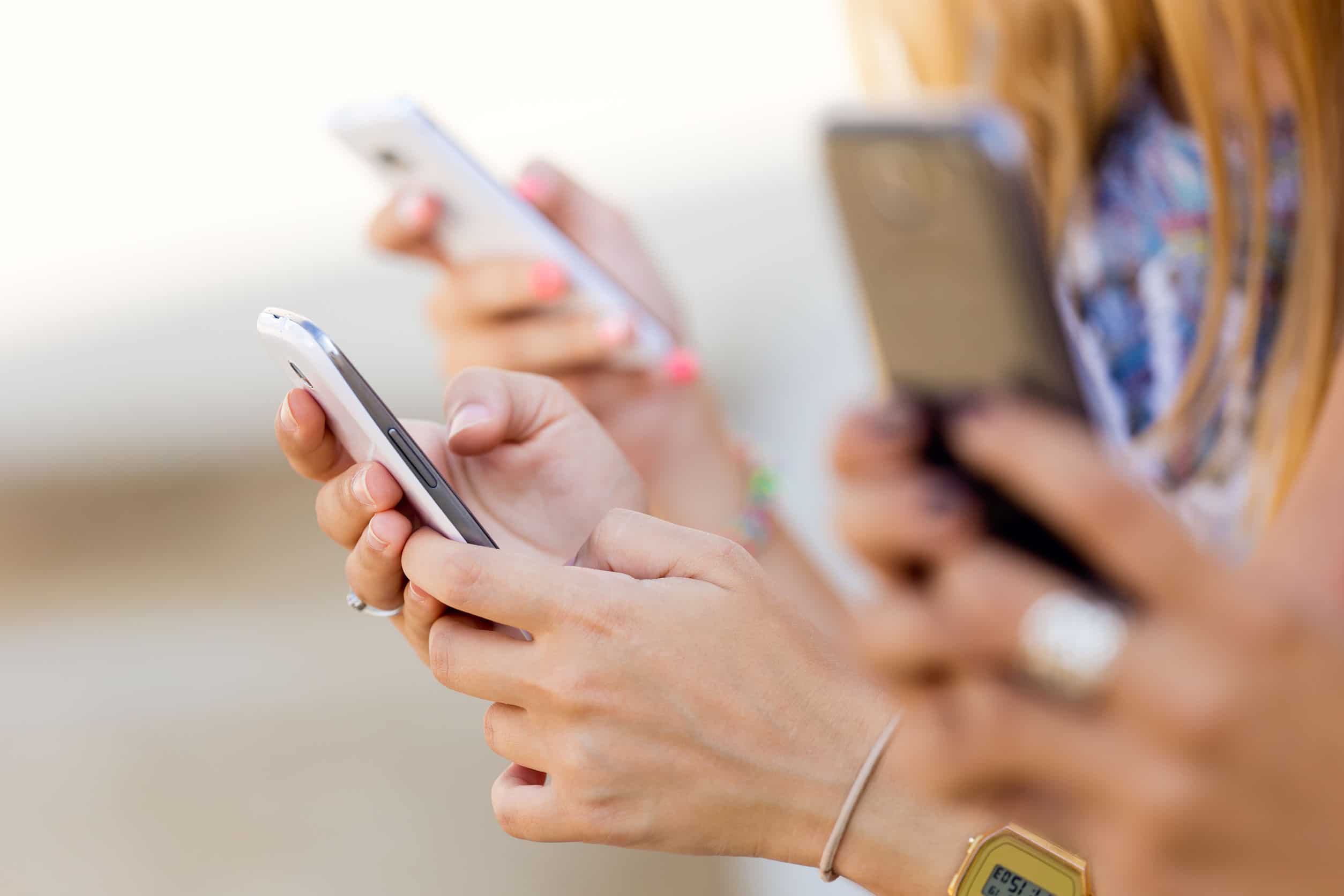 7. Disconnect
During special family time, put down your phone. Even moms and dads can use a reminder now and again. Our screens become our singular focus when we've got them in the palm of our hand all the time. It's hard not to grab your phone to check messages, text, tweet or post photos in the moment.
Resist! If you want kids to get involved in family time, Mom and Dad need to set the tone. Our kids look to us as examples and guides, so if they see us on our phones, it's hard to resist the fascination with screens.
If you're at the dinner table, leave your phone in your bag or charging elsewhere. During family activities, set your phone to silent or do not disturb and set a rule for kids to do the same. Having strong rules in place regarding screen time will help kids know whether it's an appropriate time for technology.
8. Plan Together
When planning your family activities, everyone should help. Allow everyone to contribute to the activity and rotate through everyone's interests and talents. For example, if your son loves baseball he may love a family trip to watch a game, but then the next activity might be playing your daughter's favorite board game. Give everyone a chance to shine.
When kids get involved in the planning they hold a vested interest in what's happening. They're more enthusiastic and excited because they feel valued. They're proud of contributing, helping to choose the activity and see it carried out.
Each person can choose an aspect of the family activity to oversee—this works especially well with older kids. One family member may choose the snack, one family member may decide on the game and another may help with the location and logistics. When everyone has a say, they feel excited and involved.
Family time is wonderful. In fact, for many of us, it's the highlight of our day or week. The hours we spend together help us build memories, bonds and connections. It's where we share, laugh and love. Make the most of your family time by scheduling regular opportunities to involve everyone in the fun.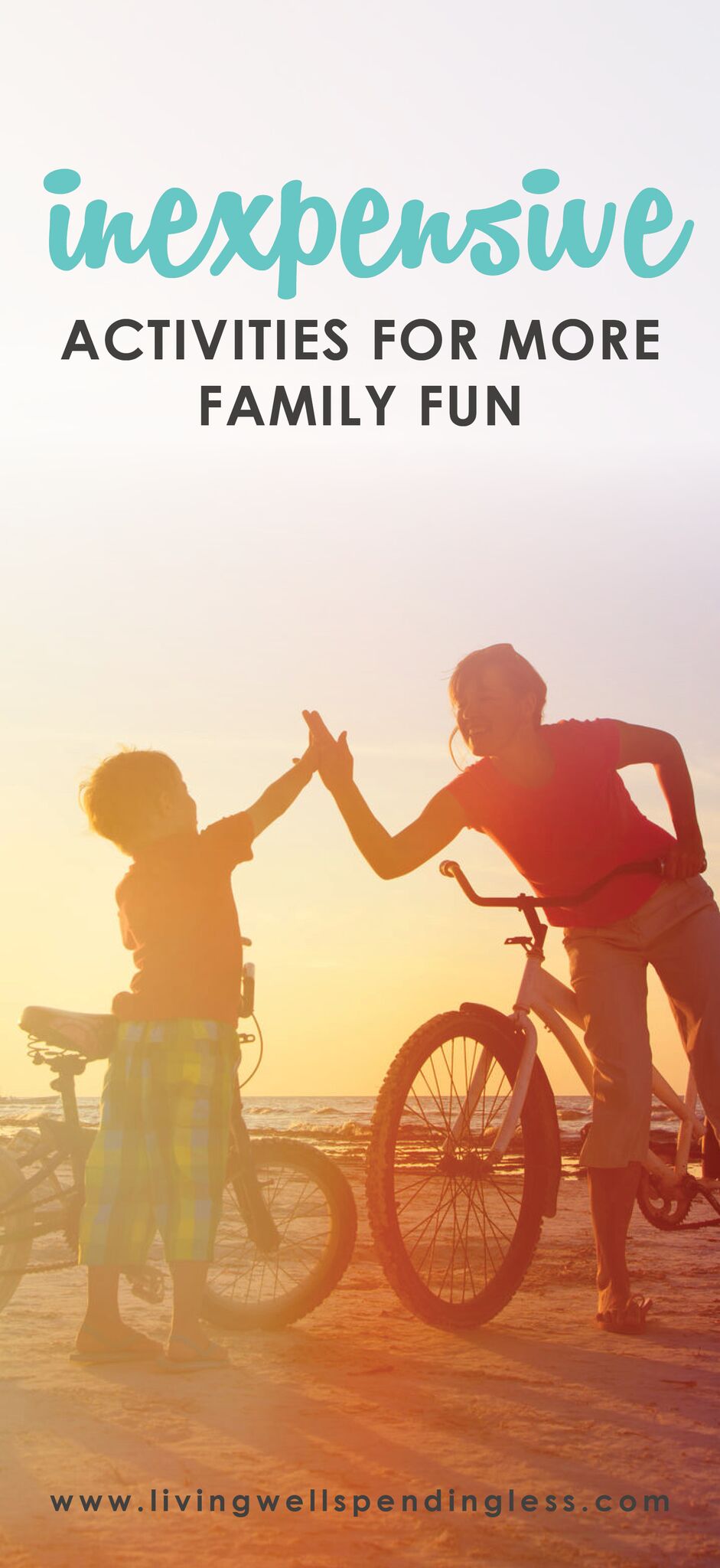 TAKE BACK CONTROL OF YOUR HOME LIFE
---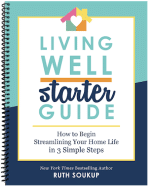 Ever feel like you just can't keep up? Our Living Well Starter Guide will show you how to start streamlining your life in just 3 simple steps. It's a game changer--get it free for a limited time!
If you love this resource, be sure to check out our digital library of helpful tools and resources for cleaning faster, taking control of your budget, organizing your schedule, and getting food on the table easier than ever before.