This is the third day of our 31 Days of Living Well & Spending Zero challenge. Start with Day One here.
 *   *   *
Welcome to Day 3! Were you at least a little excited this morning when you woke up and thought of your organized pantry and freezer? (Or am I the only one who wakes up excited about organization?)
With a freshly organized freezer and pantry, the load on your shoulders is hopefully just a little bit lighter and you are feeling good about the days to come. When it comes to food, at least now you know what you have; but now you have to figure out how to use it!
Thus, today's assignment is to brainstorm as many meal ideas as possible!
DIG DEEPER
---
Meal planning eliminates dinnertime stress and overspending. Rather than navigating weeknight meals without a plan, go in with a plan and dinner is served. Simple!

First, as fast as you can, make a list of your family's favorite meals or your favorite recipes. Don't worry if you have the right ingredients; just start writing things down. If your kids are old enough, they can help you with this task. Keep writing until you can't think of any more.
Next, read through your inventory lists and try to think of one dish that corresponds to each different food item. For instance, if canned corn is on your list, you could write down "corn chowder" or "corn casserole" or "goulash." If you are really stumped for an item, keep moving. For items such as ready-to-eat canned soup, it is okay to just jot down "soup."
Print our meal idea worksheet and list your favorite meal ideas from all the brainstorming you've just done. Be sure to cite the source of the recipe. I can't tell you how many times I've gone to make something for a second time and can't find the recipe again (especially online recipes).
Consider your family's tastes. Hopefully the majority of your pantry items fit in with meals your family enjoys. (Otherwise, you may have to really hunker down for a long month.) If there are a few favorite meals, jot them down and assess if you have the ingredients or at least most of the ingredients on hand. Pasta can be substituted for rice or try putting saucy items over toast or baked potatoes if you run out of starches.
Pinterest, Yummly, MyFridgeFood, and other online resources can be really helpful. Check the blogs you follow for recipe ideas as well. There are several lists and recipes at LivingWellSpendingLess.com. To get you started, here is a list of my favorite recipes which can be made from pantry staples.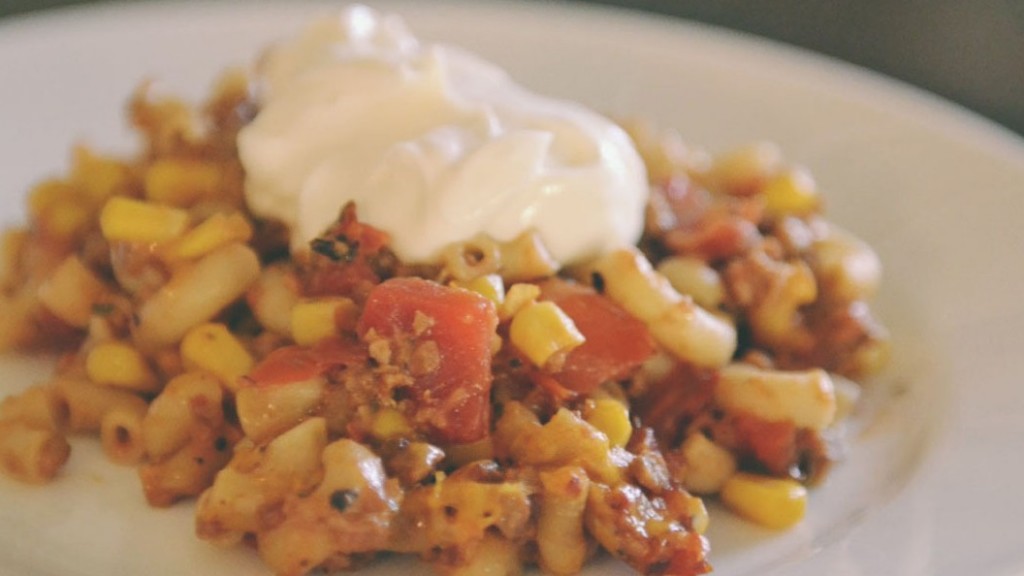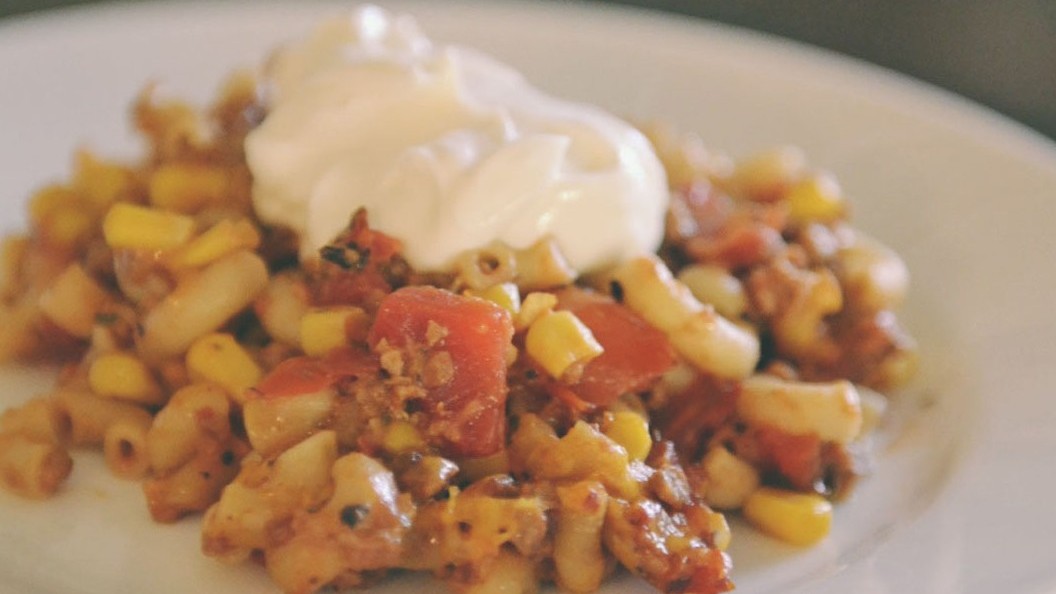 30 EASY PANTRY STAPLE RECIPES:
Breakfast
Soups and Chili
Sides, Starters, and Snacks
Main Course Meals
Dessert
A few of my favorite dishes are very simple ones, like vegetarian chili made with mostly canned or frozen items; pasta with a simple sauce of olive oil, cracked pepper, and Parmesan; or grilled or baked protein with greens or veggies. Sometimes the most satisfying meals are the easiest. Eggs can stretch your meals quite a bit. Try quiche or a frittata and use up the veggies, protein, and condiments you have on hand.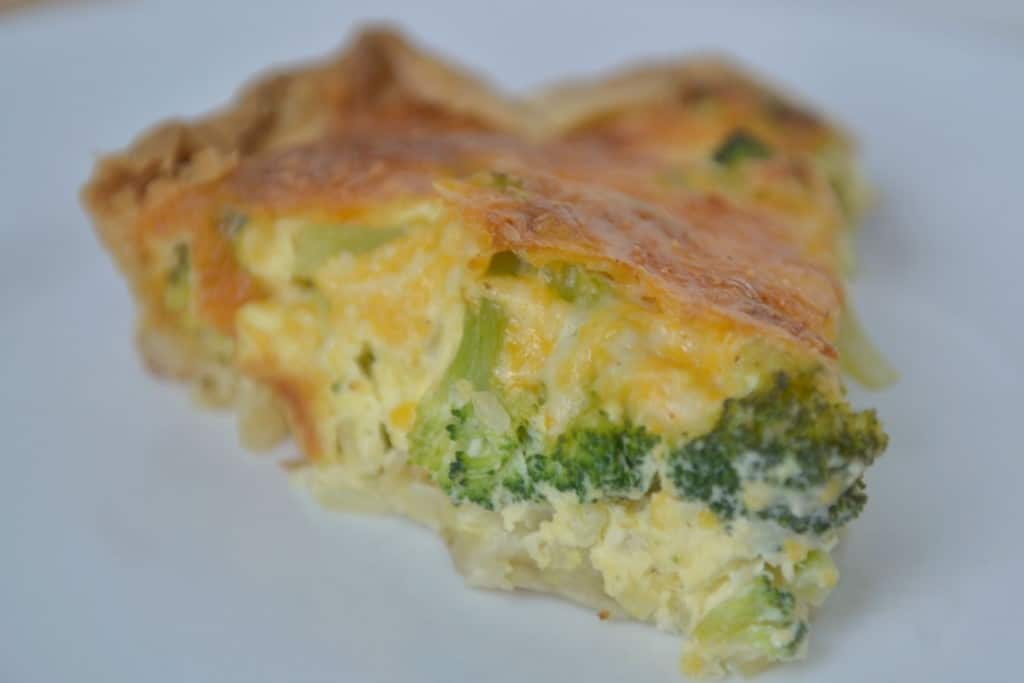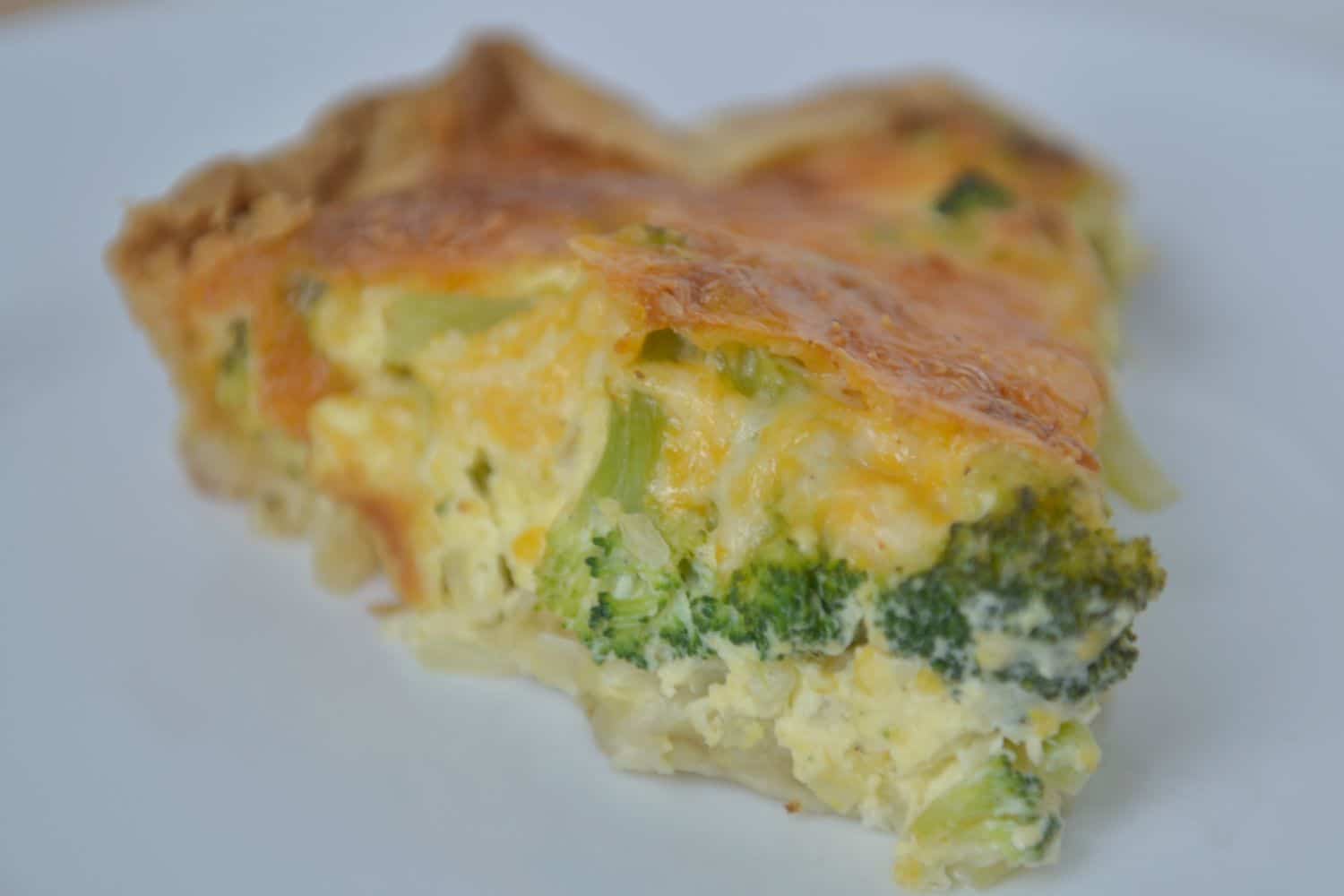 Hopefully your pantry contains some tortillas, bread, rice, grains, or pasta. I find that these items really help round out our meals, plus they can be used in multiple ways. For tortillas, you can make wraps, tacos, quesadillas, pizzas, or even enjoy them with a little cinnamon and sugar as a dessert. Get creative and explore new uses for items you might normally think of as one-trick ponies.
Yesterday I had finally run out of fresh options and started digging around in the freezer. I found some cooked hamburger and corn. I added them to rice, salsa, seasoning, chicken bouillon, and onions and voila—Hamburger Surprise was born! Pretty good stuff. I did rinse the ice crystals off the meat before I added it to the rice cooker though! Keep those good ideas coming! — Steffanie
I'm a vegetarian, but my family eats meat and I fix it for them pretty regularly. You may find that using a small amount of meat in items like tacos, then adding quinoa or beans, helps to stretch the recipe, while still giving your family a "meaty meal." Mushrooms are another meaty substitute, as are many types of zucchini and squash. Using sausage or bacon (meat with a lot of flavor and oomph) can help make a mostly vegetable meal feel more filled out.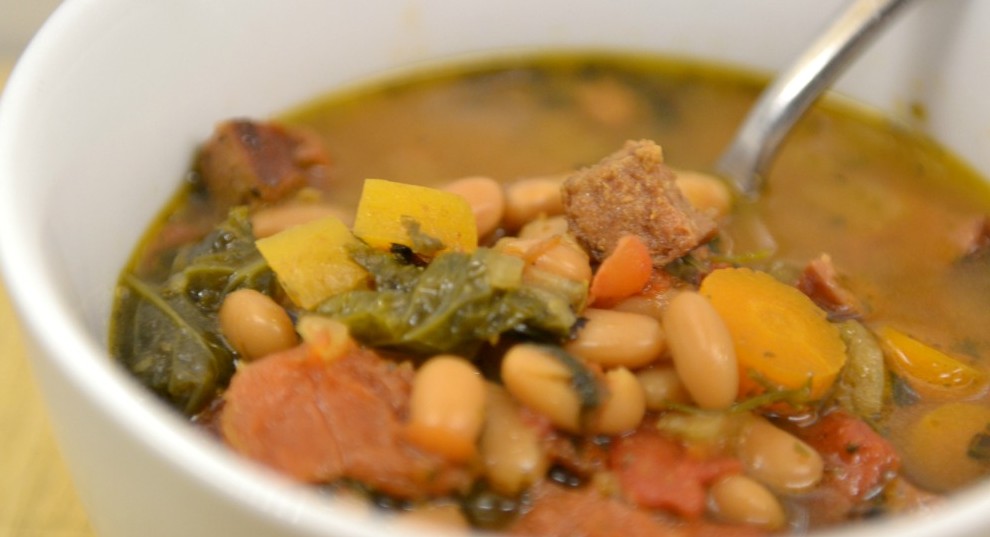 I've had some readers inquire as to how to best create a no-spend meal plan while on a specialty diet. For my family, our pantry and freezer contain items we regularly eat. Hopefully yours does too, and if you follow any specific diet, it should be fine to continue with what you have on hand. If you're gluten-free, you probably have gluten-free pasta or rice flour on hand, and if you're a vegan, you probably have some shelf-stable tofu or almond milk in your storage. Having a month of no spending is no reason to assume you have to eat pasta or cereal at every meal (unless, of course, that's all you had on hand and you're committed to spending absolutely zero).
If you grow flowers or food, you can trade what you have with a neighbor or at the farmers market. — Jonathan
Another good point raised by readers is that many of us have our own gardens. Now, you may be doing a zero spending month in the winter, or perhaps you have a black thumb and just don't like gardening. However, if you do happen to enjoy gardening, planting and harvesting some staple ingredients like lettuce, herbs, zucchini, or beans can really stretch out your food supply. You don't have to be a farmer to plant a head of lettuce, and you can even grow romaine from the base or "heart" of a used head. Just place in water and put it in a windowsill! How's that for thrifty? You can also try the same process with green onions.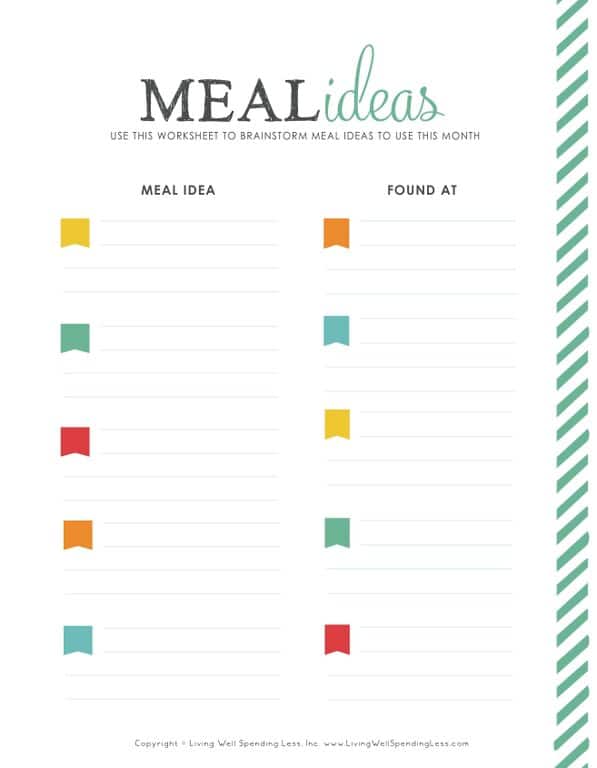 Get your printable brainstorming meal ideas worksheet HERE.
*   *   *
By the way, throughout this challenge, there will be many different worksheets and printables for you to use. I suggest you print them out and organize them together in a binder or folder so you can journal as you go. Be sure to follow @RuthSoukup on Instagram and post your own photos using hashtag #31daysLWSZ for a chance to win daily prizes. (Get more information about our Instagram giveaway HERE.)  Remember, I will be broadcasting LIVE each day on Periscope (usually between 10am and 11am EST, but a little earlier this morning!). You can find and follow me at @RuthSoukup. Finally, be sure to check out our BLOG TOUR page, where you can find all sorts of additional ideas and inspiration from other bloggers who are taking the #31dayLWSZ challenge this month too!