Can you believe it's June already? If you're like us, it might feel like summer just snuck up on you.
And even though you feel like you're supposed to be energized and ready for summer, you might still feel a little run down by the long winter, and a busy schedule.
That's why our June edition of the LWSL & Co. Magazine is all about revitalizing that energy, reworking your menu to make it easier to get quick delicious recipes on the table, and adding some fun new habits that will help you feel great.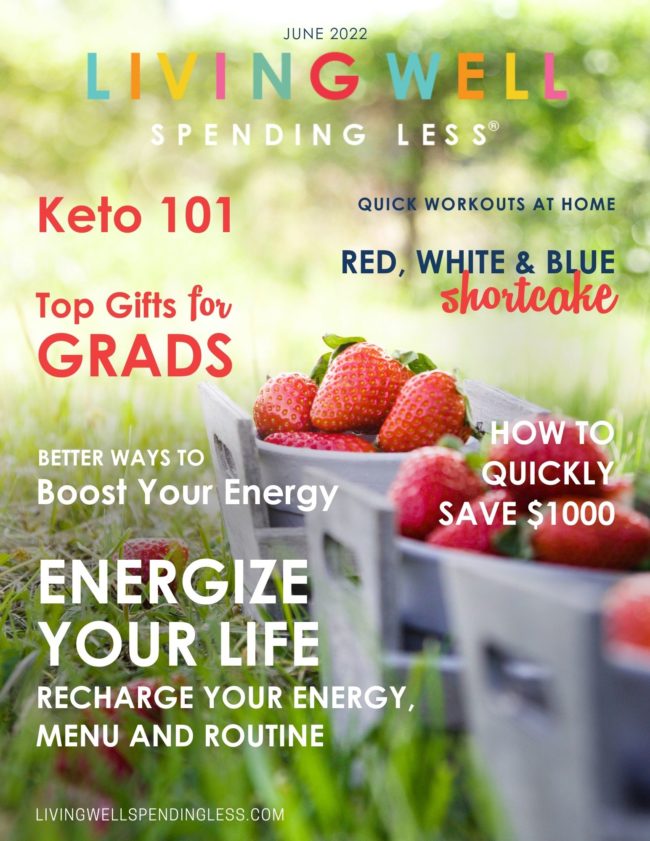 HOME 101
If you've gotten out of the habit of exercising over the winter, you can start building energy with our Quick Workouts at Home. For those of you who have graduates in your life this year, you can find the perfect graduation gift for them by reading The Best Gifts for Grads. And, if getting your house in order is one of your priorities, you'll want to take a look at How to Deep Clean Your Garage.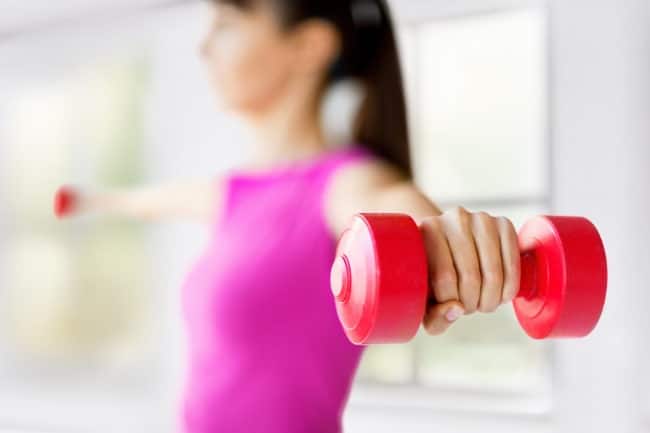 FOOD MADE SIMPLE
It's time for BBQs, easy outdoor meals, and (for our US readers) Fourth of July celebrations. This month we put together some recipes that will make entertaining easy, and get you in the red white and blue spirit. Our favorites are: Easy Slow Cooked Ribs, Best Ever Homemade Potato Salad, and Red, White and Blue Shortcake.
If you're looking for a dessert that will make both kids and adults happy try our White Chocolate Rice Crispy Treats.
And for those of you that would like to try a Keto diet to get ready for your beach vacation and find tons of extra energy, find out how to start at Keto 101: What it is, How it Works, and How to Get Started.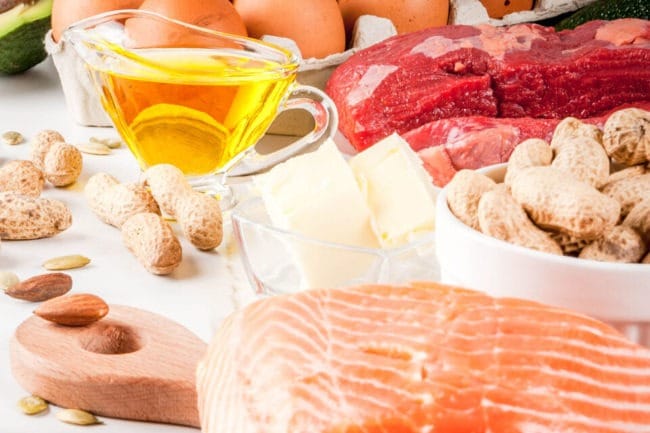 SMART MONEY
If you're looking to build an emergency fund and stop worrying about surprise expenses, read our How to Quickly Save $1000 for Emergencies (Even When You're in Debt).
Are you making the big move and selling your house this summer? Check out our guide to help you get your home ready to sell: Is Your House Ready to Sell? (20 Tips for Dramatically Increasing the Value of Your Home)
And for those moms who have college students, find out What Every Mom Needs to Know about Paying for College.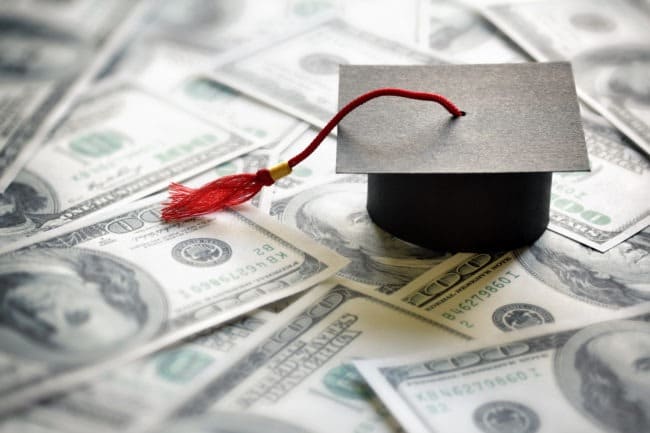 LIFE, ETC.
If you're feeling low energy and need to recharge, we have a few great resources for you this month. We know how important it is to make sure you're taking time for you, so we put together some great information that will help you feel energized fast. 14 Ways to Recharge Your Internal Batteries, Change Your Life by Changing Your Attitude, and Better Ways to Boost Your Energy, and 8 Ways to Give Yourself an e-Break.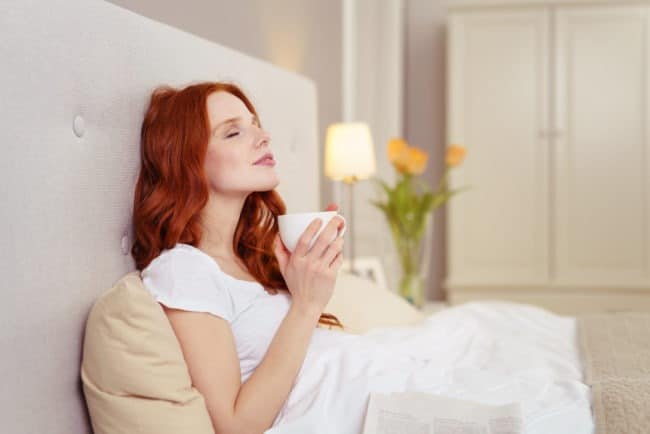 While you head into the summer months, remember to take some time for yourself. Recharge, re-envision, and re-energize for the summer ahead. Here's to possibilities!
TAKE BACK CONTROL OF YOUR HOME LIFE
---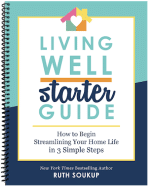 Ever feel like you just can't keep up? Our Living Well Starter Guide will show you how to start streamlining your life in just 3 simple steps. It's a game changer--get it free for a limited time!
If you love this resource, be sure to check out our digital library of helpful tools and resources for cleaning faster, taking control of your budget, organizing your schedule, and getting food on the table easier than ever before.